';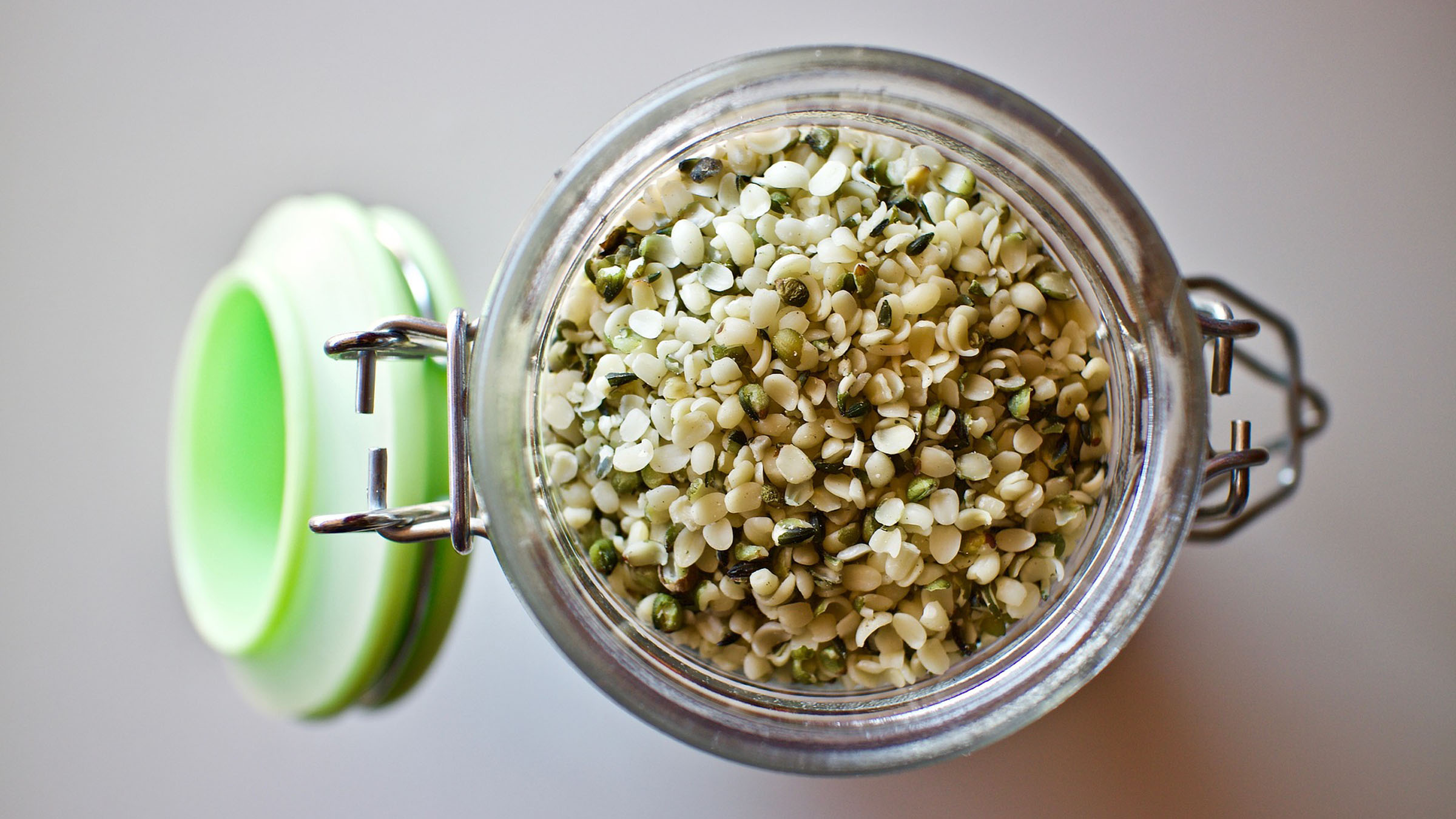 The Southeast Asian flavours (cilantro, lime, hot chile garlic) blend beautifully with this creamy hemp-based dressing. This bright dressing adds sizzle to any green leafy salad, and is also a win as a spread for plant-based burgers or drizzled on arugula-topped pizza.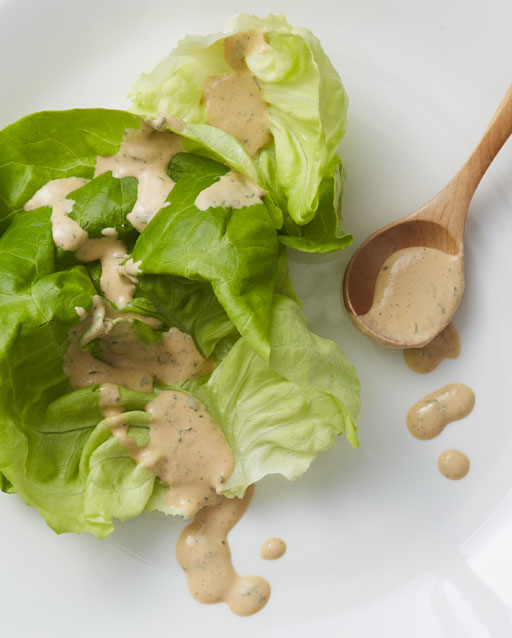 Sriracha Cilantro Hemp Ranch Dressing
Yield: about 1 ¼ cup dressing
Ingredients:
⅓ cup hemp hearts (shelled hemp seeds)
½ cup (120ml) unsweetened plain almond, cashew milk, or your choice plant-based milk
2 tablespoons freshly squeezed lime juice
1 tablespoon rice vinegar
1 big fat garlic clove, peeled
1 teaspoon kosher salt
Several generous twists of freshly ground black pepper
⅓ cup (78ml) grapeseed oil or mild tasting olive oil
2 tablespoons chopped cilantro, leaves and tender stems
2 tablespoons (or more to taste) sriracha hot sauce
Method:
1. Blend together the hemp hearts, plant-based milk, lime juice, rice vinegar, garlic, salt and pepper into a smooth, creamy mixture, for at least 2 minutes. Scrape down the sides of the blender jar a few times with a rubber spatula during the blending process.
2. Drizzle in the oil a little at a time, pulsing until the mixture is smooth and emulsified. Add the cilantro and the sriracha, and pulse a few times to blend.
3. Store in a tightly covered container in the fridge, and use within 2 days for best flavour. Dressing will thicken as it stands; if desired, pulse with a dash of lime juice or plant-based milk to loosen the consistency.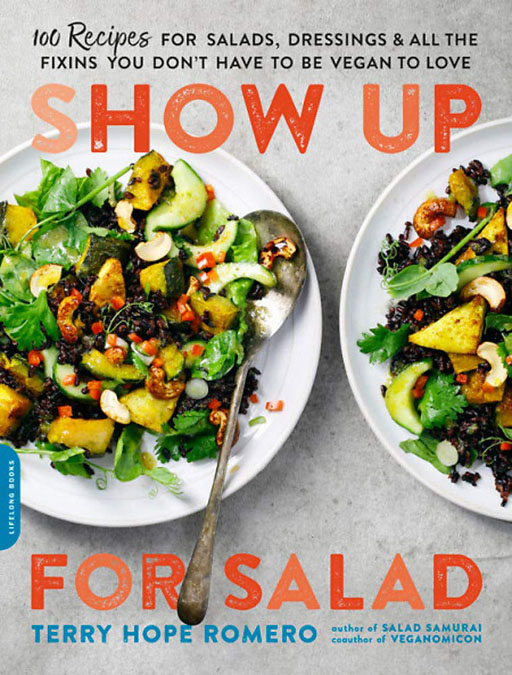 Terry Hope Romero is the author of Salad Samurai and Show Up for Salad. 
[Dressing photo: Vanessa Rees]
About Show Up for Salad:
Salad Samurai Terry Hope Romero helps you free your bowl from store-bought dressings and predictable lettuce combinations with her innovative mix-and-match basics. The hearty plant-based proteins, dairy-free "cheesy" toppings, crunchy croutons, and endless leafy, veggie, and fruit options you crave in a satisfying, lip-smacking salad are all right here — for lunch, dinner, or even breakfast.