';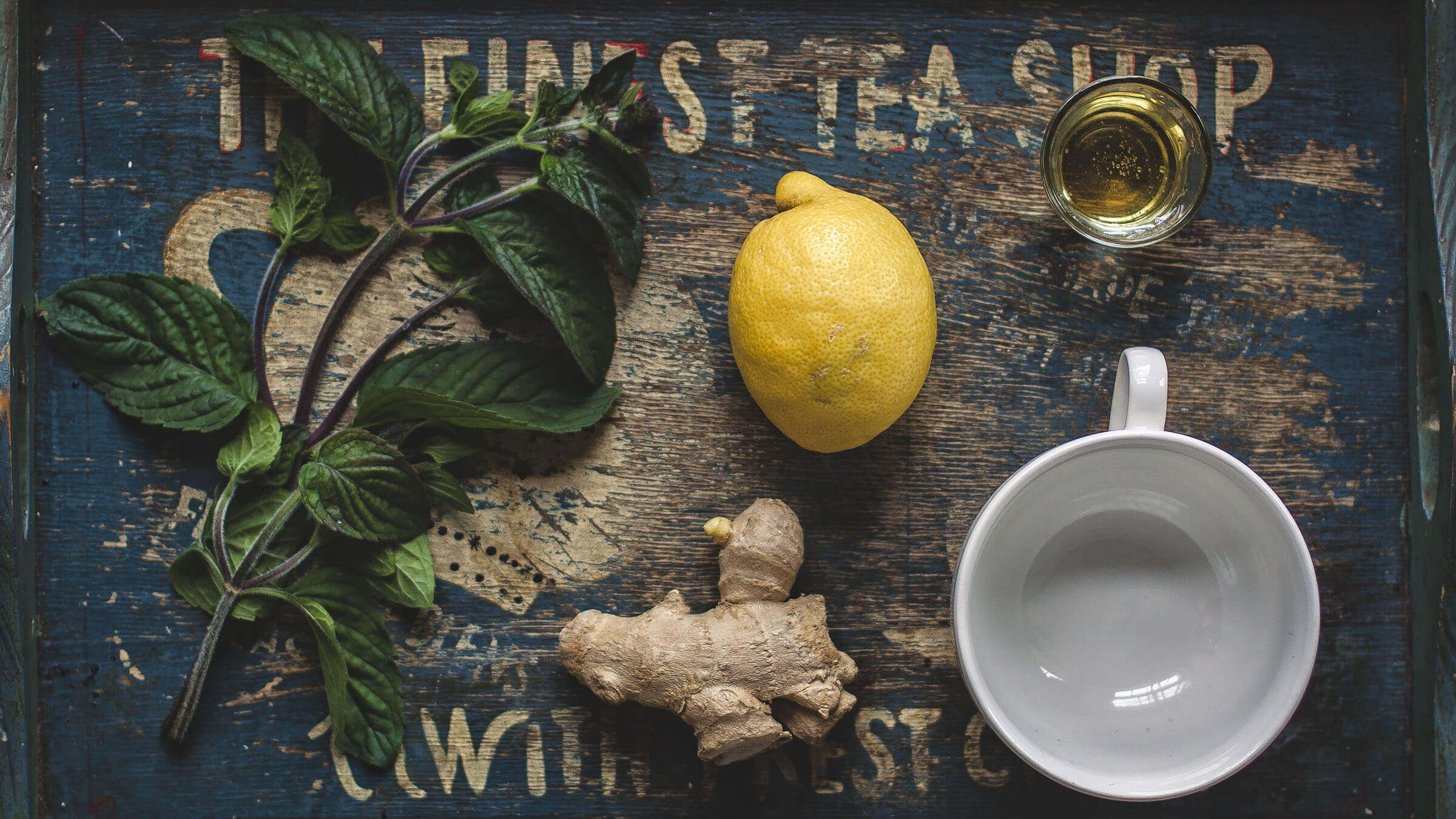 Given the change of season, it's no wonder our thoughts have turned to enveloping cocktails. Leading the charge? Tea-based tinctures, whether served shaken, on the rocks or invitingly warm. After all, they boast a Zen-like quality, while offering a welcome alternative to staid seasonal sips.
Naturally, tea is nothing new – its past is long, complex and intriguing, spanning countries and centuries. It's said to have been introduced to the West via Portuguese priests and merchants in China during the 16th century, with its first credible mention found in a 3rd-century medical text by Hua Tuo. From the UK to Taiwan, Japan to India, tea has earned a warm place in our hearts.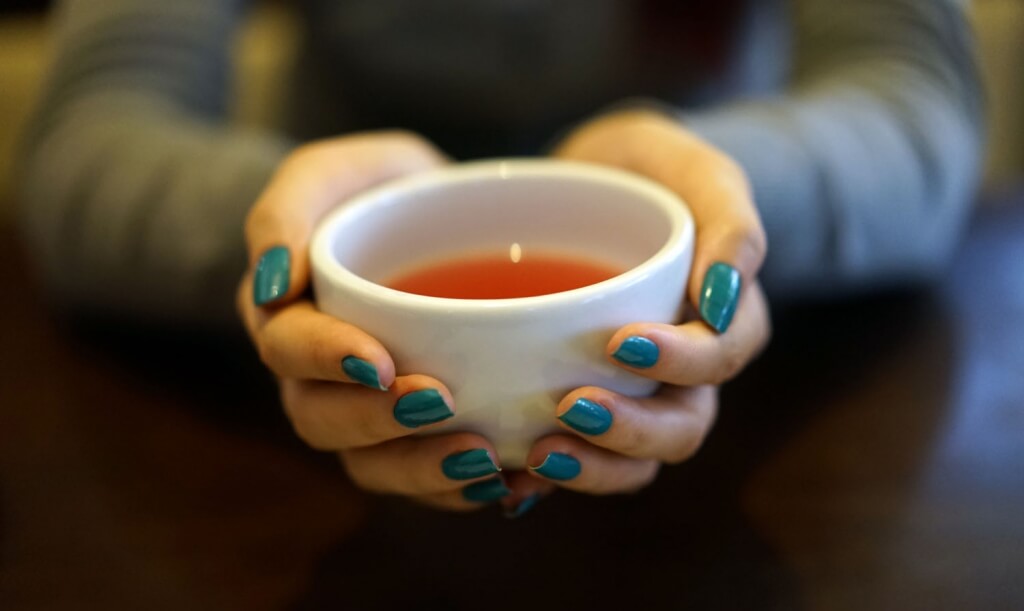 And these days, it's on regular rotation on cocktail menus, too. That's because tea adds bitterness, brightness and herbal notes – as well as a refreshing touch.
"American tea consumption has always lived in the shadow of the cup of joe, but the reality is tea's scope of expression is insane," says Marco Zappia, Director of Training of Milwaukee, Wisconsin-based Bittercube artisanal bitters.
He notes that, in the case of coffee, a natural (dry) and mechanical (wet) process is employed, two techniques that create two drastically different results. "At the end of the day, though, the flavour of coffee is coffee," he says. "When it comes to the blending of tea, however, parallels can be drawn to the production of Amari, bitters and cordials."
In short, tea is heady. And layered. Incredibly nuanced, in fact.
"Tea isn't scared to turn a few heads," he assures, describing the drink as hyper-seasonal and personality-driven. That goes for herbal varieties as well as ones made from true tea leaves (Camellia sinensis).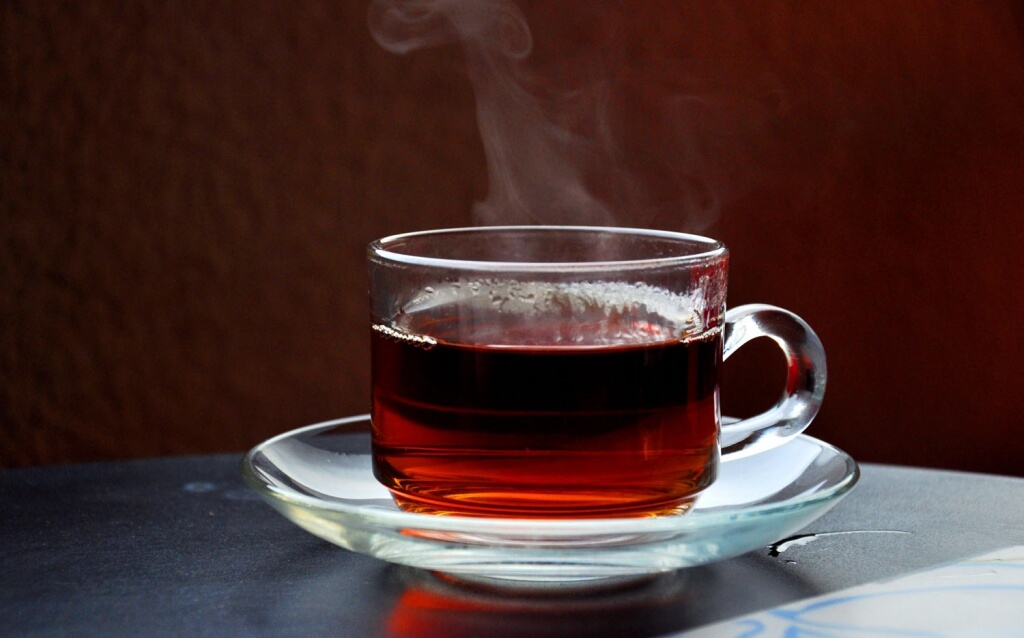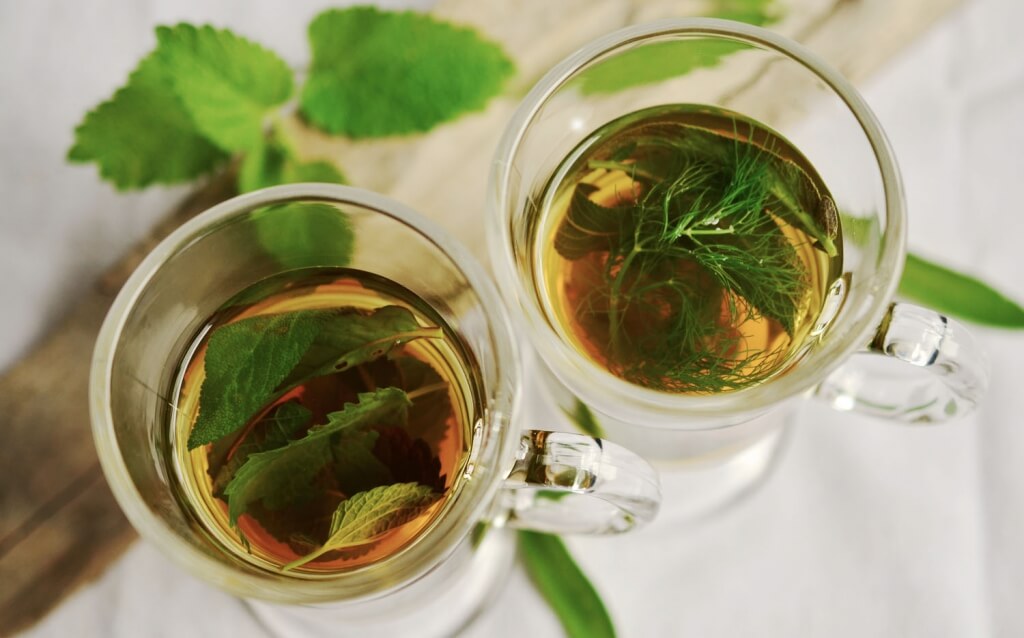 Chamomile, for example, is inextricably linked to falling leaves. And smoky, moody Lapsang Souchong – a deeply wintery black tea – conjures the notion of I-hate-living-here weather. Because spirits and cocktails sport personalities of their own, pairing them with tea makes perfect sense.
Winter suggests that the weight of a tea – whether light, medium or dark and heavy – can be likened to coffee or styles of beers. Plus, many of the botanicals found in gin are also present in tea.
But how, exactly, does one tea meld with tipples? It depends on who you ask.
At the newly opened Stoke bar in Charlotte, North Carolina, for example, Sean Potter fashions French press concoctions that contain a single spirit, along with tea, fruit and oven-roasted herbs. This approach lets guests can control the infusions. Once properly steeped, the libations team with dishes like catfish rillettes or briny oysters.
Meanwhile, at Balthazar Champagne Bar in Copenhagen's Hotel d'Angleterre, the Salon de Bière bittersweet cocktail pairs Kusmi Darjeeling tea with a commingling of Bulleit bourbon, Antica Formula sweet vermouth, Aperol, dry Curaçao, cane sugar, star anise, Kronenbourg 1664 Pilsner beer, Champagne and "magic gum".
But can tea's goodness up your at-home bar game? You bet.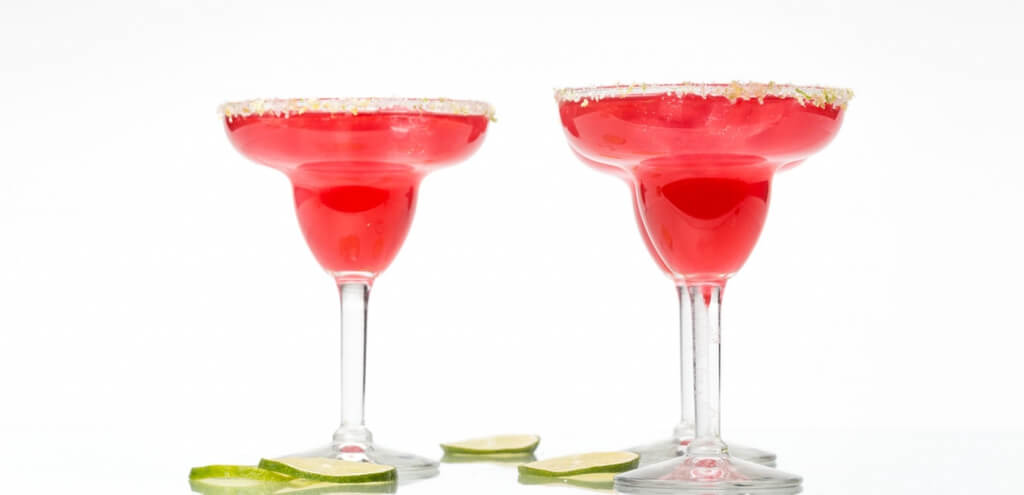 Bittercube's Winter suggests infusing a litre of liquor with 14 grams of tea. Simply let the mixture sit for 12 minutes, agitating it occasionally. Then, strain the mixture with cheesecloth and discard the solids. Alternately, you can prepare a simple tea syrup: Just combine hot water with twice your usual amount of tea leaves. Steep for four minutes, strain with cheesecloth and discard the solids. Then, measure out the remaining liquid. Add add equal parts granulated sugar and place on the stovetop over low heat, stirring until sugar is dissolved. Cool before using, unless you plan to incorporate it into a hot cocktail.
When it comes time to build your cocktail, Potter insists that the base spirit – as well as other inclusions – should be able to stand up to the tea. "The flavours should meld together, and the tea shouldn't overpower the cocktail," he says.
You're aiming for perfect harmony, so let common sense be your guide.
"Throwing a bunch of stuff together because you can rarely puts out deliciousness," Winter warns. "Simplicity, integrity of ingredients and a having storyline offer the makings of a great cocktail."
Our advice? Try these numbers to get your creative juices flowing.
Earl Gray and Blackberry Julep
Serves 1
3 blackberries
8 mint leaves
1/4 ounce/10 ml simple syrup
2 ounces/60 ml Earl Grey-infused bourbon*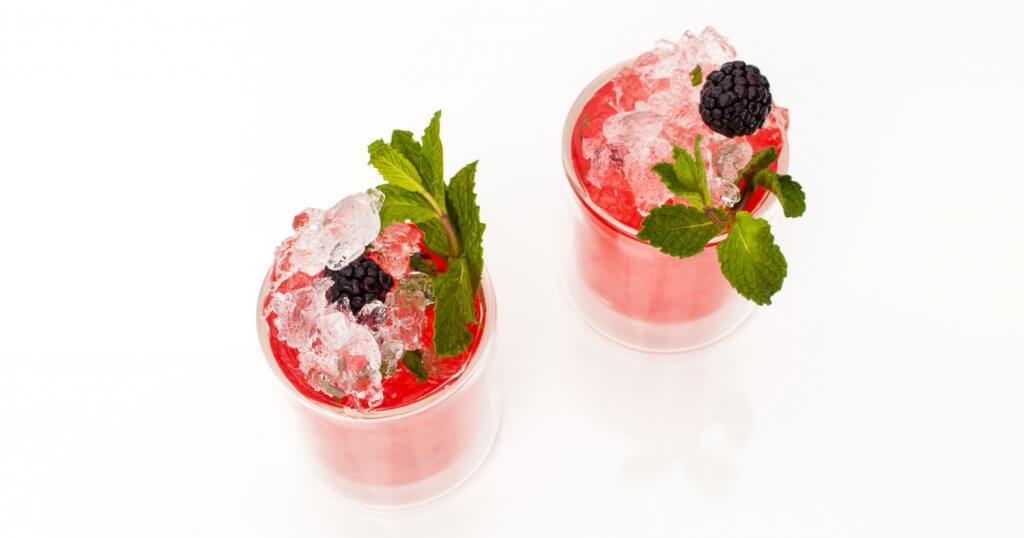 Lightly muddle 2 blackberries, 7 mint leaves and simple syrup in the bottom of a julep cup or rocks glass. Fill glass with crushed ice and pour in bourbon. Stir with bar spoon until some of the ice begins to melt and all ingredients are combined. Top with additional crushed ice. Garnish with the remaining blackberry and mint sprig and serve immediately.
*To infuse the bourbon, place ¼ cup of loose Earl Grey tea into the bottom of a French press, pour in 8 ounces/240 ml of bourbon and allow to sit for 2 hours, stirring occasionally. Use French press to strain out the loose tea. Pour the bourbon into an airtight container for storage or use immediately.
Recipe courtesy of Trisha Antonsen, chief cocktail officer at Drizly
Hot Chamomile Toddy
Serves 1
1 teaspoon honey
1 ½ ounces/45 ml bourbon
½ cup/120 ml hot, freshly brewed chamomile tea
½ ounce/15 ml freshly squeezed Meyer lemon juice
Dash bitters
1 cinnamon stick
Add honey to a heat-proof mug. Pour in bourbon, tea, lemon juice and bitters. Stir with cinnamon stick to combine until honey is thoroughly dissolved. Serve immediately.
Recipe courtesy of Jennifer Olvera
Kansai Kick
Serves 1
2 ounces/60 ml Evan Williams Black Label bourbon
¼ ounce/10 ml freshly squeezed lemon juice
1 whole egg
1 tablespoon red bean paste
1 dash old fashioned bitters
½ ounce/15 ml matcha-ginger syrup*
Toasted white and black sesame seeds
Fill a cocktail shaker with ice. Add bourbon, lemon juice, egg, red bean paste, bitters and syrup. Shake vigorously Strain into a mug and garnish with sesame seeds.
*To make matcha syrup, combine 1 cup/200 grams granulated sugar, 1 cup/250 ml  water and 1 tablespoon matcha powder in a small saucepan over medium heat. Bring to a boil, stirring constantly until dissolved. Remove from heat and let cool.
Recipe courtesy of Kevin Diedrich at Pacific Cocktail Haven in San Francisco
Article by Jennifer Olvera