';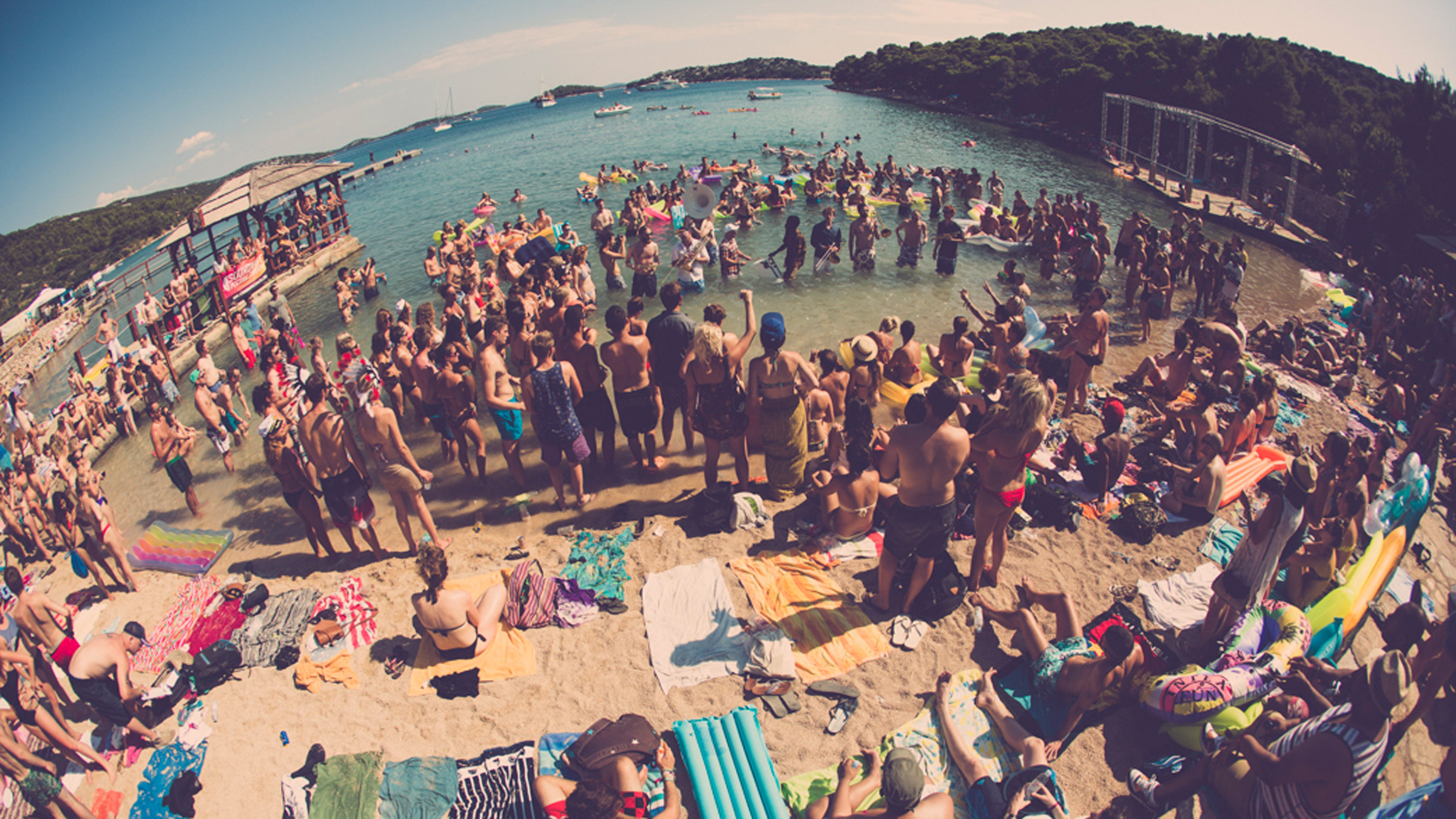 ;
For those who'd rather spend a week on a beach than in a muddy field, who prefer soaking up the sun to warding off the rain, who like to have a choice of accommodations instead of pitching a tent (in that muddy field)… for music lovers who want a proper holiday, but don't want to miss out on their annual festival experience, Soundwave Croatia is the perfect event.
The boutique festival takes places in the town of Tisno in a picturesque bay on the Dalmatian Coast and offers all the ingredients for a relaxing summer break, accompanied by a killer electronica soundtrack. This year, the festival is adding even more attractions, with a visual arts programme that will transform the entire festival site.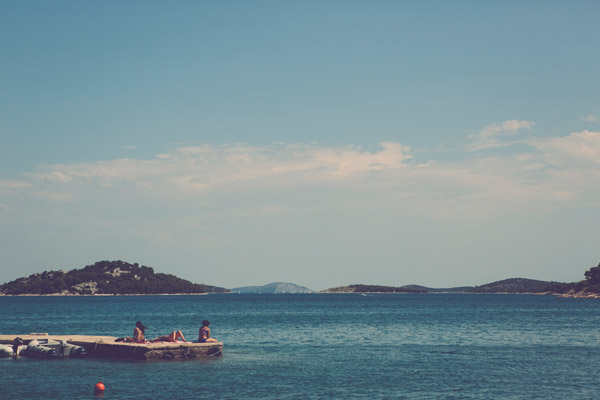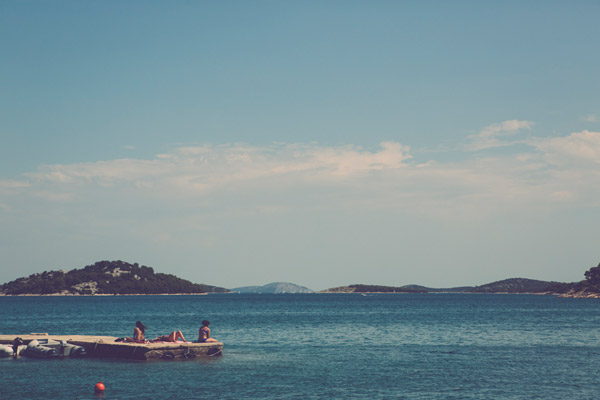 An Eclectic Lineup
Music, however, remains the main event, with headliner Jay Electronica being the biggest announcement so far; the US rapper is definitely one to catch live before his debut album finally drops, inevitably catapulting him to superstar status. Joining him in this year's lineup are performers like Alice Russell, Taylor (son of Bobby) McFerrin and Slum Village, plus DJs LTJ Bukem and Mr Scruff.
Revellers can enjoy the eclectic mix of sounds in front of the main stage in Tisno's Garden, as well as at the smaller pier stage down by the water (swimming optional), at one of the intimate boat parties hosted by renowned DJs and record labels, or – if they still haven't had enough by the time the last act leaves the stage – during the infamous after parties at Barbarella's beach club.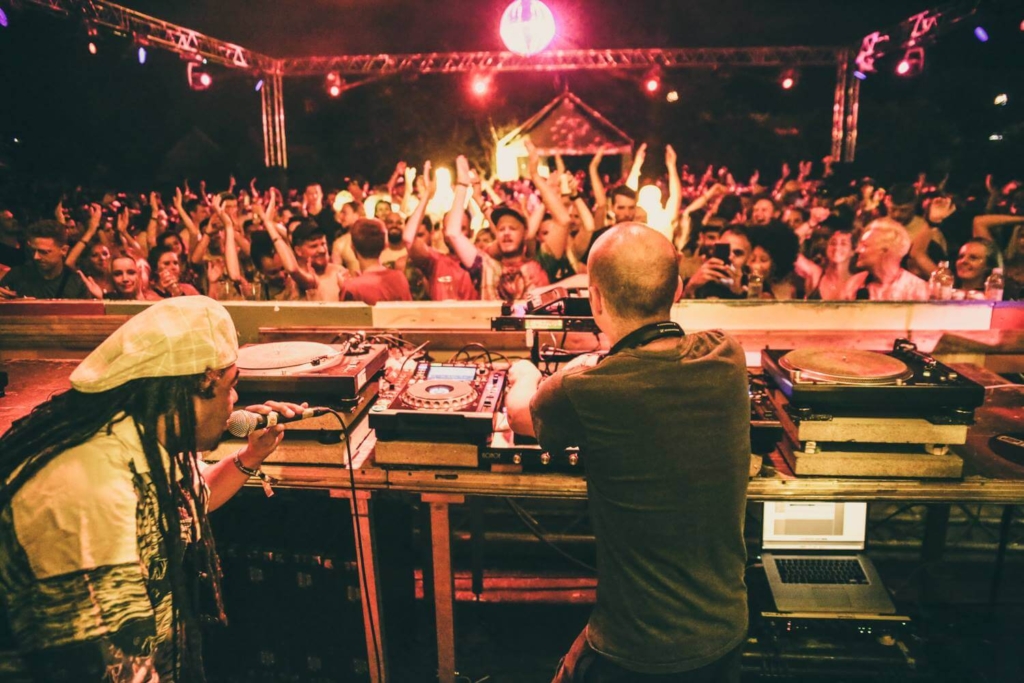 [Photo via Facebook]
Call Of The Wild
If they can tear themselves away from the jam-packed four-day music programme (or add on a few days before and after), visitors can also enjoy the sights of one of the most beautiful coastal regions in Europe. Krka National Park, with its beautiful waterfalls, is less than an hour away, while the more famous Plitvice Lakes National Park is just under a two-hour drive. On this isle-dotted stretch of the Dalmatian coast, it's also worth taking a trip across the water to the 89 islands protected within Kornati National park, a short sail away from the festival site. This year, Soundwave has been moved to a later date, so the festival now coincides with another major event: the Tisno International Donkey Racing Championships, which should  make for a great day out.
A Hodgepodge Of Lodgings
On the other hand, with beautiful scenery, excellent music, a small, chilled-out crowd and excellent accommodation all available on site, why would you ever leave? Unlike other festivals, where glamping in a yurt is as luxurious as it gets, Soundwave offers a range of options to suit everyone. Coming with friends? Rent an apartment! Really want to live it up? Stay on a wooden yacht moored in the bay! Don't want to miss out on that festival camping experience? Stay in pre-pitched Shikars, Airstream trailers or Podpads on site! Don't mind slumming it in the sun? Bring your own tent!
Whatever you do, do it soon – one-third of the tickets for Soundwave Croatia usually sell before the lineup is even announced, and the rest are going fast. For the full festival experience, go for the All in One Ticket, which includes the festival ticket, access to a boat party and unlimited entry to Barabarella's after parties.
Article by Fiona Brutscher
How does the prospect of a dance music festival in Croatia sound to you?