';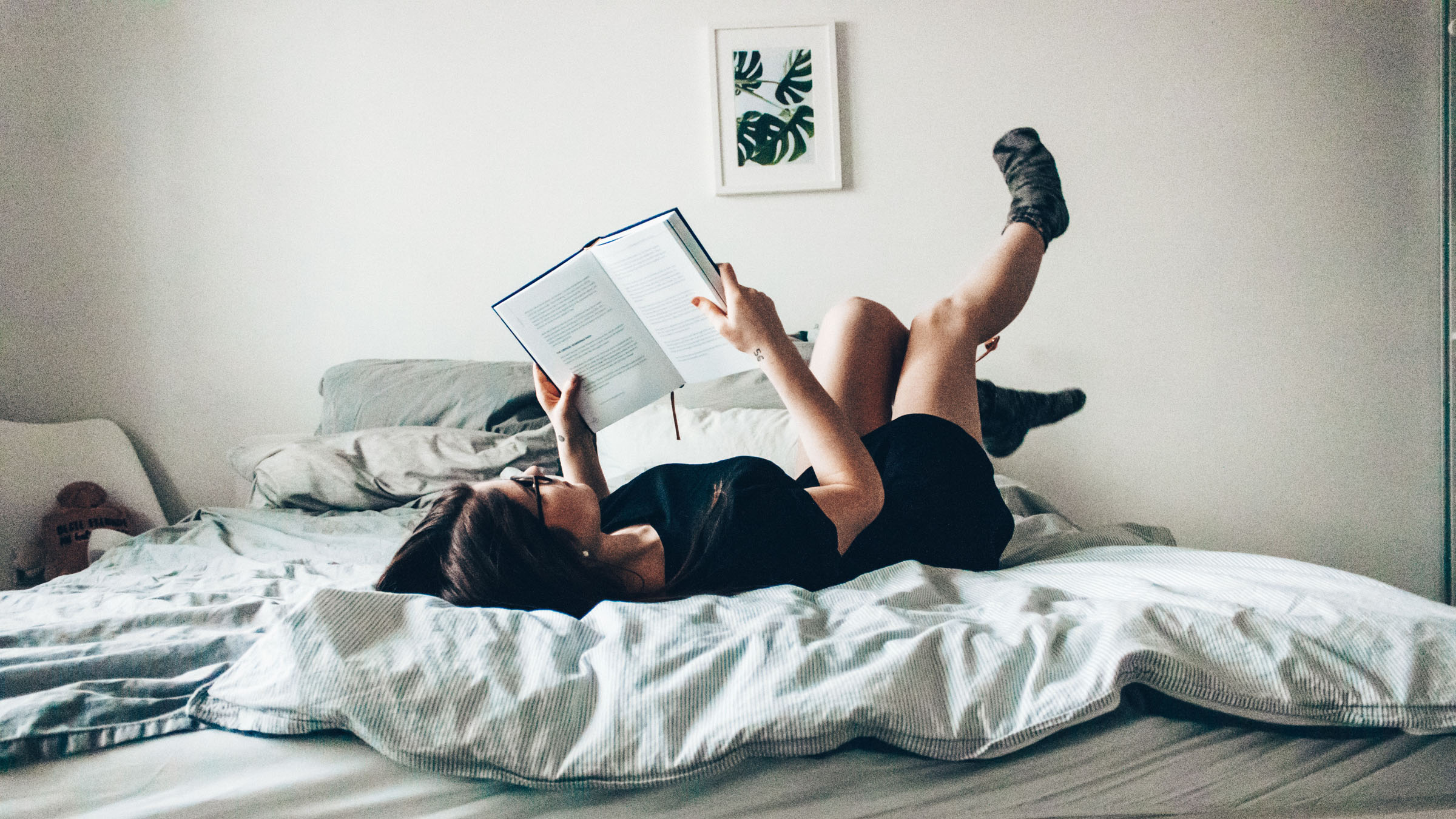 ;
What Is A Staycation?
The word is on everyone's lips this year, but its meaning has been diluted to include any holiday that doesn't involve international travel. However, leaving your passport at home does not a staycation make. Here's what does:
– It's a proper vacation. Not a week at home during which you run errands, meet friends and go about your daily business as usual, except without working.
– You stay at home, meaning you sleep in your own bed every night.
What Are The Advantages?
During a global pandemic, the answer is pretty obvious. Travel restrictions may prevent you from travelling, or you may not feel safe doing so. Regardless of how you feel personally, limiting travel also limits the spread of the virus, so it's the right thing to do. However, there are more advantages:
– It's the most sustainable vacation imaginable. No air travel, no hotels, no negative impact of tourism on nature. A staycation will do wonders for your carbon footprint.
– You'll save a lot of money. All the major costs of your annual holiday are eliminated, so you can either save the money you would have spent on a flight, accommodation and car rentals, or….
– …you can spend more money. If you don't need to save, you can splurge on everything else and turn your staycation into the most luxurious holiday you've ever had.
How To Plan A Staycation
1. Take time off work (and really be off – phone, emails and all)
2. Budget (and rejoice at how much money you have to spend)
3. Plan (pick a theme from our suggestions below, and run with it)
Some Staycation Themes To Consider
Wellness Escape
If your main goal is to relax to the max, then book yourself a week of spa treats and treatments you would normally enjoy in a luxury hotel or resort. Get a day pass for the fanciest hotel spa in town one day, book a facial at a local salon the next, then a mani-pedi the following. Throw in a few yoga classes, and treat yourself to a full range of new body products and home scents to round off the pampering experience.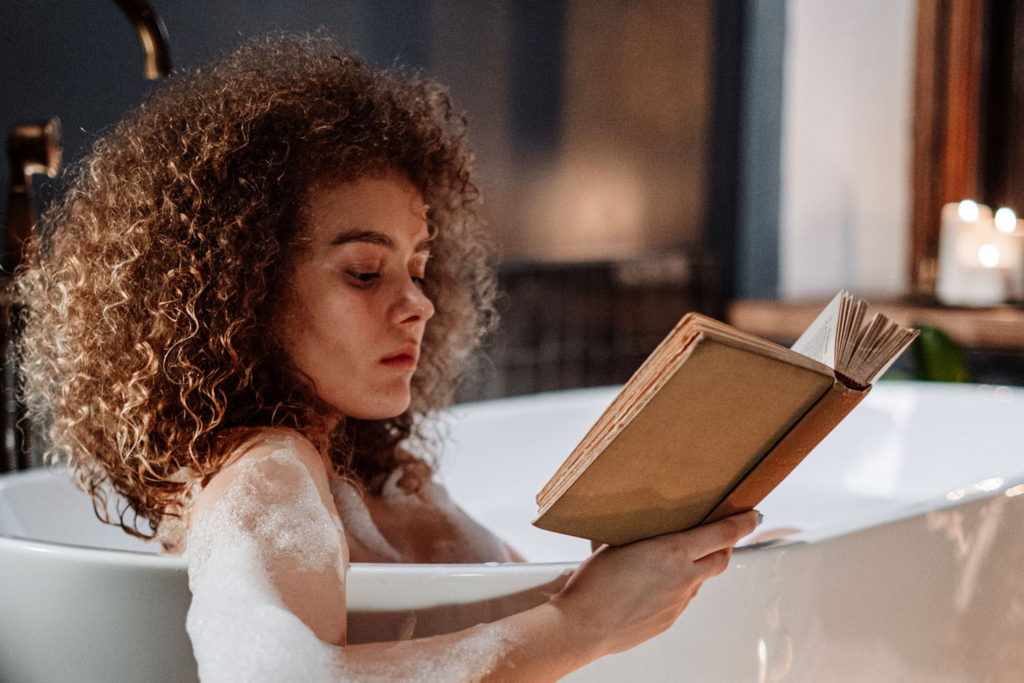 Foodie Delight
No matter how often you eat out, there are bound to be restaurants in your town (or nearby) that you haven't tried. Make a point of trying as many as possible, perhaps setting a goal of discovering a new type of cuisine or eating at the best-reviewed restaurant in each neighbourhood every day. Now is also an excellent time to finally sample that prohibitively expensive Michelin-starred eatery you've never dared book a table at. Even upscale places are feeling the squeeze and offering discounts. Seeing as you're on holidays, you can always go for the more affordable set lunch menu.
Culture Vulture
Most cultural establishments are currently restricting visitor numbers, so you can use this opportunity to experience your favourite local haunts without the crowds. If visiting museums you're already familiar with doesn't seem like a sufficient change, seek out ones that are totally outside your wheelhouse – perhaps car, science, natural history or toys instead of art – or take a short trip to nearby towns and museums.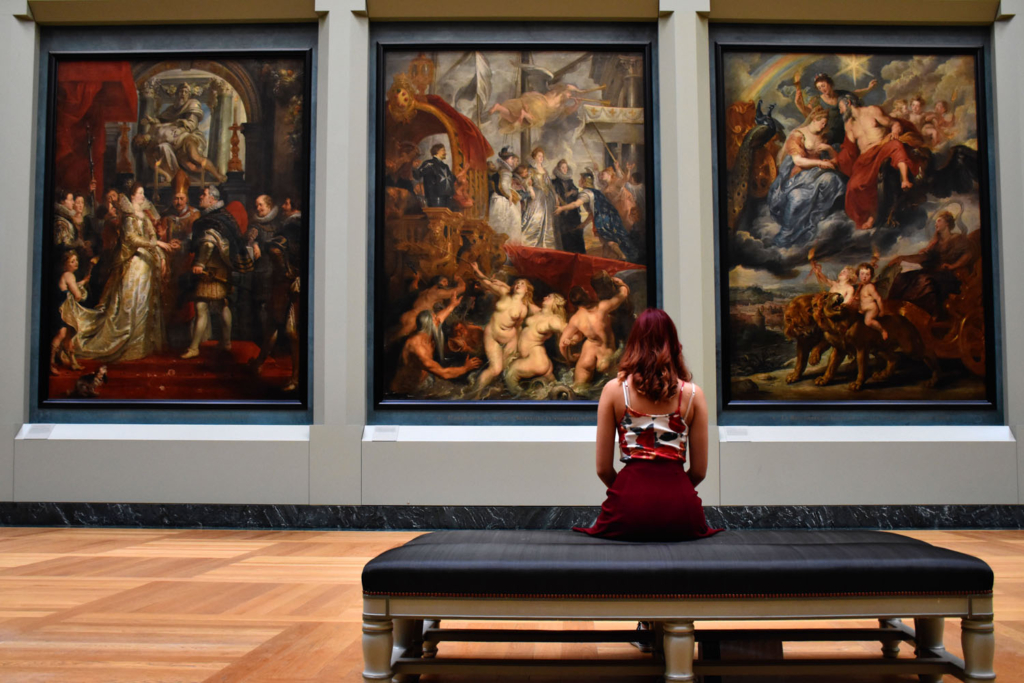 City Trippin'
There are many ways to experience your own city like a tourist. Depending on your inclination, you can visit the sightseeing hotspots you usually avoid, or go way off the beaten path to explore. Tours are a fun way to get a new perspective on a place you know well. Check out the most popular guided tour, find a more unusual one through Airbnb experiences, or see if a local homeless association offers 'underground' tours that expose the city's seedy underbelly.
Walk, Bike, Hike
Switching to a different mode of transport is a great way to change gears and set a holiday pace. Walking around a city you normally only navigate on public transport will instantly change the way you experience it. You could also set yourself a long-distance goal and walk or bike it in stages (catching the train home in the evening, then back out again to pick up where you left off the next day).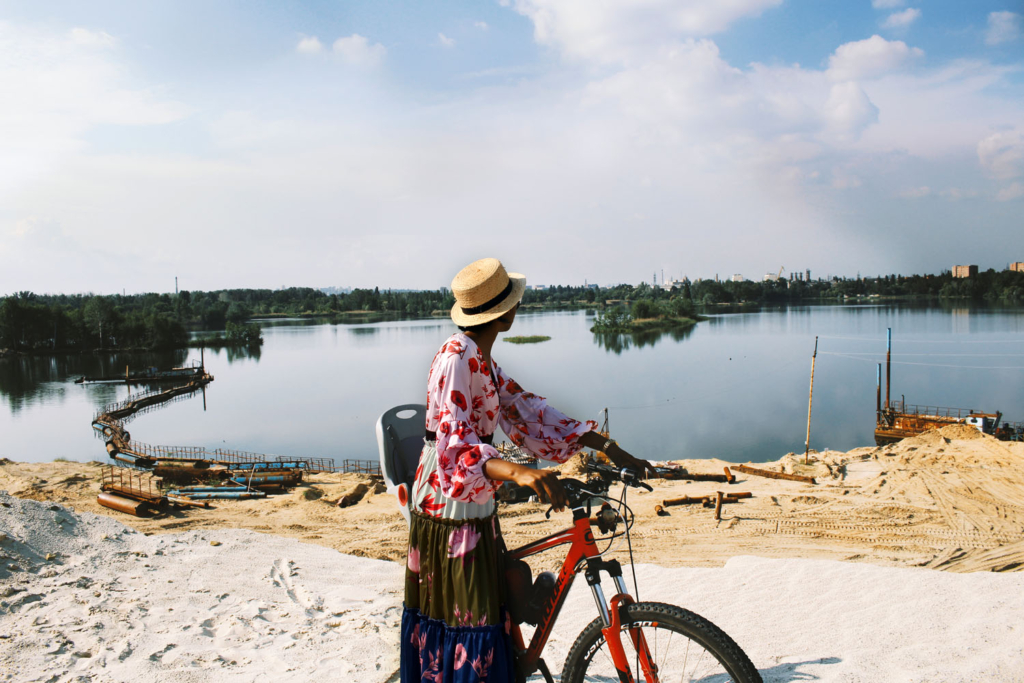 Family Retreat
If your main holiday goal is to reconnect with your partner or as a family, make sure all activities are designed to suit everyone's interests. Involving everyone in the planning is crucial to this.
Camping
Technically, a staycation means sleeping in your own bed every night, but a tent in your back garden (or balcony) also counts. If you love the great outdoors, pitching a tent and doing it camping-style is a great way of breaking the routine. You can even take it all the way, making an open fire, and cooking all of your meals outdoors.
Make It Extra
Just because you're staying home, you don't have to deny yourself all the things that normally make a holiday truly unforgettable. On the contrary, since (as discussed) you're saving money, you can splurge on these extras to make home feel more special:
– If you blow your entire vacation budget just on upgrading your home to hotel standards, it would be money well spent. After all, a new mattress, luxurious sheets with a high thread count, a plush hotel bathrobe and premium toiletries will still be there when your holiday is over (apply this to new camping gear if that's the theme you've chosen).
– Is there a food you always order in restaurants or gravitate towards at the hotel buffet – but that you never have at home? Buy in the ingredients and treat yourself.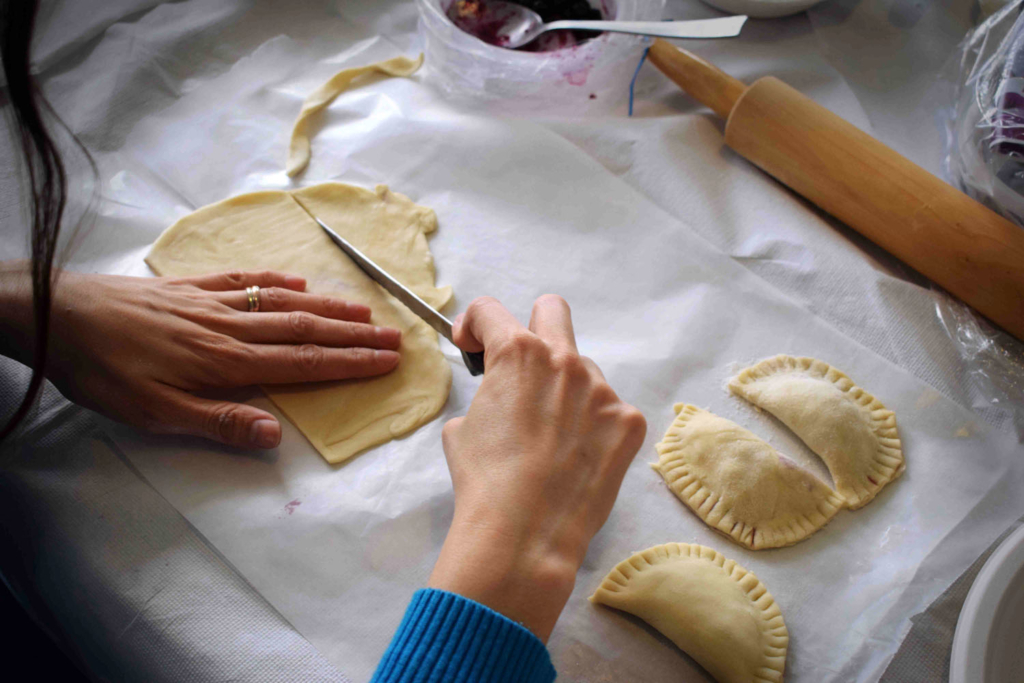 – Even if you normally do all your own cleaning, hire someone to deep-clean your home before your staycation. Maybe even pay them to come in every day to tidy up, make your bed and provide a hotel-style turndown service.
– In a similar vein, hire a private chef to come in and prep all your meals. If you're eating out a lot, then you can still opt for an in-home breakfast service (in bed?). This may seem like a huge extravagance at first glance, but can really make the difference, especially if you have a family to feed. For a more cost-effective use of a chef's time, you could hire someone to batch-prep all meals for one week to your specifications and deliver them on day one.
– Speaking of childcare. Chances are, you've been doing a lot more hands-on parenting than usual, so give yourself a break by hiring someone to help take care of the kids.
– Instead of going to your local watering hole, visit the swankiest hotel bar you can imagine, order a classy cocktail and get some hot sightseeing tips from the bar staff – they are likely to know a whole different side of the city.
#staysafe #stayathome #selfisolation #selfisolationactivities #quarantine #lockdown #homesanctuary