';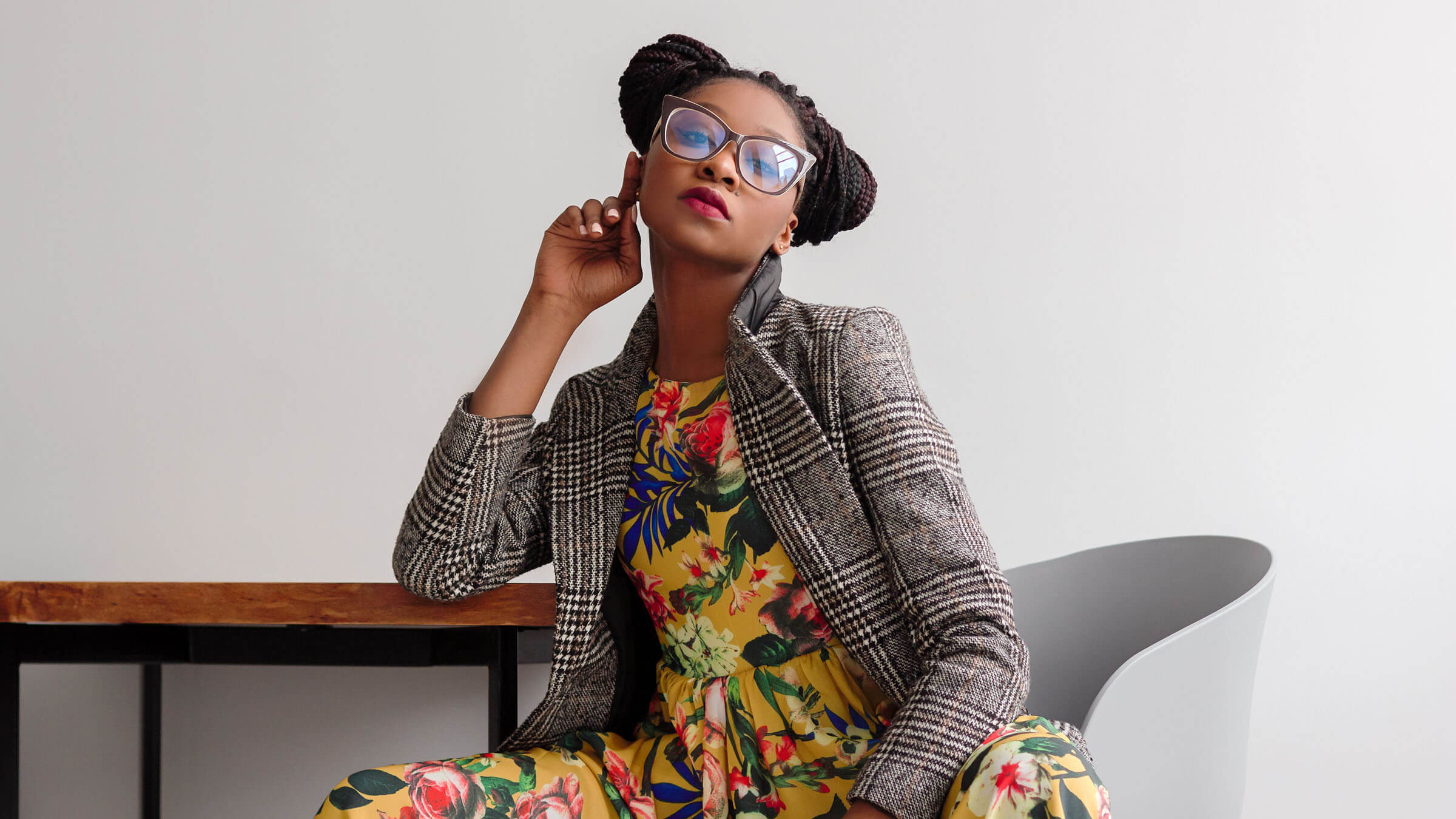 Have you ever looked in the mirror and felt that your clothes are too simple, too boring or just seem to fall short of the look you'd like to achieve? And maybe you think you don't have the budget or sense of style to take your look to the next level?
Well, we have good news: You don't have to spend a month's rent – or hire a personal shopper – to look like a million bucks, and you don't have to wear eccentric or extravagant styles to stand out, either. Just try these affordable, easy tips for enhancing your wardrobe, and soon you'll be turning every sidewalk into a catwalk.
Play With Prints
Winter or summer, rain or shine – prints are always a win. If you want to give a bit of "oomph" to any outfit and infuse your wardrobe with your unique personality, then be on the lookout for prints that speak to your own sense of style.
This season is the time to play with cheerful prints, like polka dots or animal prints, that lend a lively touch to your look. Searching for more sophistication? Try the current check trend, which is certainly having a moment, but is also a timeless look that will serve you well for years to come. Don't worry about going overboard – as long as you balance an item in an eye-catching print with other, more demure tones, you'll be fine. Think: animal print shirt with monochrome trousers in a complementary colour.
Layer Up
It's a common fashion mistake to think that a pair of jeans and nice top will suffice to stand out – often this look comes across too simple, as it's lacking a key garment that really draws the eye. If you want to look like you know what you're doing, think in layers – often just one extra layer will do. Can you add a vibrant scarf, or a lovely textured cardigan? What about a hat or leather jacket? The combination possibilities are endless.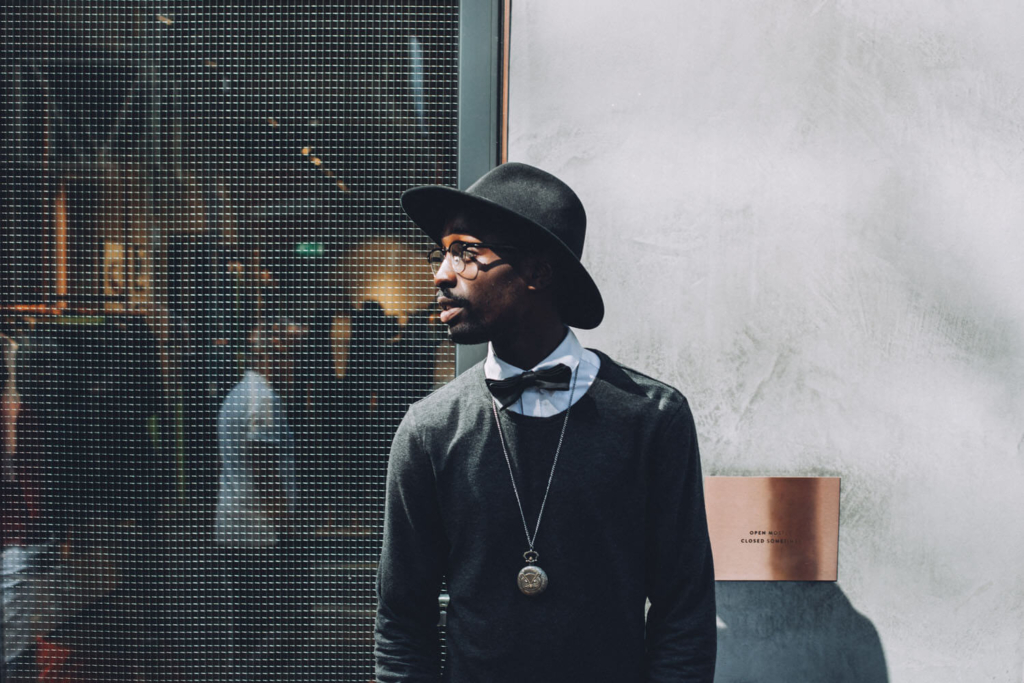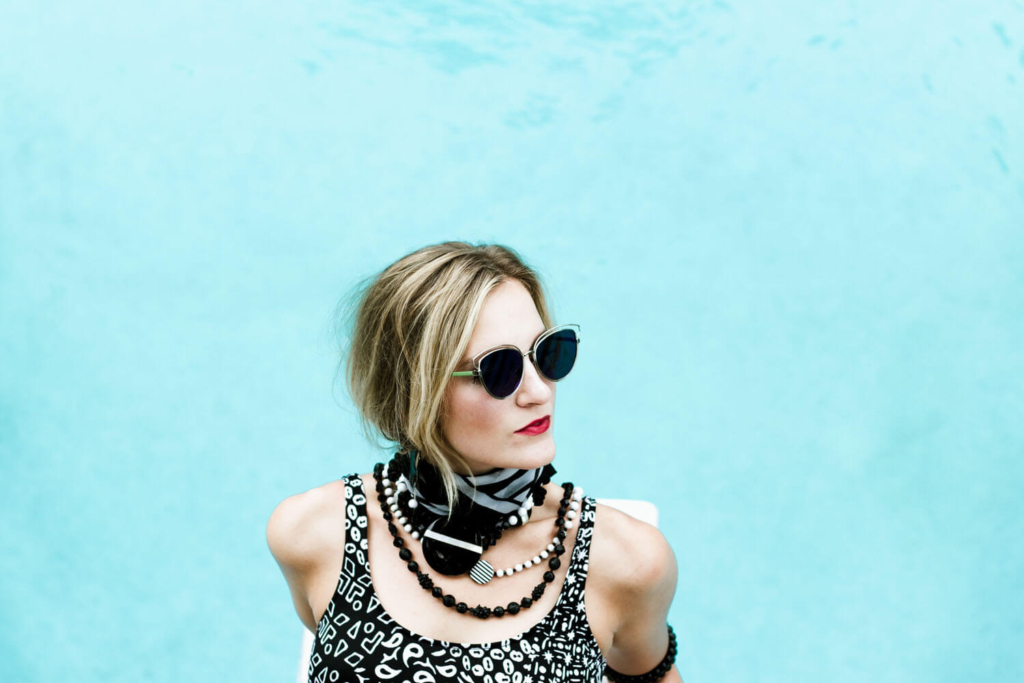 Adding other pieces to your shirt-trousers combo gives the look more visual complexity – and gives you instant style cred. In addition, you have the added practical benefit of an outfit that you can adjust as needed; remove the sweater if it's too hot, or wrap the scarf around your shoulders if you feel a draft. Guys, you can use the tactical advantage of offering your jacket to a girl if she gets a chill.
A word to the wise: Invest in well-tailored jackets. They last a long time and look more expensive than they are, thus they offer excellent value for money. Wear a tailored jacket with jeans for more finesse, or over a floral dress to provide more structure and attitude – or simply place it loosely on your shoulders for instant glamour!
Go Monochromatic
You might think monochromatic looks can only be boring, but quite the opposite is true: single-colour looks not only add length to the figure, but also have a more polished and put-together flair. There's the classic all-white or all-black look, or you can opt for slightly bolder – but still sophisticated – shades such as light pink, grey, beige, olive green or navy blue. Perhaps it's the simplicity that makes it so striking; whatever's behind the appeal, monochromatic styles are majestic.
So, what's the secret to pulling off a monochromatic look? At the risk of stating the obvious, you must be dressed head to toe in the exact same colour. Make sure that all the pieces of your outfit are precisely the same shade and tone. If you're going for white or black, be sure that the garments are clean and bright, not worn-out and weary.
Accessories: Your Secret Weapon
At its core, "looking good" is about people noticing your style (in a positive way) and remembering you for it. Accentuating your look with a special accessory is perhaps the easiest way to give people something to remember.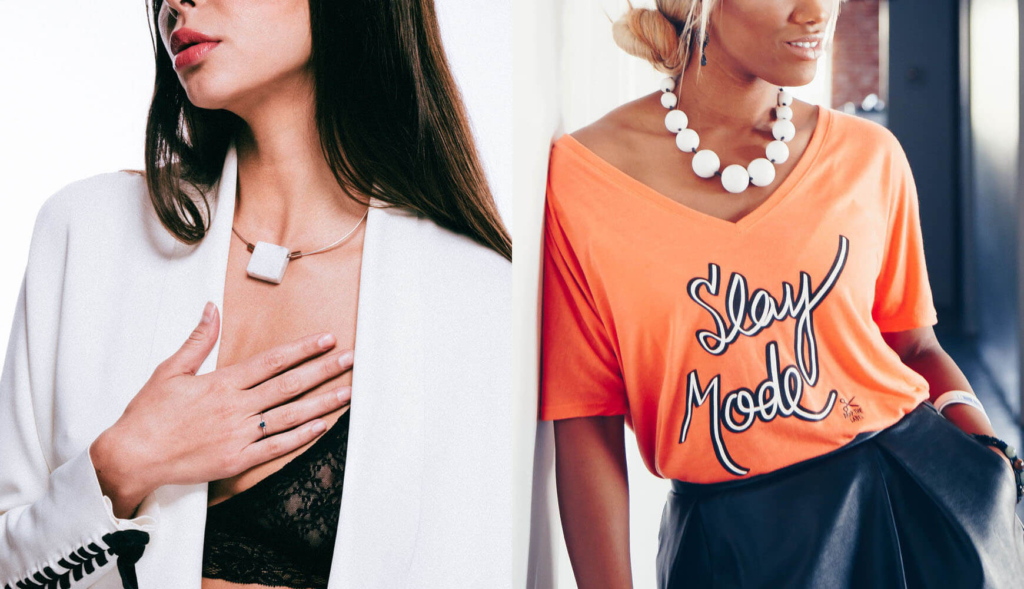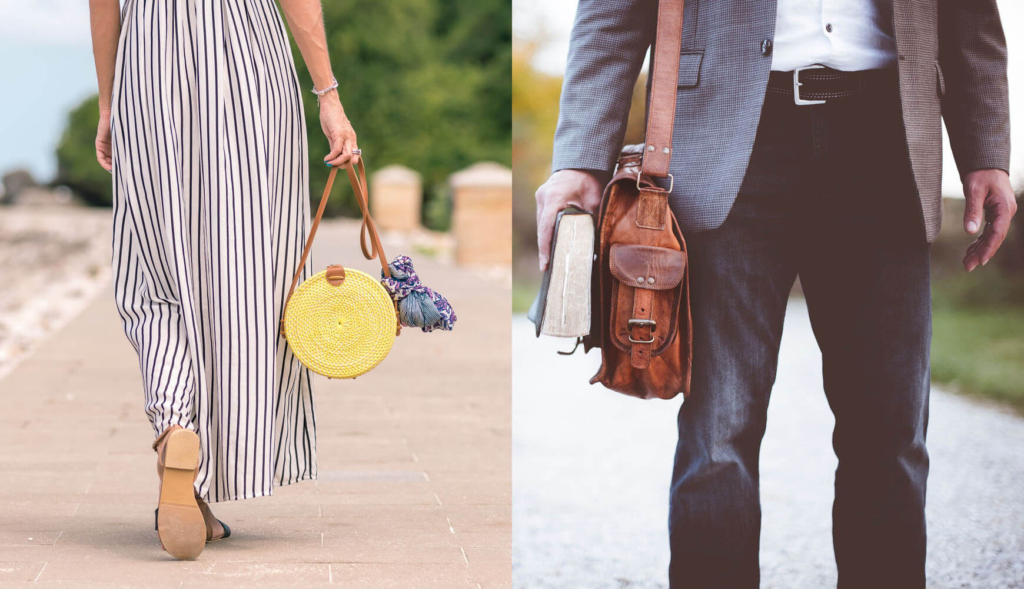 Sometimes, a simple gold chain, oversized bracelet or colourful belt are enough to transform a basic outfit. Choose accessories that truly add personality, whether it's for a vivid or unique colour, bold size or interesting shape. For ladies, adding a statement-making handbag is one of the best ways to take your look to the next level; go for original designs in bold colours.
A "Shoe-In" For Best Dressed
Not just a necessity for moving about in polite society, shoes can also be a crucial tool for defining an outfit. But don't think you have to teeter around on 10-cm heels or trudge about in rigid, uncomfortable dress shoes; there are styles for all tastes and preferences, and all you need to do is choose the right kind for the right occasion.
Oxfords are a great option for looking chic but being comfortable – for both men and women – during the colder months, while mules and ballerinas (for women) or boat shoes (for men) are perfect for sunnier days. And while it's tempting to stay on the "safe side" and stick to black and brown styles, adding a colourful pair of kicks can instantly elevate any outfit.
As a final tip: Be sure to take good care of your shoes and keep them clean. Looking tidy will always be on-trend!