';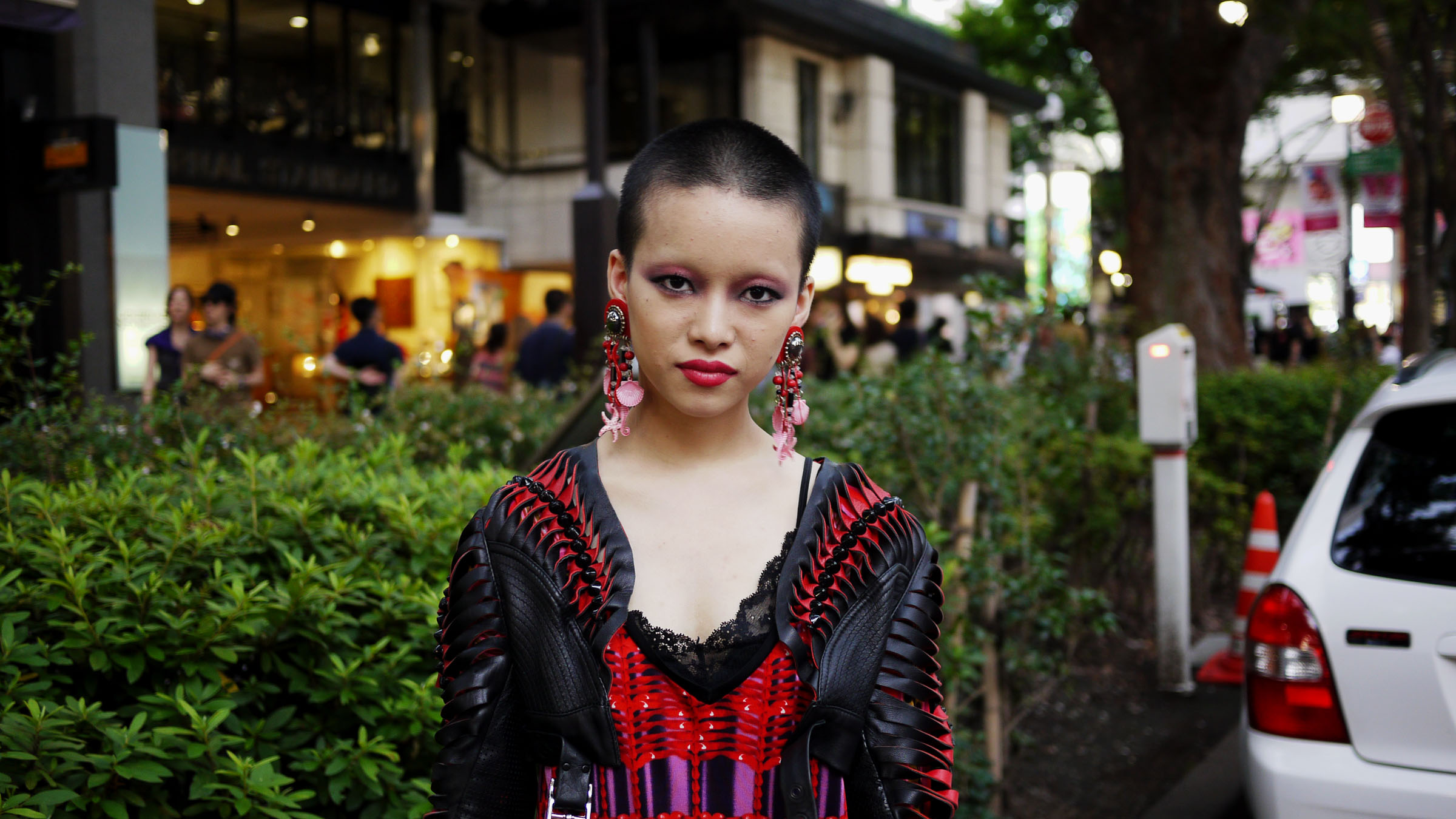 ;
Street style photographer, journalist, YouTuber, fashion influencer – Rei Shito wears many hats, and she's not done with her collection. This month, she's adding 'published author' to her repertoire.
The Tokyo-based photographer – who brings us fresh looks from around the globe each month in her column 'Rei Shito: The Look' – has compiled some of her most stunning street snaps into an irresistible new tome, Style on the Street: From Tokyo and Beyond, out on 20 October. The book features more than 200 of Rei's most iconic and stunning shots, along with her best-kept fashion secrets and full-on personal style tutorials, as well as compelling interviews with top fashion insiders. From the tips to the pics, the book holds true to Rei's own style philosophy: a celebration of individuality, creativity and the pure pleasure of fashion.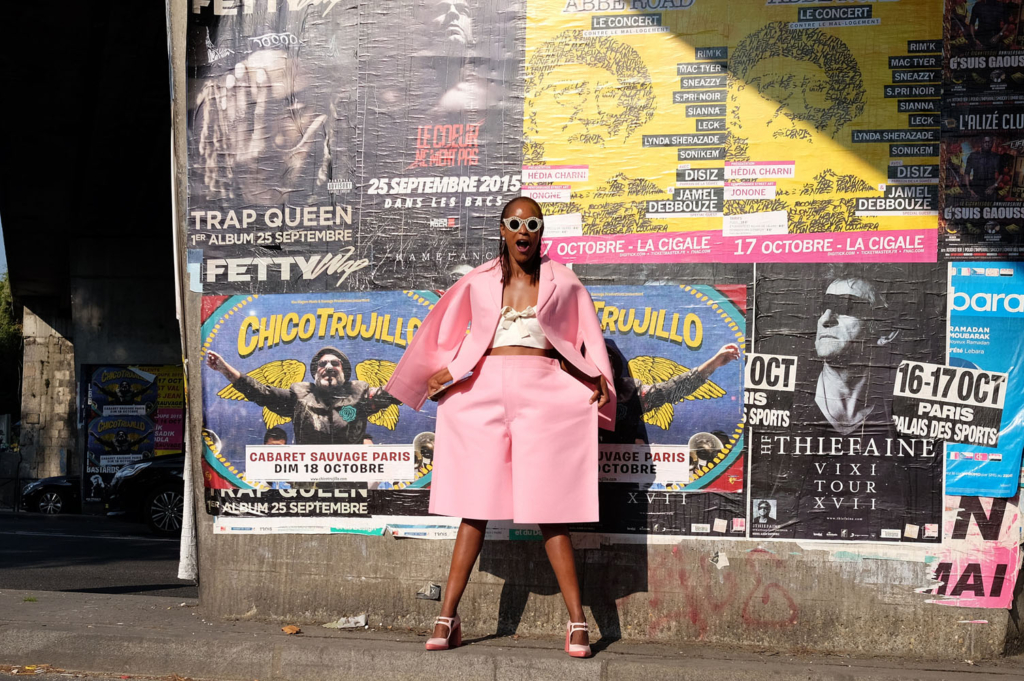 Here, we chat with Rei about photography, inspiration and what to expect from her latest project.
You're frequently out and about in Tokyo, Paris and other international cities, scouting for cool street looks to capture with your camera. What types of looks are most likely to catch your eye? 
I'm looking for people who have their own unique style, who clearly take pleasure in fashion, and who catch my eye because they look like they have a lot of energy and are really enjoying their life.
You've been described as "a pioneer of the Harajuku street style scene". How would you describe the Harajuku sense of style?
The defining characteristic of Harajuku street style is that it is free: it's people dressing however they please, in ways that reveal their personalities and passions. I think this freedom in fashion is different from what you see in other cities.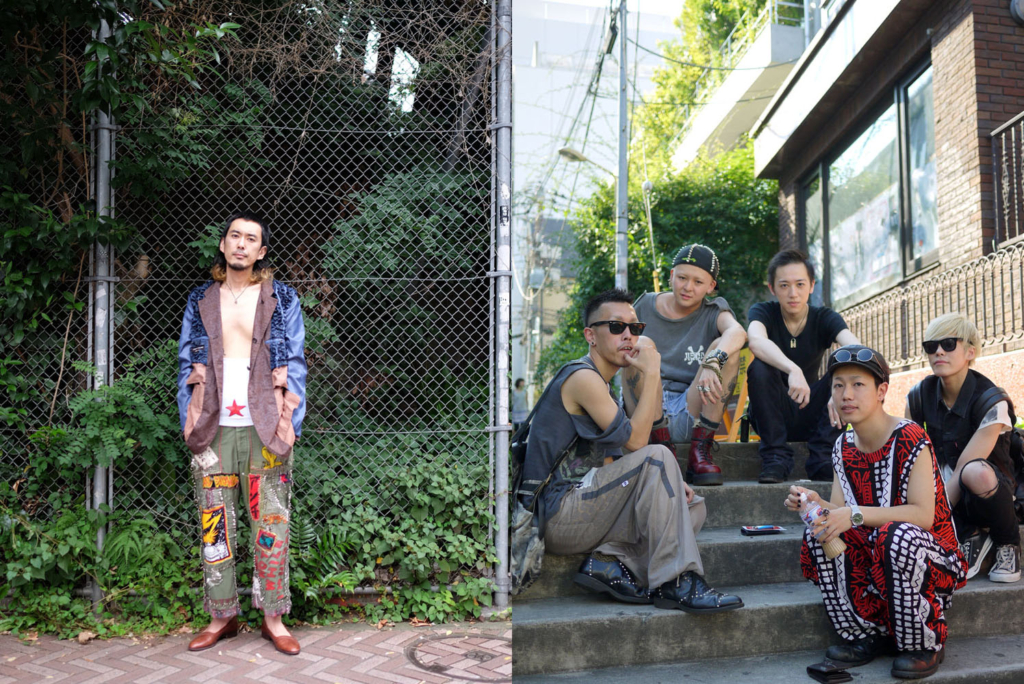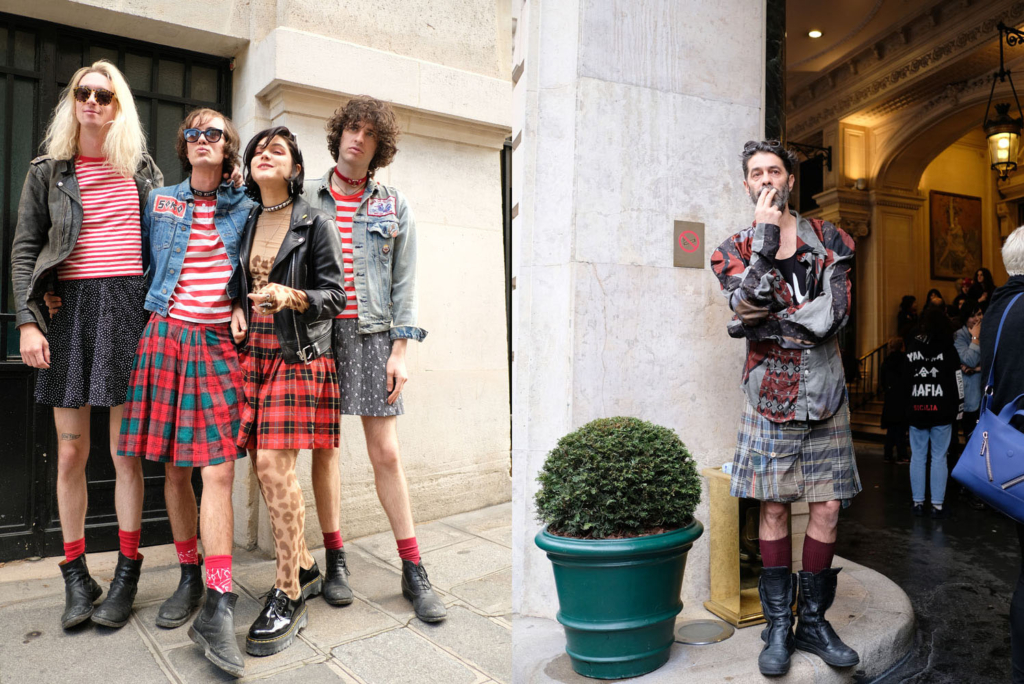 Your new book, Style on the Street: From Tokyo and Beyond, is coming out in October. Can you tell us about it?
My new book is divided into three main sections: The first is the visual aspect, the snapshots of amazing street styles I captured around Tokyo and other international cities. The second section is made up of my style tips for readers, focusing not on what to wear, but how to wear it. I've included 21 main tips in this book that will help readers understand the principles of style and how to enhance their own unique look.
The final section is comprised of interviews with major names in fashion, including Scott Schuman, an acclaimed photographer and the founder of The Sartorialist; Chitose Abe, the creator and designer behind Sakai; and Japanese style icon Motofumi "Poggy" Kogi.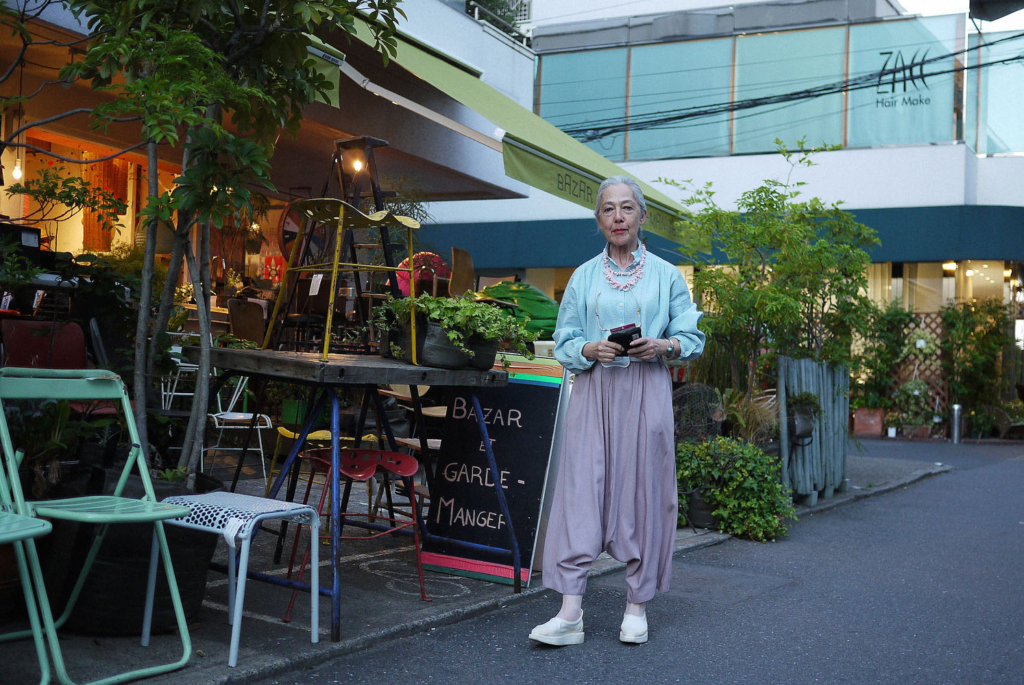 What were the biggest challenges in creating this book?
Looking back through 12 years' worth of my photo archives and sifting through everything. It was very difficult to narrow down the list from the huge amount of photos I've shot over the years.
What do you hope readers will take from it?
My hope is that everyone who reads this book will use it as an opportunity – a way to find more enjoyment in fashion, every time they get dressed. I want to convey not only the depth of fashion, but also how fun it can be.
Unlike other similar style compilation books, Style on the Street actually offers real tips and advice for readers on how to nail a cool look. What are some of your top style tips for achieving an original, eye-catching outfit?
In order to achieve originality, you don't have to follow trends. I think it's important to pursue your own unique style, and in order to do so, it's important to ask yourself what you like and what you think is cool.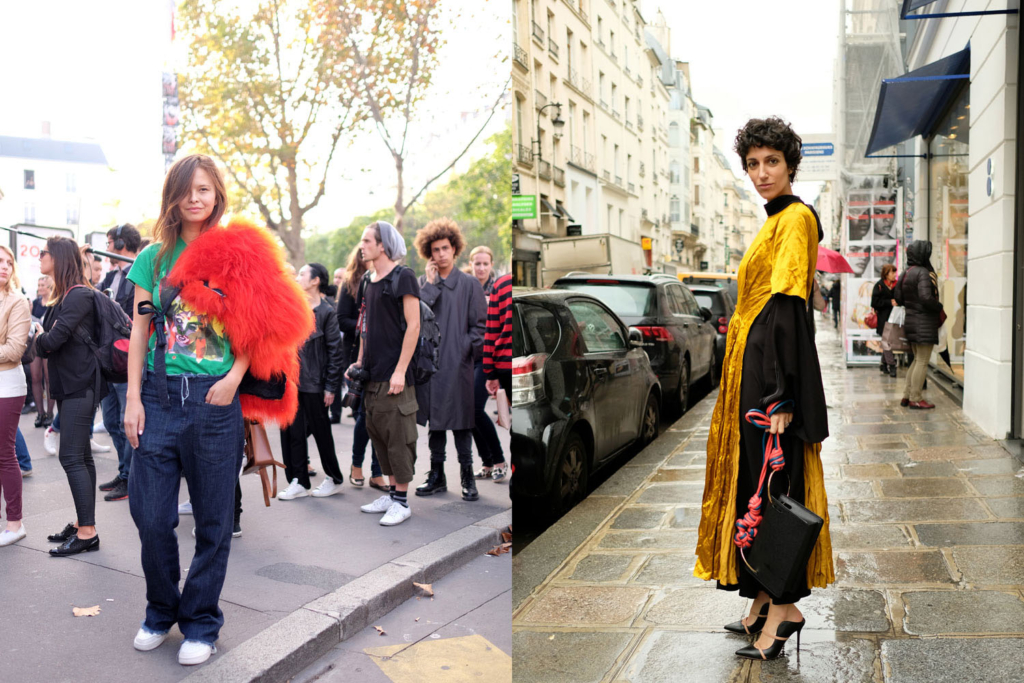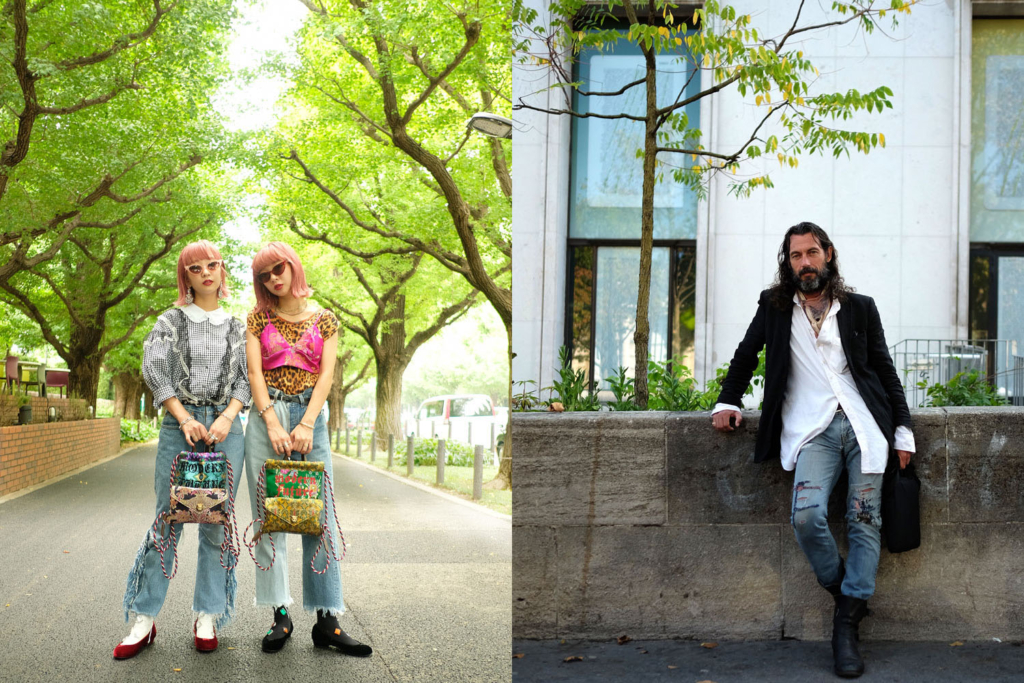 How would you describe your own personal style?
I think my style is very "Tokyo". Genre-less, border-less, gender-less, timeless, and a mixture of everything.
How has your own style evolved over the years?
From the streets of Harajuku to the haute couture collections of Paris, I've witnessed a wide range of fashion, and I think this has allowed me to expand the range of my style, picking various elements from different types of looks and trends. And it's still expanding, maybe accelerating even more now.
Of course, I find ample inspiration from all the creative and stylish people I photograph on the streets. They are all my muse!
All photos © Style on the Street: From Tokyo and Beyond by Rei Shito, Rizzoli New York, 2020. Photographs © Rei Shito. No image may be used, in print or electronically, without written consent from the publisher. 
About Rei Shito
Each month, Rei Shito identifies one defining look that she's spotted on the street, whether at home in Japan or abroad on her latest trip to the world's fashion hotspots, providing readers with a fresh, thought-provoking perspective on current trends. Rei is acclaimed as one of the planet's most original and influential street style photographers and fashion bloggers, publishing her work on her blog Style from Tokyo, as well as several magazines in Japan and overseas, such as vogue.com.
[Portrait Rei: Jun Tamura]