';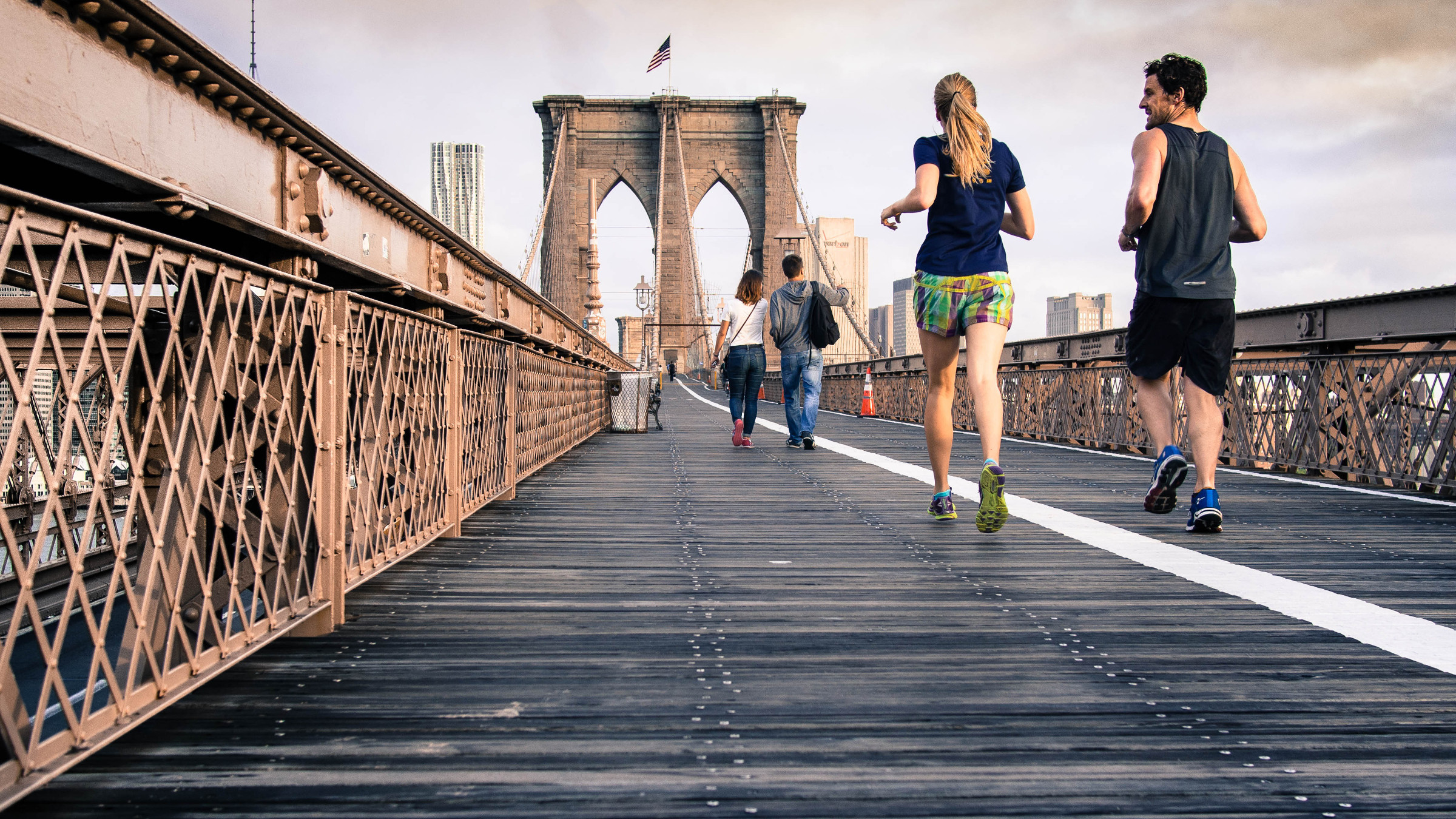 ;
The sun is high, the air is fresh, spring is finally here! And with it a renewed enthusiasm to kick your workout into high gear. Whether you're a runner, a yogi, a weight lifter or something in between, we've collected the best Spotify playlists to take your spring fitness to the next level.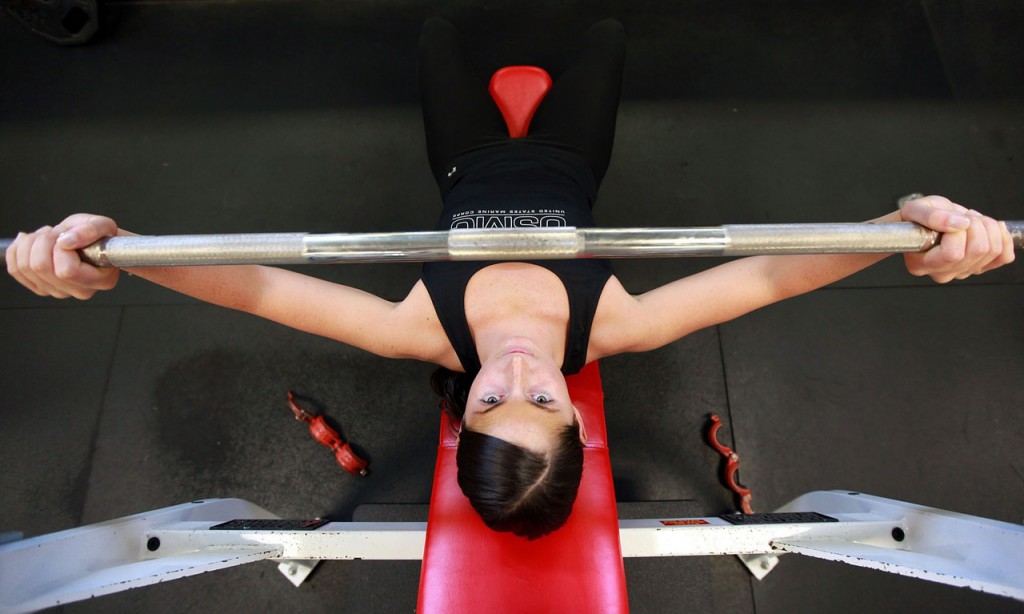 Getting started is the hardest part, unless you have Kirsten Potenza and Cristina Peerenboom of POUND on your side with their 2016 Stars playlist.
Featuring catchy melodies and upbeat remixes you can't help but move to, their motivational mix is designed to hype you up to sweat and set the whole day up for success.
Curated by: Kirsten Potenza and Cristina Peerenboom, founders of POUND and the POUND Rockout Results System.
Visit poundfit.com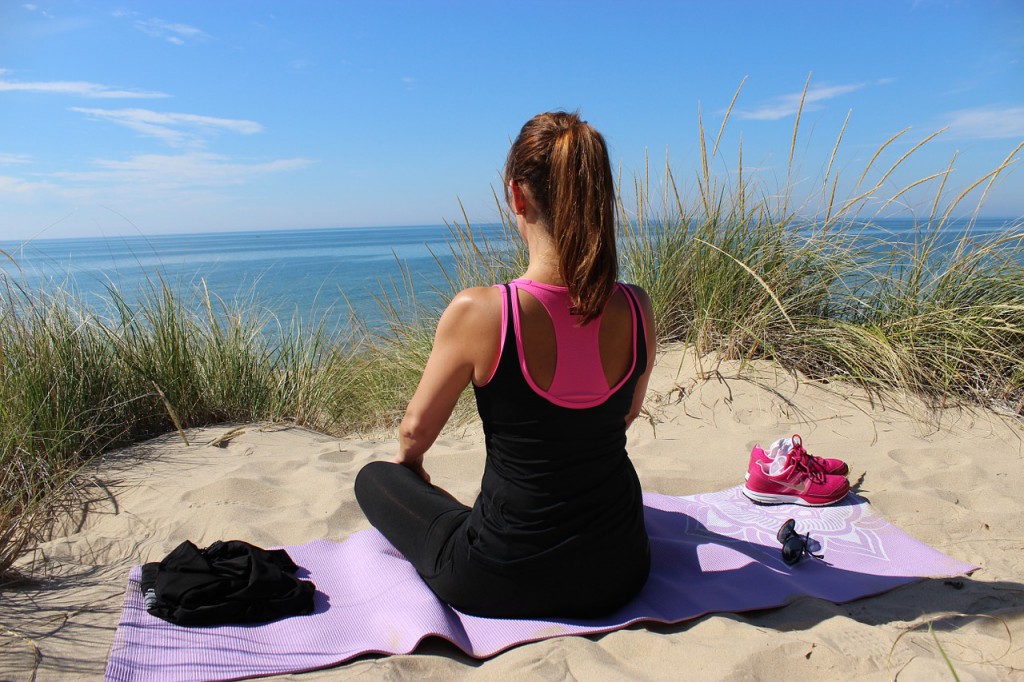 Release the stresses of the day and get your head primed for deep, calming focus with Tiffany Cruikshank's Total Relaxation Playlist.
Tiffany, a respected yoga expert and author, describes her playlist as "a perfect background for a soothing yoga practice with sounds to help guide your nervous system into deep relaxation." Our opinion? Yes, please.
Curated by: Tiffany Cruikshank, founder of Yoga Medicine and author of "Meditate Your Weight".
Visit yogamedicine.com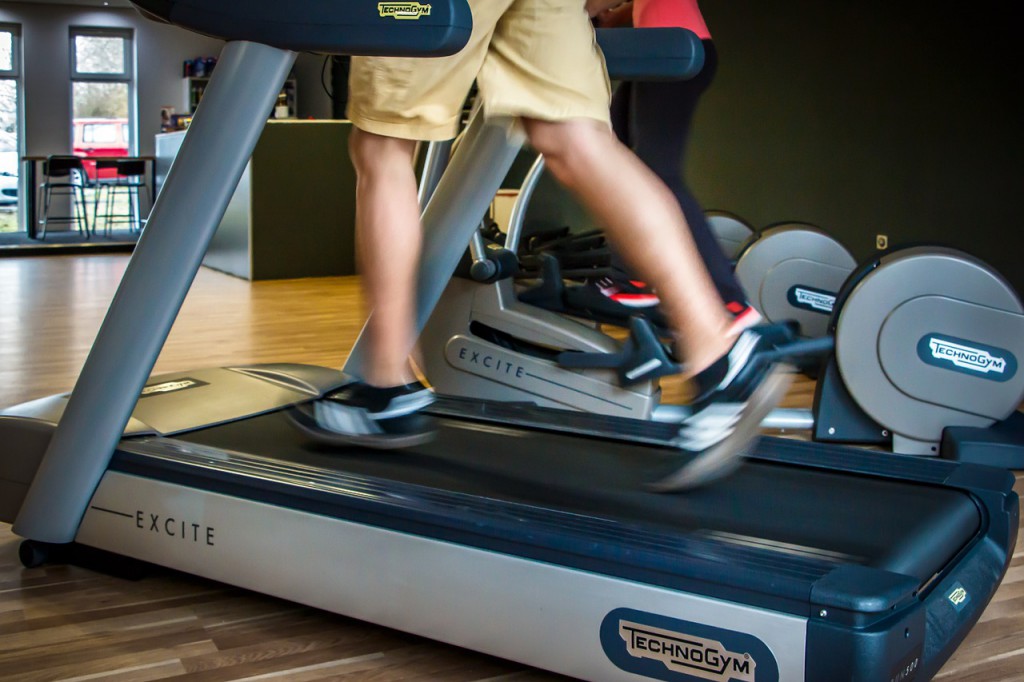 Keep that elliptical humming along at just the right pace with Jessica Bowman's Indie Dance Workout Playlist. Jessica publishes a new playlist every week at Get Healthy With Jebbica, each carefully curated for song flow and BPM (beats per minute) specific to indoor cardio.
We love this mix in particular for its off-the-beaten-path artists, which help fend off the boredom that so often comes with machine workouts.
Curated by: Jessica Bowman, founder of Get Healthy With Jebbica.
Visit jebbicasworld.com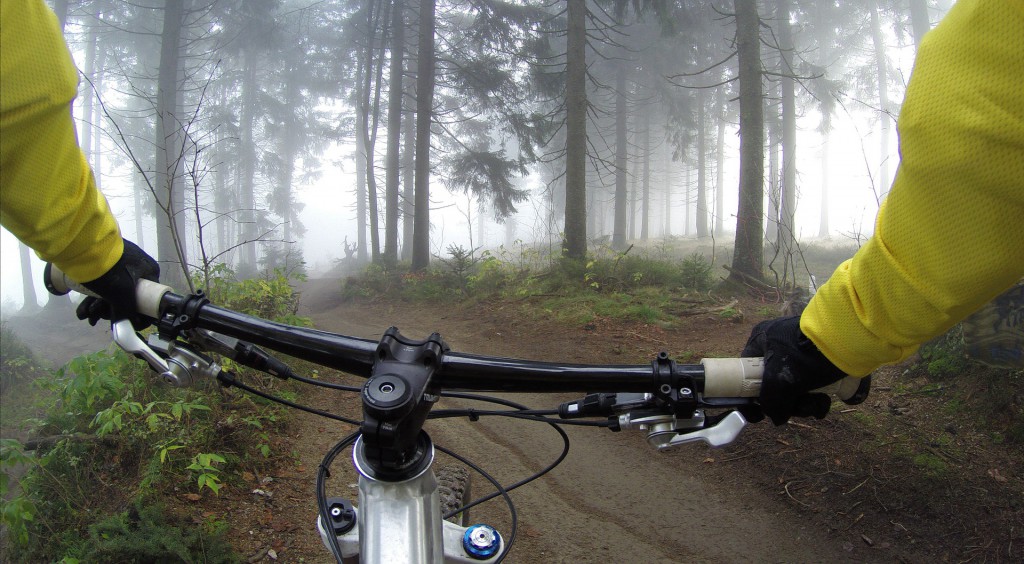 Pro trainer Dempsey Marks has the beats you need to push through even your toughest outdoor running, cycling or cardio routines.
Her Running playlist features songs that are "upbeat and fast-paced to help motivate you to work harder," with "empowering and inspirational lyrics as well as an energising rhythm."
Curated by: Dempsey Marks, certified fitness trainer and co-creator of the PreGame Fit lifestyle and fitness program.
Visit pregamefit.com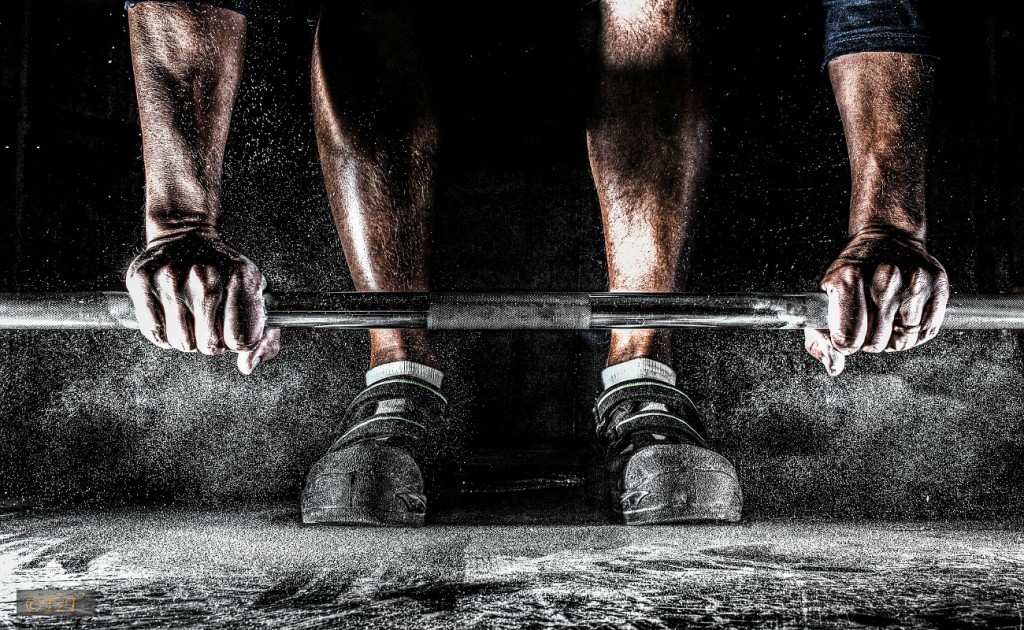 Strength training is about pushing limits, and balancing motivation with concentration. Power lifter Sam Murphy prefers to listen to "empowering music that doesn't numb your thoughts, because you need to listen to your body."
His mix, Sam's Powerlifting Playlist, features a blend of fast tempo house and techno tunes, plus a little chilled out hip-hop for good measure.
Curated by: Sam Murphy, strength and conditioning coach at Amaven.
Visit amaven.co.uk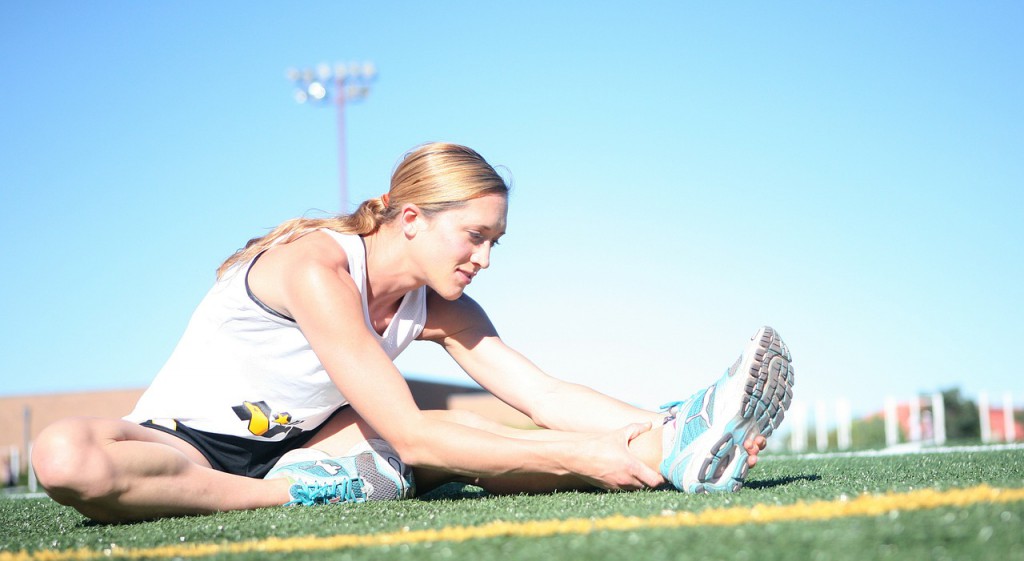 You've pushed through and come out the other side. Wind down with Dan Smullen's Cooldown Playlist, a mix specially designed to help you step things down the right way.
"Cooling down properly post-high-intensity exercise is essential to prevent the blood rushing too fast back to the vital organs," he says, recommending relaxing acoustic and classical tunes to help ease the body's transition.
Curated by: Dan Smullen, Personal Trainer at Dartry Health Club.
Visit thedartryhealthclub.ie
Music can be a great way to inspire your workouts, but does it work for you?