';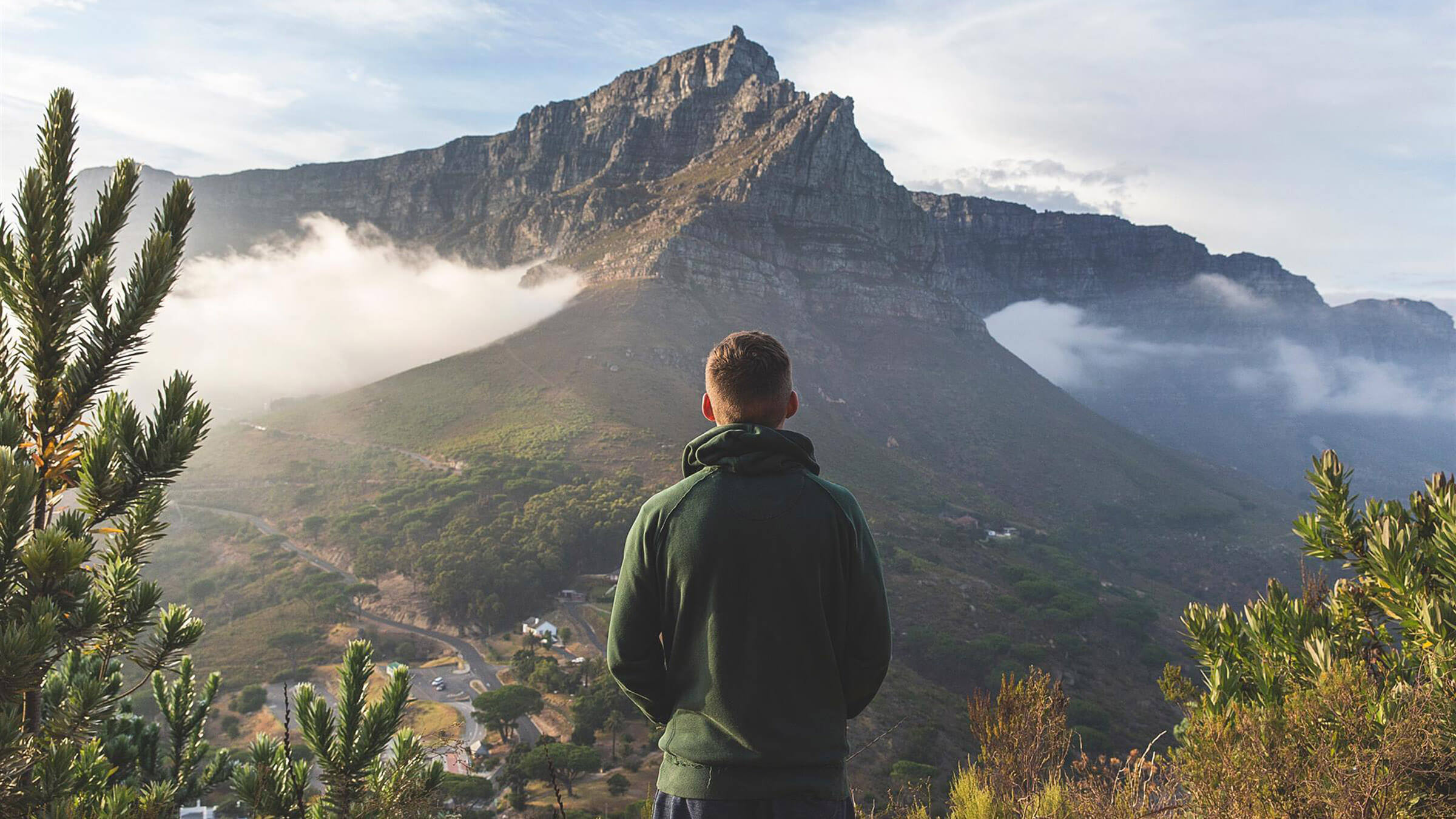 When visiting South Africa, there are some places that you just can't skip, some activities that you just can't not do. Cape Town, the Winelands, the Garden Route, Johannesburg and Kruger National Park have to be on your itinerary. But what is it about these places that makes them unmissable, and what should you see, experience and savour there? We asked local bloggers to give us the low-down. [Photo courtesy South African Tourism]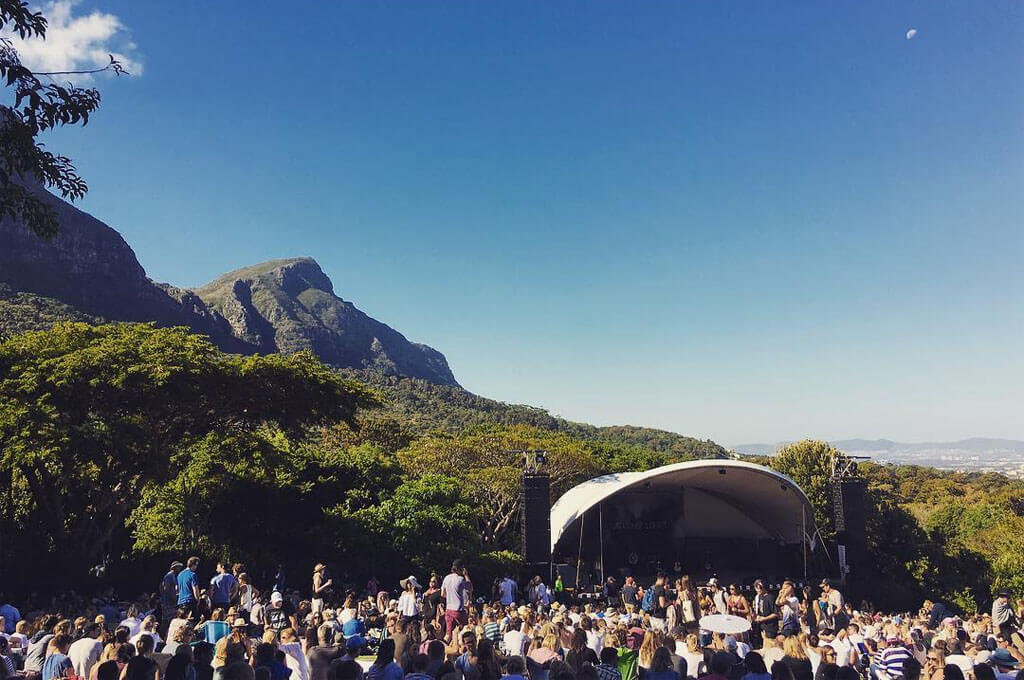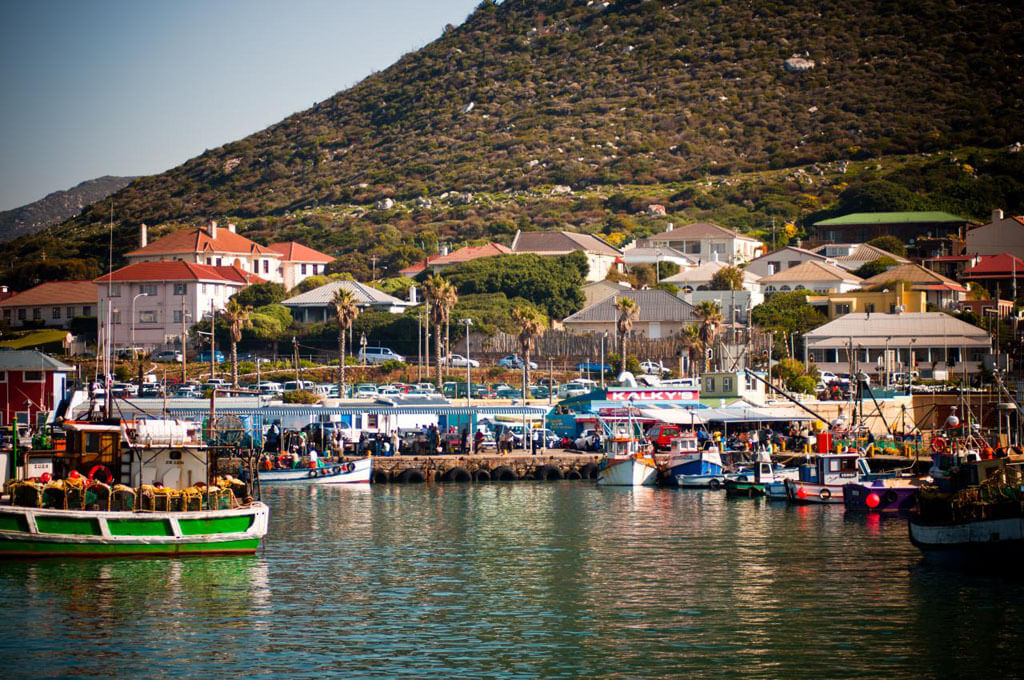 Cape Town: A Fascinating Fusion
"Regularly voted one of the best travel destinations in the world, Cape Town – fondly known as the Mother City – is alluring from the moment of arrival. With a merging of cultures, a laid-back people and striking landscapes, the city's beauty is crowned by the iconic Table Mountain. Here at the tip of Africa, where the mountains meet the sea, one finds a melting pot of art, music, literature and cuisine, a welcoming place of diversity where International influence blends naturally with Cape Malay infusions and traditional African fare.
"Not to be missed; a walk along the Sea Point promenade, breakfast at the Oranjezicht City Farm Market and sundowners on Signal Hill as you watch the light soften over the Atlantic Ocean.
"Every year between November and January, the Kirstenbosch Botanical Gardens hosts a series of Summer Concerts and invites guests to relax on the lawns with picnic baskets, as they watch some of South Africa's best known musical acts.
"A gem on the False Bay coastline, you could get lost in the neighbourhood of Kalk Bay with its energised community, excellent shopping, vast selection of restaurants and stunning views. Don't miss fish and chips at Kalky's at the harbour, a stop at Olympia Café or the Kalk Bay Bookshop. By night, Kalk Bay Theatre and the many ocean-side bars will entertain."
Dawn Jorgensen is The Incidental Tourist, an award-winning travel blogger, earth advocate and dedicated beauty seeker.
[Photos: Kirstenbosch: Jason Bagley/Flickr; Kalk Bay: Wesley Nitschkie/Flickr]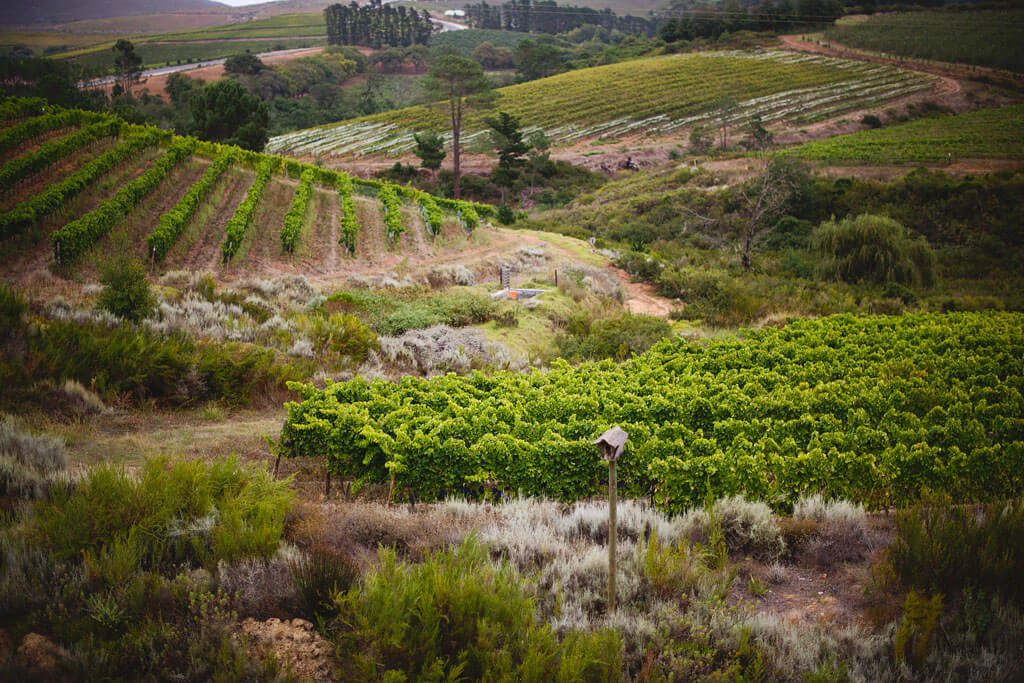 The Cape Winelands: A Heavenly Experience
"The Cape Winelands in South Africa is one of the most picturesque and diverse wine-tasting destinations in the world. With over 800 known wine-tasting destinations, it's easy to overlook a hidden gem like Hermanus, just an hour away from Cape Town. This historic coastal town, renowned for whale-watching, beach walks and craft markets, is also home to the Hemel en Aarde wine valley boasting more than 16 wineries dotted along a meandering mountain road.
"The unique microclimates found in the Hemel en Aarde wine valley mean that a vast variety of wine options are available, from refreshing Sauvignon Blanc and Pinotage Rosé to award-winning Chardonnay and Pinot Noir, which simply has to be paired with traditional South African dishes like succulent springbok, sweet pumpkin fritters or heart-warming bobotie.
"A must-do food and wine pairing experience is to be had at Creation Wines, where you can enjoy a seven-course culinary delight overlooking the estate. Check into accommodation at High Season Farm and continue to explore award-winning wineries, such as Newton Johnson and Bouchard Finlayson. A day of wine-tasting would not be complete without a sunset dinner at La Vierge restaurant, with the valley turning magnificent shades of orange.
"Also, don't miss a leisurely stroll along the Hermanus beachfront. Whale season is between June and December every year, so be sure to keep your eyes out on the ocean, as you may spot some gentle giants in the bay. Every Saturday, the locals at Hermanuspietersfontein Market welcome both young and old to savour local produce, peruse hand-crafted creations and enjoy live entertainment.
"With so many experiences on offer, it's no wonder that 'Hemel en Aarde' means 'Heaven and Earth' in Afrikaans."
Leanne Beattie is The Wine Girl Cape Town. She is on a mission to visit all of the 800 wineries of the Western Cape.
[Photo left: Creation Wines; Photo right: La Vierge]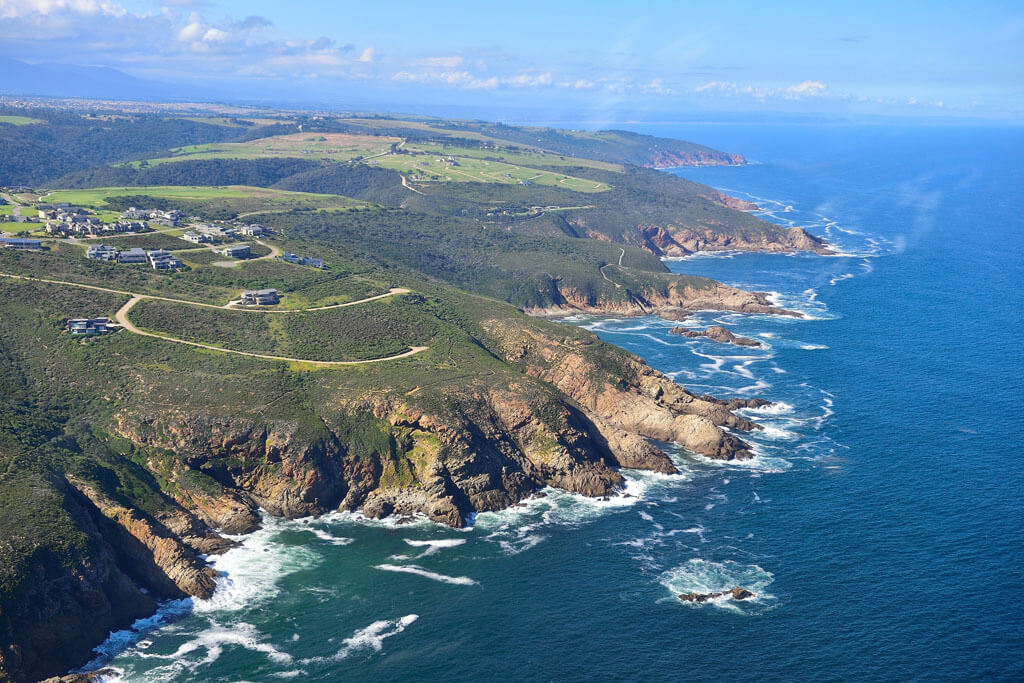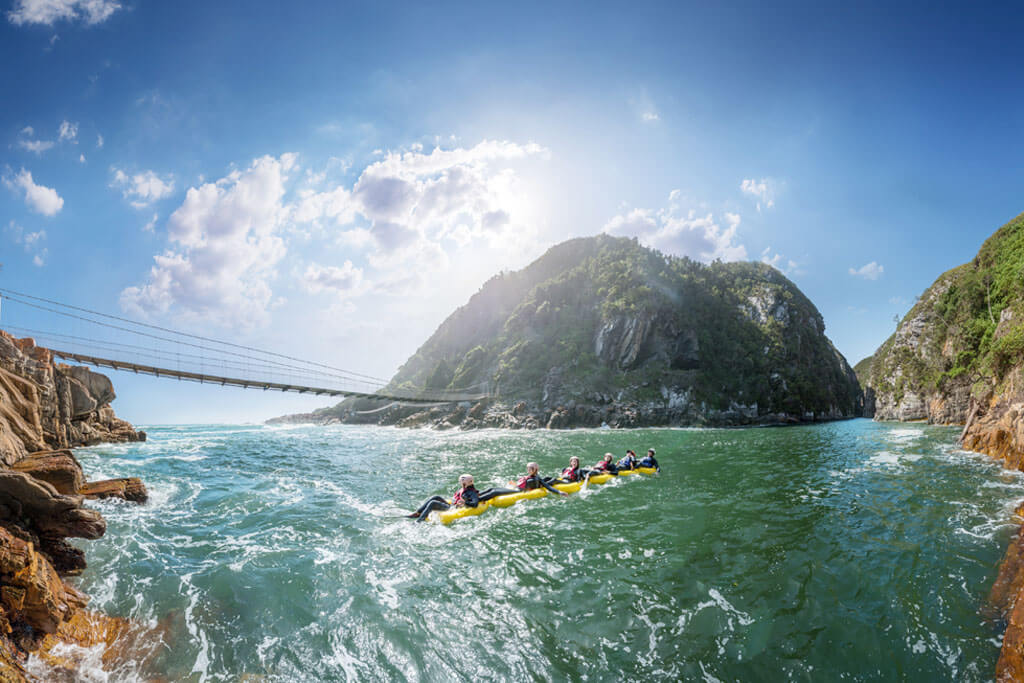 The Garden Route: Nature Meets Adventure
"When we talk Garden Route, the road tripper in me will tell you about the unmatched pristine coastline and the slightly meandering roads as they negotiate through the gorgeous landscape and the famous lush forests, making the journey more enjoyable.
"For an ultimate fun-filled weekend exploring the Garden Route, you will be spoilt with a healthy choice of extreme adventure activities. Secure your harness and kickstart the fun with some zip-lining at Tsitsikamma Forest, or go river rafting and canyoning in Storms River.
"For adrenaline junkies like me, nothing beats bungee jumping at 216 metres above the Bloukrans River, the highest bungee point in the world. If you can, stay away from the Elephant Sanctuaries, as that experience can be found elsewhere in the country, and rather focus on the unique features of the Garden Route – like exploring the fascinating beauty of the legendary Outeniqua Mountains.
"Spend a night in Knysna (oyster haven) at the newly established 'The Views' apartments, a few metres from the beach. In the afternoon, make a stop at the spectacular Knysna Heads for a sightseeing boat cruise, then catch the sunset while having sundowners and dinner at the Cruise Café. As you continue to explore the Garden Route, it will be worth your while to take a little detour to Oudtshoorn to explore the Cango Caves. Don't forget to make a few stops at the farm stalls to enjoy homemade South African delicacies, as well as pay a visit to vineyards for wine-tasting, explore the Wilderness National Park and then end your trip with some fun at the beach in Mosselbaai."
Noxolo Kapela is a travel and adventure enthusiast who records her escapades on her blog, blackcasegirl.co.za.
[Photos courtesy South African Tourism]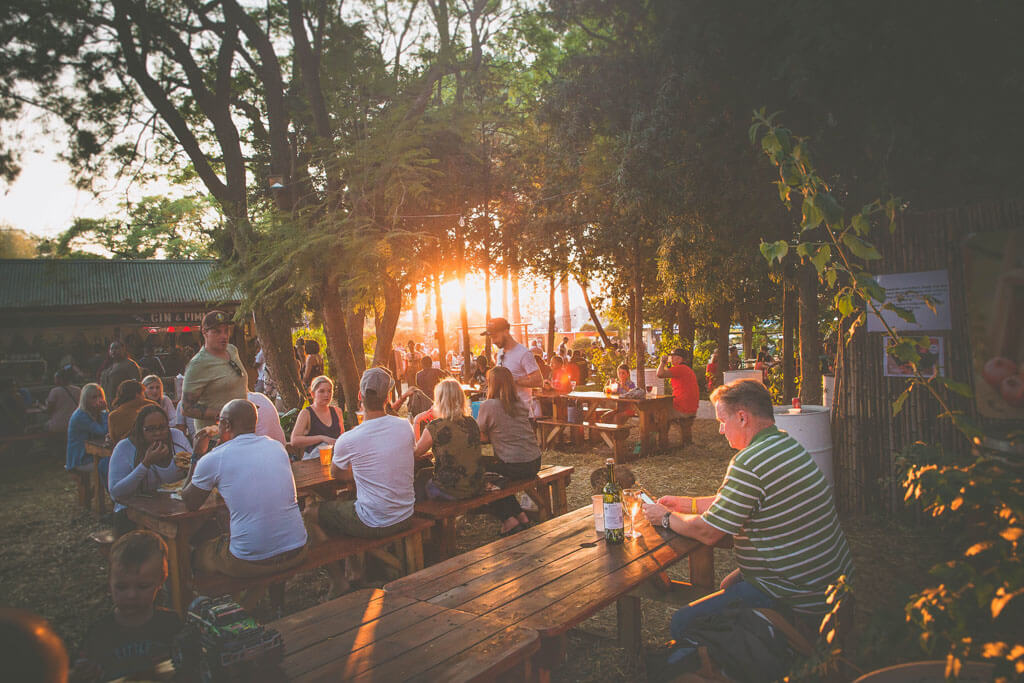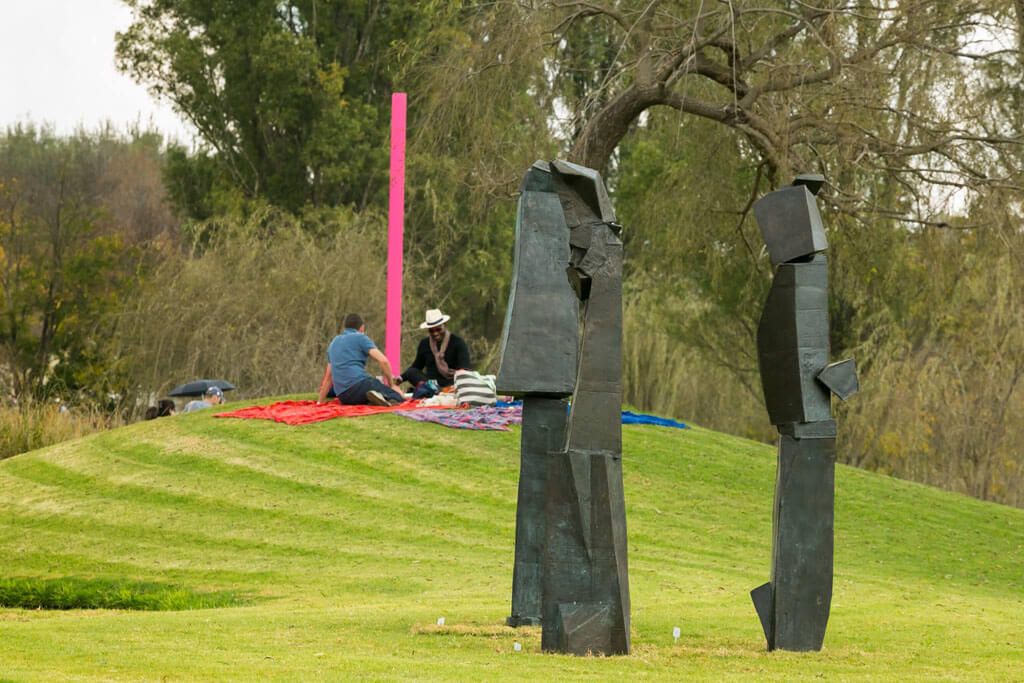 Johannesburg: Eat Your Heart Out
"Johannesburg is an enigmatic, vibrant melting pot that is constantly evolving.
"Joburgers love eating – our favourite way to do this is at a weekend market. The best ones are Neighbourgoods Market on Saturday, and Fourways Farmers Market on Sunday, with the latter being more family-friendly (lots of dogs, too!). We'll usually spend hours at these markets, trying different foods and hanging out with friends.
"My favourite event is the Winter Sculpture Fair, which takes place over a weekend in May in the most beautiful countryside location about 45 minutes outside Johannesburg: the NIROX Foundation Sculpture Park in the Cradle of Humankind. The Fair is as much about art as it is about food and wine, which is all sourced from Franschhoek, the country's culinary heartland. Top producers make their way to Johannesburg to recreate the experience of dining in the Cape Winelands.
"Parkhurst's 4th Avenue is my favourite place to spend a Saturday morning. It's one of the few walkable areas in Johannesburg, and the entire strip is lined with trendy restaurants, hip boutiques and artisan coffee shops. It's a great street to spend a few hours: Start with brunch, have a massage or get your hair done, and end with coffee or an ice cream."
Hasmita Nair of Jozilicious, a blog about all things fabulous in and around Johannesburg.
[Photo left: Fourways Farmer's Market; Photo right: Winter Sculpture Fair]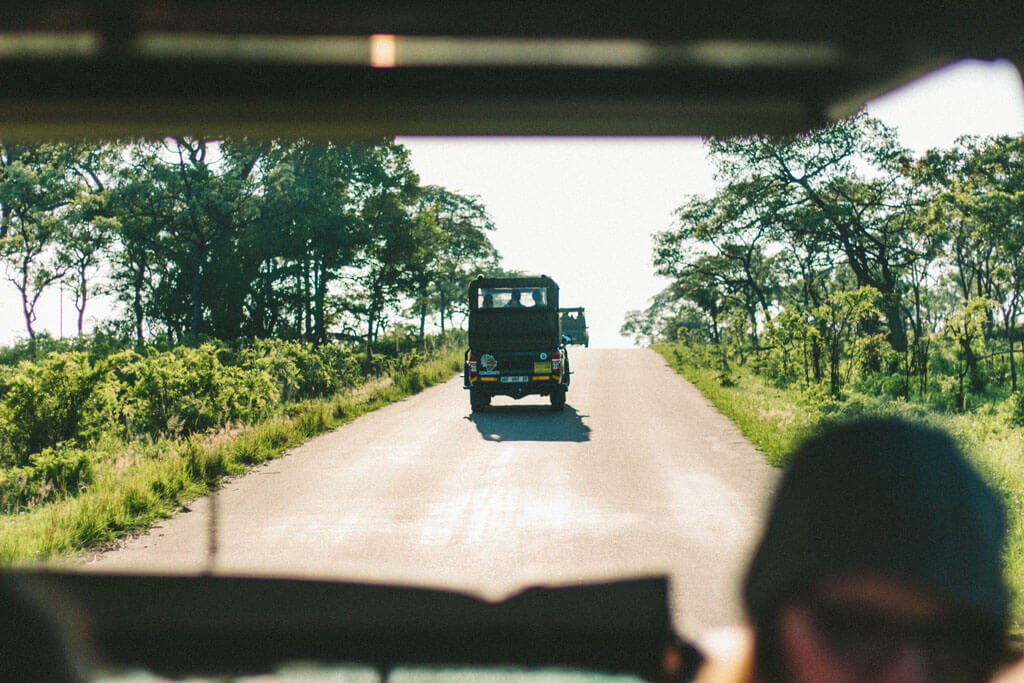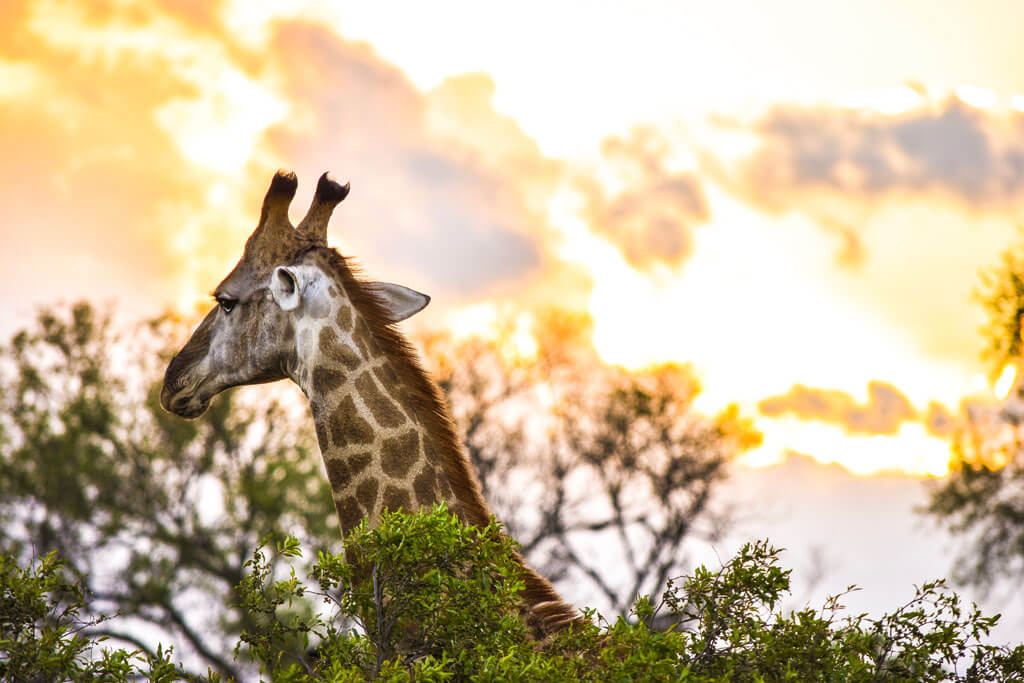 Kruger National Park: DIY Safari
"Kruger National Park is one of the world's biggest and most diverse national parks in terms of wildlife and vegetation, making a safari there one of the most unique experiences in Africa. The outstanding infrastructure along with the well-designed accommodations within the park make it easily accessible and enjoyable, and allow you to have an unforgettable self-drive experience.
"One of the major highlights is a drive following the Sabie River in the southern part of the park, where a wide range of wildlife can be seen at the water's edge. Another highlight is a drive all the way up to the northeastern corner of the park, where 3 countries – South Africa, Mozambique and Zimbabwe – meet at 'Crooks Corner'. This area is intersected by the Limpopo River, which is currently inhabited by hundreds of crocodiles and hippos who regularly sunbathe along the river banks. It is along most of the park's rivers where the chances of seeing wildlife are much higher.
"One of the most important items that should be on any visitor's packing list when going on safari in Kruger is a good set of binoculars. Animals are not always found close to the road, and binoculars provide better sightings of distant wildlife. Also, don't forget to take enough camera memory cards and batteries to capture all the amazing nature you will see."
Sabine De Gaspari & Sean Hodge are Africa travel consultants and travel addicts, blogging about their adventures on The Travelling Chilli.