';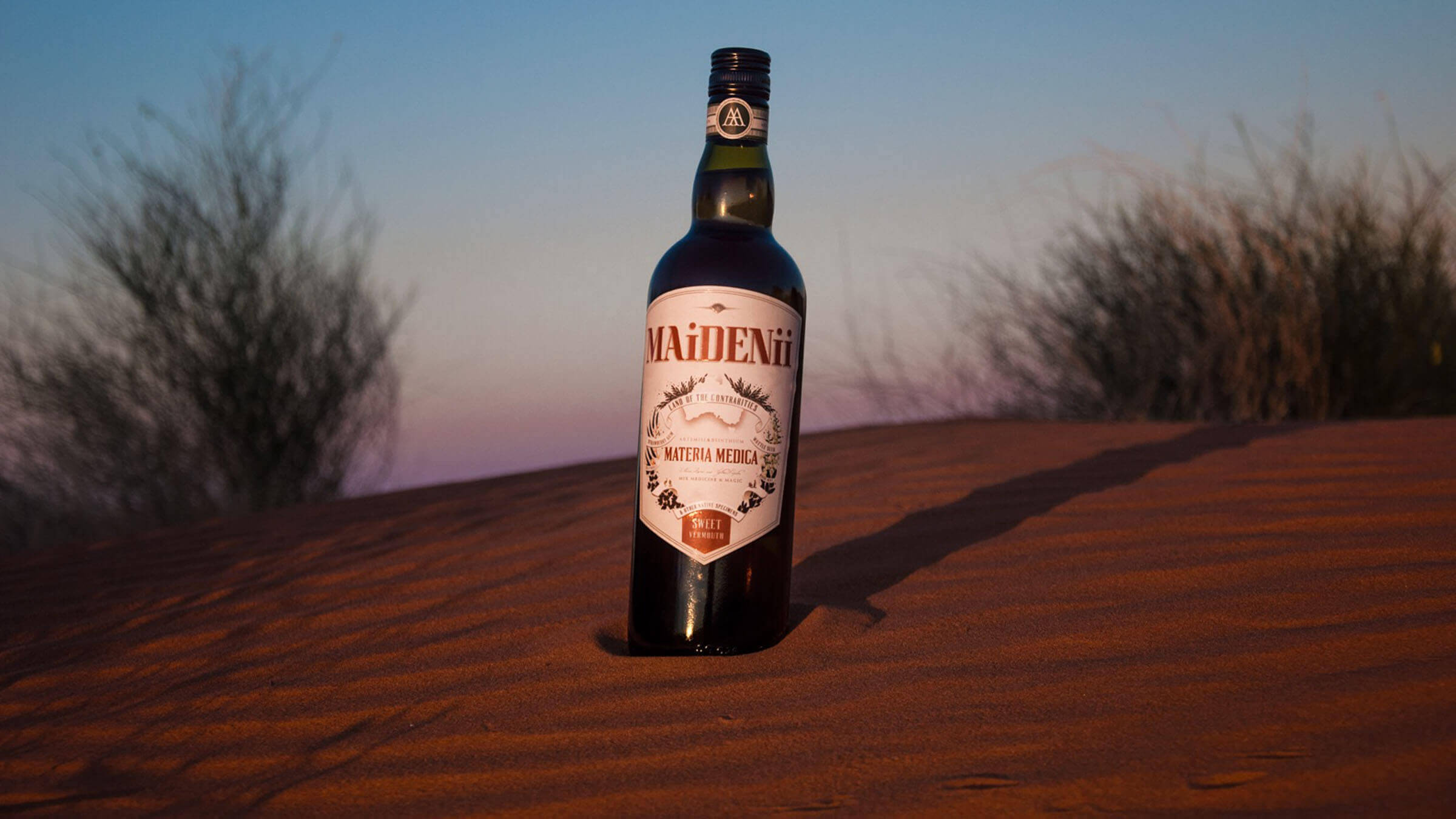 In recent years, Vermouth has quickly become the pre-dinner drink of choice in cities all over Europe, with dedicated 'Vermuterias' popping up in places like Barcelona, Salamanca and Athens. Now, we see the drink gaining popularity even further afield – often with a surprising 'new world twist'.
Such is the case of mixologist Shaun Byrne, a Melbourne-based vermouth maker who calls his creations "Australia in a glass". Here, we chat with him about his tipples, produced in collaboration with French winemaker Gilles Lapalus and bursting with indigenous botanicals.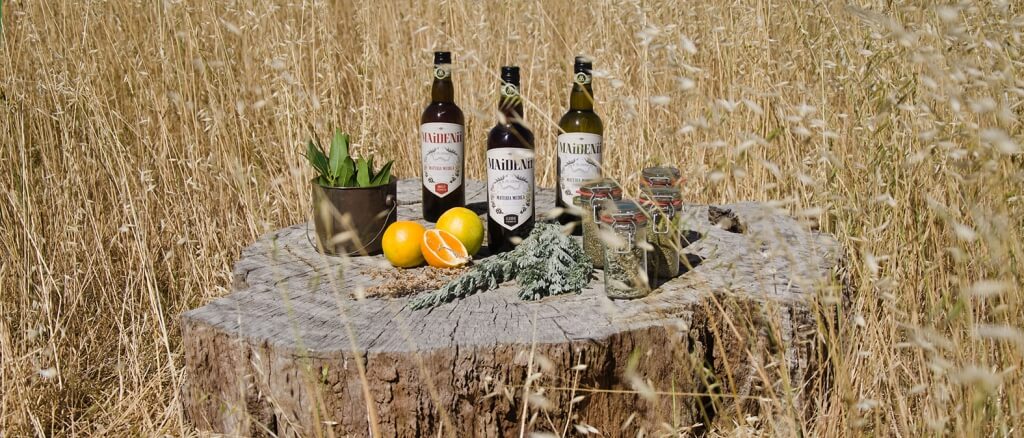 How did you get into the vermouth business?
Shaun Byrne: I was running a gin-centric cocktail bar in Melbourne, where we were making lots of our ingredients ourselves. It was there that I became interested in botanicals. Gilles and I were put in touch to start experimenting with our own vermouth. First, we tasted around 50 different aromatised wines from all over the world, and we noticed that the base wine used for these was normally quite neutral, because customers demand a certain consistency from year to year. It is a canvas, so to speak, and from there you work with different botanicals, such as leaves, flowers, fruits, herbs, seeds, spices and roots to create the end result. 
We had some really good quality grapes to work with, and we thought: Why can't the base wine add some colour to the final drink as well? Regular vermouths use 75% base wine – we use an 88% minimum of cabernet sauvignon, syrah or viognier, depending on the type of vermouth. Since the grapes are perfectly ripe at harvest, and carefully fermented, we don't need to add any additional sweeteners.
What else makes this vermouth typically Australian?
Vermouth has European roots, but by using local, native botanicals, we give it a typical Australian twist. We toured multiple botanic gardens to identify these. Wormwood, a vital component to vermouth, is plucked fresh in Victoria. 11 other botanicals of the 34 we use in our drinks are native, including strawberry gum, river mint, sea parsley and wattle seed. We named our product after early 20th-century British botanist Joseph Maiden, who had a passion for the botanical riches of Australia.
What types of vermouth do you make?
Fortified wine has been around in Europe for ages, and has many styles, originally depending on the location: French styles tend to be dry, while Italian styles were originally sweeter.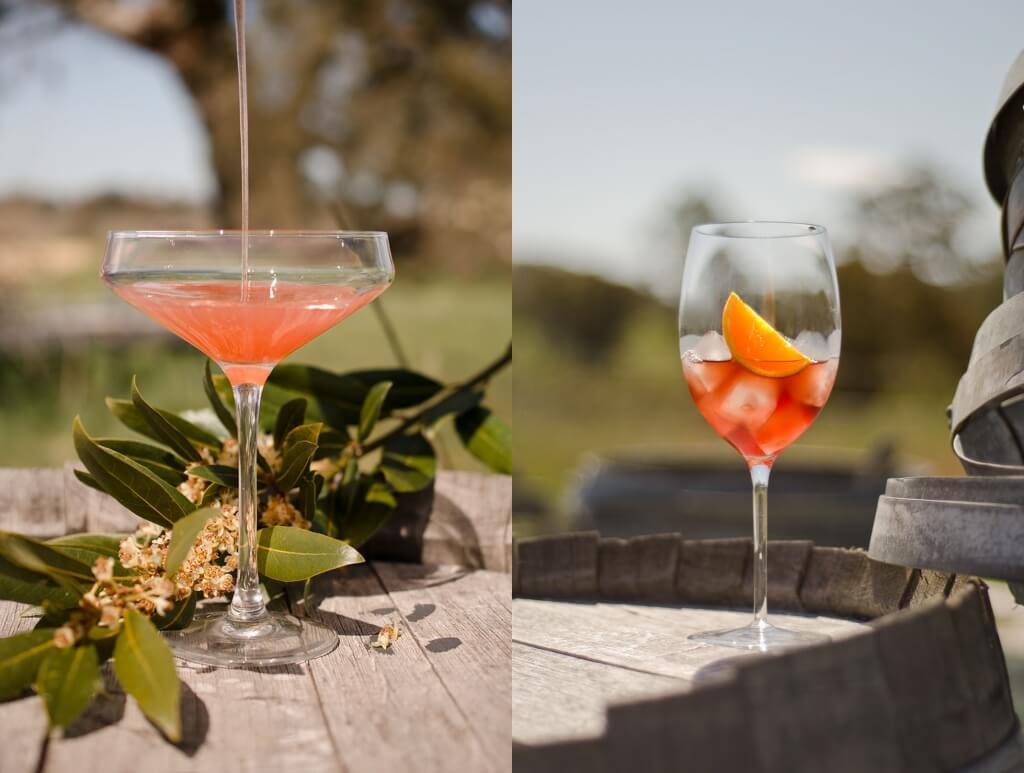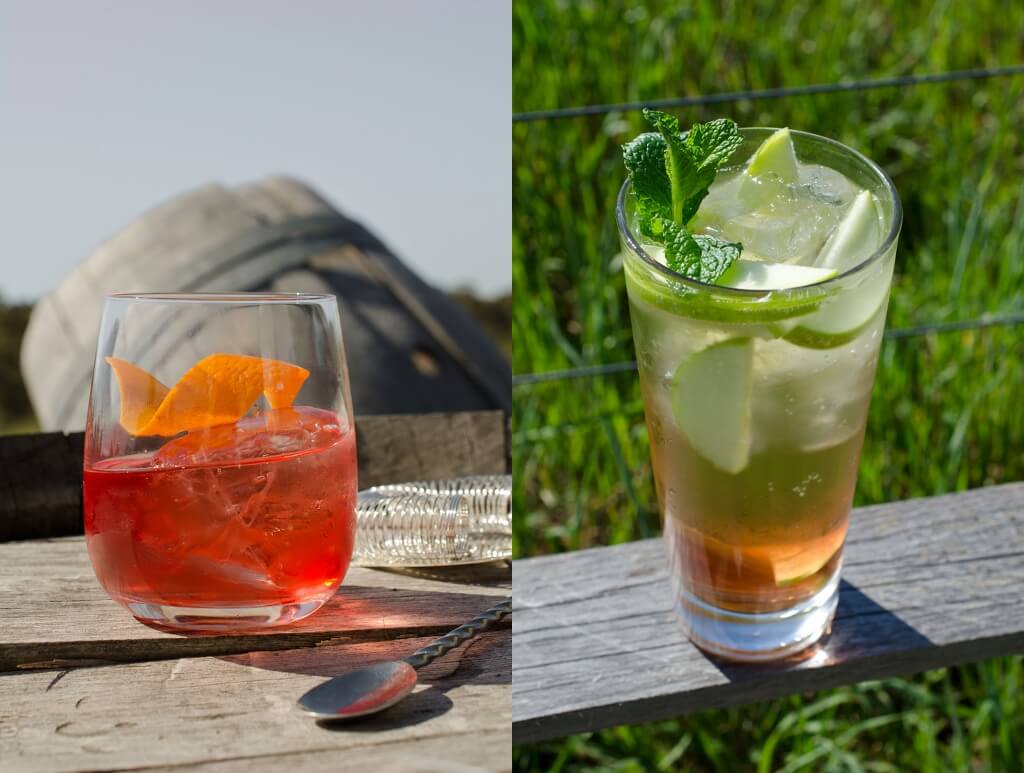 Our dry vermouth is made with viognier grapes, and has kaffir lime leaf, nigella and Japanese gentian. You can have it by itself with lots of ice or tonic water, but we created it with the classic martini in mind. After many experiments and tastings, we came up with what we believe is the perfect dry vermouth in combination with gin and an orange twist.
The sweet vermouth, made with cabernet sauvignon grapes, grapefruit, mace and angelica root, is my favourite. You can really smell Australia in the glass, it's like bushwalking in the rain. It's similar in style to many Italian vermouths, perfect for a Negroni or other light-spirit cocktail. We wanted to make it balanced so that it never overpowers the gin.
Our classic vermouth is made with shiraz and boasts orange zest, bay leaf and gentian root on top of the native botanicals. It is more intensely flavoured – more bitter, spicier and richer in taste. You drink it straight from the fridge with a wedge of orange to enhance the citrus notes. It's great as an aperitif on the terrace before dinner, but I also enjoy it slightly warmed up in a coffee cup on colder days.
Is there a blossoming vermouth culture in Australia?
You really notice that people are starting to enjoy aperitifs here, especially the ones visiting high-end restaurants. It's not as big as Spain, where drinking vermouth is really common. But you see that when bartenders and chefs start drinking certain drinks after-hours, they set the trend. It's what happened with the Negroni: Chefs and bartenders started drinking them when their shift was done, and everyone started ordering them.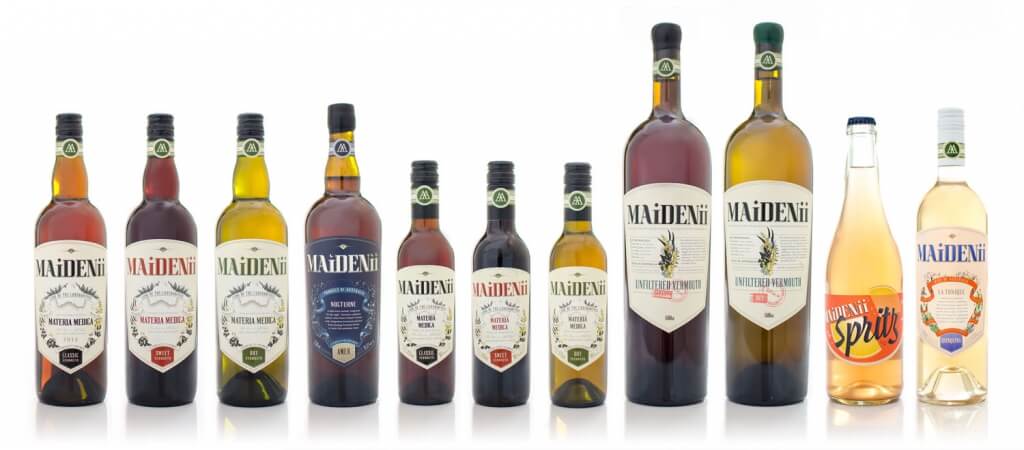 The nice thing about vermouth is that it is low in alcohol, and mostly people still drive here. With strict rules about drinking and driving, a drink like a sherry or vermouth is perfect. These types aperitifs are still mostly served at restaurants, but there are some forays into true aperitif bars, such as Banksii, which stocks 200 to 300 vermouths.
What are some other exciting projects you're working on?
We're organising interesting master classes and tastings, as well as special dinners where all the food is made with native ingredients. We continue to do limited releases, such as our Amer Nocturne, where the base wine and botanicals were blended for a 6-month maturation in old French oak. I'm also excited to see how our vermouths develop with age. We've discovered they have an unbelievable shelf life, and develop great plum-quince notes.
Article by Irene de Vette