';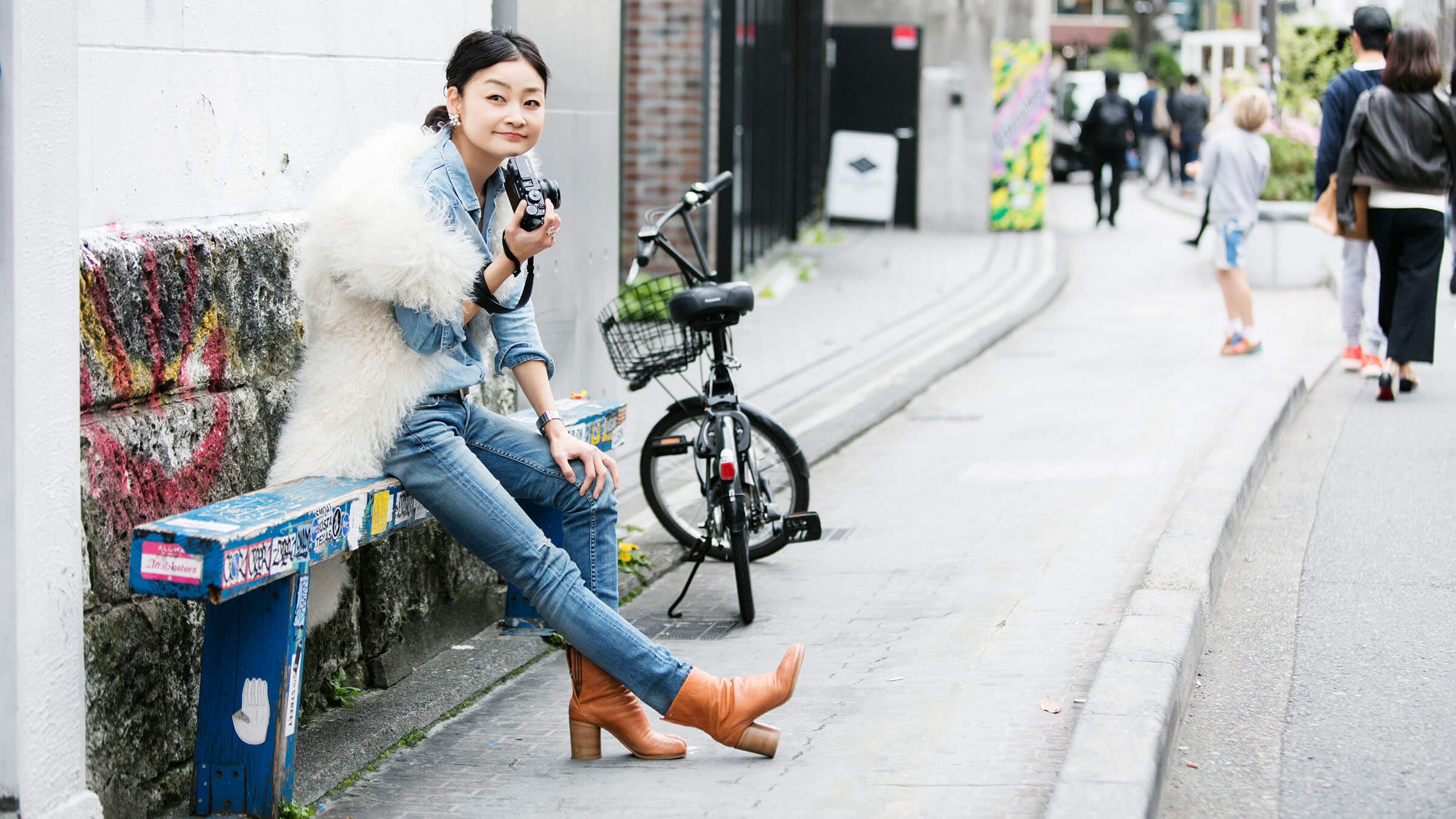 ;
Yukata at the Isetan bon dance at Shinjuku, Tokyo
This month, street fashion photographer and blogger Rei Shito takes a closer look at a traditional dress in Japan: the yukata, which seems to be making a comeback as a casual dress for both men and women.
Rei Shito:
"A yukata is traditional Japanese wear made out of a thin fabric. It is like a kimono, but worn more casually. We Japanese started wearing them first in the 14th and 15th centuries as a bathrobe after a bath, and later it became more popular as casual evening wear.
After World War II, kimonos (and yukata) kind of disappeared from the streets because we started preferring western clothes, like skirts, pants and shirts. From 1990 onwards though, yukata slowly became a more common sight in Tokyo. Young Japanese men and women started thinking about their original culture and appreciating it more. Wearing traditional clothing became part of that revival. Nowadays, wearing a yukata to a fireworks show or a bon dance has even become trendy, I'd say! (Bon dances started as Japanese Buddhist rituals to honor ancestors' spirits, but are nowadays festivals for everyone to enjoy dance, food, drink and to socialise).
The yukata is so popular that designers are now playing with original designs and making improvements. Some use new and unusual fabrics and patterns, while others are experimenting with new styles, such as a short-length yukata (like a mini-skirt). Wearing a yukata with sandals is also quite new (not matching it with geta, traditional Japanese footwear)."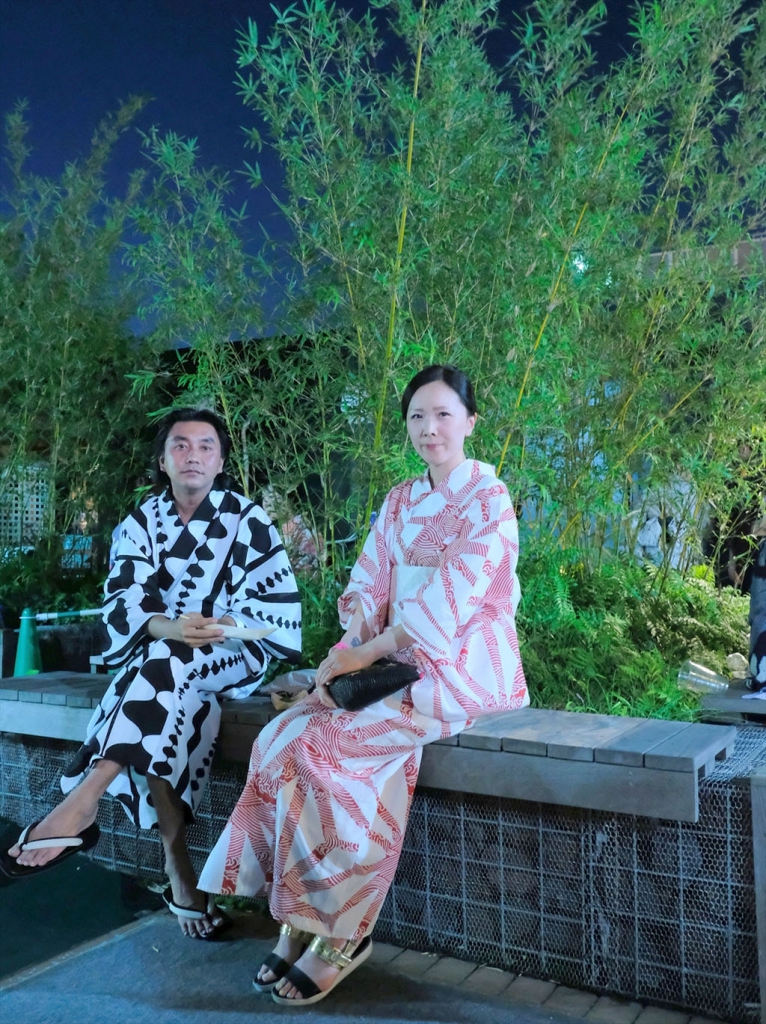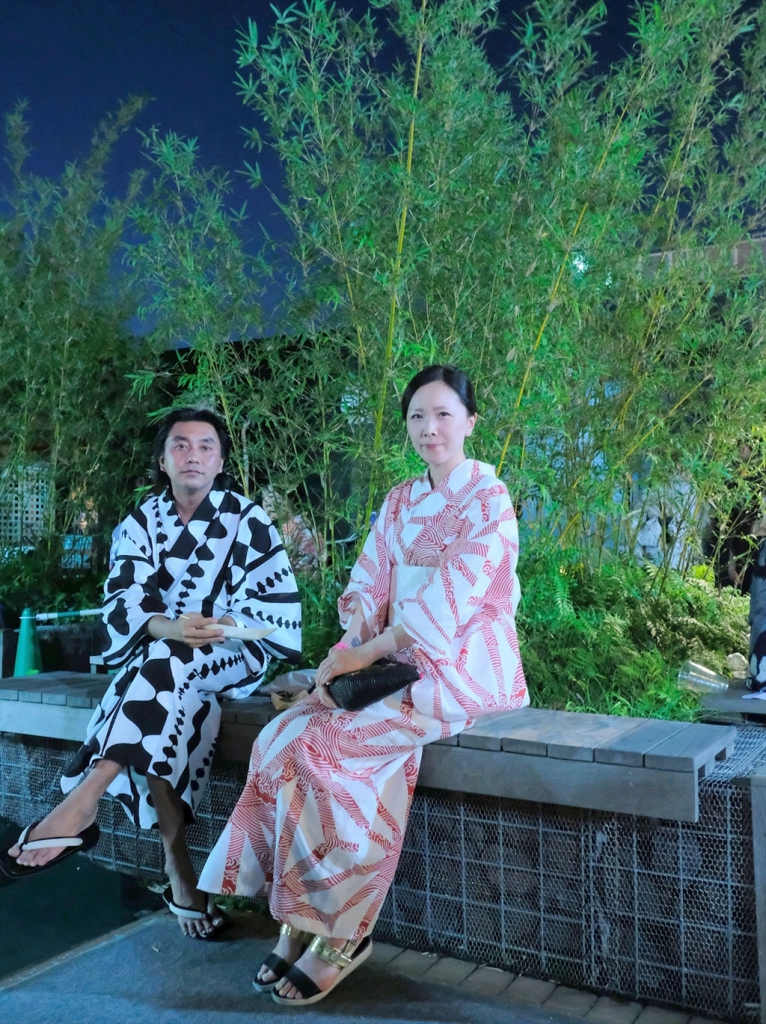 "Look at this picture. He is wearing his yukata with geta, but she is sporting sandals with hers. I captured this image at the Isetan bon dance at Shinjuku, where I spotted many examples of people wearing their yukata in a modern way."
About Rei Shito
Each month, Rei Shito identifies one defining look that she's spotted on the street, whether at home in Japan or abroad on her latest trip to the world's fashion hotspots, providing readers with a fresh, thought-provoking perspective on current trends. Rei is acclaimed as one of the planet's most original and influential street style photographers and fashion bloggers, publishing her work on her blog Style from Tokyo, as well as several magazines in Japan and overseas, such as vogue.com.
[Portrait Rei: Jun Tamura]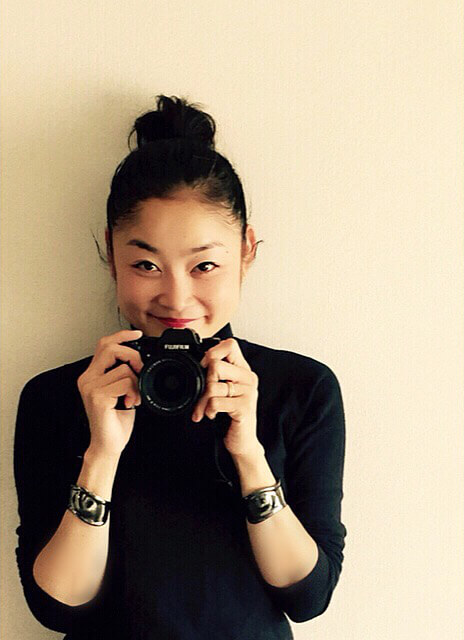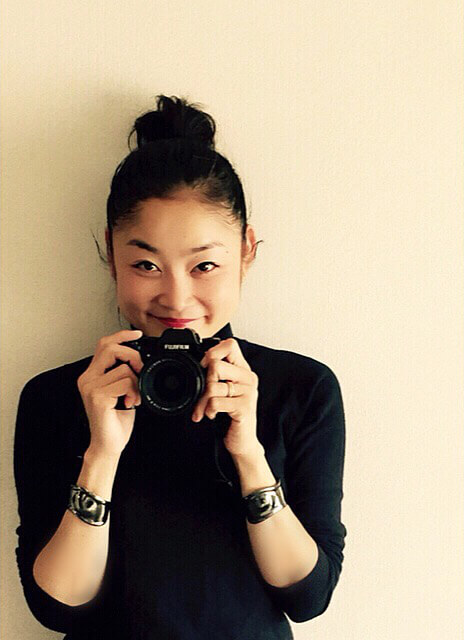 Are you tempted to try the same look as the one above?