';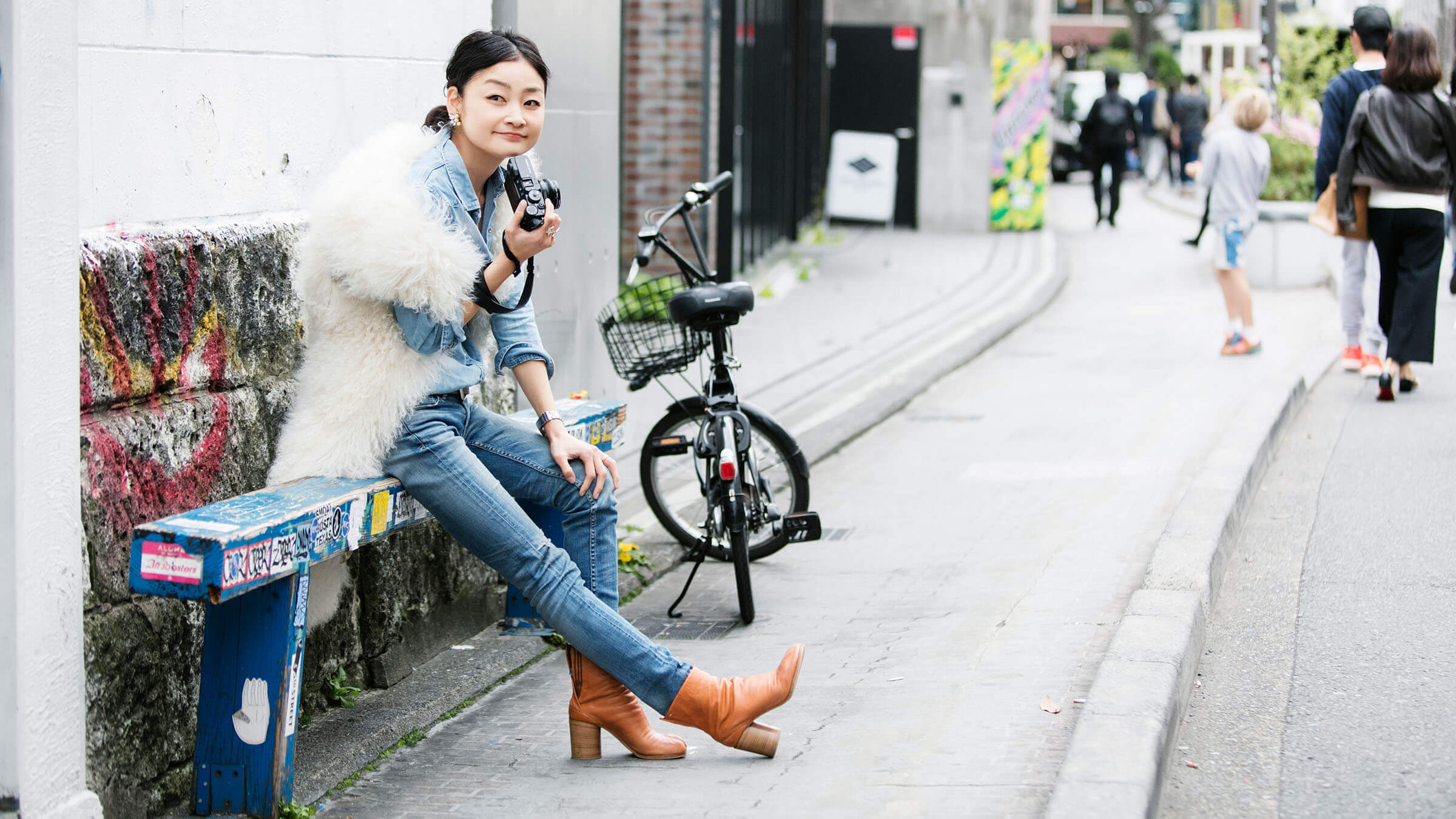 ;
Kumon Artist In Aoyama
Rei Shito: "I bumped into this one cool-looking gentleman the other day, and I had to take his photo. I'd never seen anyone wearing the kimono so perfectly! He's wearing a haori, which is something like a knee-length overcoat to keep the body warm in winter."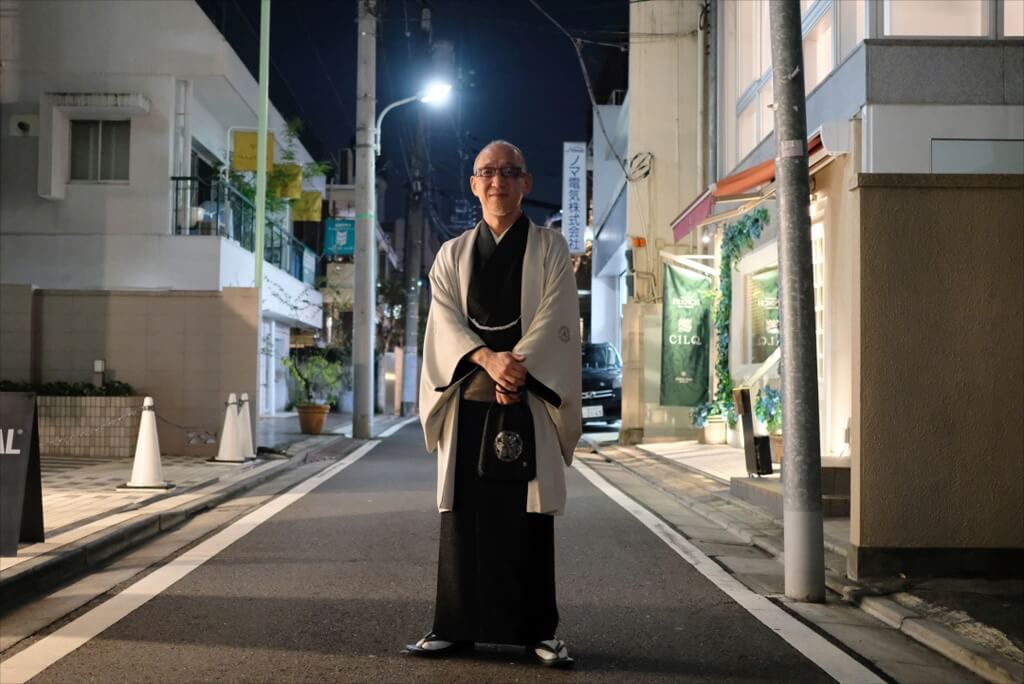 "Look at the sleeve, there's an emblem on it. This is a kamon, the symbol of his family (the family crest). It's very formal attire, I only wear my kimono with the family crest when there is a marriage, funeral or other special event in my family.
I was surprised to spot this man in the streets of Aoyama, nowhere near a special venue, just an ordinary neighbourhood. So why was he wearing his special kimono so casually? When I asked him, he told me he's a kamon artist, so it's only natural for him to wear his own creations.
He seemed a frank and kind man, always smiling. After I took his picture, he gave me his business card, and when I checked his homepage, it turned out Shoryu Hatoba is a pretty famous kamon artist! The stories of people I encounter on the streets keep surprising me."
About Rei Shito
Each month, Rei Shito identifies one defining look that she's spotted on the street, whether at home in Japan or abroad on her latest trip to the world's fashion hotspots, providing readers with a fresh, thought-provoking perspective on current trends. Rei is acclaimed as one of the planet's most original and influential street style photographers and fashion bloggers, publishing her work on her website, as well as several magazines in Japan and overseas, such as vogue.com.
[Portrait Rei: Jun Tamura]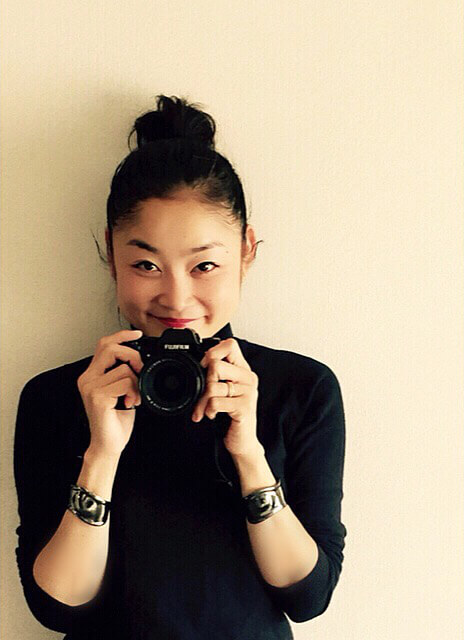 Japanese kamon artist Shoryu Hatoba looks truly impressive in his traditional garb. Whether kimono, kilt, lederhosen or something else, are you ever tempted to put a twist on your traditional clothes?