';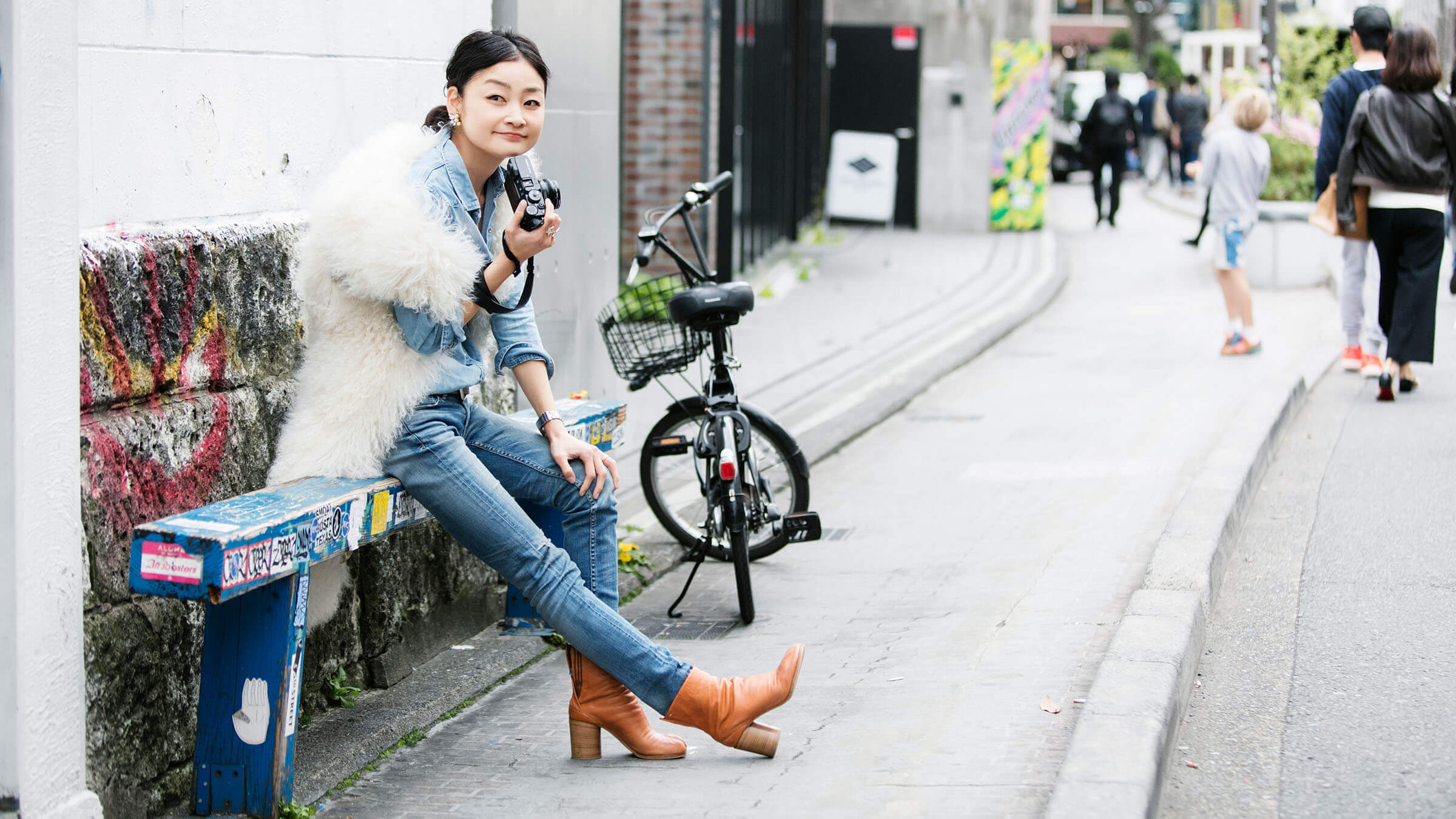 ;
In winter, street style photographer Rei Shito goes looking for subjects who defy the norm of bundling up in sombre colours, and who bring a touch of brightness to the dreary days.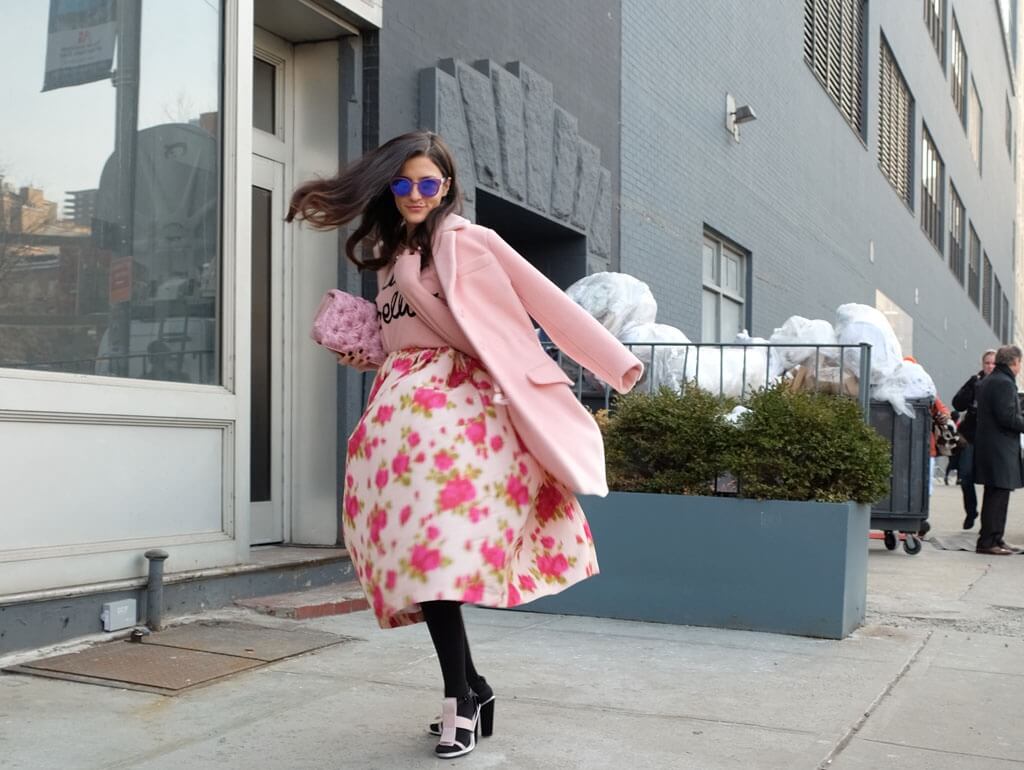 "I remember capturing her on my way to go to the Michael Kors show during NYC fashion week 2014. It was a terribly cold winter, but she gave me an instant spring mood. I always like to wear bright colours and happy motifs, just like her pink colours and flowery skirt.
I think it's great she's wearing this during the cold and gloomy season – it makes me feel happy and upbeat. But don't forget to wear the high-gauge tights like she does, so you won't catch a cold!"
About Rei Shito
Each month, Rei Shito identifies one defining look that she's spotted on the street, whether at home in Japan or abroad on her latest trip to the world's fashion hotspots, providing readers with a fresh, thought-provoking perspective on current trends. Rei is acclaimed as one of the planet's most original and influential street style photographers and fashion bloggers, publishing her work on her blog Style from Tokyo, as well as several magazines in Japan and overseas, such as vogue.com.
[Portrait Rei: Jun Tamura]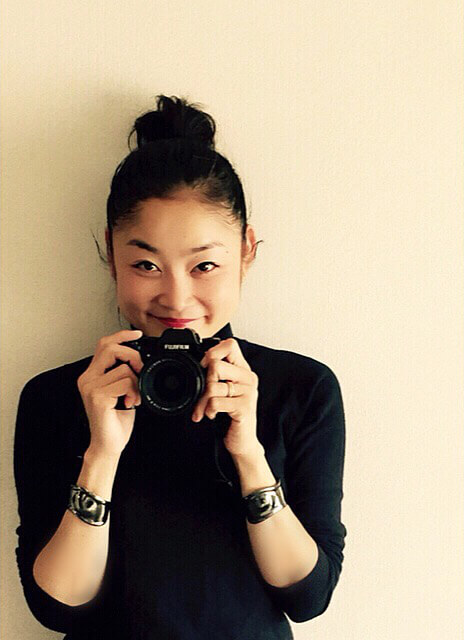 Which fashion maxim do you live by?