';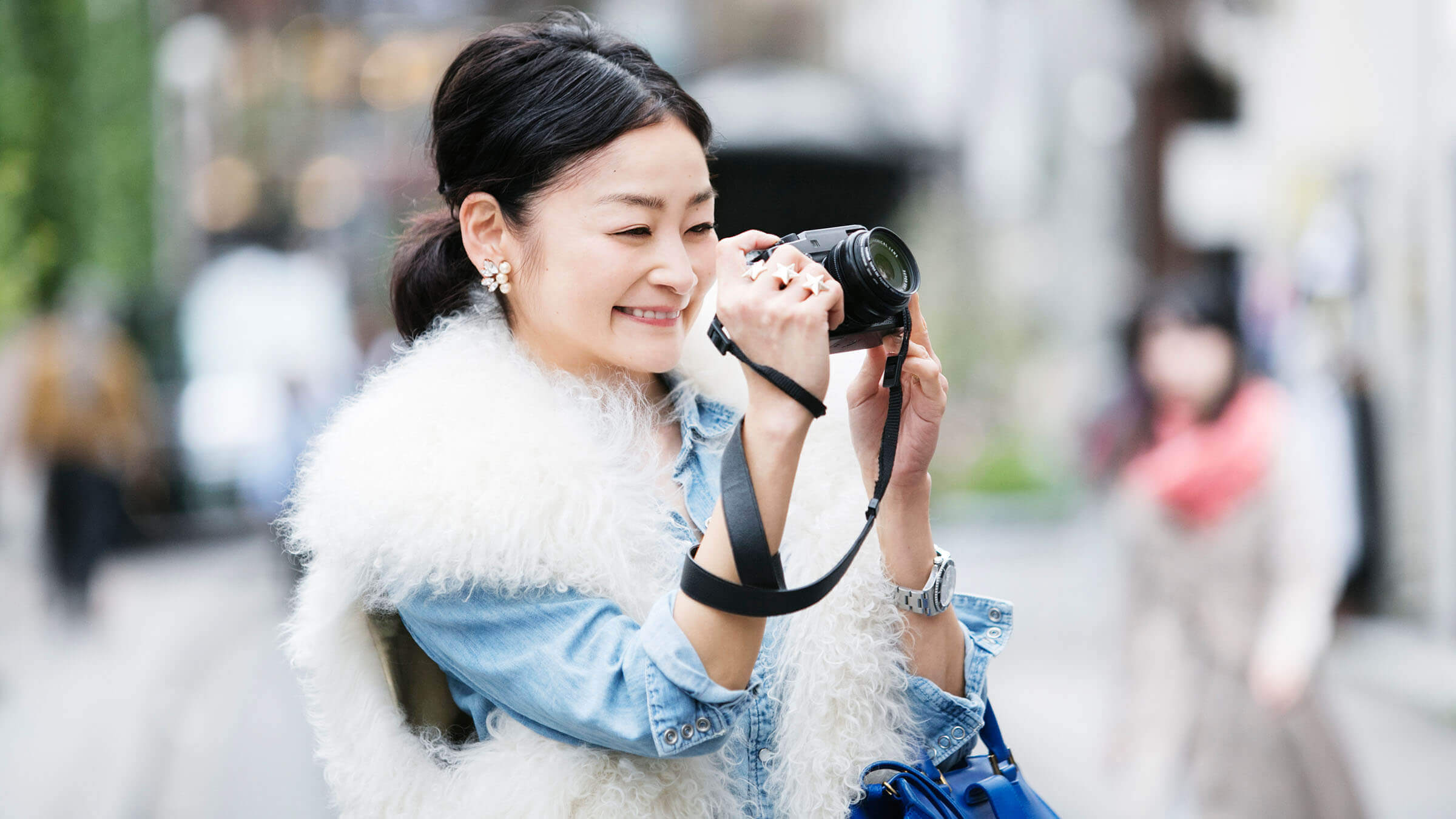 ;
Terry in Harajuku
This month, street style photographer Rei Shito brings us a look from Harajuku, an area in Tokyo known the world over as a fashion-forward hub. It was here that, in the 1980s and '90s, the country's high fashion and street style cultures emerged, bringing forth new and original looks that are still evolving today.
The area is constantly abuzz with activity, from the happening restaurants to hip fashion boutiques and, of course, the people themselves. Here, you can easily stumble upon great examples of Japanese street style in all its lively variety, from punk to Lolita.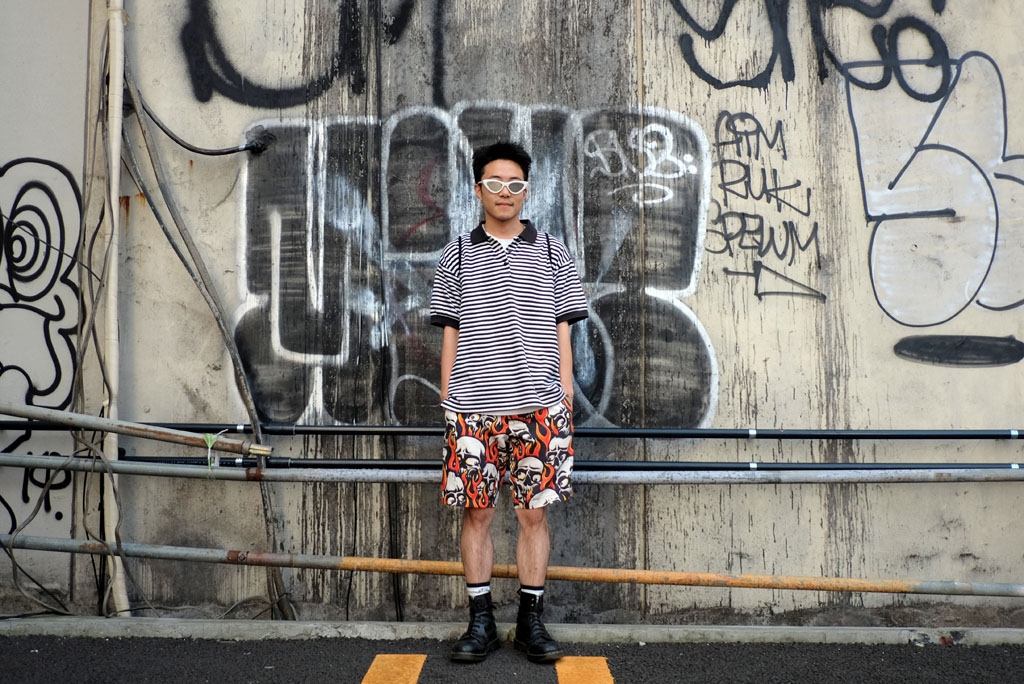 Rei Shito: "I captured Terry in a Harajuku alley. He works for Bubbles Saw The City, a fashion store popular with Harajuku kids, especially Harajuku rookies (teens). Terry is the man I often talk with about the Tokyo fashion scene, and this area in particular. I feel what he thinks about this city is a reflection of the REAL Tokyo fashion scene, because he sees what's going on here on the streets every day, and meets customers through his shop. He really loves fashion and the area, and he's one of the people who is actively making the area more fun and lively."
"In this photo, Terry is wearing a vintage top and Jeremy Scott Pants. The shoes are Dr. Martens and the sunglasses Adam Selman."
About Rei Shito
Each month, Rei Shito identifies one defining look that she's spotted on the street, whether at home in Japan or abroad on her latest trip to the world's fashion hotspots, providing readers with a fresh, thought-provoking perspective on current trends. Rei is acclaimed as one of the planet's most original and influential street style photographers and fashion bloggers, publishing her work on her blog Style from Tokyo, as well as several magazines in Japan and overseas, such as vogue.com.
[Portrait Rei: Jun Tamura]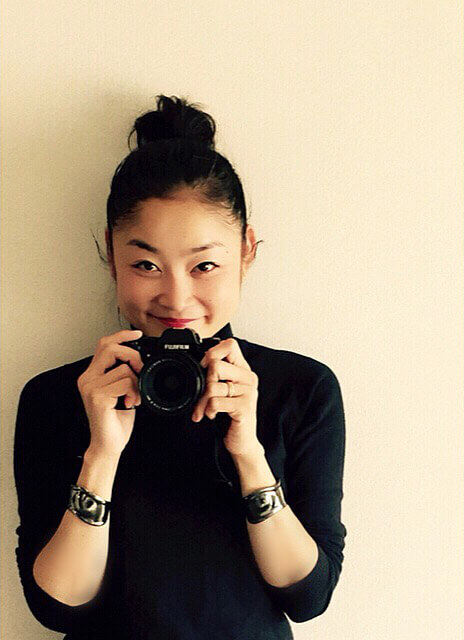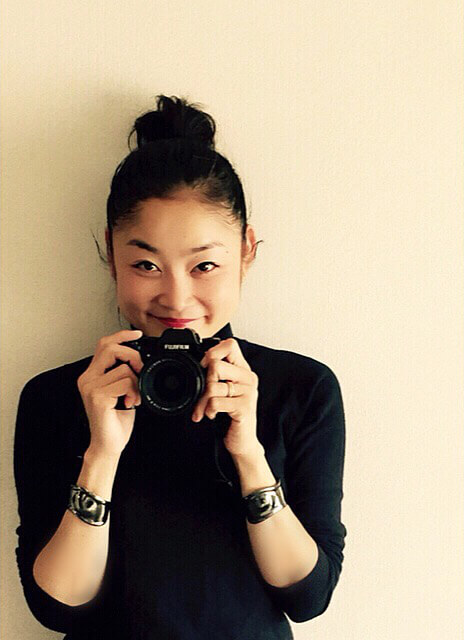 Would you have the confidence to become a street style photographer?