';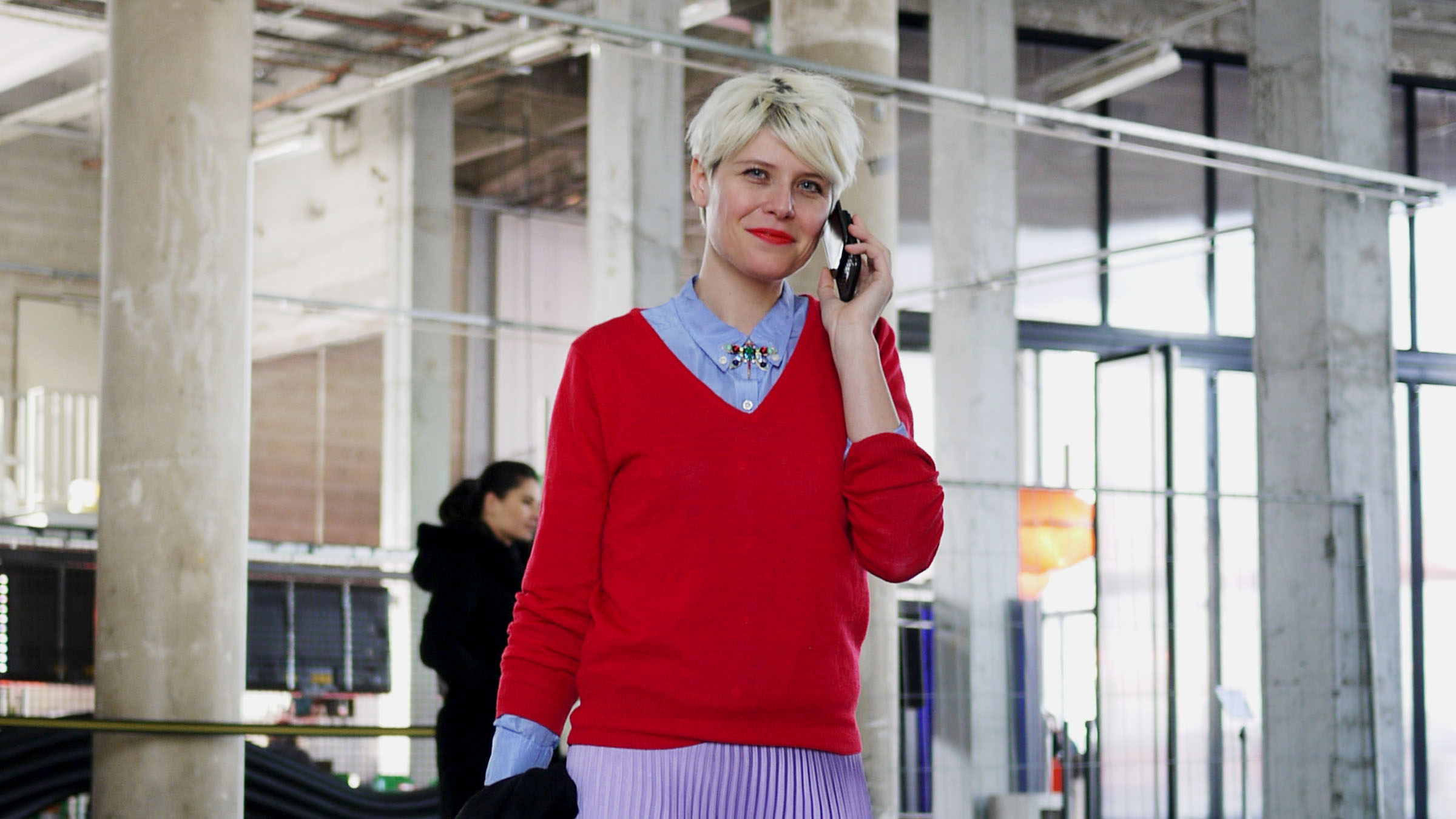 As winter begins melting into spring – and maybe, just maybe washing the pandemic away – the fashion world is readying their closets for the big seasonal switch. If you ask Rei Shito what everyone will be wearing in the coming months, the answer is loud and clear: colour!
Rei says: "This season's top trend is colour, colour, colour! If you've been following fashion advice in magazines and on social media, you'll already know that bright, bold, colourful pieces are the go-to items for spring/summer 2022. And while it's natural for fashionistas to reach for happier hues as we head into the warmer, livelier months of the year, the current trend seems to have more momentum than usual. Emerging from a second long, dark pandemic winter, people seem eager to lift the mood with colourful things.
"So, how to go about wearing the colour-pop trend? The key to embracing it and looking up-to-date this season is the strategic use of various eye-catching tones.
"In the past, the rule of thumb when donning daring hues was to simply pick one flashy, colourful item and let it take centre stage; for example, pairing an all-black outfit with a vibrant scarf that would draw the eye. This season, however, we're doing "flashy on flashy": Combine one bright colour with another different, but equally radiant hue to instantly elevate your outfit and make you look fresh and modern.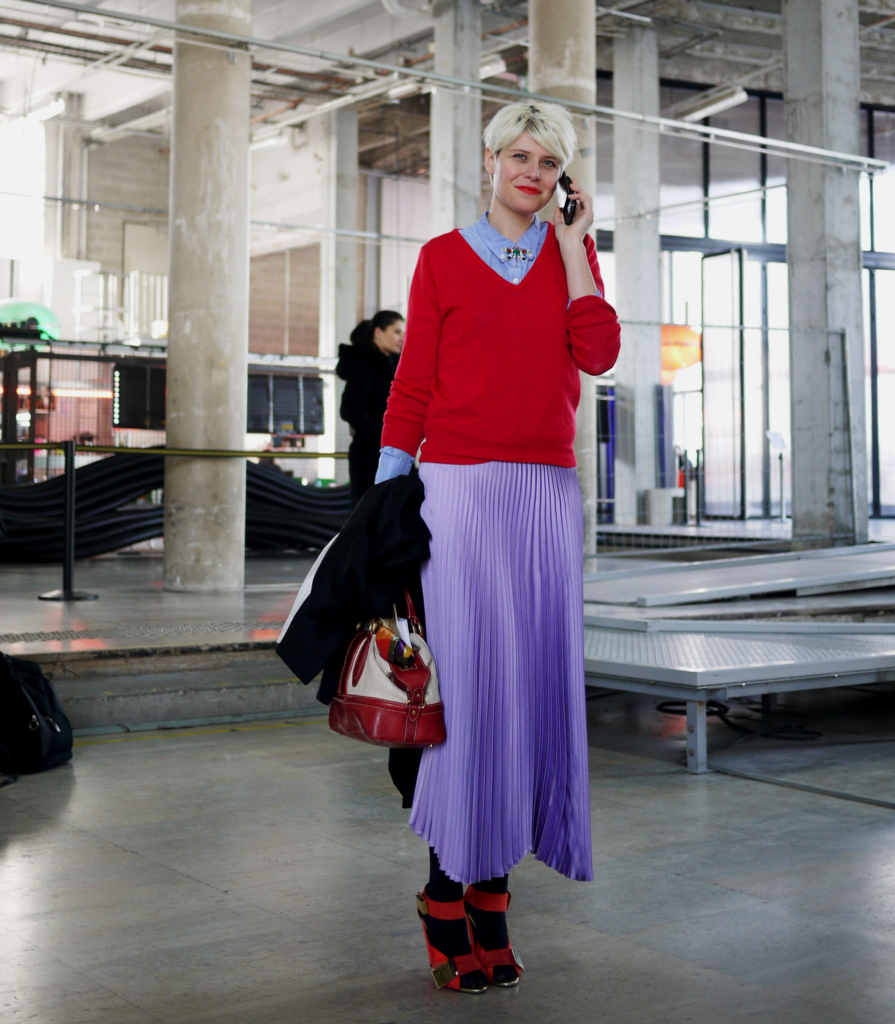 "If you feel that it's all a little too audacious for you, then consider keeping the silhouette simple to make it easier to wear, like this statuesque stylista I recently spotted. Her V-neck sweater, collared blouse and flowing pleated maxi skirt make for an elegant outfit, but it's the bold, unexpected colour combination that takes this classic look and makes it cool.
"Borrow from her fashion playbook, and test combos of vivid hues while sticking to a tried-and-true silhouette. This isn't the time to experiment with large volumes and unusual cuts – the colours will do the talking.
"Go on, give it a whirl. And above all: have fun!"
About Rei Shito
Each month, Rei Shito identifies one defining look that she's spotted on the street, whether at home in Japan or abroad on her latest trip to the world's fashion hotspots, providing readers with a fresh, thought-provoking perspective on current trends. Rei is acclaimed as one of the planet's most original and influential street style photographers and fashion bloggers, publishing her work on her blog Style from Tokyo, as well as several magazines in Japan and overseas, such as vogue.com.
[Portrait Rei: Jun Tamura]