';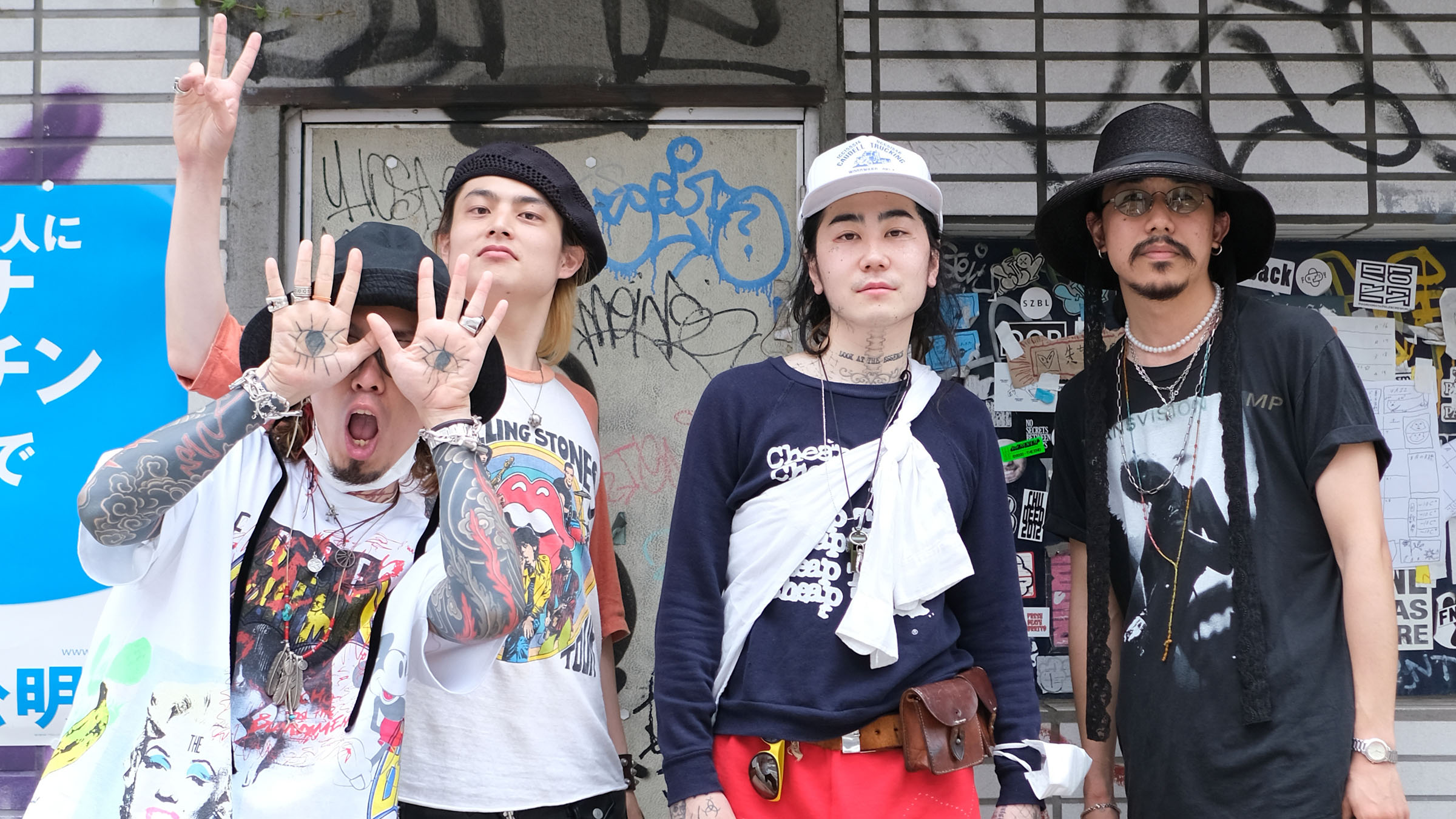 Trends, shmends… what's really hip is being your own person with your own individual style. Street style photographer Rei Shito catches up with four unique fashionistas in one of Tokyo's most stylish neighbourhoods.
Rei says: "There is a store in Tokyo's Harajuku district called Laboratory/Berberjin, which is well known among a certain subset of the city's fashionistas as one of the leading vintage stores in the area. The shop boasts a collection of valuable vintage and rock tees from all over the world, and is extremely popular among vintage enthusiasts.
"You might think that anyone who wants to work there must be just achingly cool – and you'd be right. I recently caught up with the shop's staff: Yudai, Keito, Kyohei and Rikuya. This photo captures their clear love of fashion – you really get the sense that they're all about creating their own style, not mimicking someone else's. It also captures their fun-loving attitude!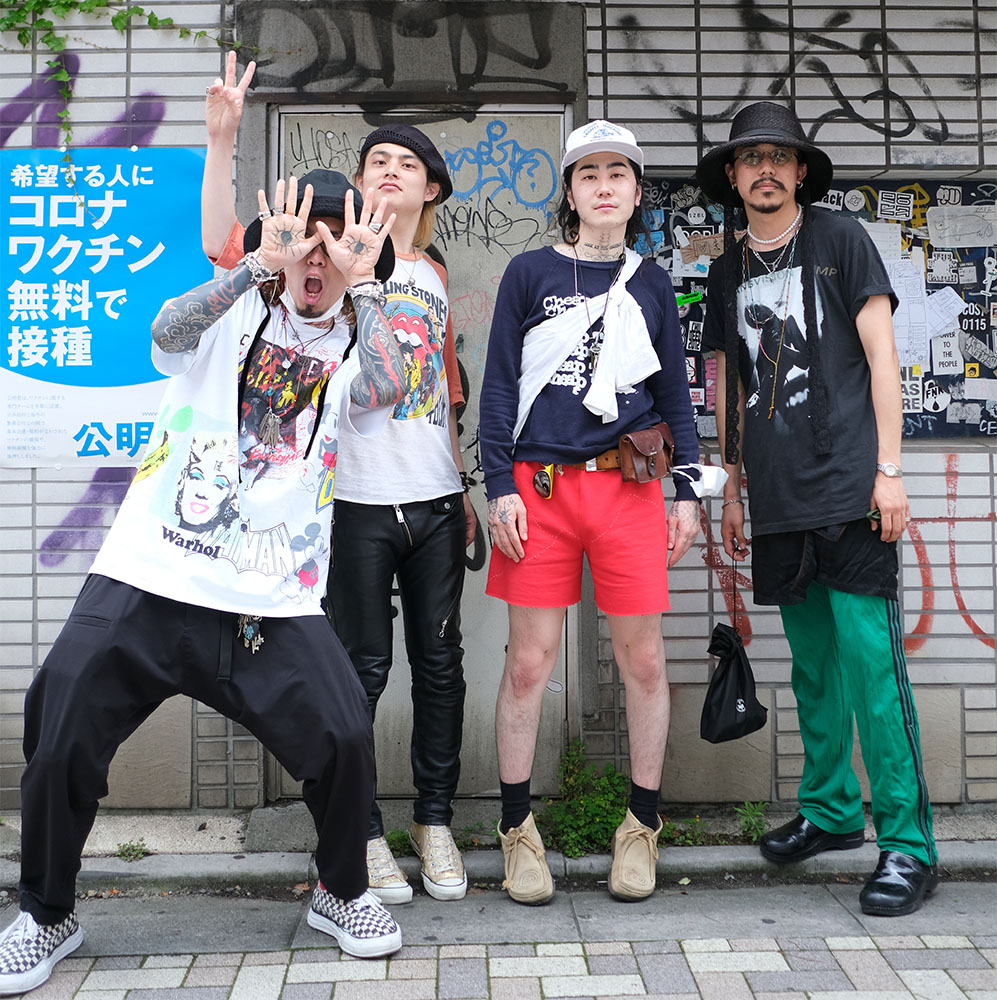 "I have a lot of respect for these guys and their unique sense of style. They know what they're doing, with a firm grasp on mixing, layering and blending unusual items into a cohesive look. Above all, though, I respect their quest for originality.
"This is Harajuku style."
About Rei Shito
Each month, Rei Shito identifies one defining look that she's spotted on the street, whether at home in Japan or abroad on her latest trip to the world's fashion hotspots, providing readers with a fresh, thought-provoking perspective on current trends. Rei is acclaimed as one of the planet's most original and influential street style photographers and fashion bloggers, publishing her work on her blog Style from Tokyo, as well as several magazines in Japan and overseas, such as vogue.com.
[Portrait Rei: Jun Tamura]