';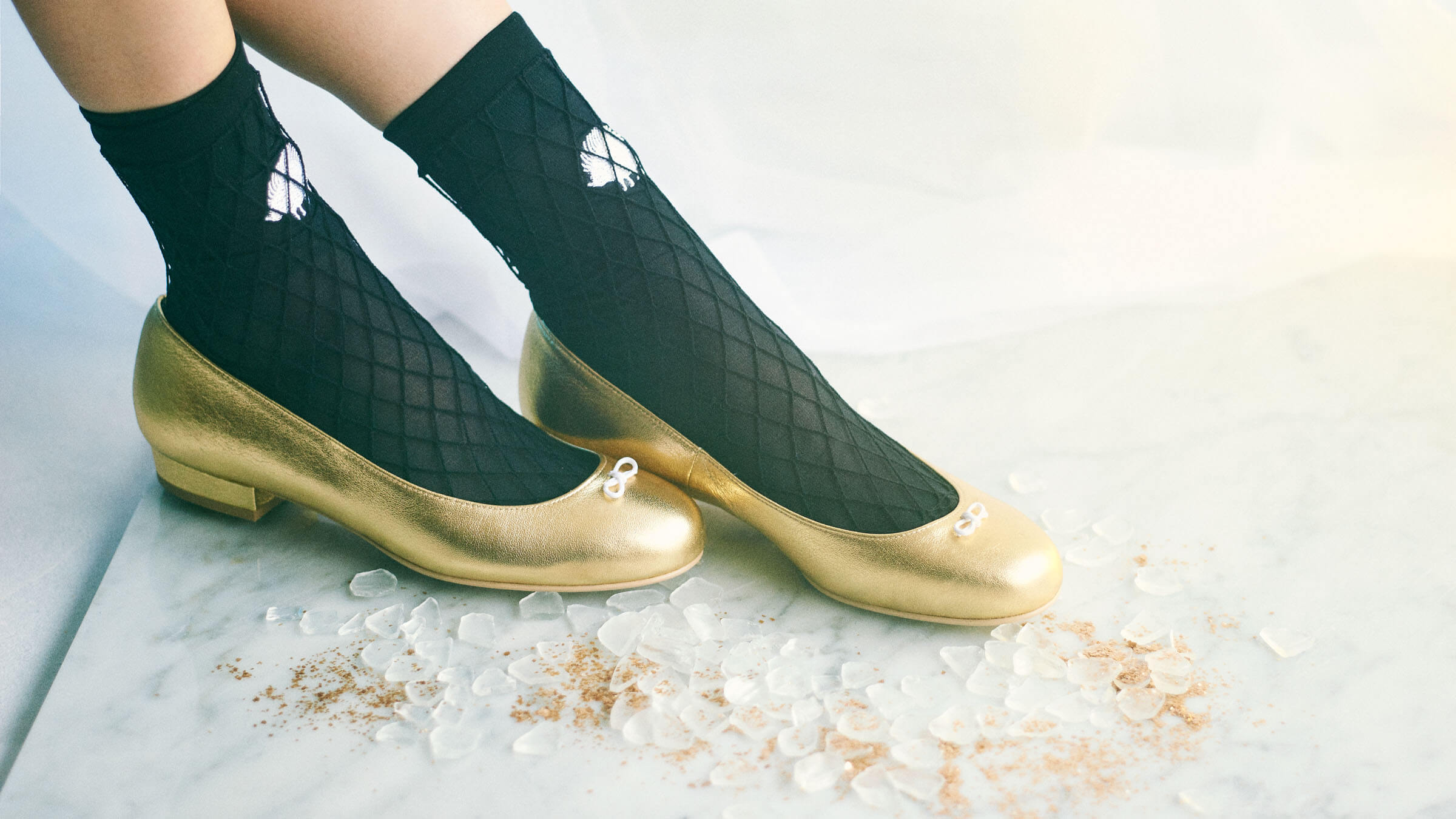 Normally, Tokyo street style blogger Rei Shito can be found behind her camera, snapping pics of the city's most unique fashionistas, but recently she's stepped in front of the drawing board to realise every fashion blogger's wildest dream: a design collaboration.
Teaming up with legwear brand Fakui and footwear label Number Twenty-One – an in-house marque of Isetan department store – Rei has created her own unique collection of 8 shoe styles and 15 sock designs, all of which launched in October at the Isetan store in Shinjuku.
"I was going for a concept that looks good and, most importantly, is comfortable to wear – for women who have their own style, and enjoy fashion," Rei says, noting that her first passion – street style photography – played a major role in her designs. "I'm always inspired by the people I capture on camera from all over the world."
Fittingly, Rei chose to debut her collection with a photo shoot in her signature style, highlighting the most original movers and shakers on the Tokyo fashion scene. Here, the style icons share what they love most about their city's attitude toward fashion, and how they fit into the mould – or don't.
Acco, Owner of Vintage Shop Lochie
Wearing red crushed velvet flats and white ribbed socks with costume jewel accents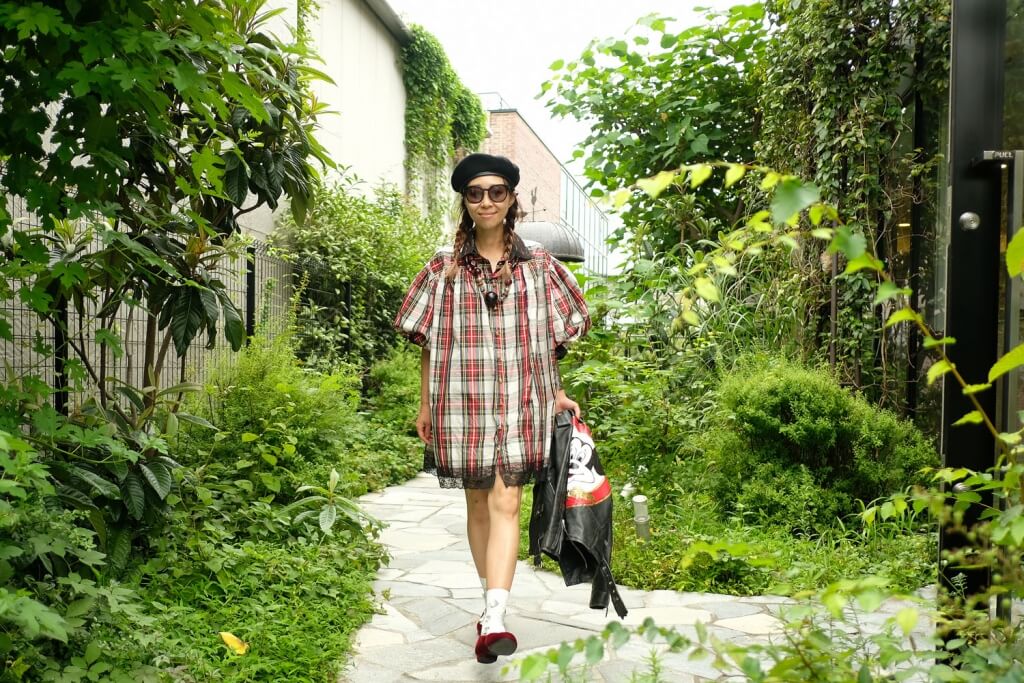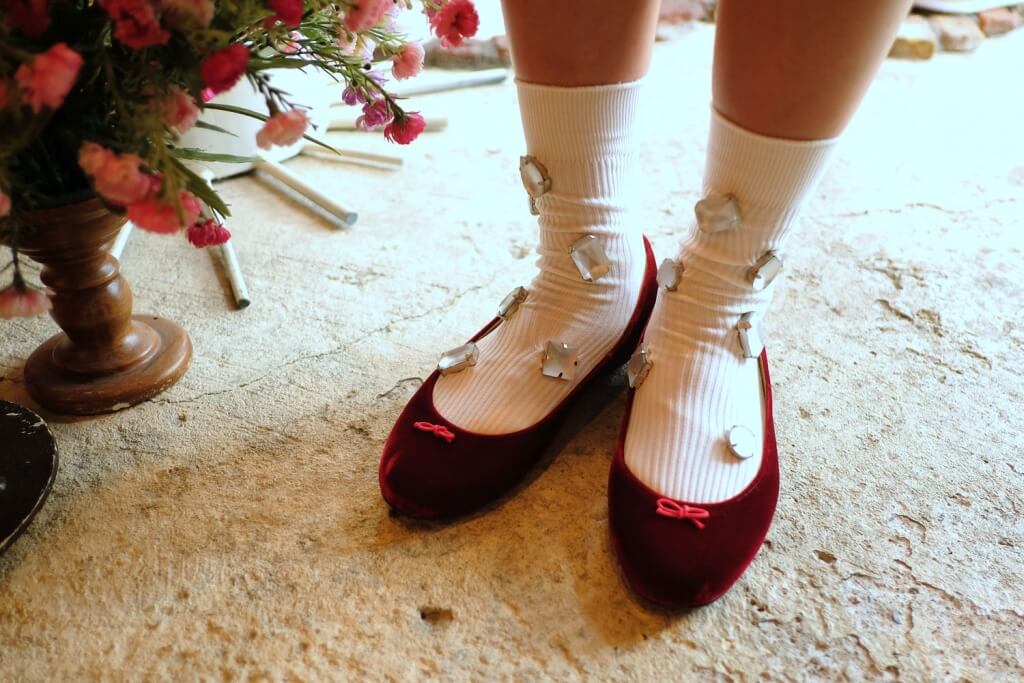 Acco says: "I try to create my own style in my own way. For example, this dress is a vintage Moschino raincoat. It seems to fit with flat shoes at a glance, but in fact, the size of dress is quite large – very large.
"What I love about Tokyo is that we enjoy fashion. Style in Tokyo has no rules, like 'this item goes with this'. A mixed style, drawing inspiration from several cultures from abroad, is what defines Tokyo style, and I enjoy that.
"The trend I'm currently embracing is a minimalist, handsome one, also wearing berets – as Prince said in 'Raspberry Beret': 'The kind you find in a second-hand store' … like my shop!"
Kei Shirahata, Stylist and Clothing Designer
Wearing ivory leather flats and white socks with imitation fur accents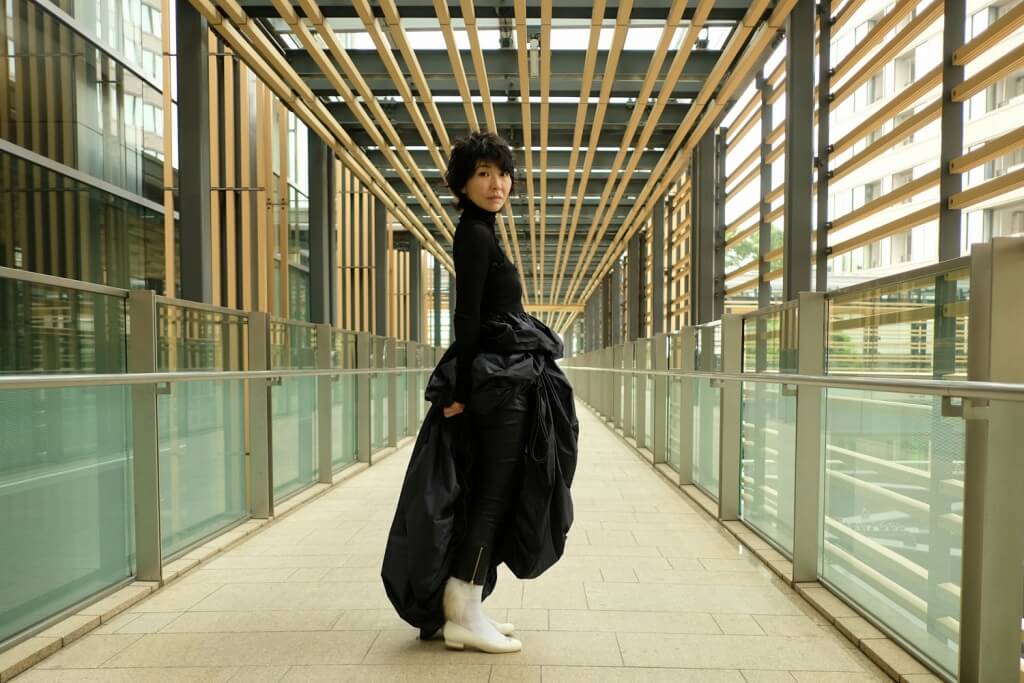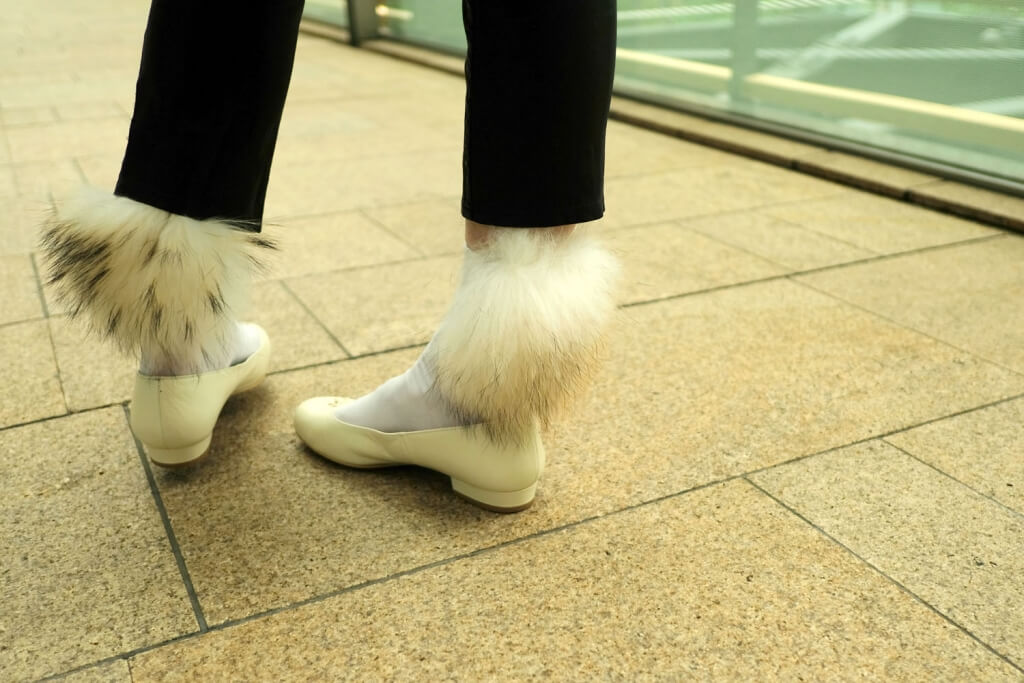 Kei says: "I would describe my style as rather mature, rather feminine, rather playful. At the moment I'm adding elements of a more youthful spirit to my personal look. A "teenager style", if you will – energetic, fresh, fun.
"I love the Tokyo fashion scene because it's easy to catch all the current trends, and there are so many lovely women wearing great styles here."
Shen Tanaka, Model and Actress
Wearing platform strappy sandals with matching leopard-print socks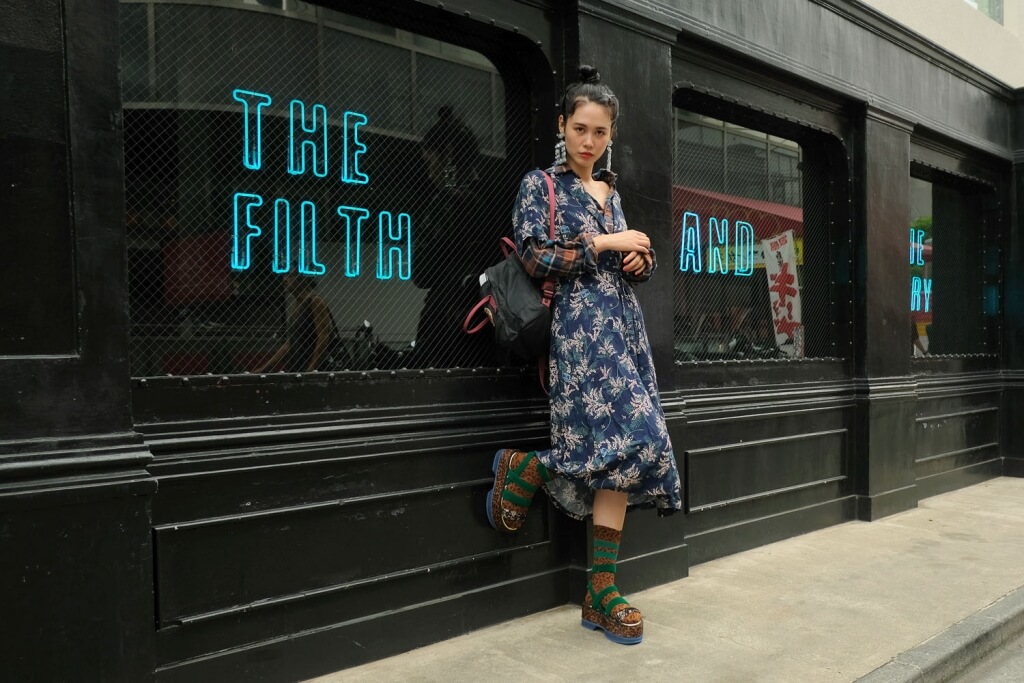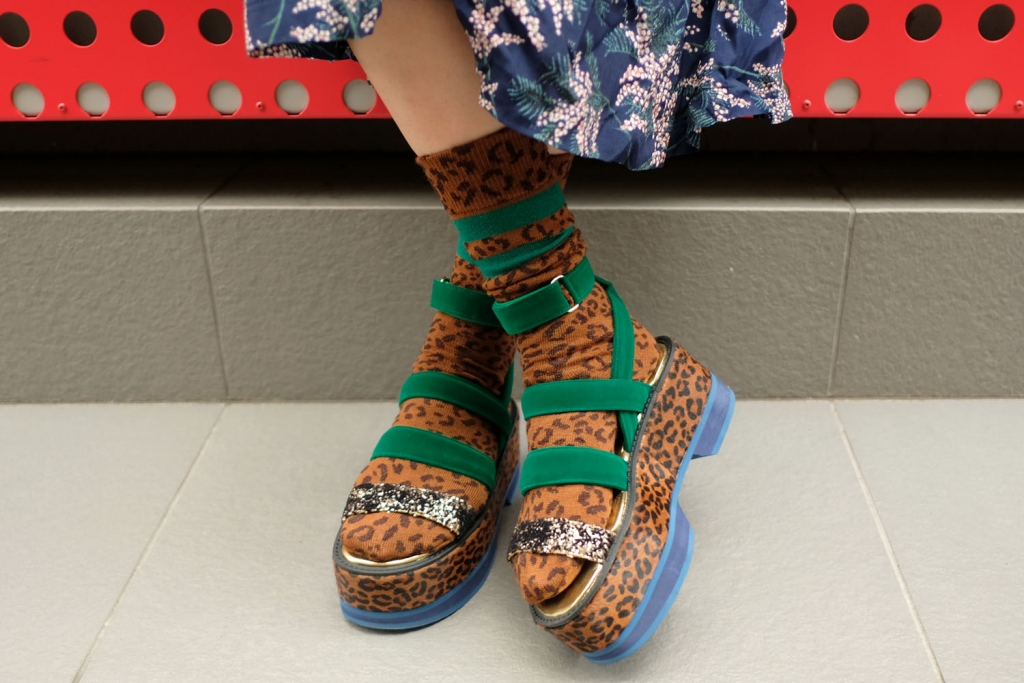 Shen says: "I would say my personal style is somewhere between 'girl' and 'lady' – maybe 'bad rich lady, but girly'! Right now I'm into block checks and BIG collars. Also, decorative fancy shoes and bags that are as cute and adorable as a child's toy.
"In the fashion scene here in Tokyo, I like that there's space for everyone – everyone can find a niche for themselves where they fit in. And girls in Tokyo know how they want to be seen, and I think that's very fun."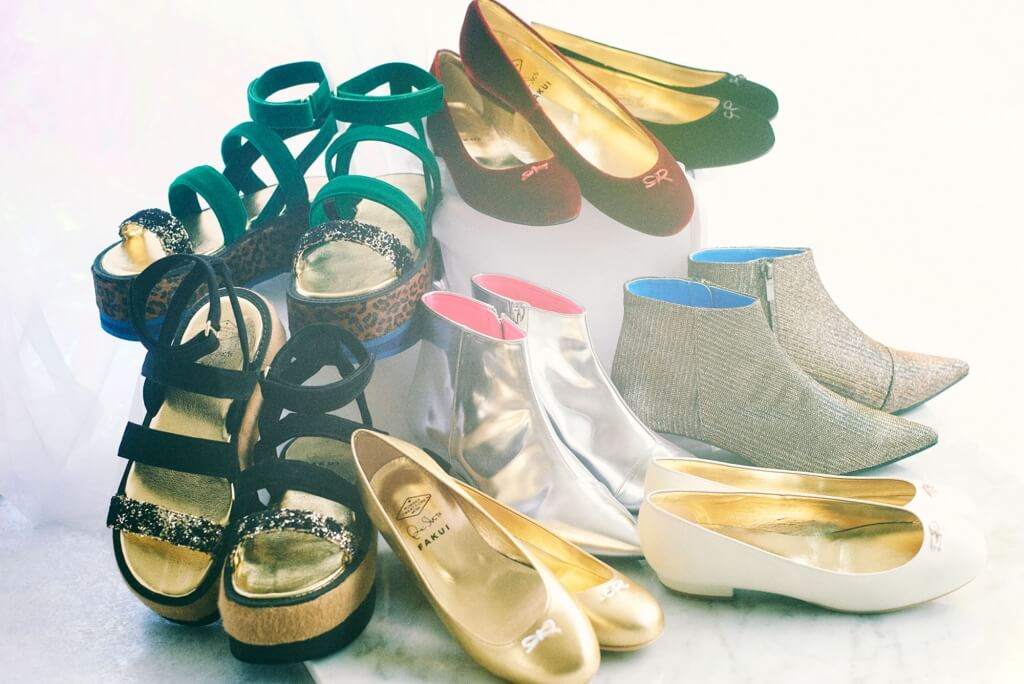 About Rei Shito
Each month, Rei Shito identifies one defining look that she's spotted on the street, whether at home in Japan or abroad on her latest trip to the world's fashion hotspots, providing readers with a fresh, thought-provoking perspective on current trends. Rei is acclaimed as one of the planet's most original and influential street style photographers and fashion bloggers, publishing her work on her blog Style from Tokyo, as well as several magazines in Japan and overseas, such as vogue.com.
[Portrait Rei: Jun Tamura]