';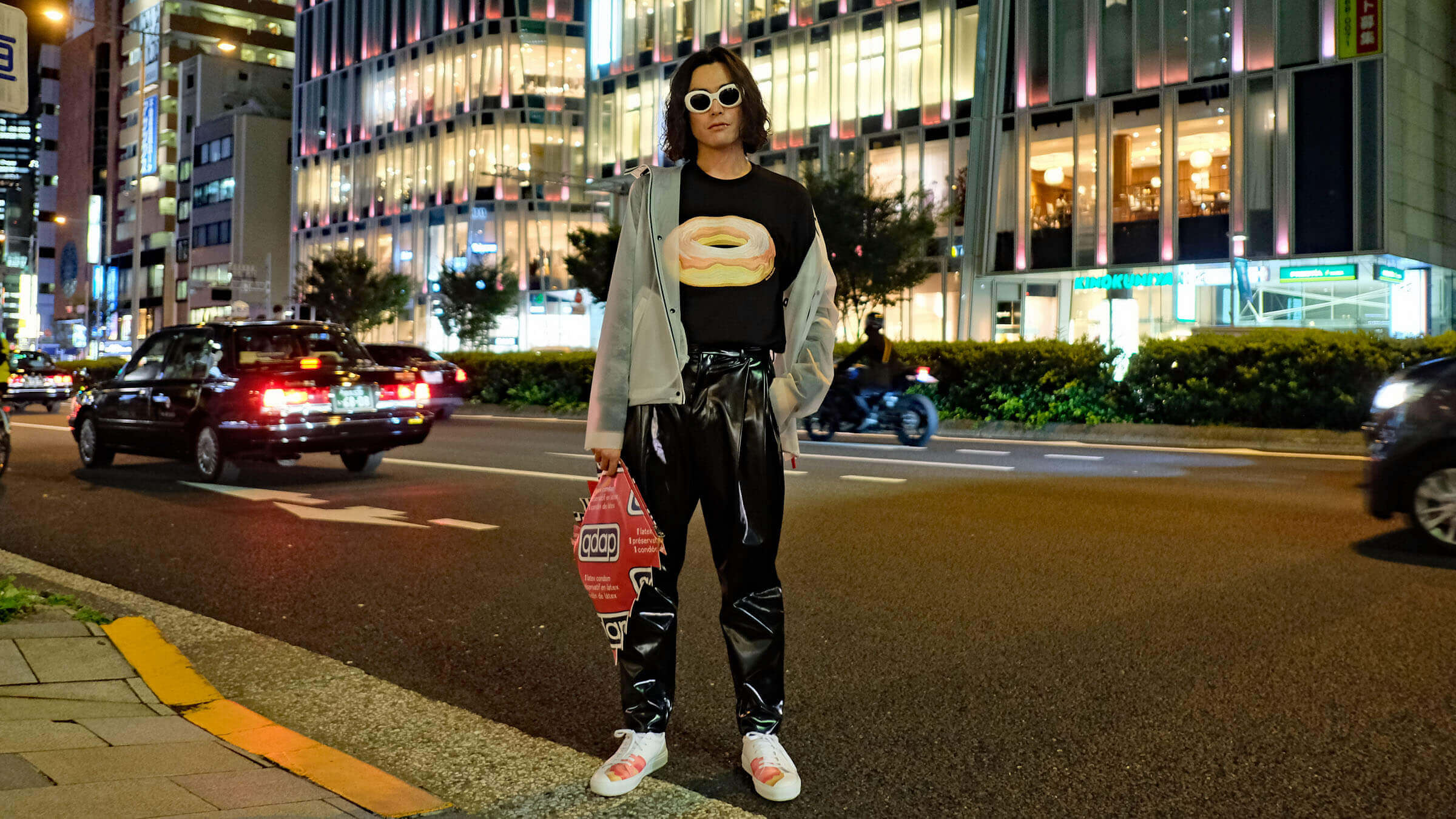 ;
The biggest fashion festival in Japan, Amazon Fashion Week Tokyo attracts around 50,000 visitors each season, all with their own unique sense of style. Fashion photographer Rei Shito wasn't just sitting front row at the shows – she also shot the most interesting looks worn by visitors off the runway.
Rei Shito: This past October, the show took place at the Shibuya Hikarie complex. I'd really like to share a few of my favourite fashionistas who attended the shows.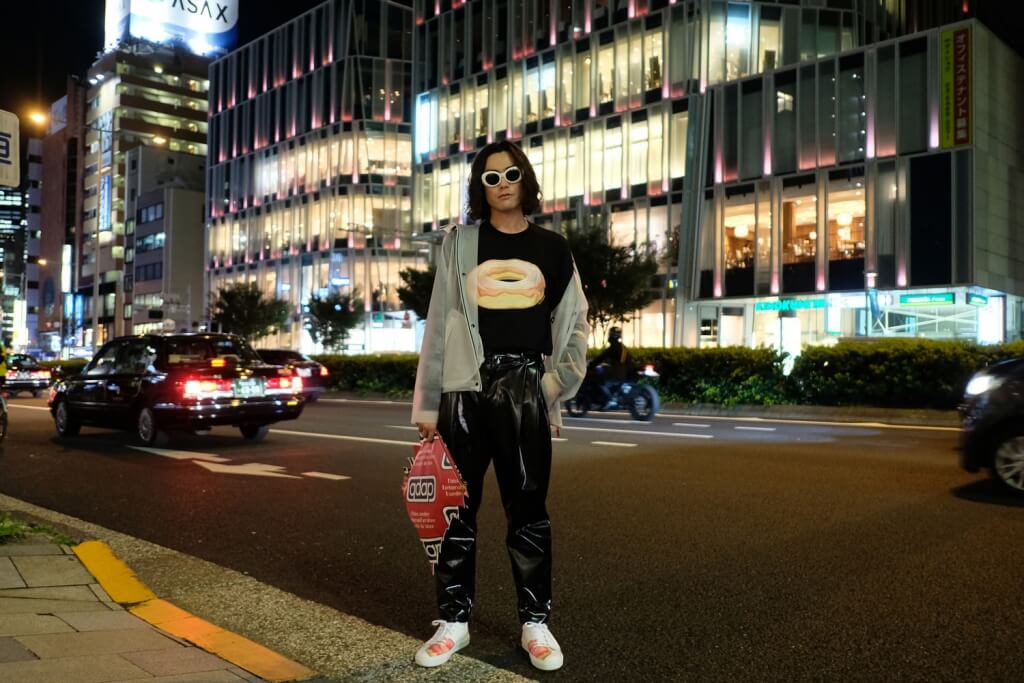 Donut Be Shy
This is Yu Masui, a Japanese fashion journalist. Look at his top: yes, that's a donut on his chest. The same donut appears on his sneakers. "Yes, the theme of my style today is donuts", he told me after the Matohu show.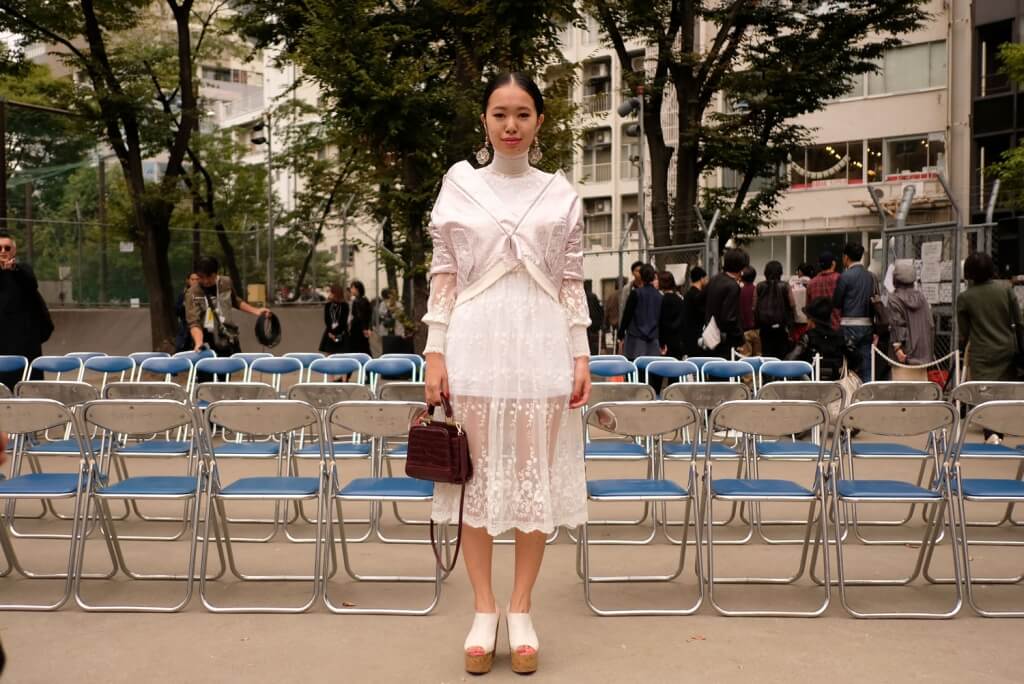 Fashionably Futuristic
She's college student, her name is Momo-Chan. I like how she mixes the cyber-chic silver jacket with a dreamy lacy dress. The way she's wearing the jacket is now becoming a trend, I feel. I captured her after the Lena Lumelsky show.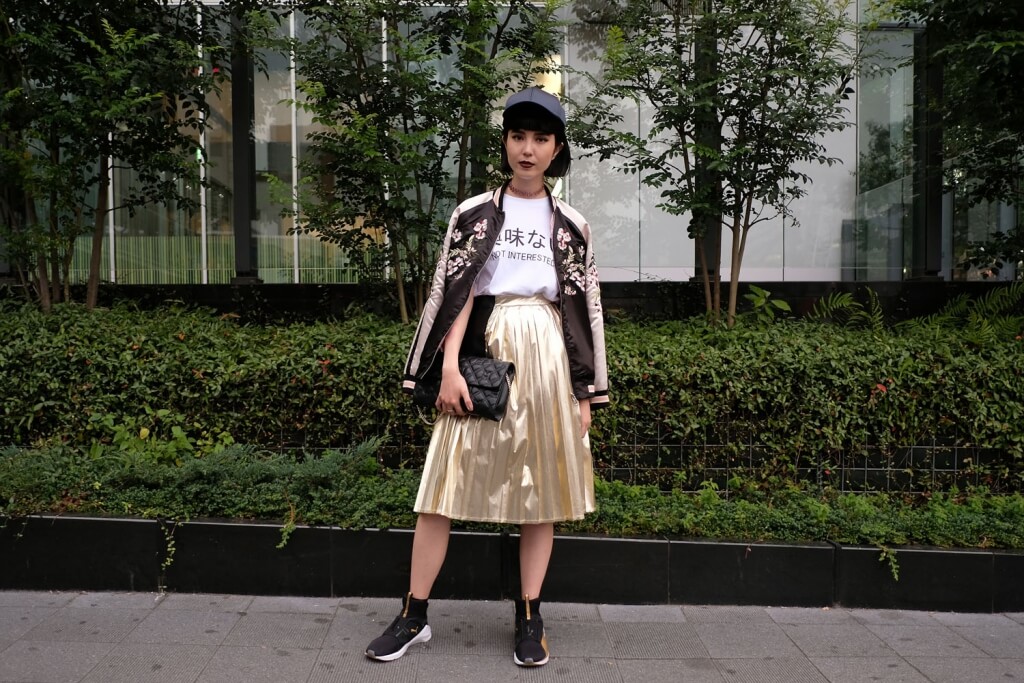 All That Glitters
I remember she's a freelance model based in Tokyo. Her golden skirt attracts a lot of attention, but she made it more casual by mixing it with an embroidered satin jacket and a T-shirt printed with Hiragana (Japanese characters). Look at her neck, she's wearing a string collar that's extremely popular with Tokyo fashion kids.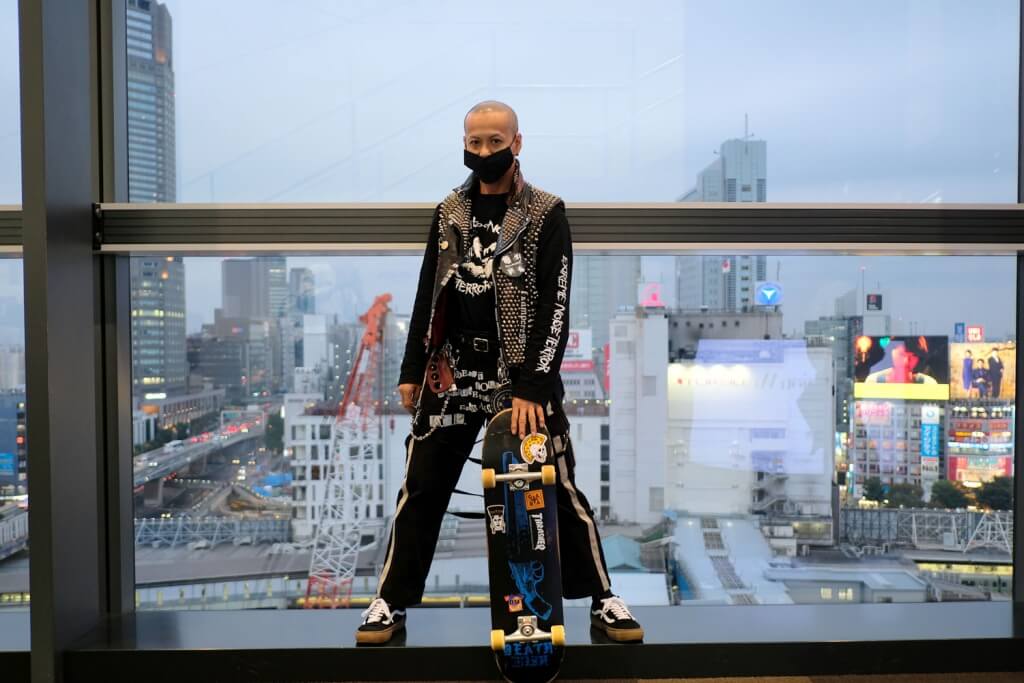 Skater Meets Punk
I like his punk-street style! He's Yas San, one of the people I always capture when I see them. His head is shaven, he's wearing a black mask, and his jacket is so full of studs it becomes super punk, but combined with jersey pants, Vans sneakers and a skateboard, it becomes so street. I photographed him at Hikarie, the main venue of Amazon Fashion Week Tokyo.
About Rei Shito
Each month, Rei Shito identifies one defining look that she's spotted on the street, whether at home in Japan or abroad on her latest trip to the world's fashion hotspots, providing readers with a fresh, thought-provoking perspective on current trends. Rei is acclaimed as one of the planet's most original and influential street style photographers and fashion bloggers, publishing her work on her blog Style from Tokyo, as well as several magazines in Japan and overseas, such as vogue.com.
[Portrait Rei: Jun Tamura]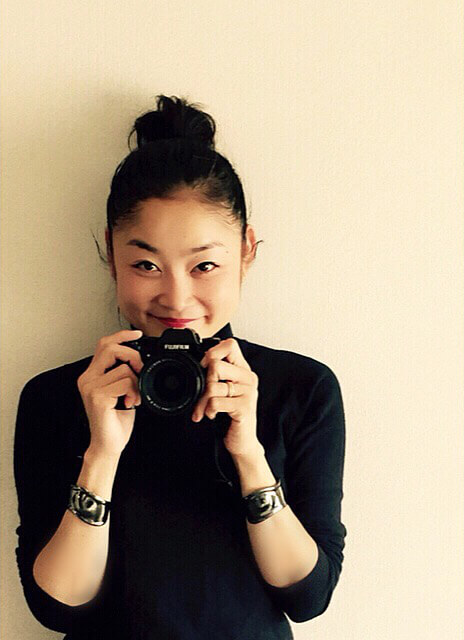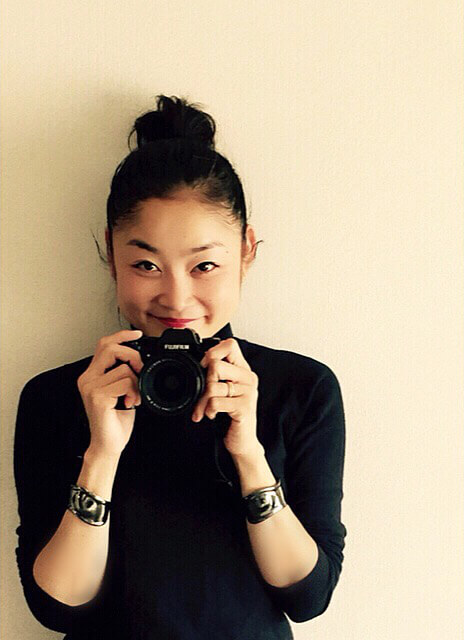 Red Shito's latest street fashion looks come from Fashion Week Tokyo, but which other fashion week – aside from Tokyo – would you most like to visit?