';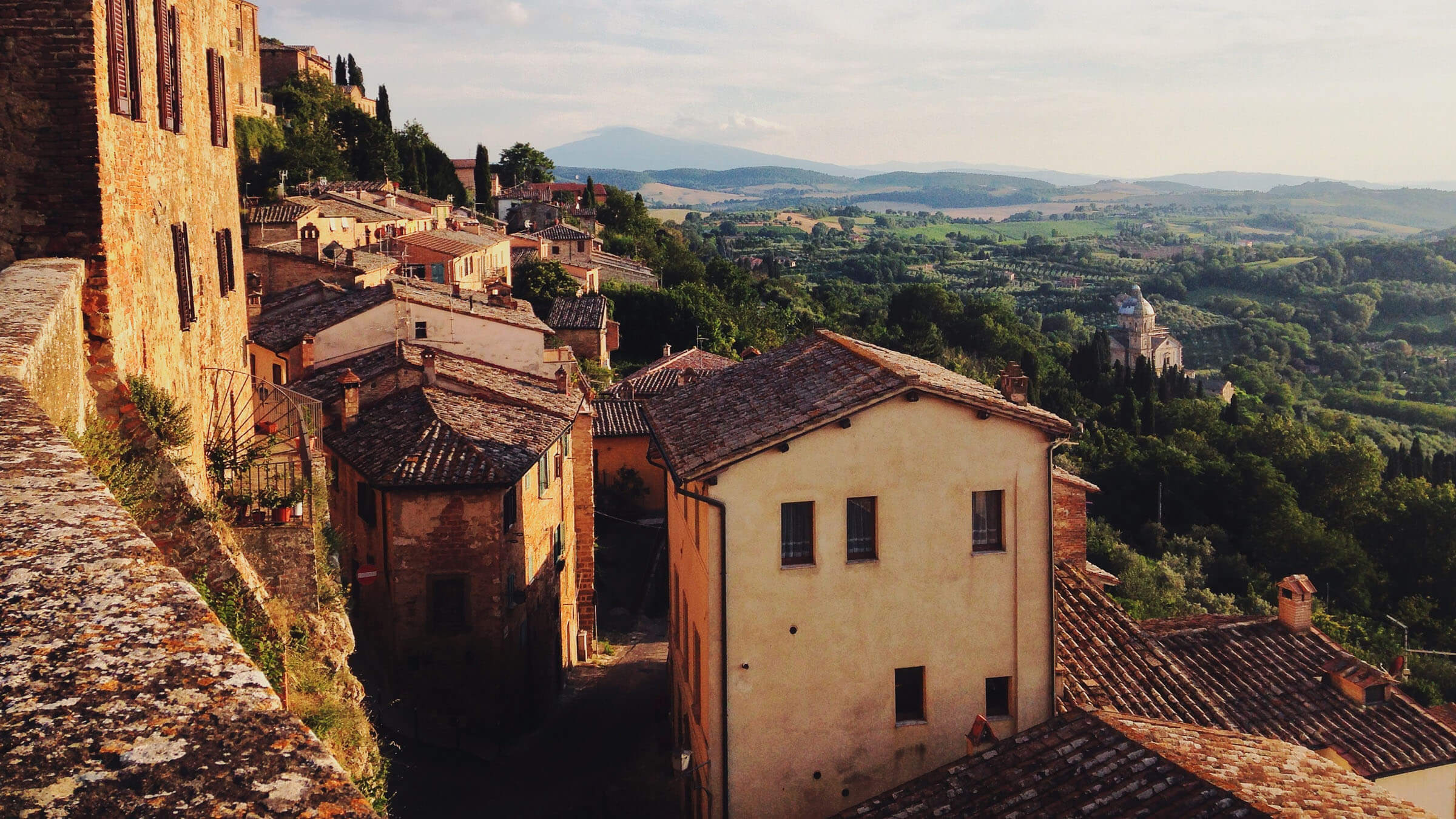 ;
If you got this far, then it's a safe bet that your inclination for foreign adventures is more than just a fanciful dream. In fact, we're guessing that you've already invested more time than you might care to admit in envisioning and possibly even planning your very own good life abroad. That's fine, join the club, your secret's safe with us.
Having said all that, part of the challenge is simply deciding which route to take. Buying abroad is no longer the preserve of the ultra-rich or baby boomers selling up and retiring to warmer climes. The reality for many people today is that, while buying in big cities becomes increasingly expensive – prohibitively so, in many cases – there are still bargains to be had when purchasing abroad. Hey, if you're lucky, you could even find a Mediterranean fixer-upper on sale for less than the cost of a skinny latte, to go.
So how do you envisage your perfect home away from home? Could it be a chance to start a new life overseas, a party pad to put on Airbnb when you're not staying there yourself, or maybe an investment property that you could one day retire to? Take our test and discover which option is really the best option for you.