';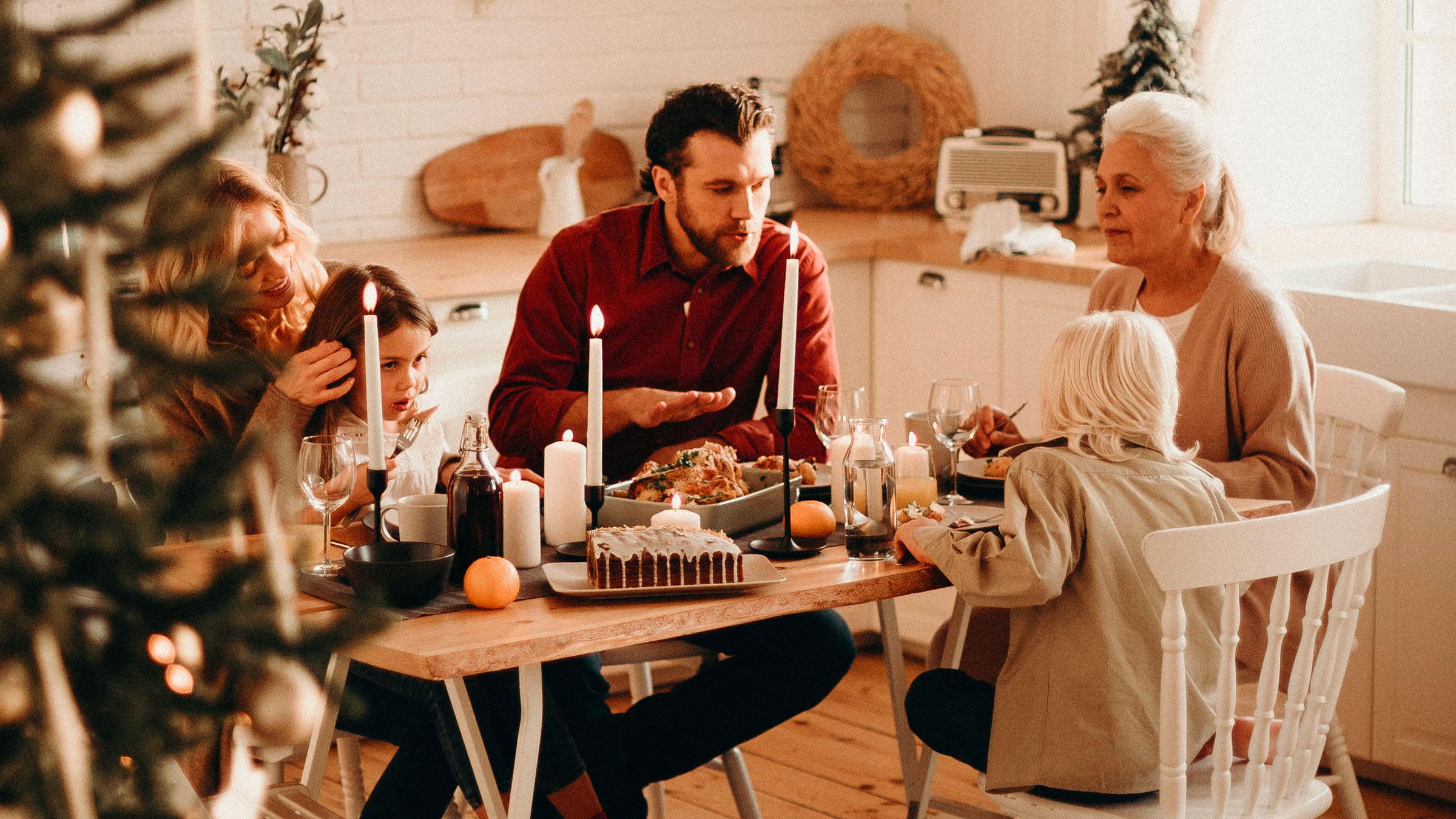 We get it, we really do, and we're here to help… Sorry, what exactly are we talking about? The 'joys' of the festive season, of course.
For all the excitement of festive celebrations and sharing special moments with friends, family and loved ones (ahem, not necessarily mutually-exclusive terms), the dark, unspoken secret of the holidays is that – for all the ho, ho, hos – there's also, all too often, an ample serving of woe, woe, woe. Why, you ask? Quite simply the fragmented nature of modern society. Gone are the ancient ways of hardly venturing beyond the edges of one's village and staying in close proximity to family. The majority of us now live in different districts, towns and locations from parents, siblings and friends – often even in different countries or continents.
That all brings its own advantages and disadvantages, but from a holiday-planning perspective, it can be the nightmare before, during and after Christmas. Where should you celebrate on what day? Who else is going? What was the plan last year? What about your partner's family? What are the expenses involved in heading off to A, B or C must-visit location? Sure, the plan is to have fun and to keep all the people you love happy, but it's clear that it also often involves more than a few logistical headaches.
Let us help you plan your holiday survival strategy and, at the same time, decide what type of happy holidaymaker you really are…