';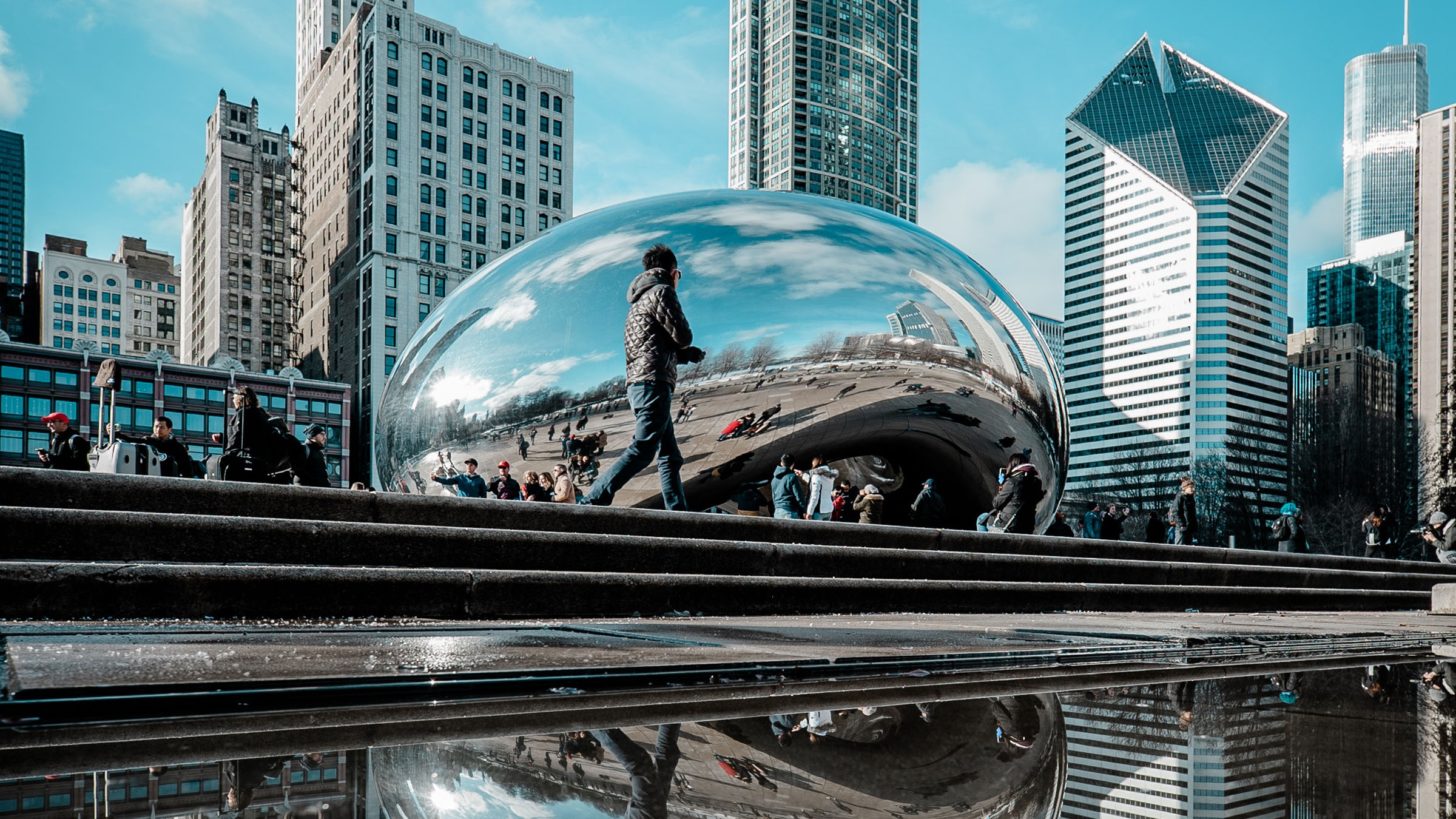 People's motivation to travel is infinitely varied. Aside from the more prosaic needs to get from A to B for personal, familial or professional reasons, each and every one of us has a myriad of constantly changing motivations that inspire us to want to visit a certain place – a need to visit it.
Historically, many people travelled out of a sense of exploration – a desire to see the ocean, to climb mountains, to experience the desert – while others travelled for religious reasons, to follow a path of pilgrimage.
Today, tourists might travel for sheer fun, to party and meet new people or simply to relax and restore one's energy. For many others, however, travel offers a deeper sense of discovery, with the chance to expand or even transform one's sense of the world. It could be exposure to new people, new ideas, new languages or perhaps art, music or festivals.
Just as the natural landscape inspires our imagination, so too does the built landscape, with different architectural styles evoking different emotions in us all. Take our test and discover a city destination that speaks to your emotions and your instincts on a deeper level…