';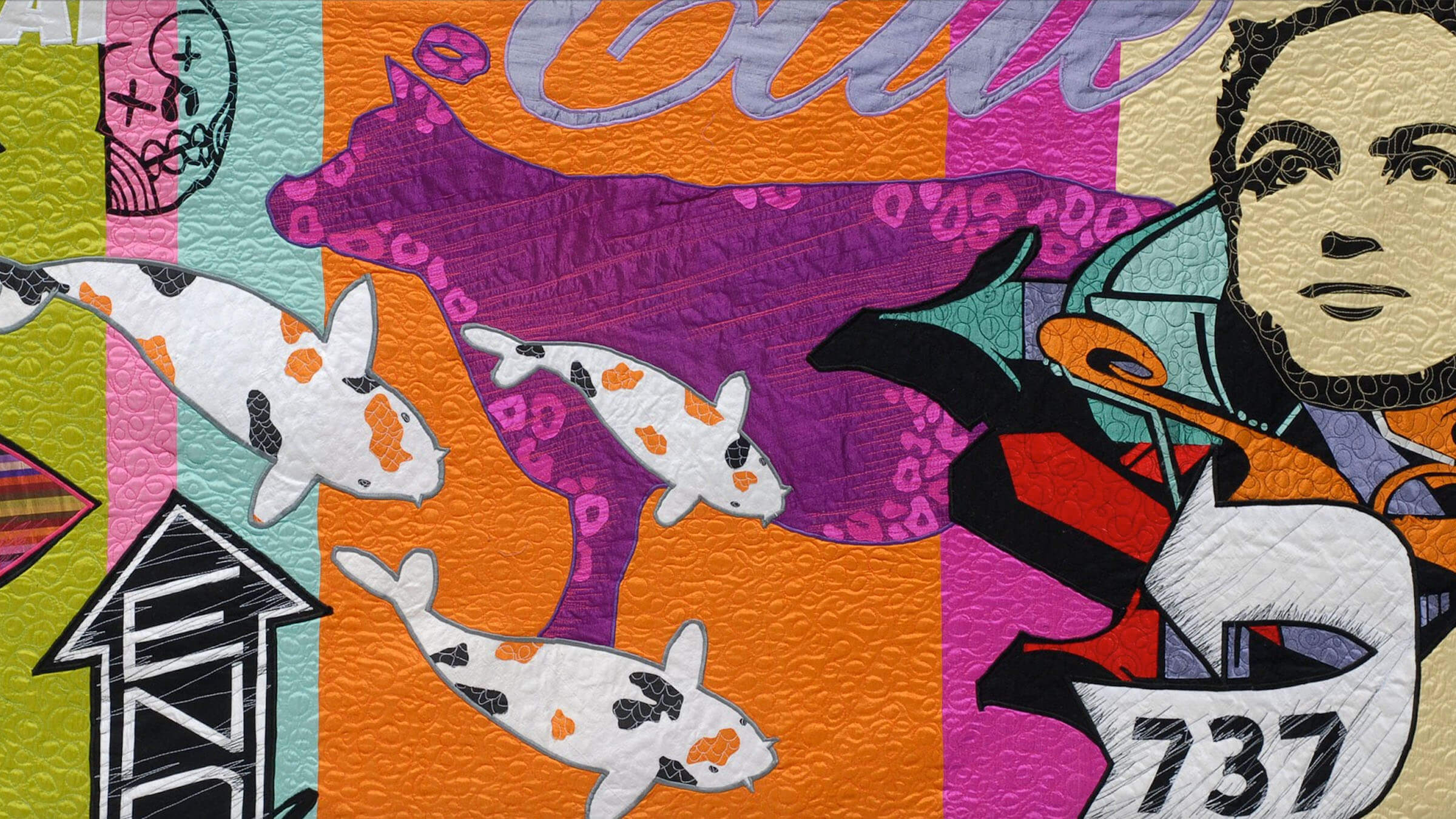 ;
Where To Start
Video blogger Leah Day has deservedly built a loyal following on her YouTube channel with a dizzying array of videos and tutorials that describe everything from the most basic steps for beginners through to advanced techniques for true experts. Should you stumble across one of the more complex tutorials, take heart from the knowledge that Day started quilting as recently as 2005 when she wanted to create a special quilt to mark her marriage.
Her Quilting Basics Tutorial #7 is our tip below; it will inspire any quilting newcomer, introducing the kind of skills that can be developed relatively quickly – and with deeply impressive results. Take a look, gain confidence and then prepare to venture into the world of quilting yourself with your very first design.
Part Of The Fabric
If anyone assumes that quilting is a purely female pursuit, then they're very much wrong. A growing number of male quilt designers and enthusiasts have built a reputation in the online quilting community, and Rob Appell of Man Sewing! is a prominent example. His easy-going patter belies an enormous technical know-how, as the enthusiastic (and surprised!) comments on his video blogs consistently show. If he doesn't know an aspect of sewing or quilting, then it quite probably isn't worth knowing.
Here he offers a beginner's guide to free-motion stitching for a quilt.
Artistic Inspiration
If current quilt designs have passed you by and you still think that quilting hasn't expanded beyond its folk art roots, then you'll probably be surprised by the breadth and diversity of contemporary quilt design. One outstanding example is Amy Ahlstrom, the self-styled Urban Quilter, who takes inspiration from local graffiti art in San Francisco and reinterprets what she sees as striking graffiti-style quilt art.
Don't believe us? Then check out this exposition of Ahlstrom's work:
These are great examples of inspired, original quilt masters. Where do you typically find your creative inspiration?