';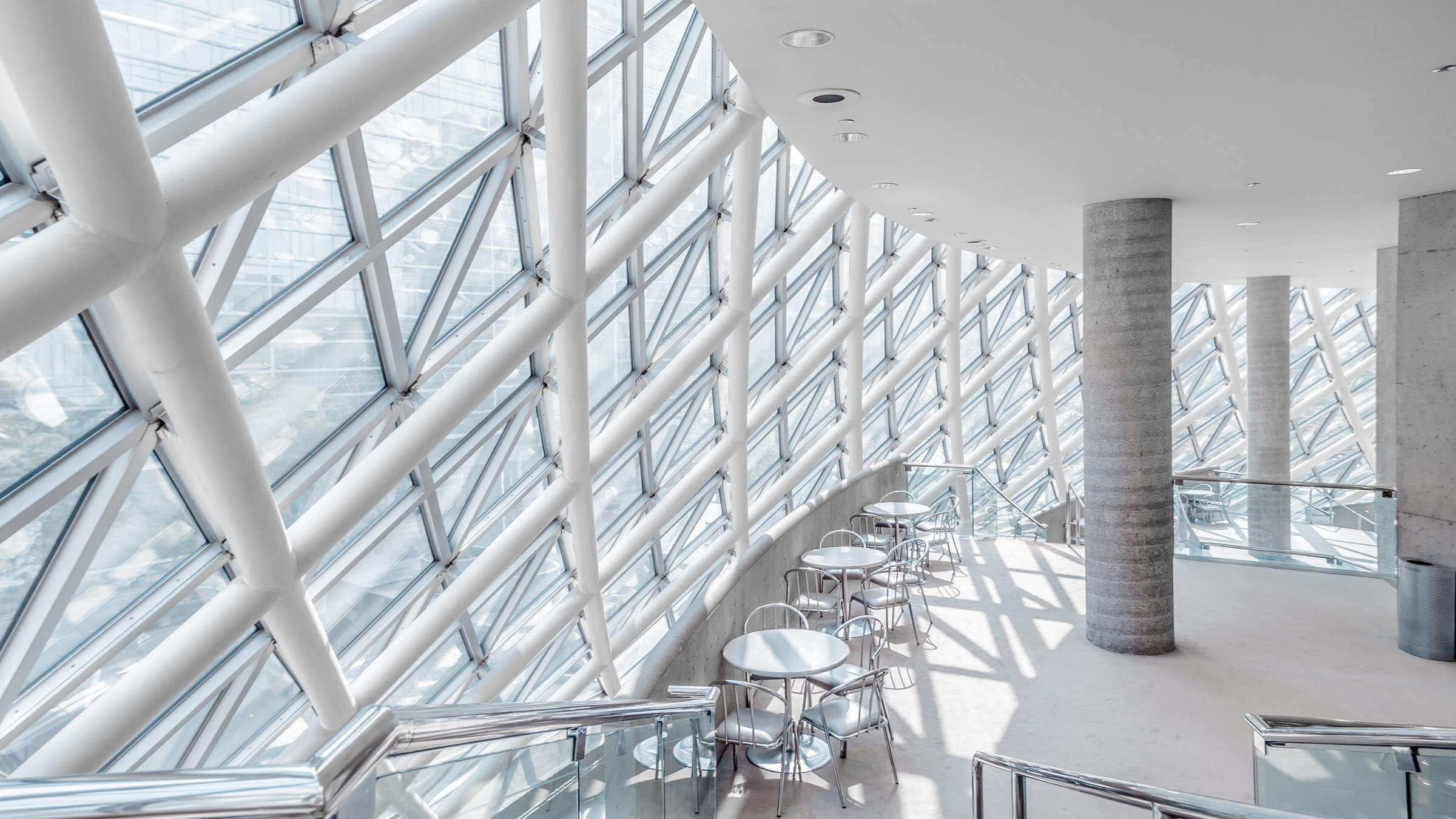 ;
Ever got the immediate urge to push open an intriguing-looking door on a stroll through your neighbourhood? Or looked up and wondered what the view from that shiny skyscraper must be like?
You're not alone. All over the world, people are curious to explore behind their city's façades and learn more about the places where we live, work and play. In fact, this was the premise of the first Open House event in London in 1992, which invited curious Londoners to take a look inside architecturally significant buildings that usually charge a fee – or aren't even open to the public at all.
Today, the concept – cities showcasing outstanding architecture for free – has snowballed into a worldwide phenomenon, with over 40 participating cities across 5 continents. We spoke to the founder, Victoria Thornton OBE, about this powerful concept, and highlight a few of the Open House weekends happening this year.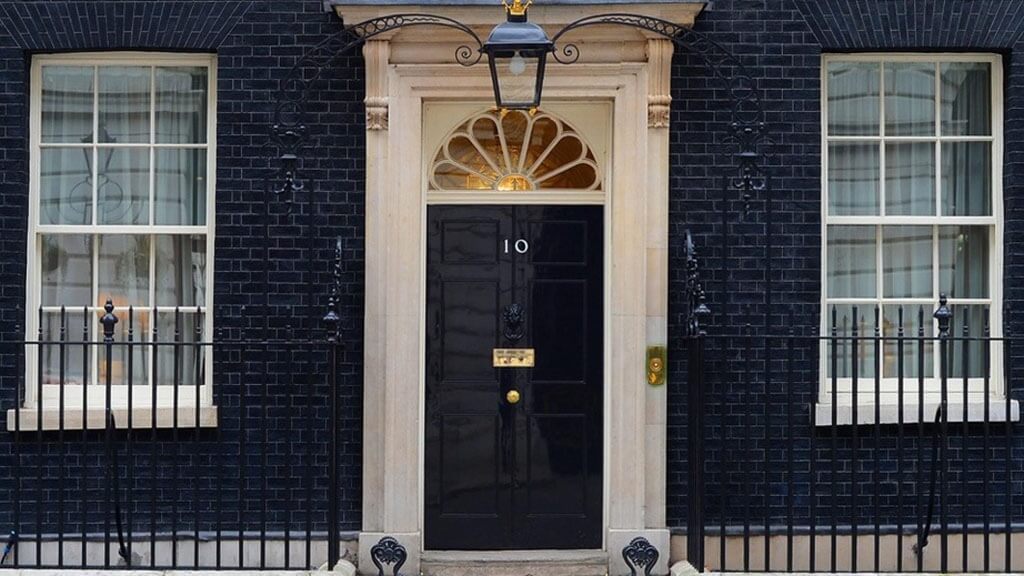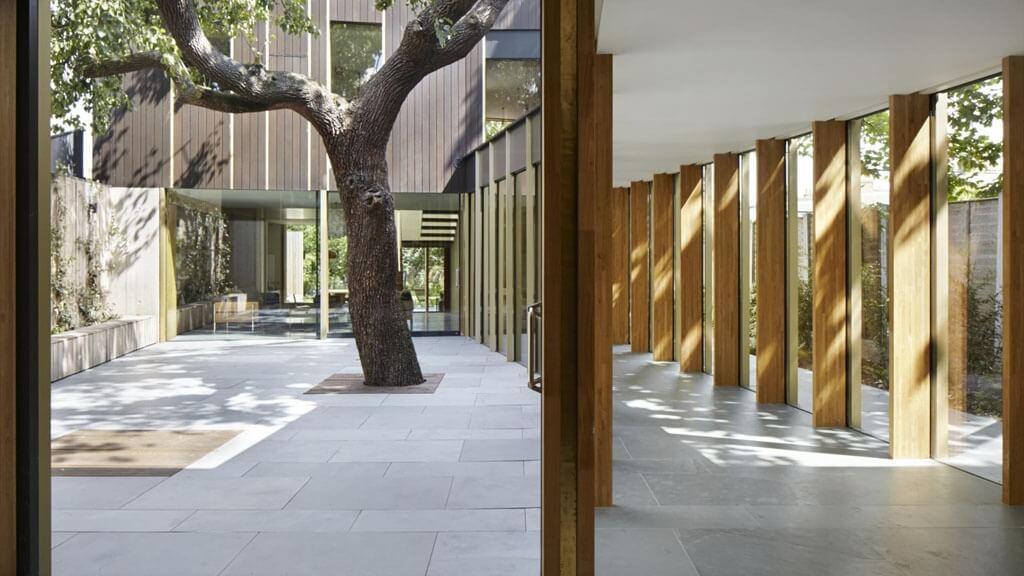 Back when you started, did you ever imagine that the Open House concept would evolve into a global phenomenon?
"Not at all – in the beginning it was just about finding out whether this model of engagement was successful or not for London only. However, the concept resonated with cities internationally, and the organic growth of independent Open House cities led to the creation of the Open House Worldwide Family of affiliated cities in 2010, which has grown to more than 40 cities across five continents.
"The exponential growth of the concept in the the 21st century suggests it is an international zeitgeist, revealing a global need for the experiences that Open House curates. It also signifies that the Open House concept is readily translatable. Direct experience is a universal means of 'learning' – it requires no specific or specialist knowledge or language and can be applied in any city.
"In many ways, citizens in any city can feel excluded, as any understanding and knowledge about cities and the built environment is viewed as exclusively limited in the past to those within the profession [of architecture or city planning]. However, this does not mean citizens don't want to understand, explore and engage in dialogue about architecture and sites in their cities."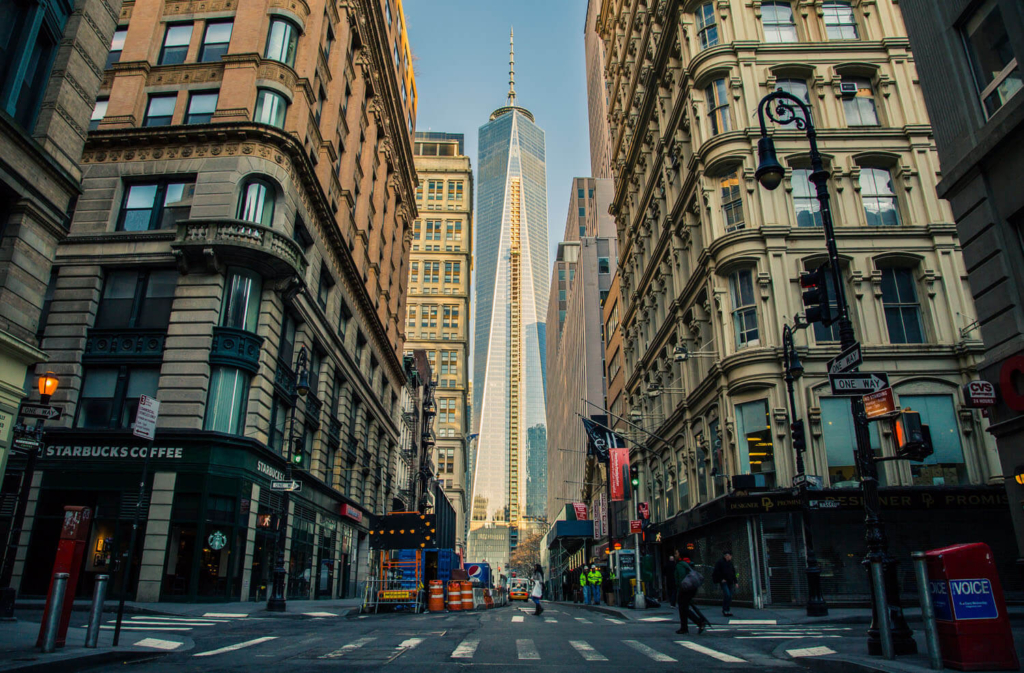 What buildings are the highlights of Open House, in London and abroad? Do you have personal favourites? 
"Highlights come in many guises, as it is in part dependent on the viewer, so one can admire the magnificent buildings – theatres, individual homes, galleries, offices – but often the surprises are the 'quiet' designs that make us stop and reflect, or just feel this is a place I can be in and enjoy and admire in more of an everyday way. There are, in fact, many of these, and you find them as part of any Open House programme, as we actively search them out."
What is it about urban areas that attracts or demands "good design"?
"Urban areas are about buildings sitting cheek by jowl, butting up against each other, often of different ages and uses, plus the spaces in between. Sometimes places work well, but because they can become disjointed over time, they need buildings and spaces which lift these places to a better level; more coherent and good design can achieve this when thought through well. It is always incredible to see an area which undergoes positive change, and how everyone starts enjoying and respecting their place for the first time."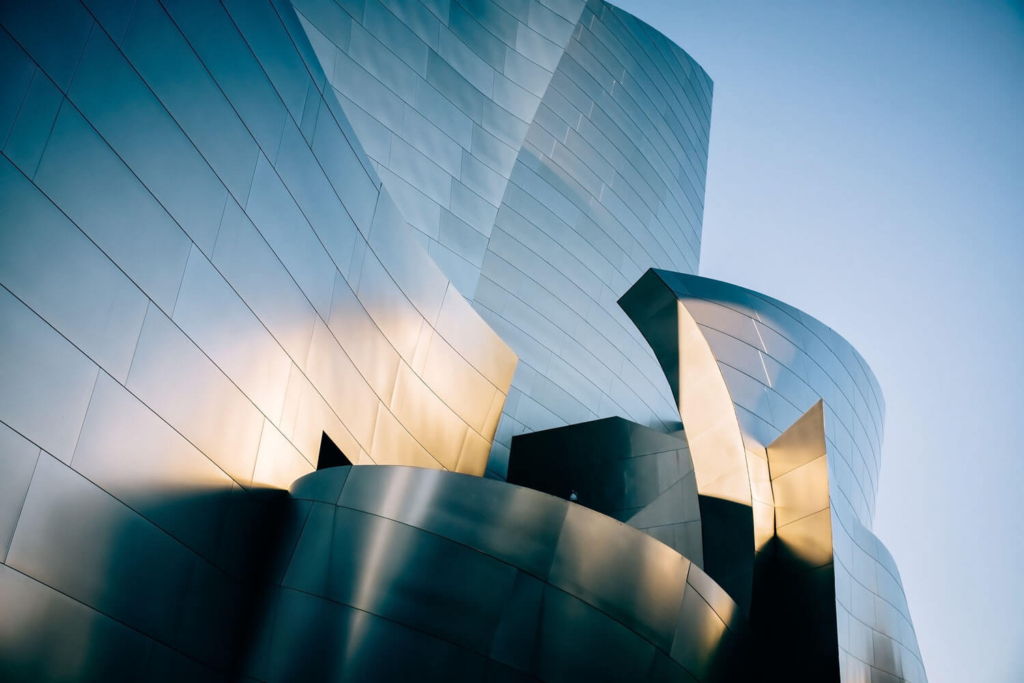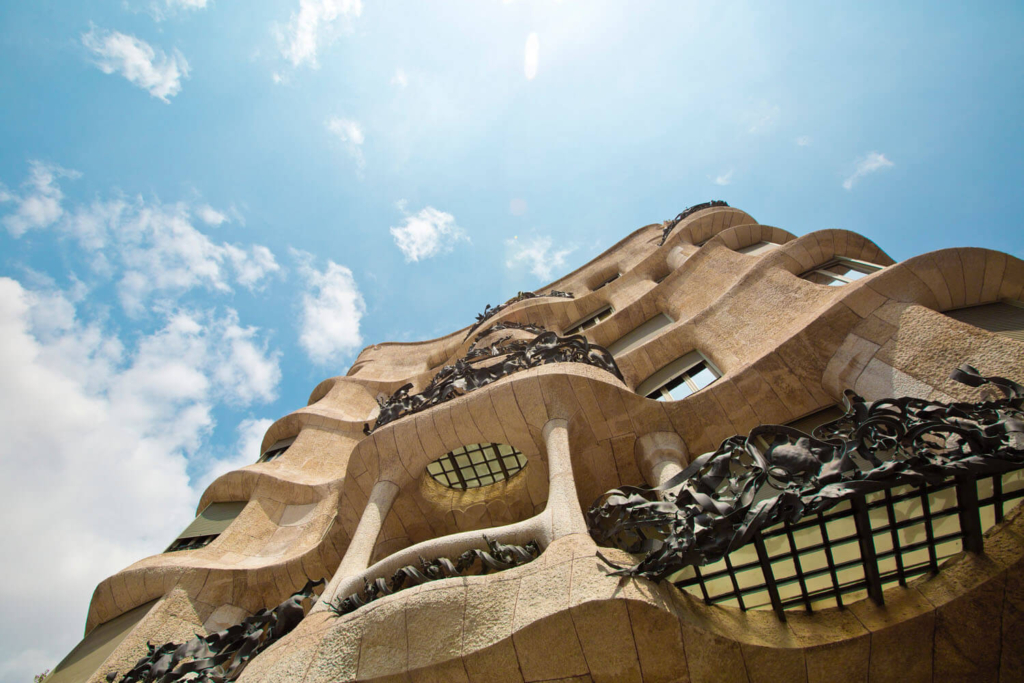 In what ways do the host cities (and citizens) benefit from the event? Why is it important that the general public gets educated on architecture?
"The Open House model is a direct way of helping the wider community to become more knowledgeable, engage in dialogue and make informed judgments – particularly when our neighbourhoods and cities are undergoing so much dramatic change these days, often without our knowledge. We think of it as four steps in how this works with the community: experiential, dialogue (learning), empowerment (advocacy), influence. Better-informed communities always make for better democracy in developing places for everyone, and this is the method by which we believe it can be achieved."
Here are some highlights of the Open House festivals still to come this year:
SANTIAGO – 8-9 September 2018
Held for the first time last year, OH! Stgo will return in 2018 with more behind-the-scenes action. This festival focuses on historical refurbishments and buildings constructed after the year 2000, to reflect on how these contemporary additions contribute to the quality of life of the citizens in the present, and to ultimately make the city (even) more livable for the future.
ohstgo.cl
LONDON, 22-23 September 2018
With more than 800 open buildings, walks, talks and tours across the entire UK capital, Londoners can get to know all the boroughs of their city better. This year's programme explores how the "new London", which has been 20 years in the making, is finally taking shape. Returning favourites are Battersea Power Station, BT Tower, the Shard and, perhaps the most famous address in the UK, 10 Downing Street. New this year are the U.S. Embassy, a carbon-neutral futuristic cube in Battersea; the Royal Opera House while it's being renovated; and the new Aga Khan Centre by Japanese architect Fumihiko Maki.
openhouselondon.org.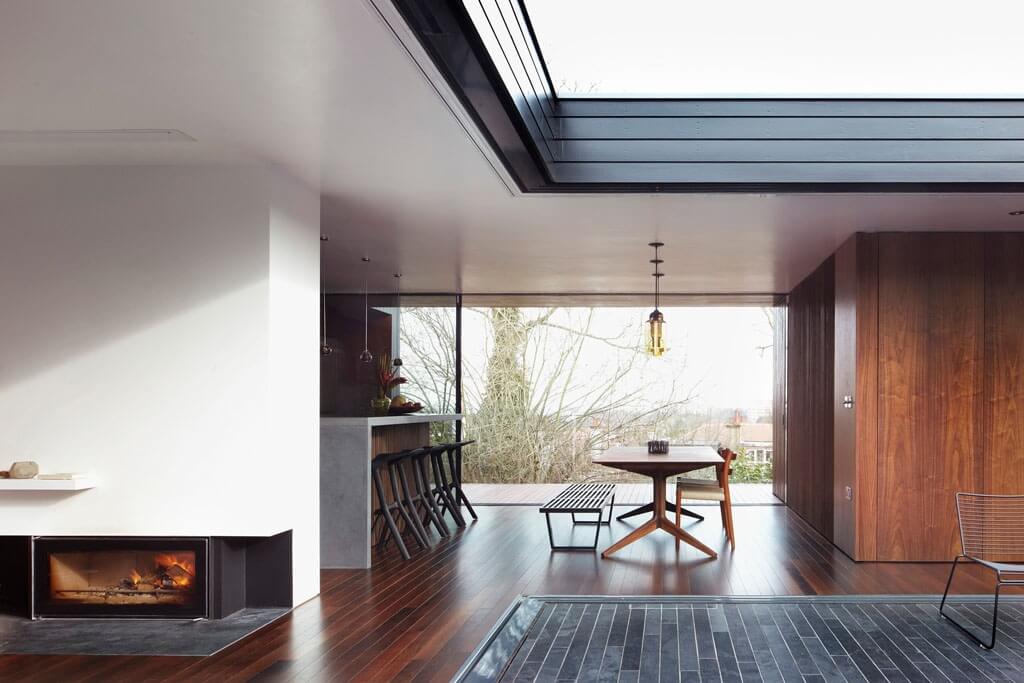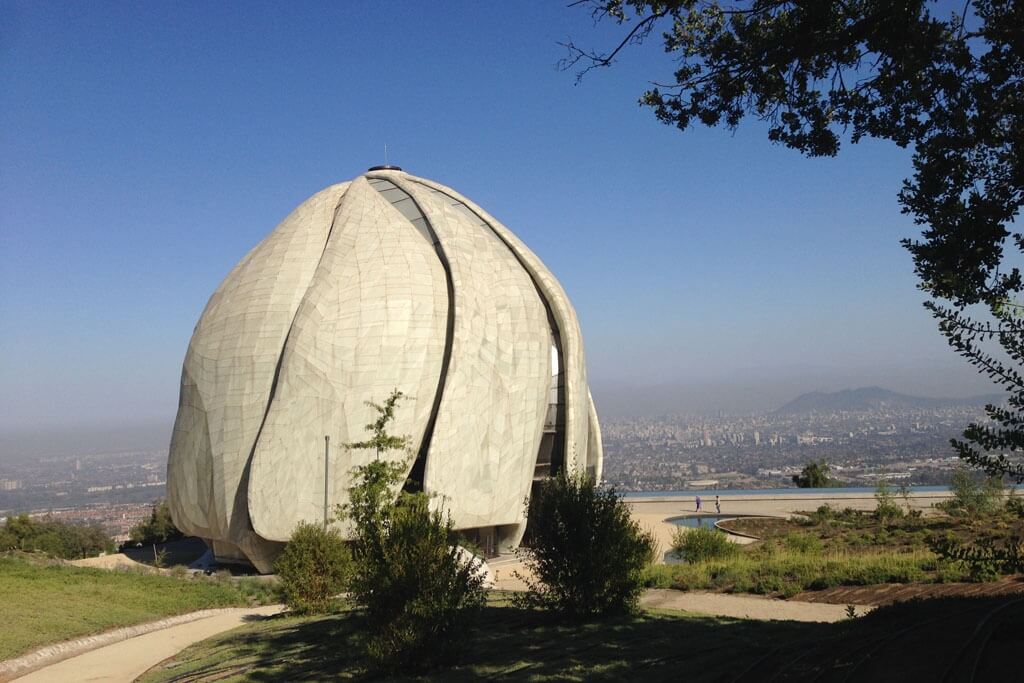 NEW YORK CITY, 13-14 October 2018
Each October, the most unique buildings in the Big Apple get unlocked, from historical to contemporary, residential to industrial. With more than 140 sites that required no advance reservations and 100 sites and tours that did, the 2017 edition included tours to the Little Red Lighthouse in Washington Heights, the Cathedral Church of St John the Divine, the Alexander Hamilton US Custom House, the skybridge of The American Copper Buildings and the Five Boroughs Brewing Company in Brooklyn. The final lineup for 2018 will be announced in early October.
ohny.org.
JERUSALEM, 20-21 October 2018
As a holy city to three religions and one of the oldest urban environments, Jerusalem offers a fascinating experience that can take you back and forth in time, and launch you on a multiple-century time warp in only 2 days. The event showcases over 100 homes, public buildings, historical monuments and unique apartments – all distinct in their architectural design.
batim.itraveljerusalem.com
BARCELONA, 27-28 October 2018
Since the first edition in 2010, over 200 buildings that are normally off-limits are opened to the public for 48 hours. Enjoy a journey from Roman ruins to contemporary architecture, via Catalan Gothic, Neoclassical, Modernist and Modern Style buildings, including observatories, factories, markets, apartment complexes and religious buildings.
48hopenhousebarcelona.org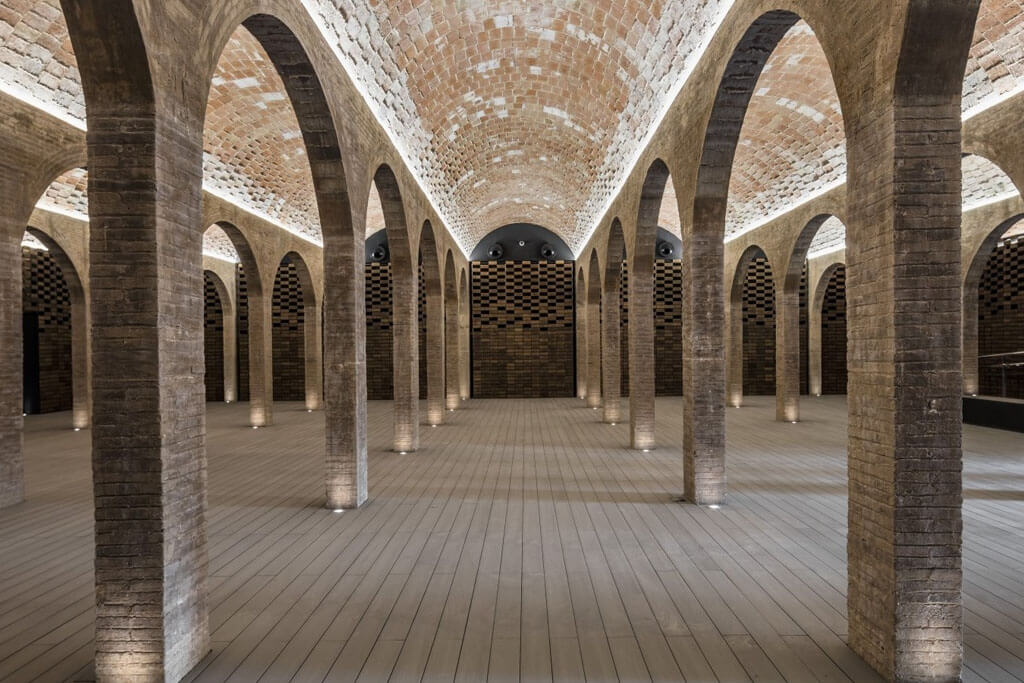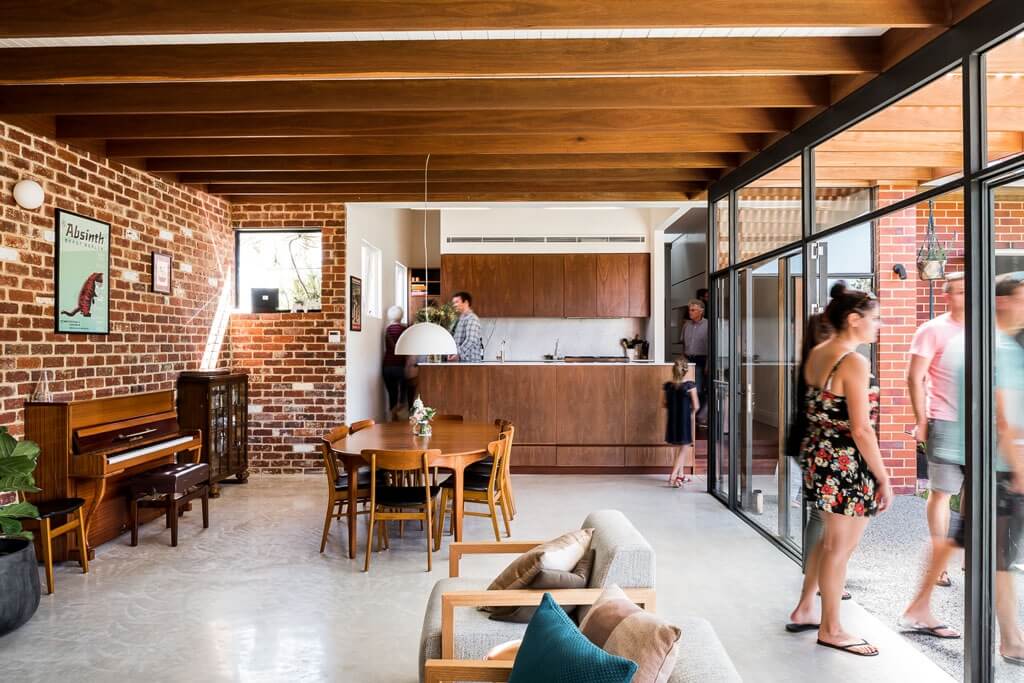 PERTH, 10-11 November 2018
The isolated capital of Australia's vast and mineral-rich Western State has quickly grown and continues to grow, making it a city with interesting large-scale and high-profile buildings. Open House will offer access to civic buildings, commercial spaces, private (eco) residencies and design studios, providing an inside look into the design process.
openhouseperth.net
Other 2018 Dates:
VIENNA, 15-16 September 2018
openhouse-wien.at
TEL AVIV, 20-22 September 2018
batim-il.org
BILBAO, 22-23  September 2018
openhousebilbao.org (in Spanish/Basque)
LISBON, 22-23 September 2018
trienaldelisboa.com
OSLO, 22-23 September 2018
openhouseoslo.org (in Norwegian)
MADRID, 29-30 September 2018
openhousemadrid.org
ZURICH, 29-30 September 2018
openhouse-zuerich.org
STOCKHOLM, 5-7 October 2018
openhousestockholm.se
DUBLIN, 12-14 October 2018
openhousedublin.com
BRISBANE 13-14 October 2018
brisbaneopenhouse.com.au
CHICAGO, 13-14 October 2018
openhousechicago.org
BELFAST, 18-21 October 2018
openhousebelfast.org
LIMERICK, 19-21 October 2018
openhouselimerick.ie
ATLANTA, 20-21 October 2018
ohatl.org
GDANSK, 20-21 October 2018
ohgdansk.org
BUENOS AIRES, 27-28 October 2018
openhousebsas.org
MACAU, 10-11 November 2018
openhousemacau.com
THESSALONIKI, 24-25 November 2018
openhousethessaloniki.gr