';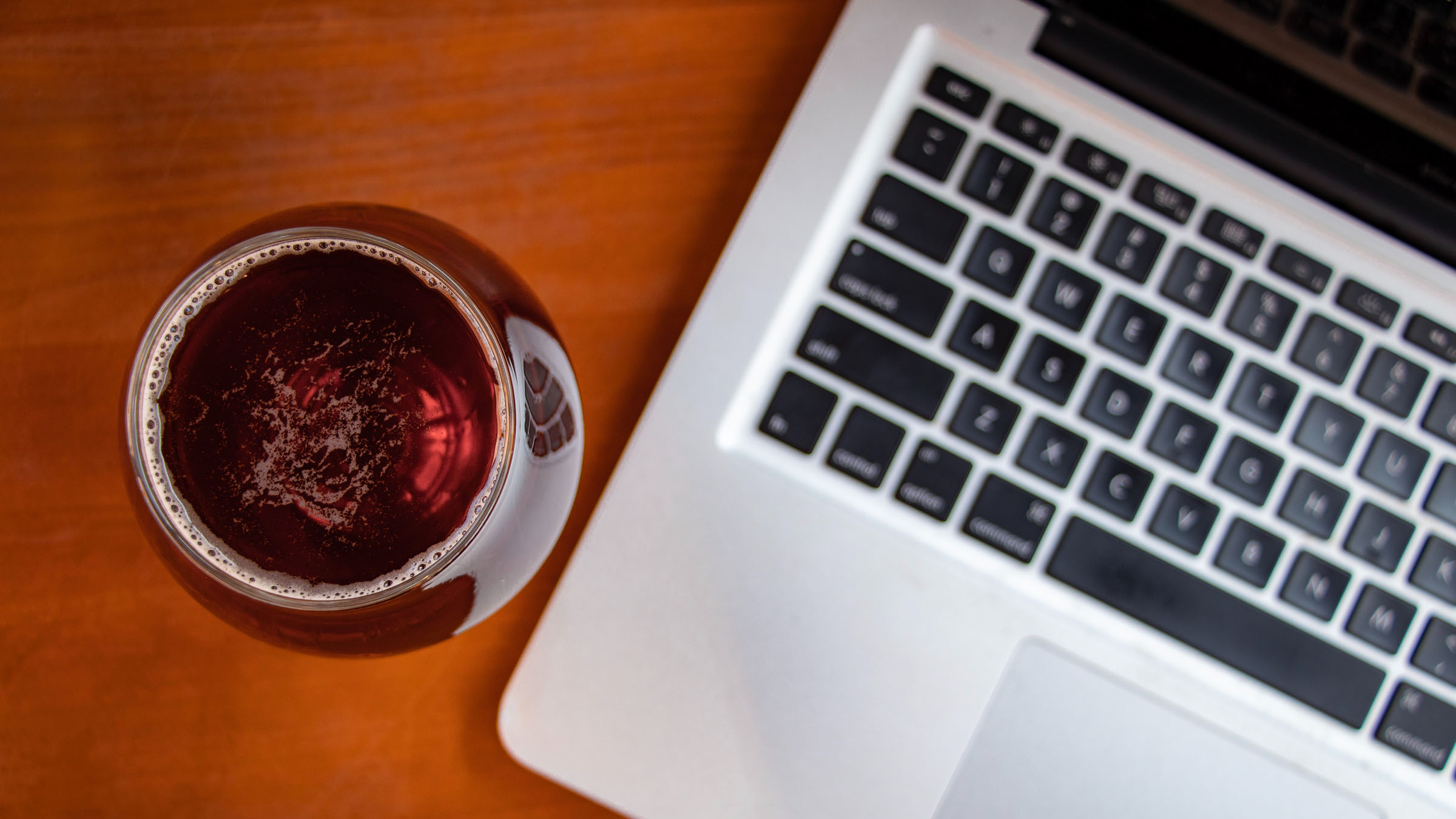 ;
Virtual aperitivos, seminars or classes: During this pandemic, many of us have discovered, tried and enjoyed a number of online experiences. Some of these seem to be here to stay, such as virtual tastings which allow you to interact with winemakers, wine distributors and fellow wine lovers online.
While we agree that nothing beats a real-life vineyard experience, (international) travel is still off the cards for many of us, and such virtual tastings are a great way to enjoy an entertaining activity together with friends and family – even on different continents – while meeting a winemaker from the comfort of your own home.
Here, we list a few tastings and classes that you can take part in this summer. Many of them even include the option to have the wines shipped to your home, allowing you to support struggling wine businesses around the world.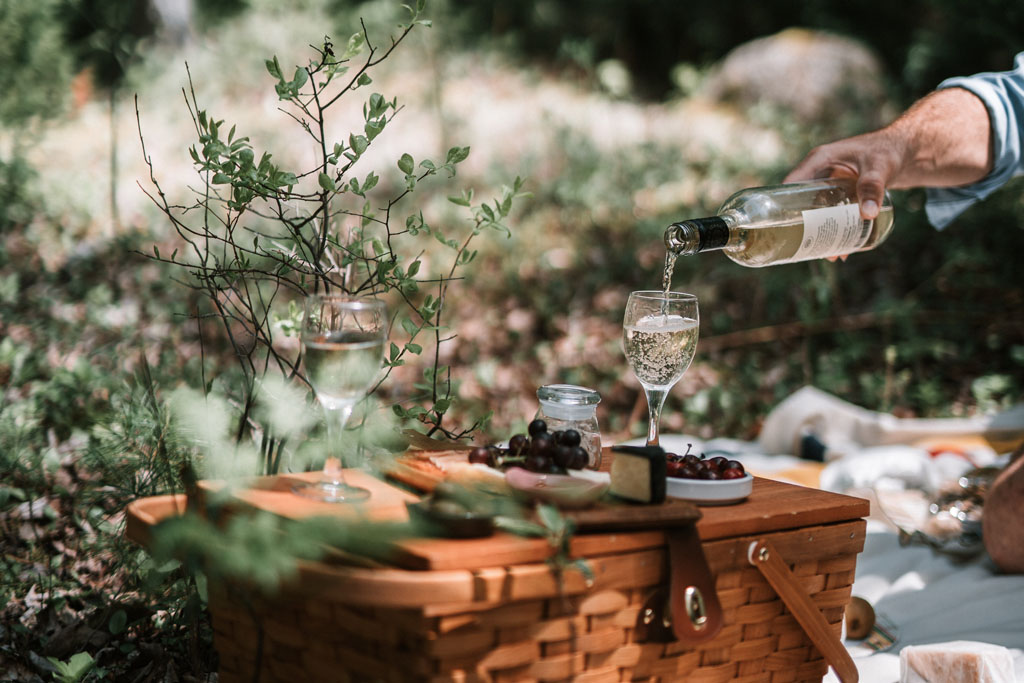 Corkbuzz Online
Wines ship within the US
Operating from New York City and Charlotte, North Carolina, Corkbuzz is a wine bar that also offers oeno-education through classes and events; their virtual events will continue throughout the summer and beyond. "We enjoy connecting with our guests from all over the world, and our virtual classes allow guest winemakers, sommeliers and our customers to get together," says owner and master sommelier Laura Maniec. July classes include 'Beach Wines And Picnic Pairings', 'Rhône to the bone', and a series on the history of American wine. The accompanying wines can be shipped where they are permitted to ship in the US, in the form of 'wine backpacks', but Corkbuzz also encourages guests to shop with their local wine shops, wineries and from their own cellar so that finding the exact same wines for class doesn't have to be a stressful experience. A $30 monthly playback subscription will be launched soon.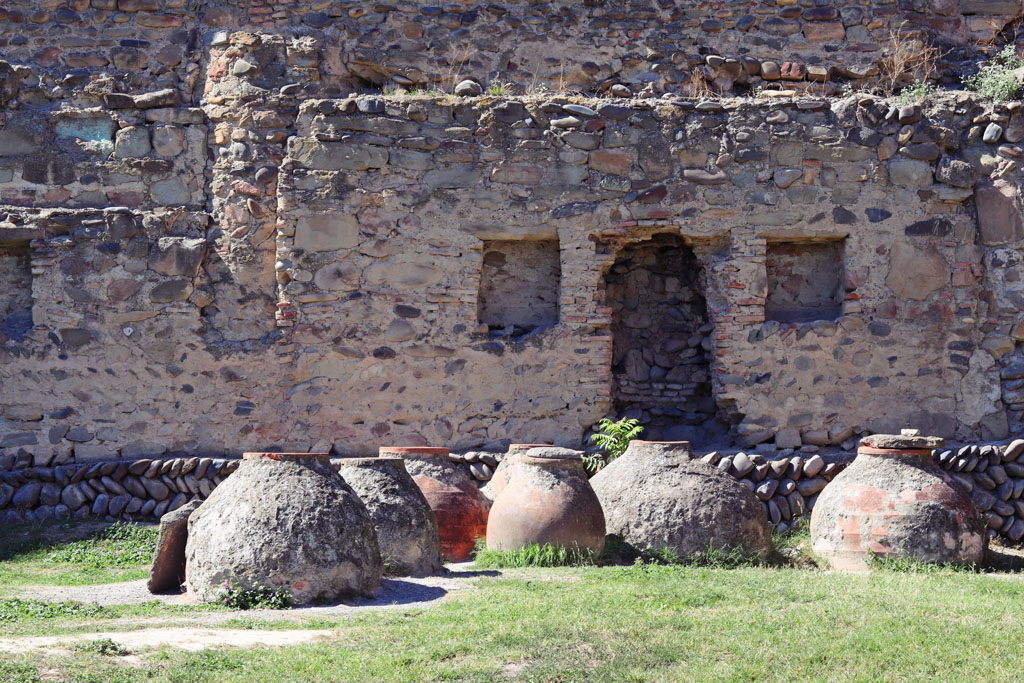 Welcome To Georgian Wine
Wines ship within the UK
Swirl Wine Group, led by Master of Wine Sarah Abbott and her team, have taken their webinars, tastings and other events online as 'Swirl In The Cloud'; this summer, they present a few events focusing on Georgian wines. On 23 July there's 'Georgian Qvevri Winemaking: Ancient Wisdom For Contemporary Wines', a theoretical webinar on these traditional clay vessels that have been used in Georgia since 6,000BC to ferment, mature and store wines. The webinar has been developed for those working in wine and hospitality, but all are welcome.
Similarly, on 7 August, 'Welcome to Georgian Wine' covers everything you need to know about wines from this fascinating vinicultural country. Organised on behalf of the National Wine Agency of Georgia, the webinar is free to attend, and guests can choose to order tasting packs of Georgian wine from several UK wine merchants.
Buonissimo Vinissimo!
Wines ship within the US
Well ahead of everyone else, a tech-minded father, son and uncle trio created WEVO (Wine Experience Video Online), a platform bringing wine consumers and wine experts together for tastings of all shapes and sizes, private and public. Among the upcoming offerings, there's Buonissimo Vinissimo! on 8 July, featuring DiVino founder Annie Shapero along with WEVO co-founder Joe Burglin. Annie spent almost a decade living in Italy and is also known for her entertaining wine-tasting series, 21 Days to Wine. Together you'll be tasting a Chianti Classico and a Langhe Nebbiolo, which will be shipped prior to the event.
A Sip Of South Africa
Wines ship within the EU and UK
No masks, no stress, no babysitters – stay home, relax and enjoy dinner with the person who made the wine you're drinking. This is the idea behind Quaranvino Dinner Dates, an initiative of Munich-based wine events organiser Faye Cardwell. Diners receive the wines prior to the event, as well as recipes for dishes that would go well with the wines. While everybody enjoys their food and wine, the producer talks about their region, the winery and what's in the glass. Diners can ask questions, and also get to hang out in break-out rooms to mingle with others, just like you would at a live wine event. In July, 'Quaranvino goes South Africa' is a series of three evenings featuring winemakers from different parts of the country. (Full disclosure: the author of this article is a Quaranvino moderator.)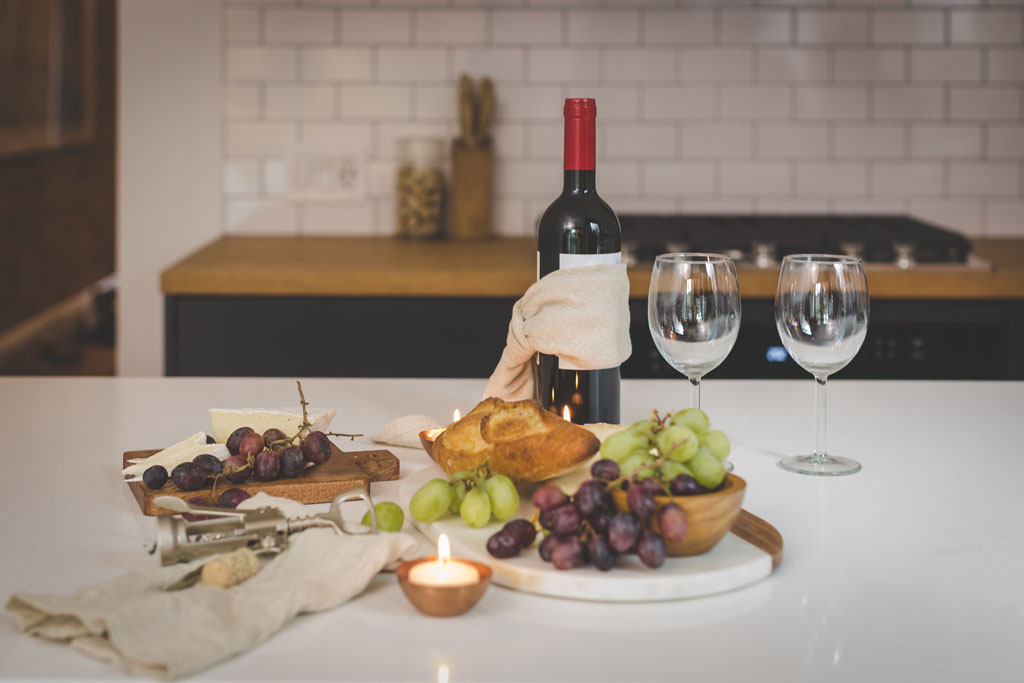 French-Australian Winemaking For Bastille Day
Wines ship within Australia
If you're in Australia, you can treat yourself to the online Wine & Champagne experience for Bastille Day. Presented by the French-Australian Chamber of Commerce, France-born sommelier Christian Maier will lead the event focusing on French winemakers in Australia, as well as French and Australian savoir faire in winemaking. The box shipped before the events contains four wines, as well as surprises from sponsors.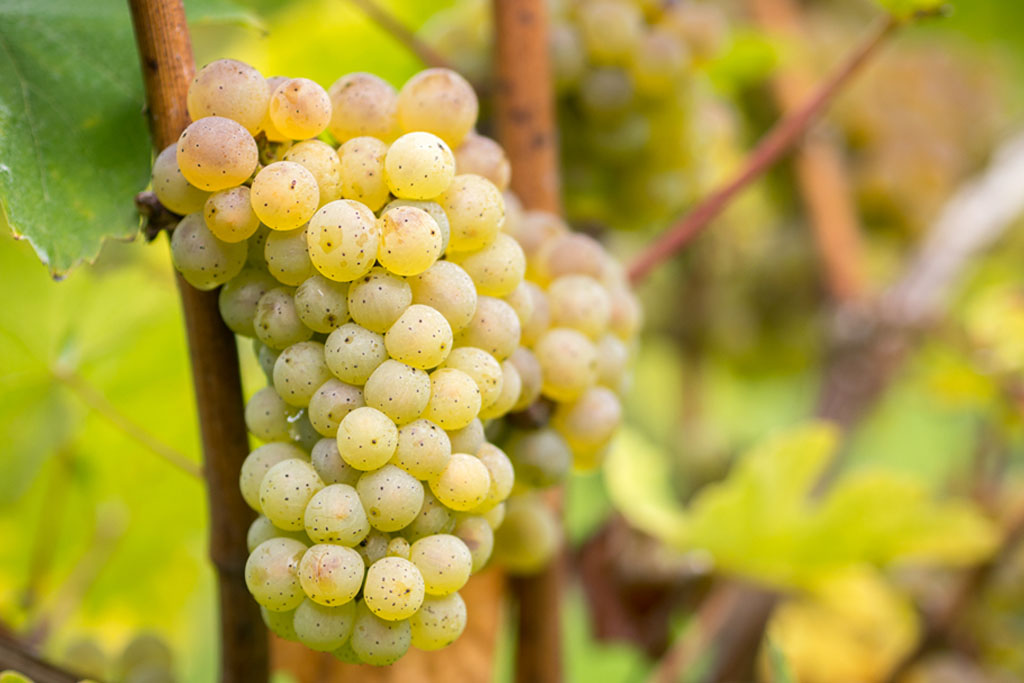 #67fromhome: Pall Mall 67
Wines ship within the UK and EU
A members' club for wine lovers in St. James, London, 67 Pall Mall quickly created an impressive daily events schedule after they were forced to close their doors to the public. In July, #67fromhome features events titled 'Wine & Chocolate Pairing: Old World vs New World', 'Bordeaux vs Australia' and 'German Champions League: The Different Faces of Riesling', among many other events that will excite wine lovers. Events are hosted by winemakers, Masters of Wine, sommeliers and wine journalists. With a virtual membership priced at £10 a month, you can purchase sample wines to enjoy alongside the masterclasses.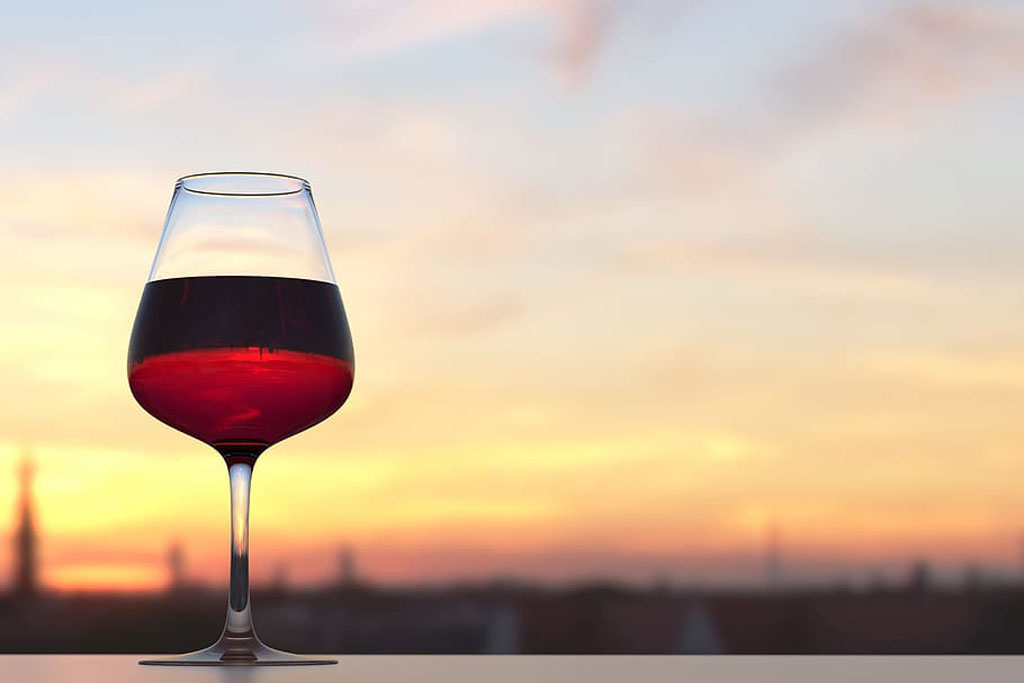 Meet The Grower: Per Se
Wines ship within UK; international deliveries possible on request
UK wine shop Honest Grapes has presented an interesting roster of #WineTherapy online tastings, including 'Meet the Grower' evenings, and 'Around the World in 48 Wines'. Join them in their vinous journey around the world, such as to Argentina on 15 July. Participants get to meet 'The Argentine Mavericks' of Per Se, Edy Del Popolo and David Bonomi, who make some of the very best wines from South America. The tasting will include four 75ml tasting samples (UK-wide shipping, international deliveries possible, get in touch for pricing).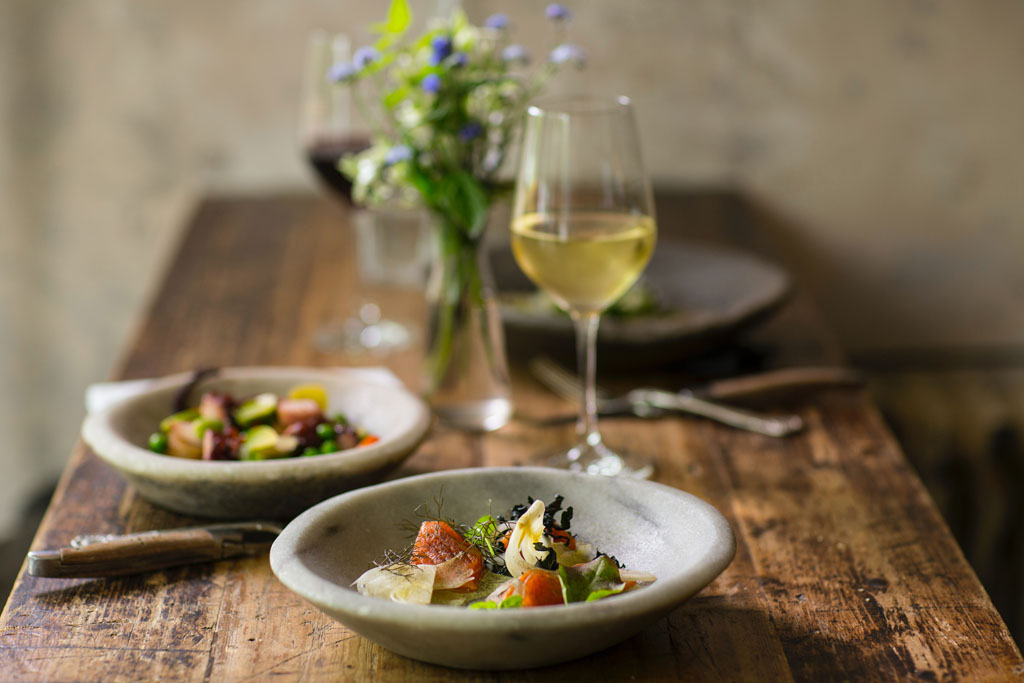 San Francisco Wine School
Wines ship internationally
The San Francisco Wine School, founded by Master Sommelier David Glancy, is the largest wine school in the US, helping students of all levels advance their careers or pursue their passions. People outside the San Francisco Bay Area can now also participate in online workshops, such as the 'Intro to California Wines', 'Wines of Andalucia & the Balearic and Canary Islands' or the 'Food Pairing Lab'. On 7 August, the school presents 'Sips with Soul: A Live Virtual Tasting Event', to generate more awareness and support of black wine professionals, while raising money to benefit cultural education and civil rights. The registration includes tasting kits (registration details TBA).
Priority Wine Pass
Wines ship within US; international wine suggestions possible
Offering personalised tasting itineraries in California, Oregon and Washington since 2012, Priority Wine Pass was quick to take their business online. Tastings are private events for you and a group of friends, family or colleagues, and tailored to your preferences. You are matched with a small-scale, family-owned winery, the wines are shipped to your doorstep within the US, and the winemaker virtually takes you through them. If some of your party lives outside the country, the winery will suggest similar wines to purchase, so they can still join the call and ask questions.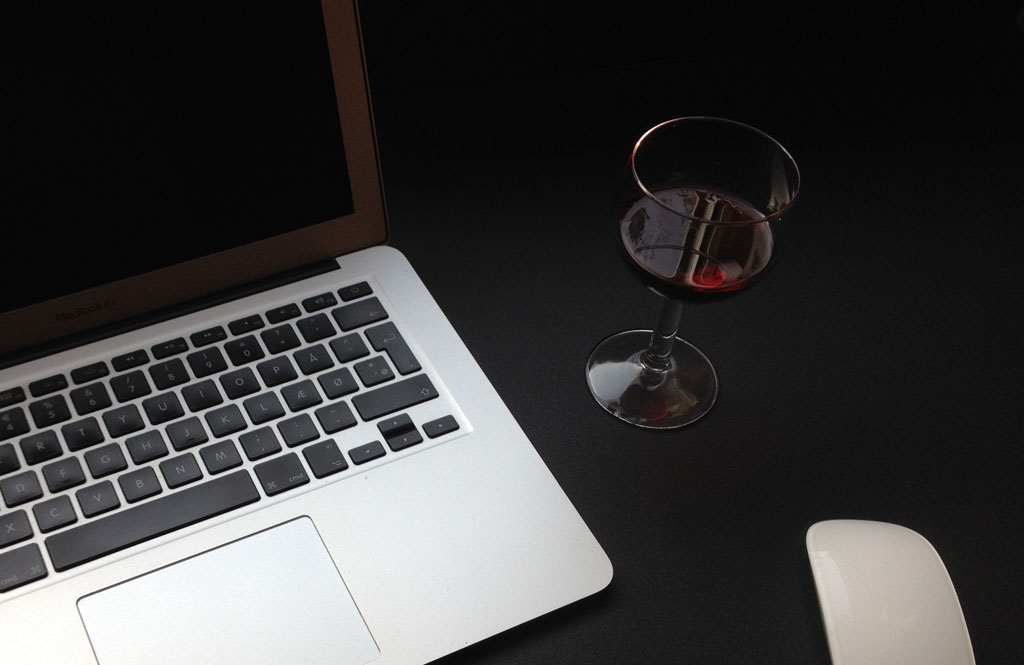 Discover More Online Wine Events
Pandemics aside, virtual wine events are a welcome addition for experiencing, tasting and learning about wine – without having to travel halfway around the globe. If you're looking for more virtual oeno-events to attend, check out this useful calendar recently launched by Amber LeBeau of wine blog Spitbucket.net. The calendar lists a variety of virtual tastings, webinars, social events and IG Live, all over the world.
#staysafe #stayathome #selfisolation #selfisolationactivities #quarantine #lockdown #homesanctuary