';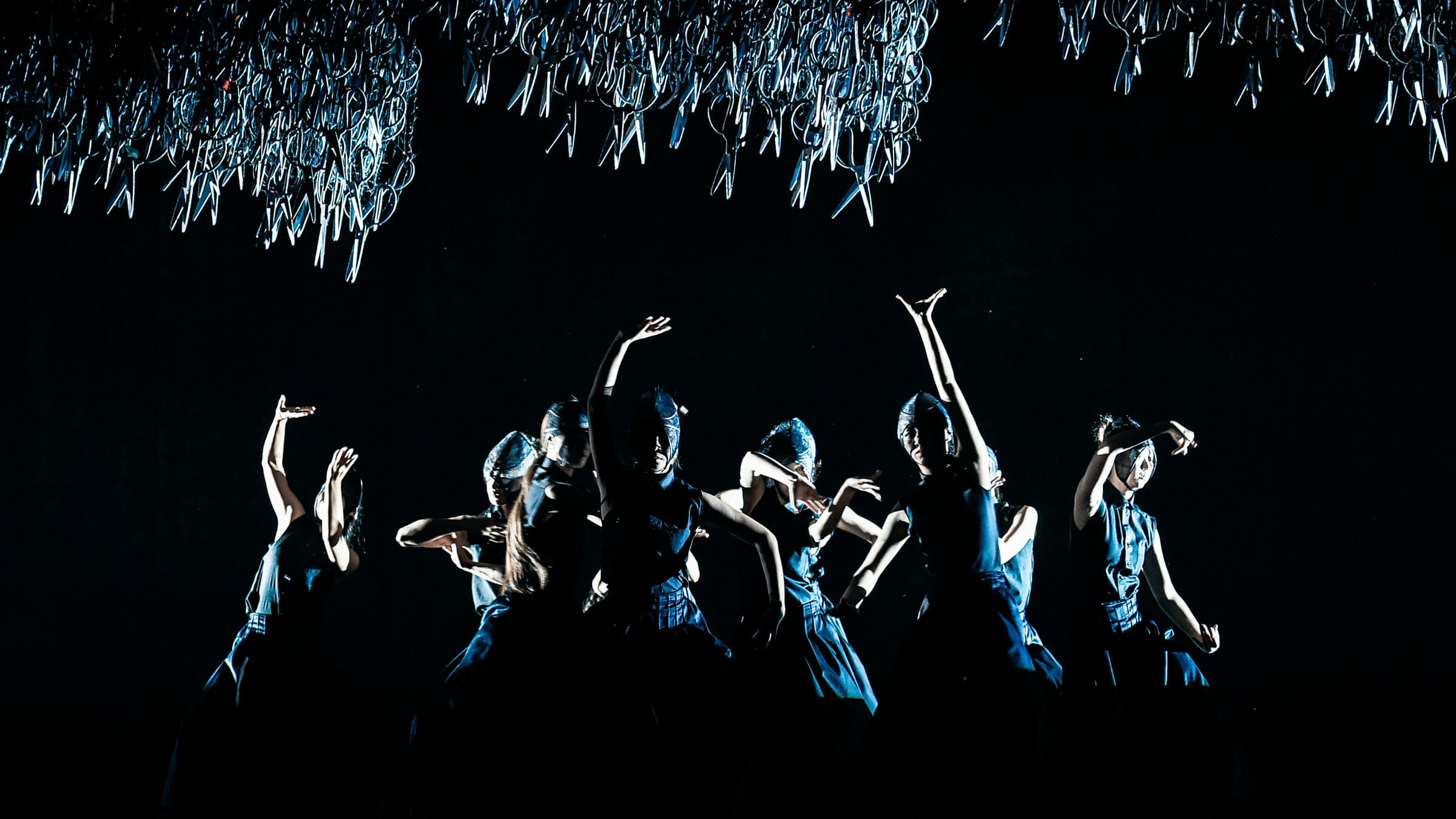 ;
International Garden Festival
Until 15 October, 2017
Berlin, Germany
As much an homage to architecture and design as it is a stunning celebration of horticulture, Berlin's International Garden Festival hosts more than 5,000 events and hundreds of gardens across its 104 hectares and 186 days.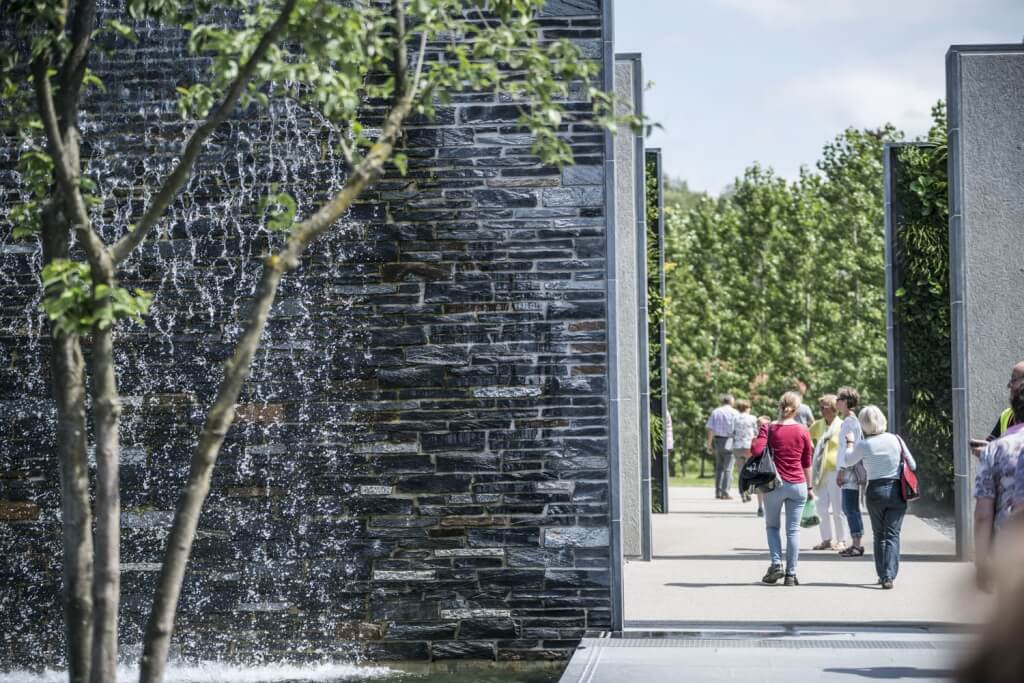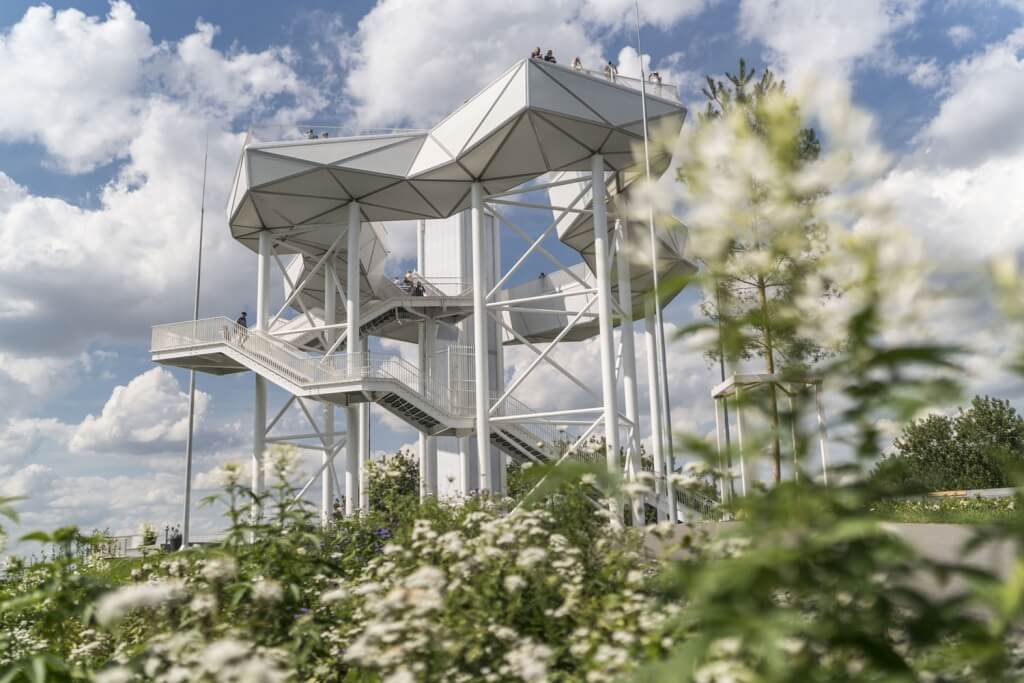 Gardening enthusiasts will delight in the dizzying array of flora that embodies this year's motto, "an ocean of colours" – from the rhododendron grove to the 'Märkischer Garden', bursting with plants indigenous to the area and boasting a nearby market with regional produce. The themed plots in the 'Gardens of the World' section display horticultural design from places as near as England and as far as Lebanon, China, Chile and Australia, while the aqua water gardens offer a peaceful oasis of bubbling springs, tranquil ponds and rushing waterfalls. In the i-Punkt GRÜN area, curious visitors can attend lectures, readings, workshops, Q&A sessions or tastings of fruits and veggies – after sending any bored pint-sized visitors off to explore the themed adventure playgrounds. And to view it all, visitors can ascend the 'Wolkenhain' observation platform to get panoramas as far as the city centre, or take a ride on Berlin's first ropeway system which whisks riders up above the festival grounds for a bird's-eye view.
iga-berlin-2017.de
[Photos: Dominik Butzmann]
London Restaurant Festival
1-31 October, 2017
London, England
You know London has one of the world's most formidable foodie scenes – but you've never seen it quite like this. With over 200 participating restaurants across the city, get ready to eat and drink your way through the UK capital.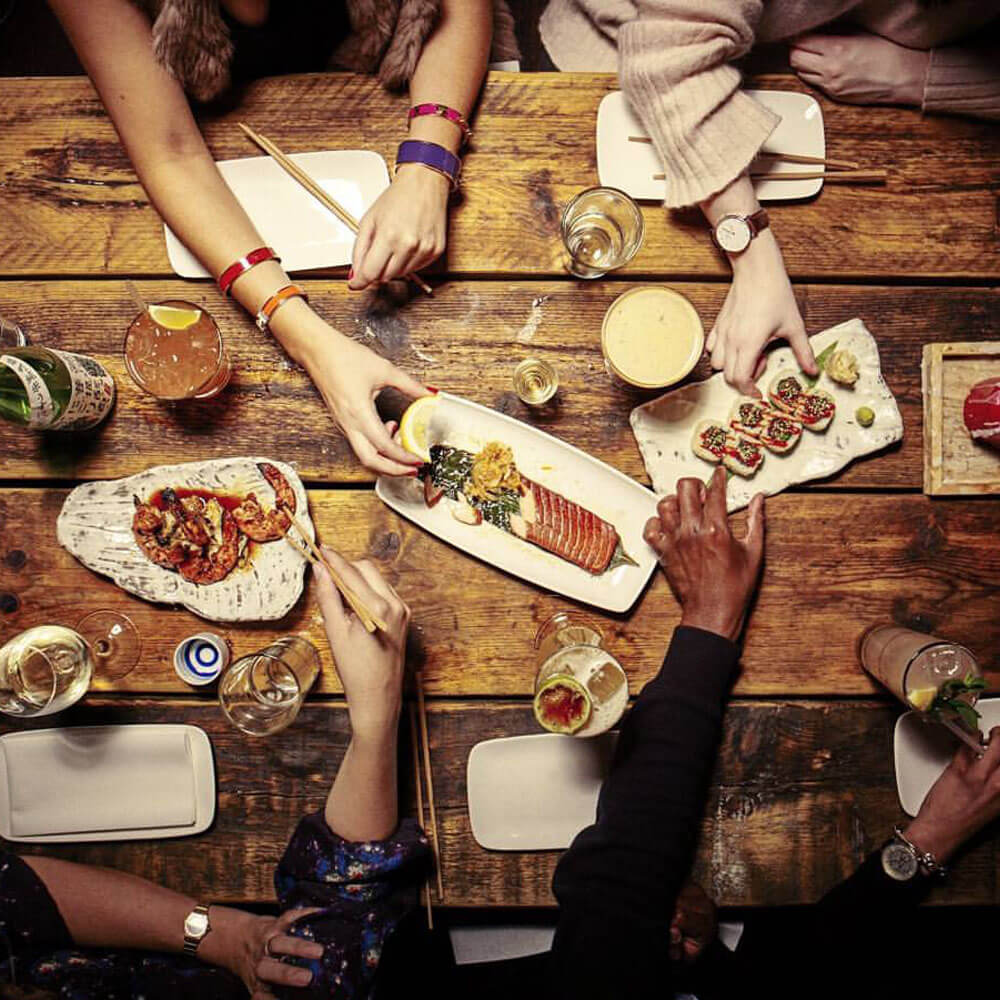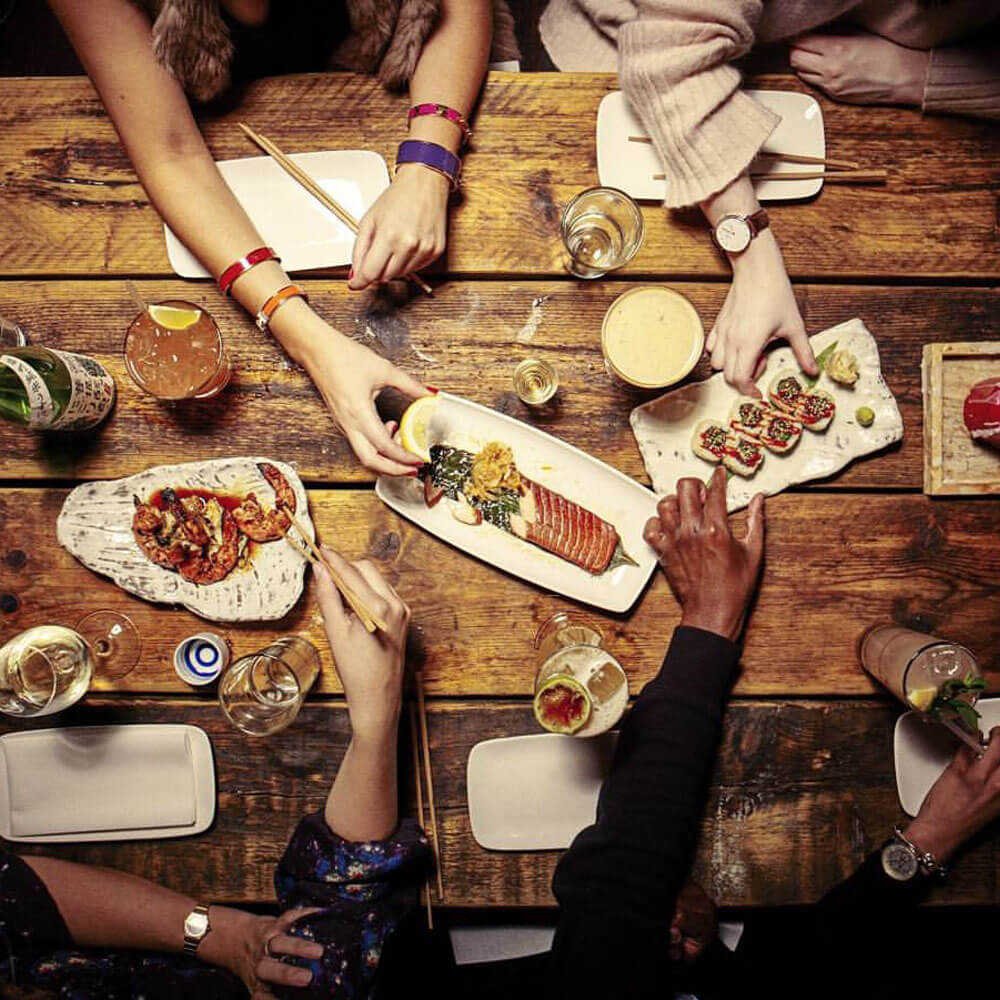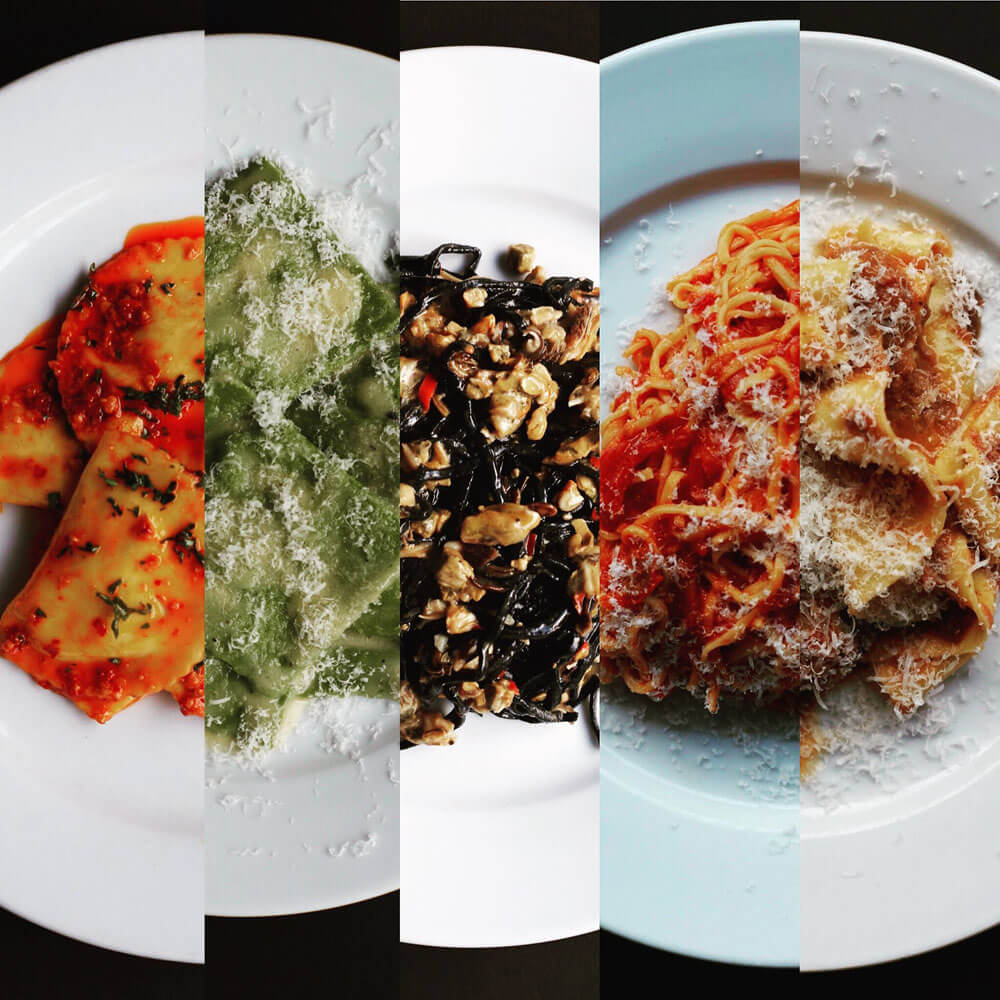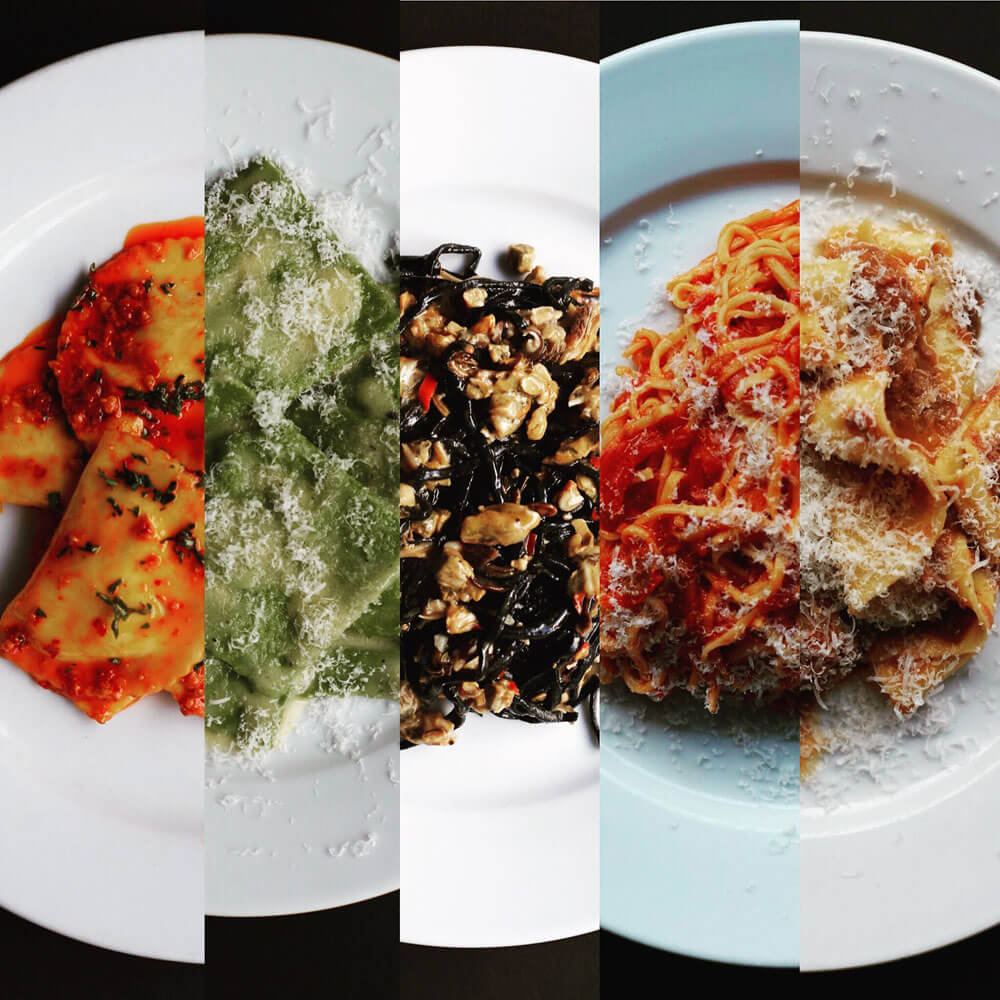 Specially priced menus at some of the city's hottest locations are a main draw of the festival, as are the restaurant wine tastings at the Andaz Studio (for a humble GBP 15), the Champagne Gourmet Odysseys (3 courses in 3 restaurants, with free-flowing Champagne to accompany each) and the restaurant-hopping tours taking in various areas of the city, like Devonshire Square or St James's and Regent Street. The real beating heart of the event, however, is the chance to get up close and personal with some of London's foremost arbiters of flavour. How about a tasting menu featuring seasonal British produce with Chantelle Nicholson, or a 4-course meal with Mark Hix, José Pizarro or Vivek Singh? Perhaps a 6-course test kitchen experience with Adam Simmonds or a botanical tasting menu with Robin Gill is more your style? Either way, as an American Express Cardmember, you'll enjoy access to exclusive experiences and offers surrounding the festival.
londonrestaurantfestival.com
Jidai Matsuri
22 October, 2017
Kyoto, Japan
One of the country's most magical cities, Kyoto comes to life for this grand occasion hailing the long and fabled history of Japan.
Held at the Heian Jingu Shrine, Jidai Matsuri follows the Ari Matsuri in May and the Gion Matsuri in July to form the last in a triad of major Kyoto cultural celebrations. The main event is the Jidai Gyoretsu, or 'historic pageant' in which a mikoshi (portable shrine) is followed by a procession of 2,000 people decked out in handmade costumes that represent different eras in the city's 1,200-year history. The parade covers a distance of 4.6km, starting at the Kyoto Gosho (Kyoto Imperial Palace) at noon and ending at Heian Jingu Shrine around 2:30pm. As the procession passes, spectators can take in the meticulously handcrafted ensembles and accessories from times long ago – a sight which, together with the ancient streets and traditional houses as a backdrop, will transport visitors to another era.
jnto.go.jp
Melbourne Arts Festival
5-22 October, 2017
Melbourne, Australia
Not your average hoity-toity arts affair reserved for the initiated, Melbourne's annual creativity fest opens its doors to anyone and everyone with an enquiring mind, offering an array of free or almost-free events.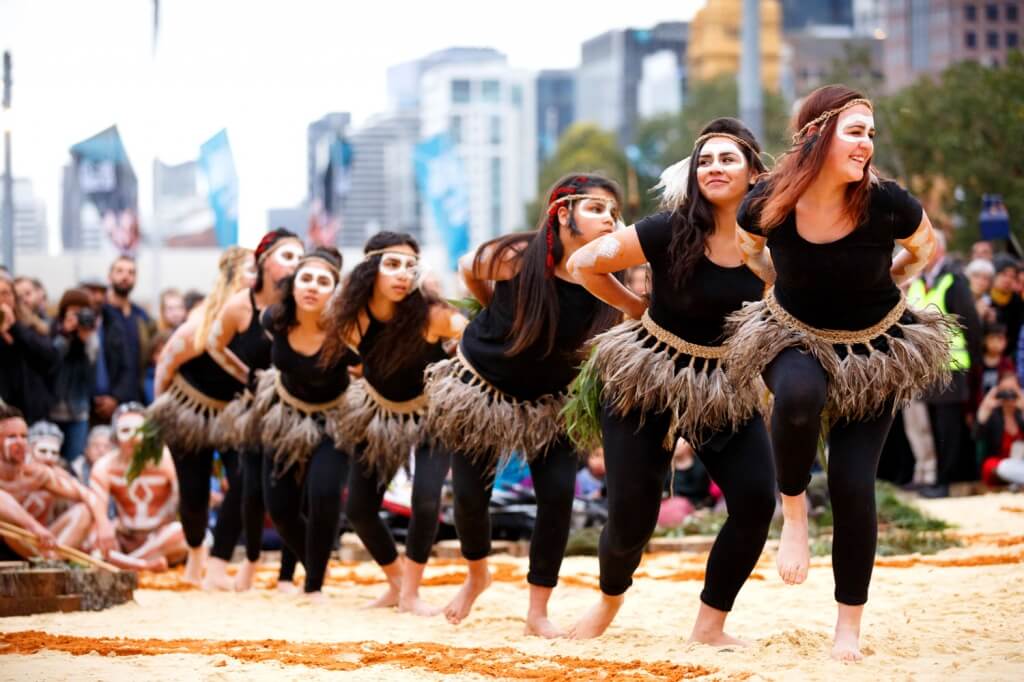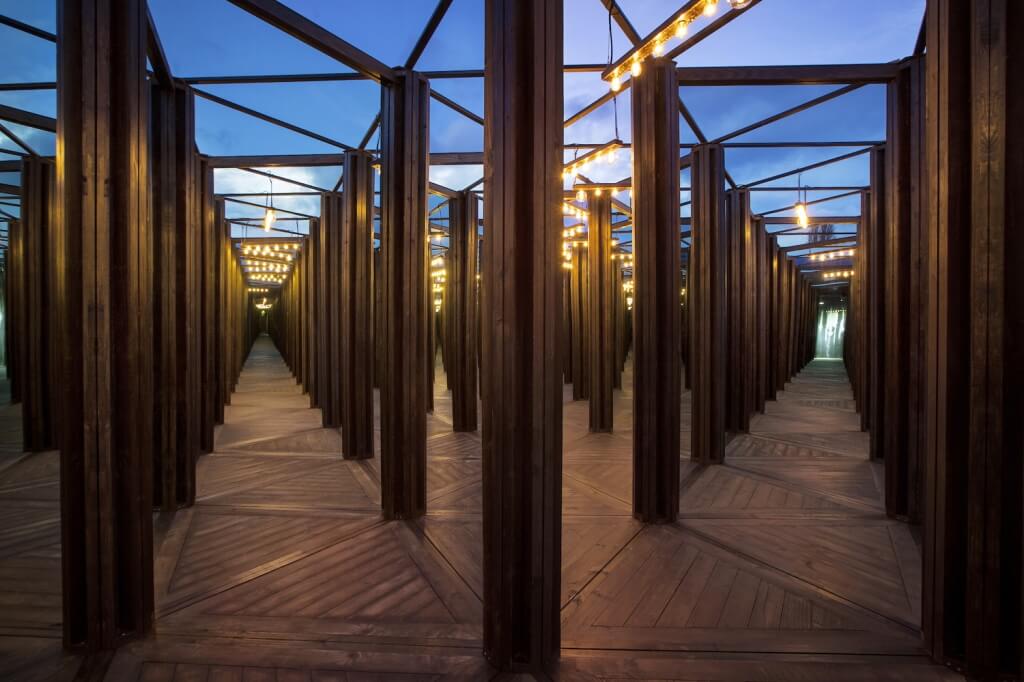 Leaving no corner of the visual or performing arts unexplored, the festival features dance, music, theatre, art exhibitions and more. This year, architecture enthusiasts can visit a striking pavilion designed by Rem Koolhaas and David Gianotten; theatre-goers can take in We Love Arabs, a subtly satirical and sometimes humorous take on the Arab-Israeli conflict; music lovers will have their pick of the performance litter, with everything from choir to orchestra and deconstructed pop; and, of course, visual art aficionados won't go home disappointed, with works from the likes of Ayoung Kim, Kader Attia and Joseph Kosuth on exhibit. Throw in a bit of circus, artist talks and giant Jenga – where the future of Western civilisation is at stake – and you've got yourself one heck of a cultural show.
festival.melbourne
[Photo at Left: James Henry]
Halifax Pop Explosion
18-21 October, 2017
Halifax, Canada
Rarely do events named "Explosion" live up to the hype, but Halifax Pop Explosion is another story.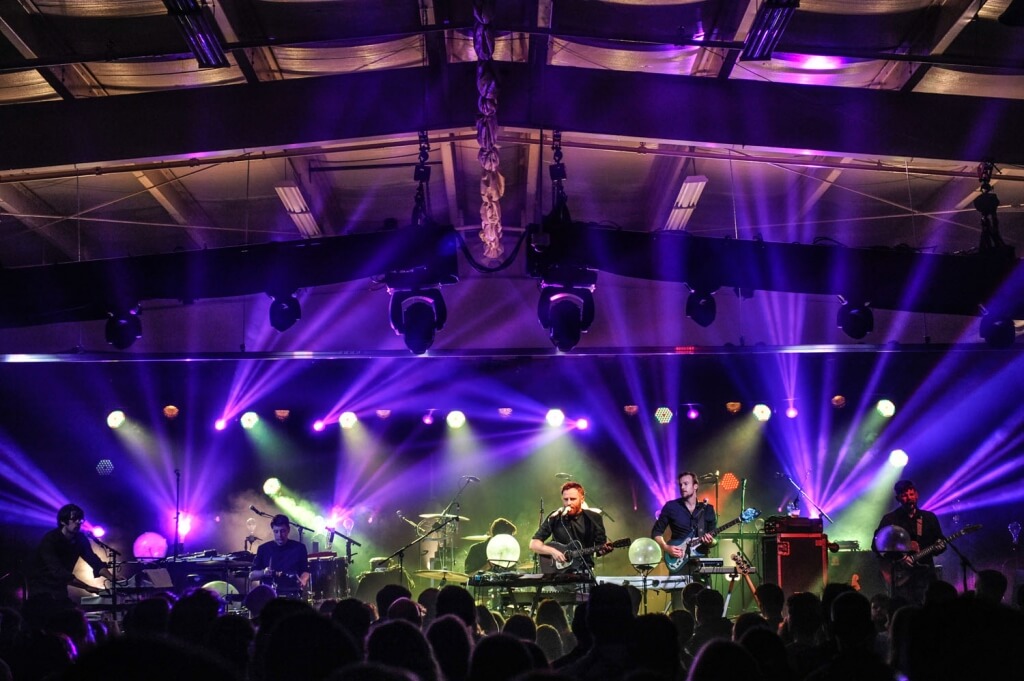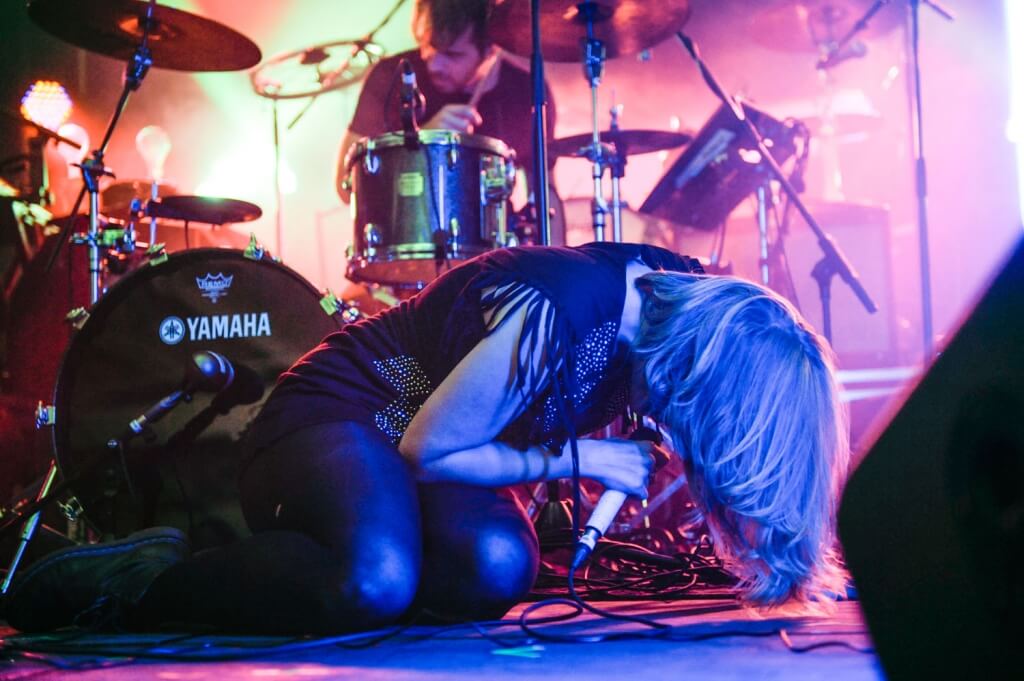 Part culture conference, part industry meet-up, and entirely musical blowout showcasing talents from home and abroad, this is a musical happening that's sure to win you some "you went there?" cool points from those in the know. The 2017 edition will welcome more than 150 artists, speakers, comedians and performers to over 15 venues across Halifax. This year's line-up includes performances by Charlotte Day Wilson, Japandroids, Patrick Watson and Wyatt Cenac, with talks led by interdisciplinary musician Lido Pimienta, Chicago-based poet/activist/musician Malcolm London and cultural critic Laina Dawes.
halifaxpopexplosion.com
[Photos: Chr!s Sm!th]
Winter is coming. Are you ready?