';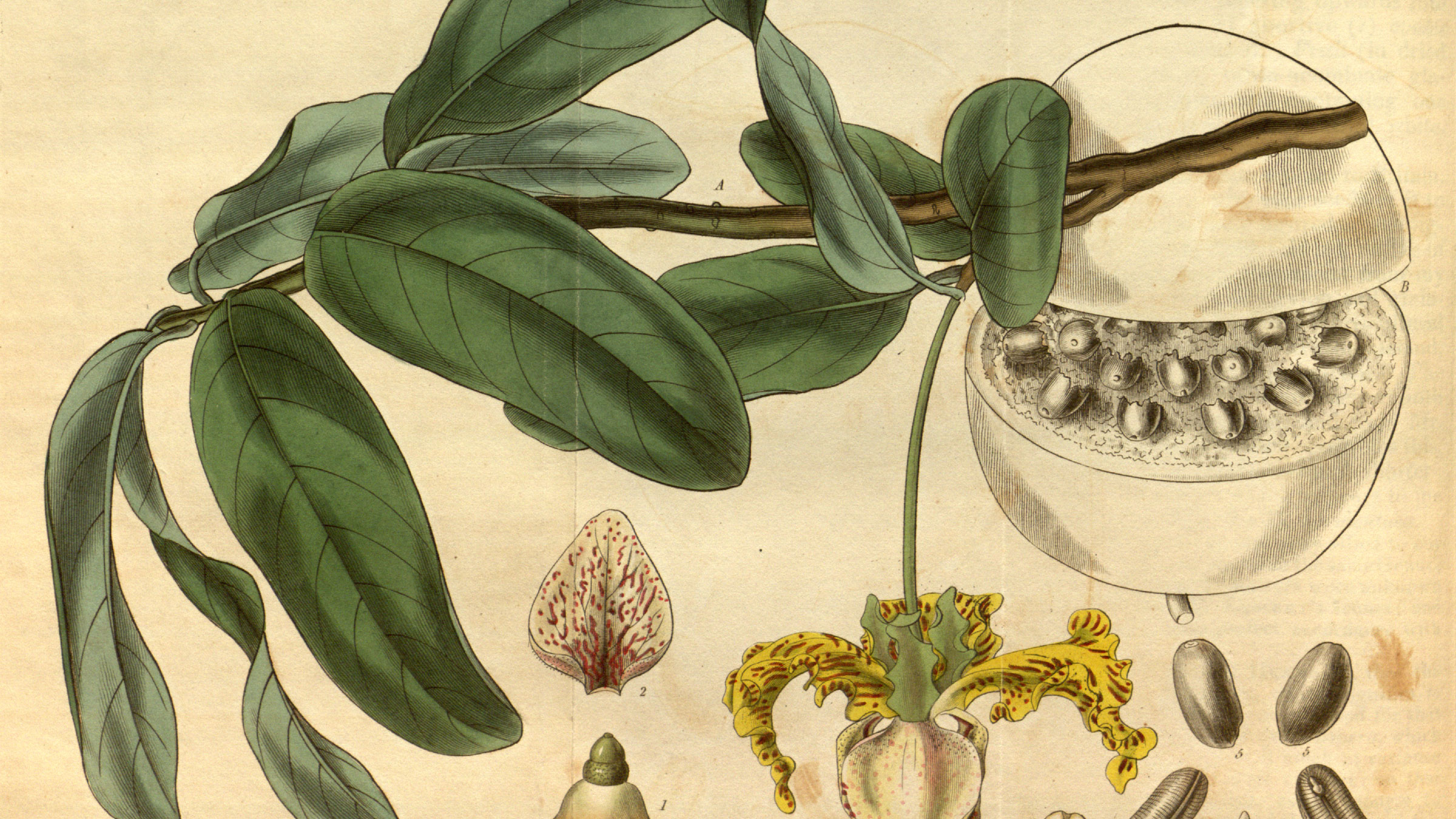 ;
Wearing the right fragrance is a way to express your personality like no other, akin to broadcasting that just-right selfie to the world (hello, Instagram!). And it works both ways: perfumes, with their highly evocative power, can accentuate certain aspects of our multi-faceted personalities and make us feel renewed.
No wonder, then, that more and more consumers are moving away from mainstream fragrances and looking for less diffused, more unique scents to complement their image. Short of shelling out for expensive make-your-own-scent perfumes, try niche perfume houses, which offer a wide range of fragrances based on the finest ingredients. These scents suit authentic, complex personalities and are available in limited availability; mostly are sold only in upmarket department stores and specialised perfume shops.
As we dive into the world of aromas, remember that niche fragrances are all about the journey. Let yourself be charmed and enjoy the ride – you won't be quite the same.
Choosing the right fragrance is a very personal decision, and it can't be rushed.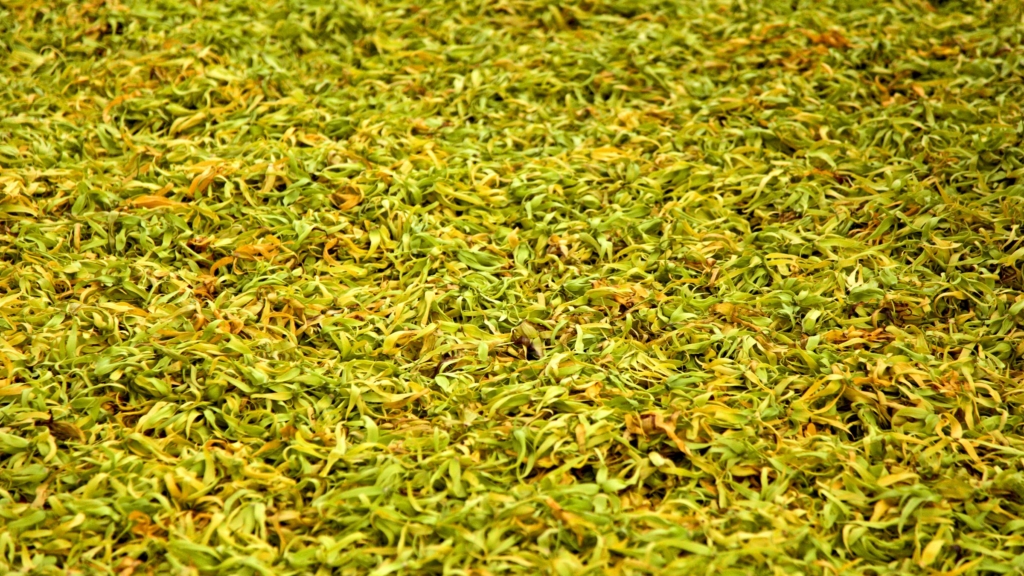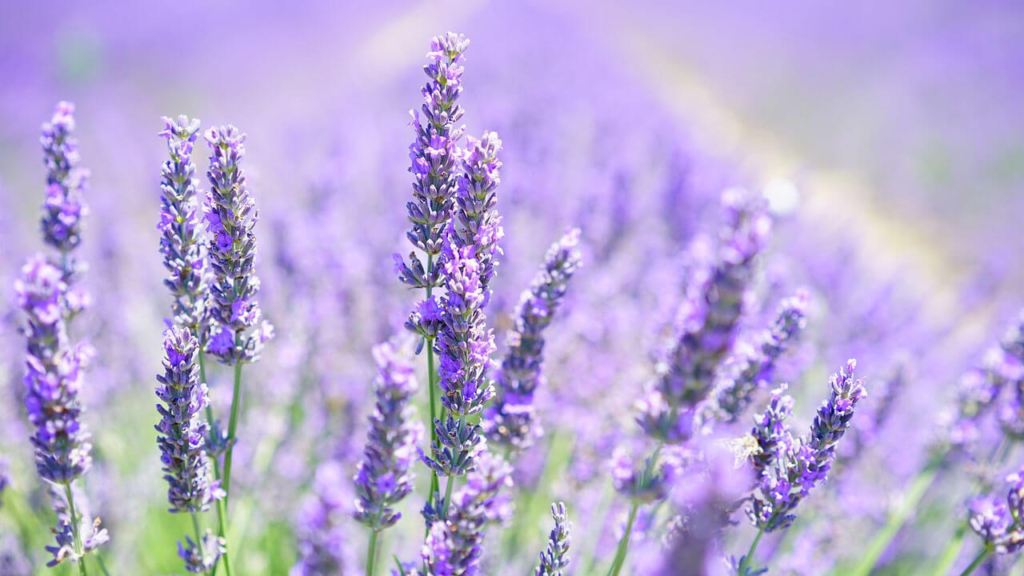 Image on the left © Givaudan
Begin with top department stores. The easiest way to get started is to visit your department store of choice and locate the separate room or corner dedicated to niche perfume houses. If the store features leading brands in the sector, such as L'Artisan Parfumeur, Creed, Annick Goutal or diptyque, you're in the right place. Niche fragrances are often unisex, so browse the whole assortment.
Test, test, test. Start with testing the scents on paper strips (or by smelling their glass bell jars, testing devices inspired by headspace technology – the same method used by perfume designers). Once you've shortlisted two or three fragrances, it's time to try them on your skin to see how they react with your natural scent: apply to your wrist, where the heat from your blood circulation will allow the perfume to evaporate uniformly. Wait a minute for it to settle before sniffing. And don't be shy – use the jars of coffee beans provided by the shop in between fragrances, in order to "reset" your nose.
Take your time. Choosing the right fragrance is a very personal decision, and it can't be rushed. Allow yourself plenty of time before making up your mind, maybe even leave and come back the following day. As perfumes are composed of different notes, it might take more than an hour for a certain fragrance to fully reveal itself.
Buy small. Finally found your signature scent? Opt for a smaller bottle. It can be easy to get tired of a certain fragrance, even if you've fallen in love with it. What's more, the alcohol contained in perfumes evaporates over time, modifying the scent. Alas, they don't last forever.
Love that scent? Boost it. While all perfumes naturally evaporate after application, there are some things you can do to make them last longer. In addition to spraying it on your pulse points (such as the inside of your wrists and behind your ears), a good strategy is to use the body wash and lotion from the same fragrance, if available. Alternatively, choose the more concentrated eau de parfum over an eau de toilette. Some niche perfume houses offer portable roll-ons, hair perfumes, oil or solid versions of their most loved scents, which can be easily carried around or left at the office for a quick touch-up.
Still undecided? Here are a few of our favourite scents to get you started: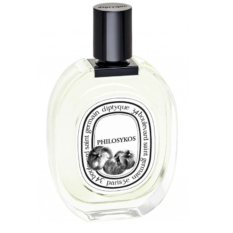 Philosykos by diptyque (unisex)
A true classic. This refined scent is the sensory equivalent of sinking your nose in a fig tree somewhere on the Mediterranean coast. So subtle that a whiff of it may stall you in the middle of the street in ecstatic admiration (true story).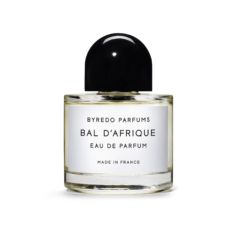 Bal d'Afrique by Byredo (unisex)
If you loved the film Midnight in Paris, this is your scent. Inspired by Paris in the late 1920s – embracing yet delicate, feminine yet masculine – the incredible balance of its composition might strike you like cupid's arrow.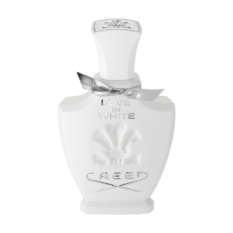 Love in white by Creed (for women)
Ah Love in white, sum of all things joyful. A fragrance loved by First Ladies, this masterful creation is simply impeccable. The little black dress of perfumes, it's a go-to scent for every occasion.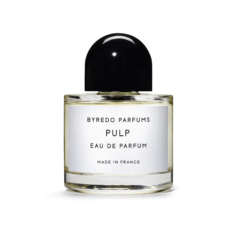 Pulp by Byredo (unisex)
Not for the shy, this bold and fruity scent is an explosion of life and colour, with a depth that only a niche perfume can deliver. Perfect to put you in a party mood, even amid the coldest of weathers.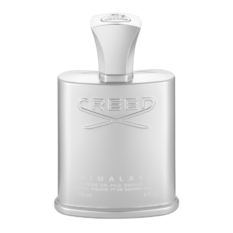 Himalaya by Creed (for men)
Sophisticated and powerfully attractive, this scent has been described by the renowned perfume house as "the embodiment of pure confidence and rugged masculinity" – and it delivers majestically.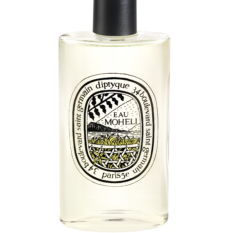 Eau Mohéli by diptyque (unisex)
Envision a sea of (sustainably grown) ylang-ylang flowers. Imagine the uplifting, exhilarating essence of freedom and open spaces. Eau Mohéli is this and much more. Who said winter should be grey?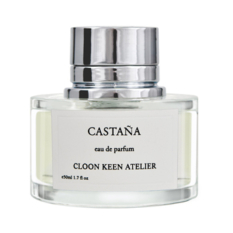 Castaña by Cloon Keen Atelier (unisex) 
Inspired by the scent of roasted chestnuts from the streets of Andalusia, this fragrance – from a relatively young Irish perfumier – features hints of Haitian vetiver, cassia and jasmine, for a sweet yet fresh combination of elusive notes.
Article by Livia Formisani
What is your approach to perfume?