';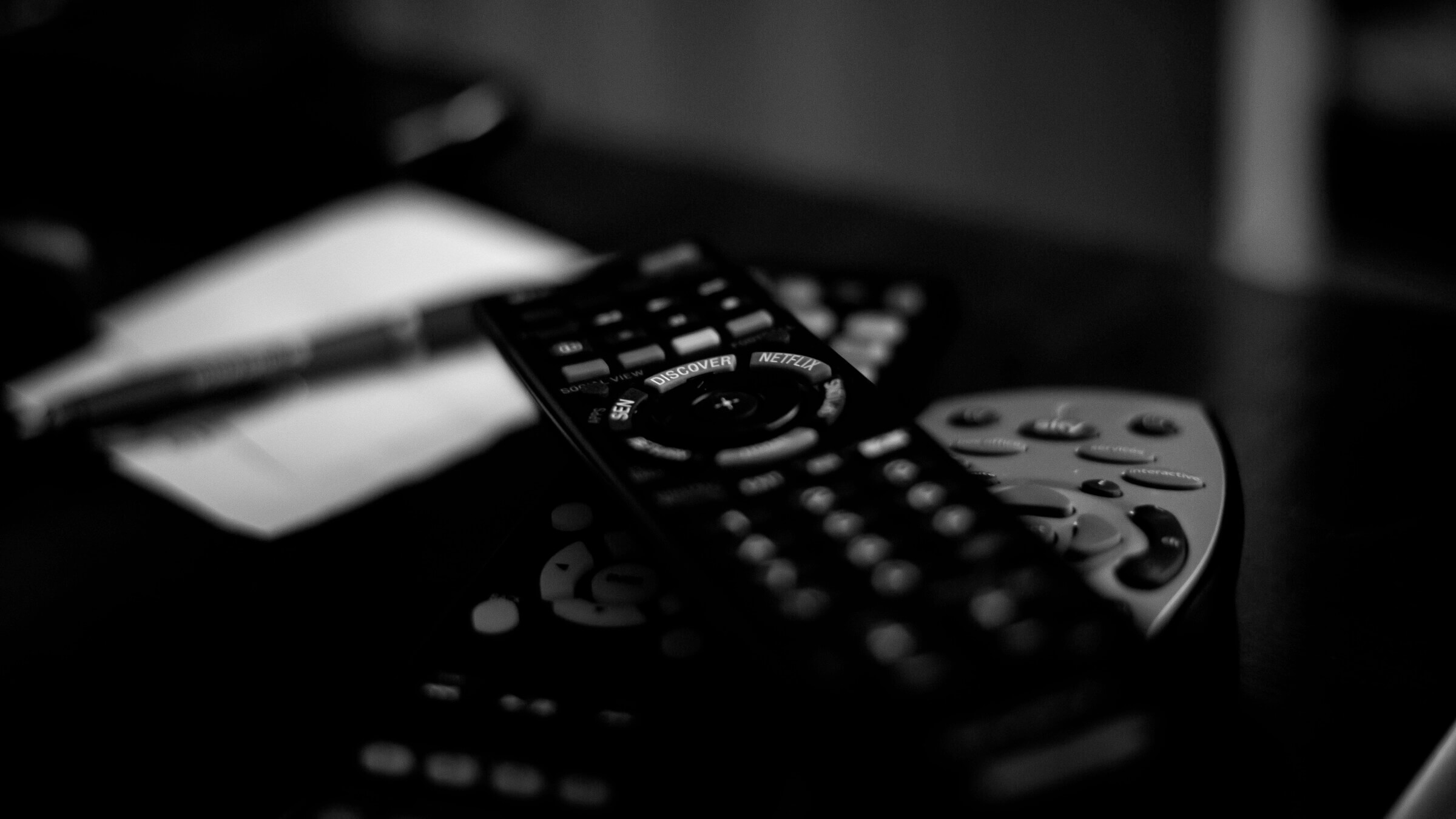 ;
From Doctor Who to Orange Is the New Black, there's no shortage of great shows on television today – but we've got plenty of room in our hearts for more lovable characters, gripping plotlines and snappy dialogue. Here are this season's most promising new TV shows to tune in to.
The Exorcist
Premiere Date: 23 September
Produced By: Fox
We know, we know – everyone is getting tired of remakes. However, we can't help but be excited about this one for a few reasons: First, it's starring Geena Davis, marking her exciting return to television, and second, the trailer premiered at Comic-Con this year to enthusiastic fans, who are happy to see more horror-themed shows coming to life. All that remains to be seen is whether this TV adaptation, set in present-day Chicago, will live up to the supremely scary original film…
Son of Zorn
Premiere Date: 11 September
Produced By: Fox
This comedy is especially intriguing because of its star: an animated character in a live-action setting. Zorn (voiced by Jason Sudeikis), who looks a bit like a retro He-Man with the arrogance of Archer (from the adult animation TV show), leaves his animated world to win back his live-action ex-wife and son in California. From what we can gather in the trailer, the show will be full of good one-liners.
Designated Survivor
Premiere Date: 21 September
Produced By: ABC
Kiefer Sutherland, best known as Jack Bauer from the hit show 24, is back on the small screen. That should be enough to have us on board for Designated Survivor, but the show's plot sounds just as promising: Sutherland portrays a low-level member of the President's Cabinet who suddenly finds himself sworn in as Commander-in-Chief after a major attack on the nation's capital. What would you do if you were suddenly promoted to one of the most challenging jobs in the world?
Conviction
Premiere Date: 3 October
Produced By: ABC
Viewers are sure to be drawn in by this new show's main character: former First Daughter and brilliant lawyer Hayes Morrison, whose credentials are not nearly as interesting as her many flaws. After one too many arrests, she's blackmailed into becoming the head of the Conviction Integrity Unit, where she must help wrongfully convicted prisoners regain their freedom. For the first time, she'll be forced to do some soul-searching…
The Good Place
Premiere Date: 19 September
Produced By: NBC
If you don't already love Kristen Bell, we suggest two things: First, watch the YouTube video of her freaking out over her love of sloths, and second, watch The Good Place. She'll be starring as a less-than-perfect woman who learns that she's dead – and has landed in heaven by mistake. Oopsie.
Timeless
Premiere Date: 3 October
Produced By: NBC
One thing is clear about this coming TV season: time-travelling is in. Several of the new shows premiering soon will feature a time-hopping element, but NBC's Timeless is the one we're most excited about. Those familiar with the '90s American kid's show Carmen Sandiego will find the plot familiar: a villain goes back in time to destroy history as we know it, and a young historian is sent to stop him.
The Great Indoors
Premiere Date: 27 October
Produced By: CBS
This is the millennial generation's world, you're just living in it. That's what famed adventurer Jack (Joel McHale of Community fame) learns on this promising new sitcom. When the outdoor magazine Jack works for goes online-only, he suddenly finds himself supervising a bunch of millennial "journalists" whose only experience with the outdoors are viral animal videos. Fun side note: Stephen Fry stars as Jack's boss.
Bull
Premiere Date: 20 September
Produced By: CBS
NCIS fans fear not! Michael Weatherly is leaving the show, but that's because he will be starring in a brand new one. He has the title role in a new dramedy series called Bull, where he plays the snarky, brilliant founder of a trial consulting firm. Other drama shows have touched on the subject, but here we will be going in depth into how juries – and the jury selection process – make all the difference in a criminal court case.
Westworld
Premiere Date: 2 October
Produced By: HBO
HBO has been hinting about this one for years, so we're itching to finally see it come to fruition. They're calling it a sci-fi western drama, so if that's confusing, we'll give you a hint: It's basically Jurassic Park but replaces the killer dinosaurs with killer cowboy robots in a constructed dream world. Still not convinced? Ed Harris, Evan Rachel-Wood and Anthony Hopkins are starring, and there has already been an explosion of excitement caused by its new trailer.
Marvel's Luke Cage
Premiere Date: 30 September
Produced By: Netflix
It's another superhero adaptation, and considering how good other such Netflix shows have been (think Daredevil and Jessica Jones), we're confident this one will be a hit, too. Luke Cage, played by Mike Colter, is an ex-con with bulletproof skin and colossal strength thanks to a botched experiment. Now, he uses those superhuman abilities to protect his home of Harlem. If you're a fan of the Marvel/Netflix partnership, this will be your next binge-watching favourite.
The Collection
Premiere Date: 2 September
Produced By: Amazon Prime
The producers of the BBC's recent success War and Peace are behind this project for Amazon Prime UK, so it sounds like they're really on a roll. The historical family drama tells the story of a fashion house in post-war Paris, a city that was both hopeful and shaken by its recent past. Against this backdrop, the Sabine family develops a fashion label with fierce determination, and clashes abound between two rival brothers. Coco Chanel herself would probably binge watch this.
One Mississippi
Premiere Date: 2 September
Produced By: Amazon Prime
If you don't know who Tig Notaro is, you need to listen to her stand-up set about surviving cancer, which catapulted her to fame in 2012. The groundbreaking comedian's career has been on the up ever since, resulting in this semi-autobiographical dark comedy for Amazon Prime. Tig's dry humour is full of awesome one-liners, so we can't wait to see what she brings to the screen as an actor.
Fleabag
Premiere Date: 16 September
Produced By: Amazon Prime
We usually try not to judge a show by its title, but Fleabag seems bound for comedy greatness in equal measure to its name. The project is written by and starring the talented and refreshing Phoebe Waller-Bridge, who adapted the show from her award-winning play of the same name. Waller-Bridge's witty, angry, dry-humoured character invites viewers into her life in modern London, with plenty of deadpan stares into the camera to keep us in on the joke. Comedy gold.
Are you excited about the new landmark TV shows hitting our screens?