';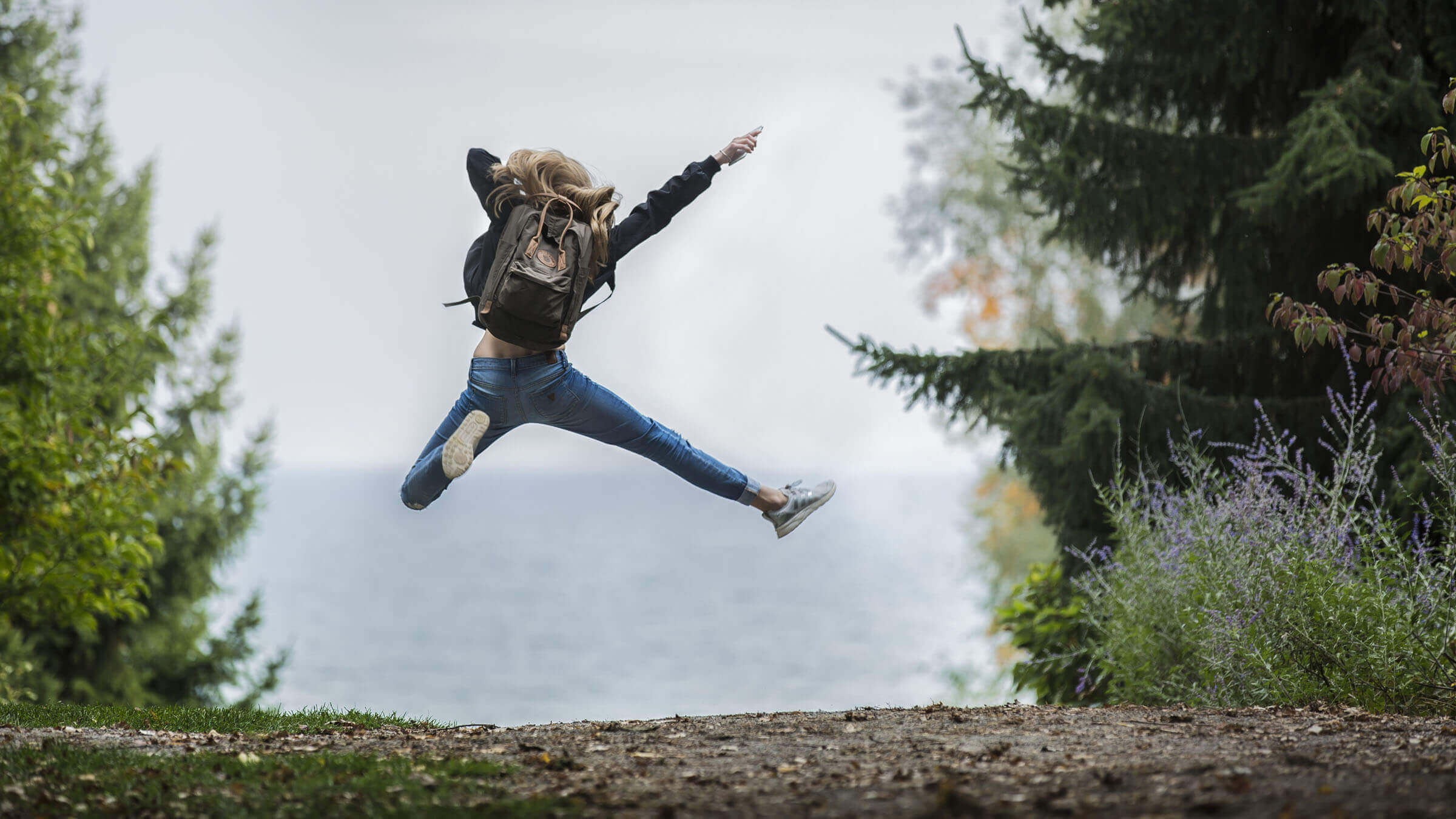 ;
Going off on a tangent isn't always advisable, but when you're looking for creative inspiration, tangential is the best way to go. Start with something you already love and follow tenuous connections, loose associations and vague similarities to find your next obsession. Here are some ideas to get you started.
For The Oenophile
Wine tasting is great, and now that beer and spirits have similar snob cred, there's seemingly no limit to the amount of tastings, beverage appreciation courses and winery/brewery/distillery tours on offer. However, the enthusiastic amateur sommelier can only justify daytime drinking so often. Enter coffee tasting. Pros: You can apply a lot of your prior knowledge, such as flavour profiles, terroir and body, to a beverage that is probably a part of your everyday routine. Cons: This awareness may ruin office coffee forever.
For The Art Lover
If you love being surrounded by art, you may find yourself yearning for more quality time at the museum each time you visit an exhibition. If museum attendant doesn't seem like an enticing challenge, but you lack the qualifications to become a curator, why not volunteer as a museum guide? Many art museums run volunteer programmes that don't require prior qualifications. You'll receive training, get to know the collection inside out and pass on your passion for art to others.
For The DIY Fashionista
The DIY trend isn't going anywhere anytime soon, but if you want to up your self-made fashion game, don't stop at sewing. Screenprinting allows you to create your own pattern, print slogans on plain fabrics or add personalised details, like initials, to any garment. There are simple tutorials that allow you to attempt it at home, but it can be messy and requires a few supplies, so the best place to start is a screenprinting workshop.
For The Craftsperson
You could also turn DIY on its head and let a machine make something you designed. If you enjoy pottery, wood carving or sculpture, you probably like seeing a creative idea take three-dimensional shape. 3D printing produces the same end result, but adds an intriguing machine-age layer to your artisanal hobby. What's more, your designs are no longer limited by your manual dexterity or the materials available to you.
For The Seasoned Home Chef
If you enjoy cooking and preserving – possibly self-grown – food, it's time to get wise to the newest hipster trend taking a page from grandma's book of household tricks. Fermentation may be a bit more complicated than canning, but the results aren't just delicious and healthy, they also tick countless current food trends. Fermented locally grown produce (tick) prevents food waste (tick), allows us to stick to seasonal eating (tick) and contains healthy probiotics (while costing a lot less than sinfully expensive store-bought kombucha).
For The Intrepid Traveller
Think adventure travel, and you'll doubtless be imagining exotic exploits in far-flung locations. If you're always chasing the next big challenge and thrive on unusual discoveries, you could also look a lot closer to home. Urban explorers embark on mini-adventures in abandoned buildings, derelict sites or "lost places" and share their discoveries under the hashtag #urbex. Needless to say, these excursions often involve trespassing or endangering oneself, but sensible adrenaline junkies stay safe and on the right side of the law.
For The Next Michael Phelps
Swimming is excellent exercise, but doing laps at the local pool can quickly get boring. A great way to take it to the next level is to join a surf lifesaving association (or the equivalent in your country). If you live near a beach or inland body of swimmable water, chances are there's a volunteer organisation that trains lifeguards and works to keep swimmers safe. Aside from the pro-level training and team spirit that are part and parcel of becoming a lifesaver, you get to spend time on patrol by the water and make your local beach, lake or river a little safer.
For The Booty-Shaking Machine
Dancing your heart out – even without skill – is one of the most joy-inducing activities in the world, but unfortunately, most of us don't tolerate the late nights associated with a proper dance floor session terribly well once we hit a certain age. Instead of vowing to go clubbing more often, why not bust some moves in your lunch break? If that sounds too yuppie-ish, take a cue from Berlin's infamous 24-hour techno scene and hit up your nearest after-hours club… after a good night's sleep and a wholesome breakfast.
For The Outdoor Type
If you love hiking, but find yourself yearning for a more goal-oriented variation, perhaps with an element of competition and the potential to earn bragging rights, try turning your nature explorations into a treasure hunt. The most popular modern iteration of this childhood pastime is geocaching. All you need is a smartphone app to decode the coordinates, which will help you find a geocache (aka, the treasure). Once you've found the hidden treasure, you sign a log, document your success and share it with an online community. All that excitement – and you get a hike in, too!
For Friends Of The Four-Legged
Animal lovers who want to stop short of full-on cat lady (and whatever the male equivalent is) don't have to resort to petting strange dogs and feeding squirrels to get their daily zoological fix. The better, more rewarding and useful way to be around animals is by pitching in at the local animal shelter. Not only do you get to spend time with love-starved pets, you can help them find new owners and watch them go to loving homes.
Article by Fiona Brutscher
While the idea of discovering new activities is an appealing one, the biggest challenge is invariably finding the time. How do you manage that?