';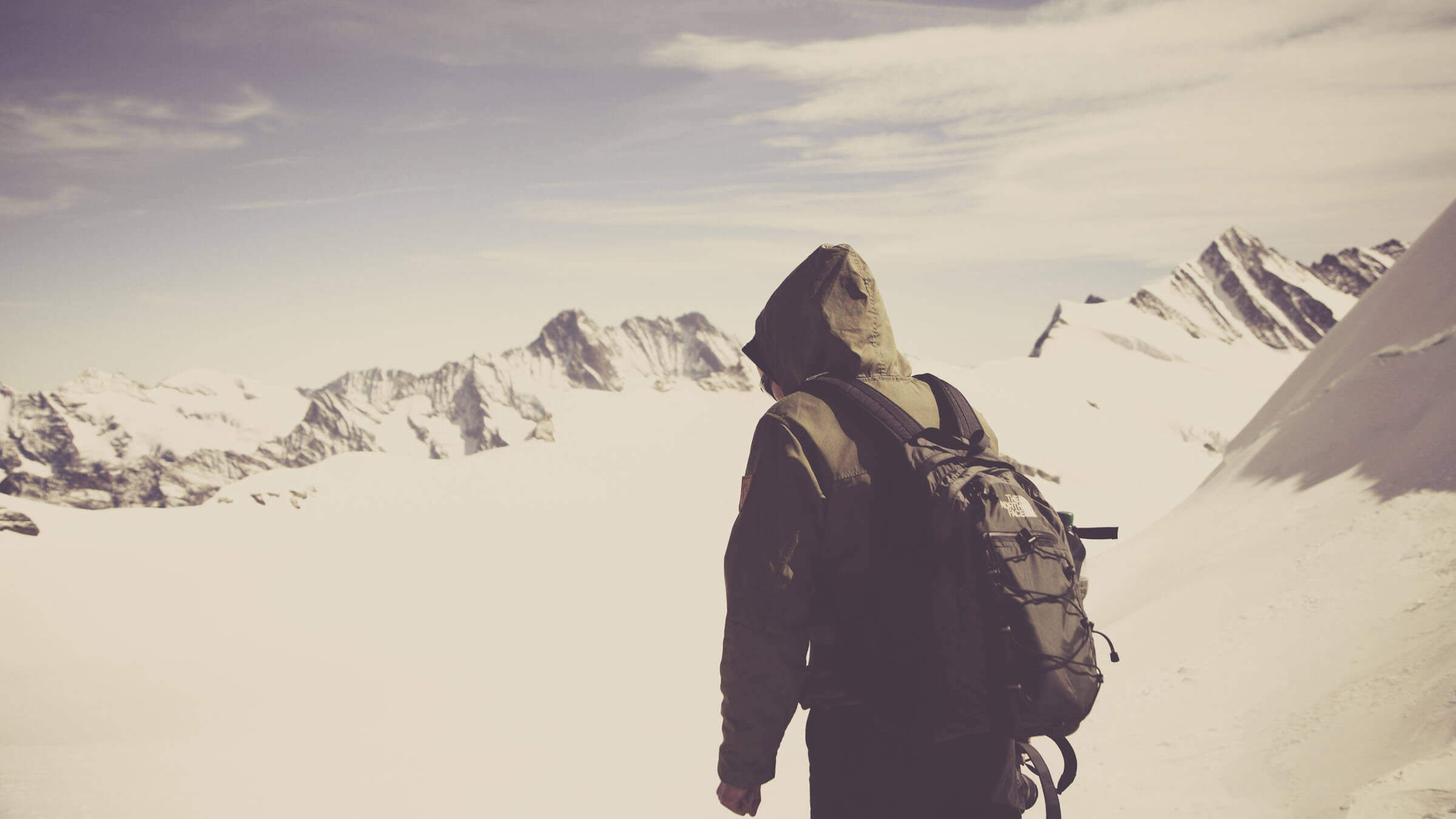 ;
Trips to the mountains can be unpredictable. Shifting weather conditions, uncharted trails and unexpected wrong turns mean you need to be prepared for anything that may come your way. We've rounded up 10 essential items you should take on your next journey, whether it's a day trip or an overnight adventure.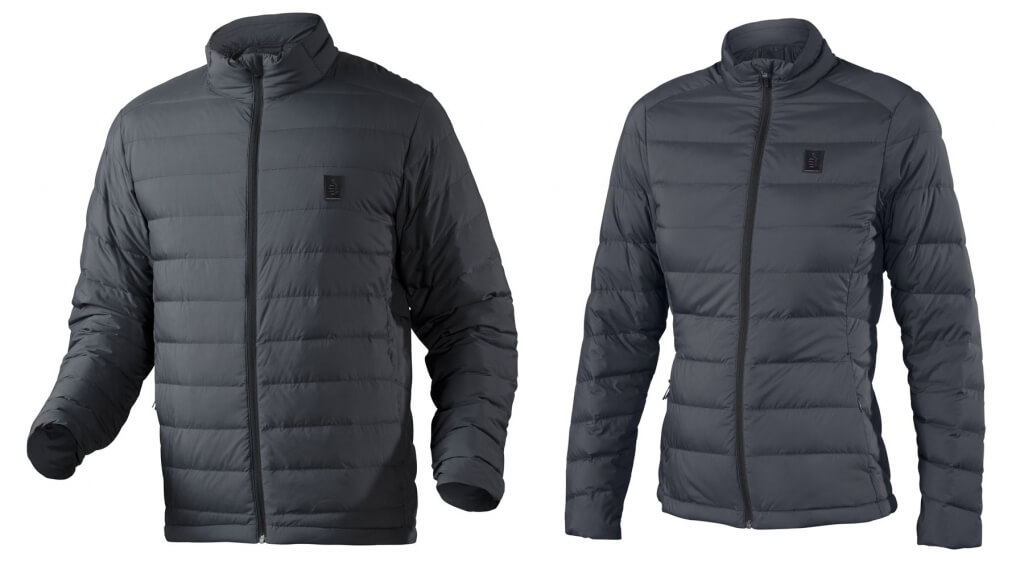 The Insulation Layer
Mountains are notoriously chilly. Interior warmth is crucial, but flexible interior warmth is ideal. Portland, Oregon-based Trew Gear have developed a near-perfect insulation layer, the Shirtweight Down jacket, filled with small clusters of waterproof down for reliable warmth even in the rain. What's more, it's entirely packable into its own left side pocket. A trusty companion for cold nights.
Trewgear.com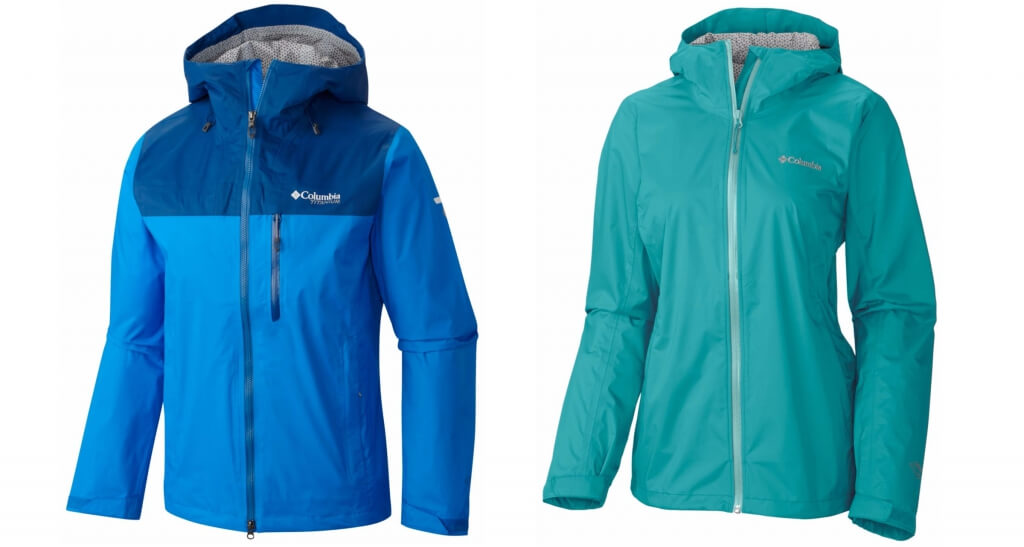 The Outer Shell
Winter means uncertain weather conditions, and uncertain weather means you need to be protected from a bevy of elements. Columbia Sportswear makes a variety of great jackets, but this one has inner mesh for breathability, and high-performance fabric for moisture-wicking. Remember, as with shoes, different shells will work for different people based on trek and need.
Columbia.com
The Shoes
Next to food and water, footwear is the most important piece of equipment on your journey. Take the time to test out multiple pairs in the store, and even take one home to walk around in, checking for "hot spots", uncomfortable points in the shoes.
We'd recommend a pair but, really, go to your local outdoors store.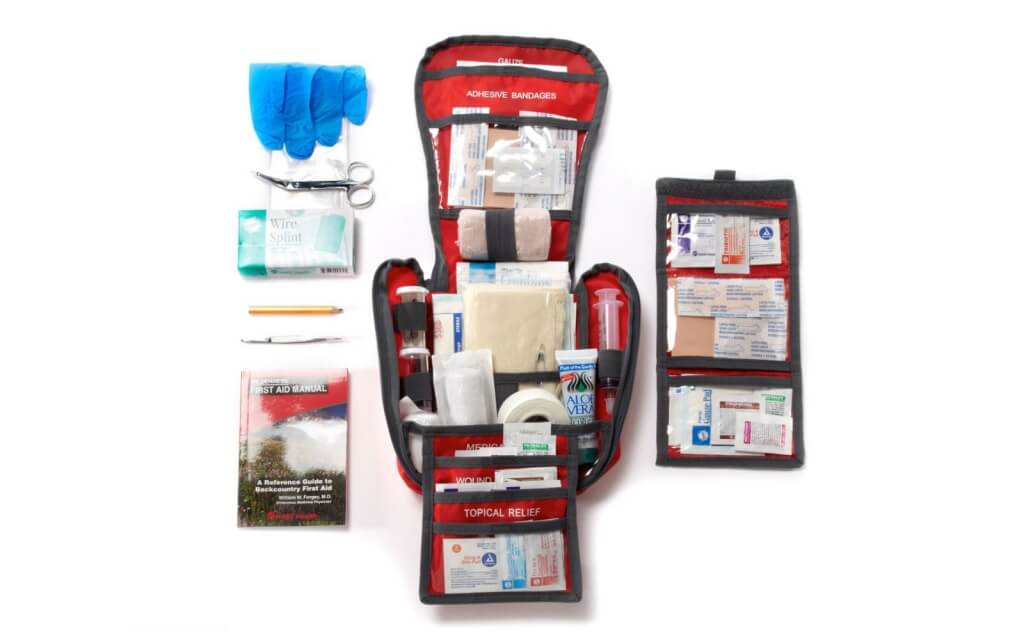 The First-Aid Kit
It's not the most glamorous of additions to your bag, but should you need it, you'll be happy you have it. You don't really need much more than basic supplies in a lightweight container that's easy to throw in the car or your backpack. This one from REI has high-quality bandages and pads, plus a little extra room to add any medications or whatever else you've deemed vital to your survival.
REI.com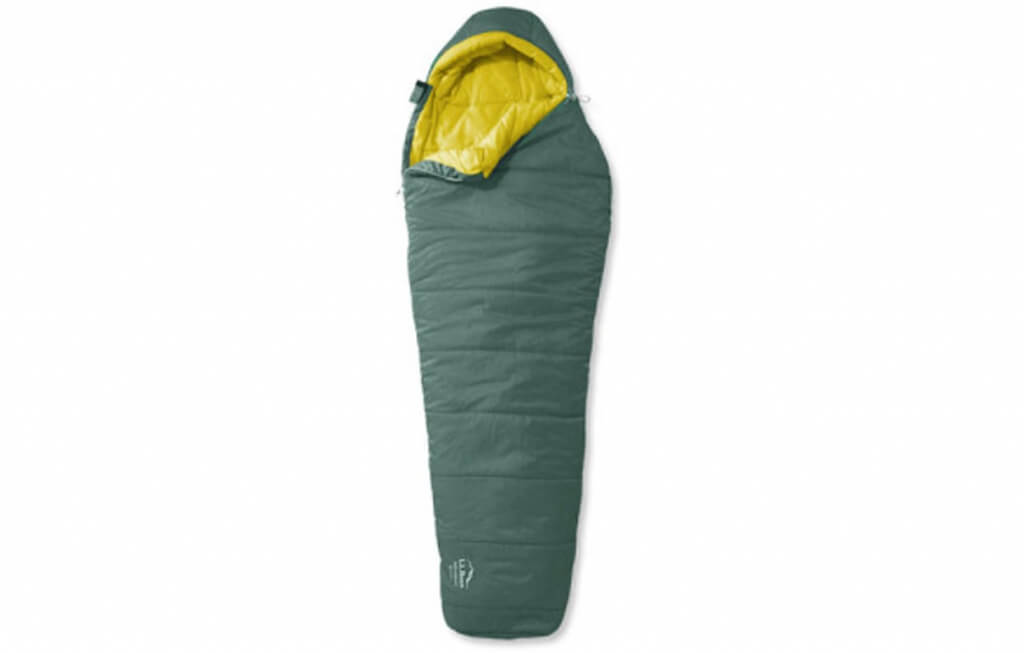 The Sleeping Bag
Whether you've planned a multi-day excursion or your day trip suddenly turns into an overnighter, it's always a good idea to bring a sleeping bag to the mountains. The type of bag you'll want depends on the climate at your destination, as well as your tolerance for cold weather, but a general rule is that a lightweight material rated for at least -1C (30F) is a good investment.
LLbean.com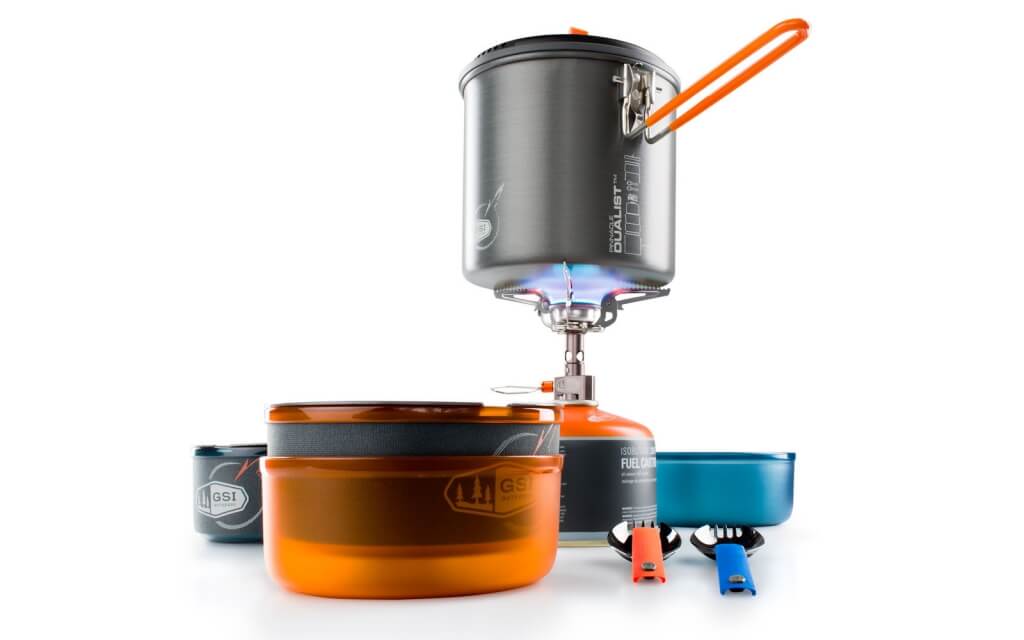 The Cooking Equipment
We love hanging out around the campfire – and it gets even better when we bring gear to make a meal under the open sky. This package from GSI Outdoors includes a burner, integrated windscreen and lightweight mugs and bowls to create culinary magic. All you need are the ingredients.
GSIoutdoors.com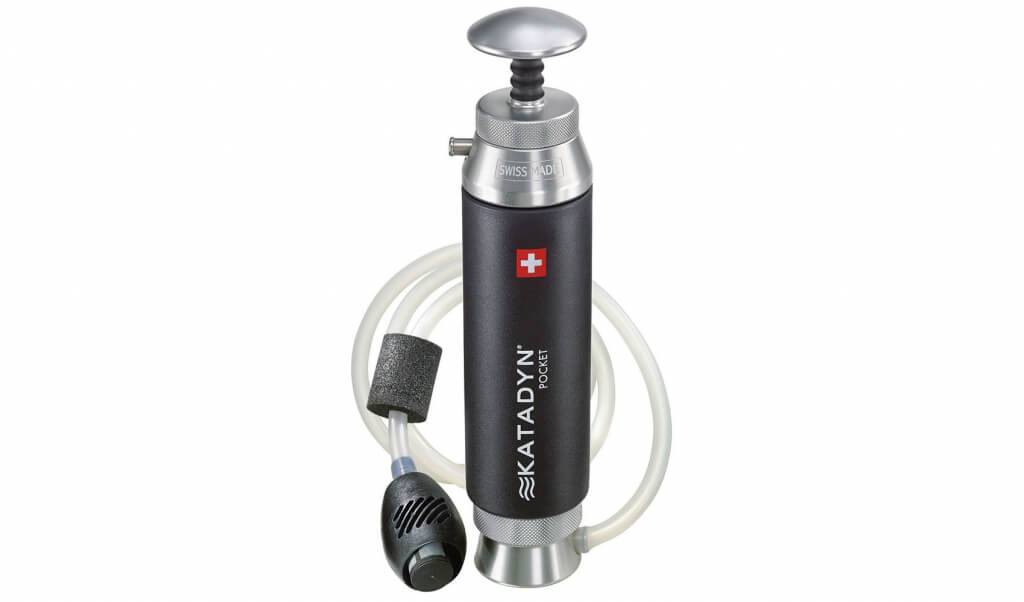 The Water Purifier
A clean source of water is essential. For any journeys that may lead off the beaten path, consider a portable water purifier. Katadyn is really the backpacker's standard: a small, packable lifeline in the event that you or Mother Nature decides to extend your trip another day (or more).
Katadyn.com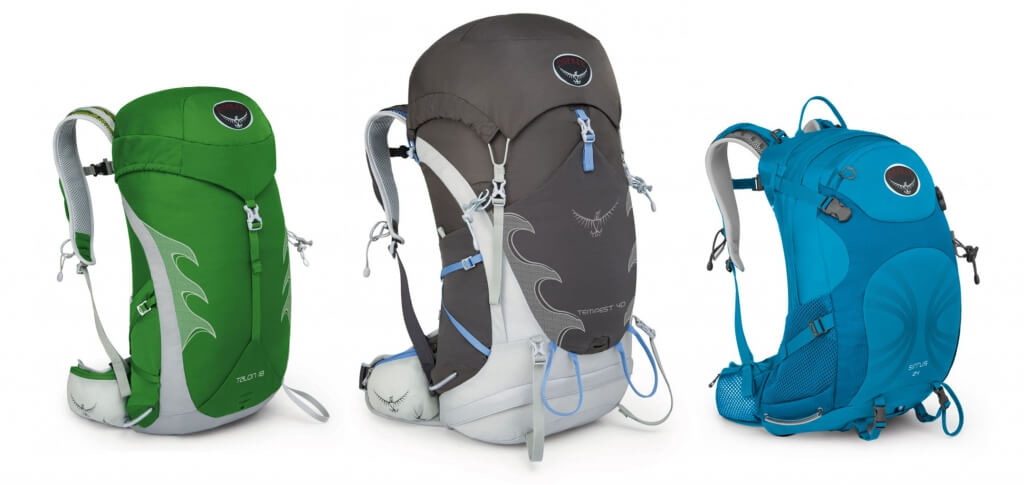 The Daypack
What you're going to store all of your gear in is just as important as where you're going. A good daypack should be no more than 20 liters, have great back support and be able to get thrown around the trail with nary a scratch. Osprey Packs include ideal framing for posture and a balanced fit throughout. Consider one of these your new best friend on the mountain.
Ospreypacks.com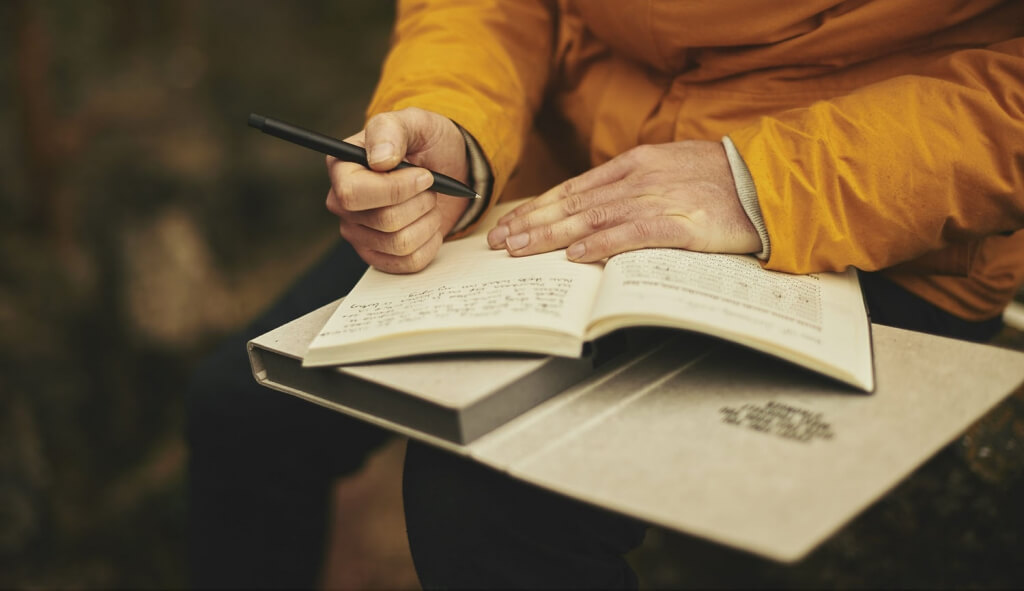 The Travel Journal
Don't depend on a phone to record all of your memories from your trip. Bring a small notebook to write down things as they happen. Long after the journey, when many of the memories have faded, you'll have a written collection of your time on the mountain to look back on and reminisce over.
Benmeadows.com
The Experience: "Trail Magic"
We'd be remiss not to mention one of the hidden gems of long-term backpacking: On treks like the Pacific Crest Trail or the Appalachian Trail, hikers cross through towns and outposts that see only seasonal foot traffic. As they come through, locals (known as "angels") will bring out snacks, supplies and other essentials (the "magic") to help weary travellers through their next leg. It's one of the kindest gestures for an adventurer out on the path.
Trailangellist.org
Article by Geoff Nudelman
Maybe it's your pristine new outdoor kit or the profusion of charging devices, but how likely is it that you'll be outed as a 'townie' on your next mountain trip?