';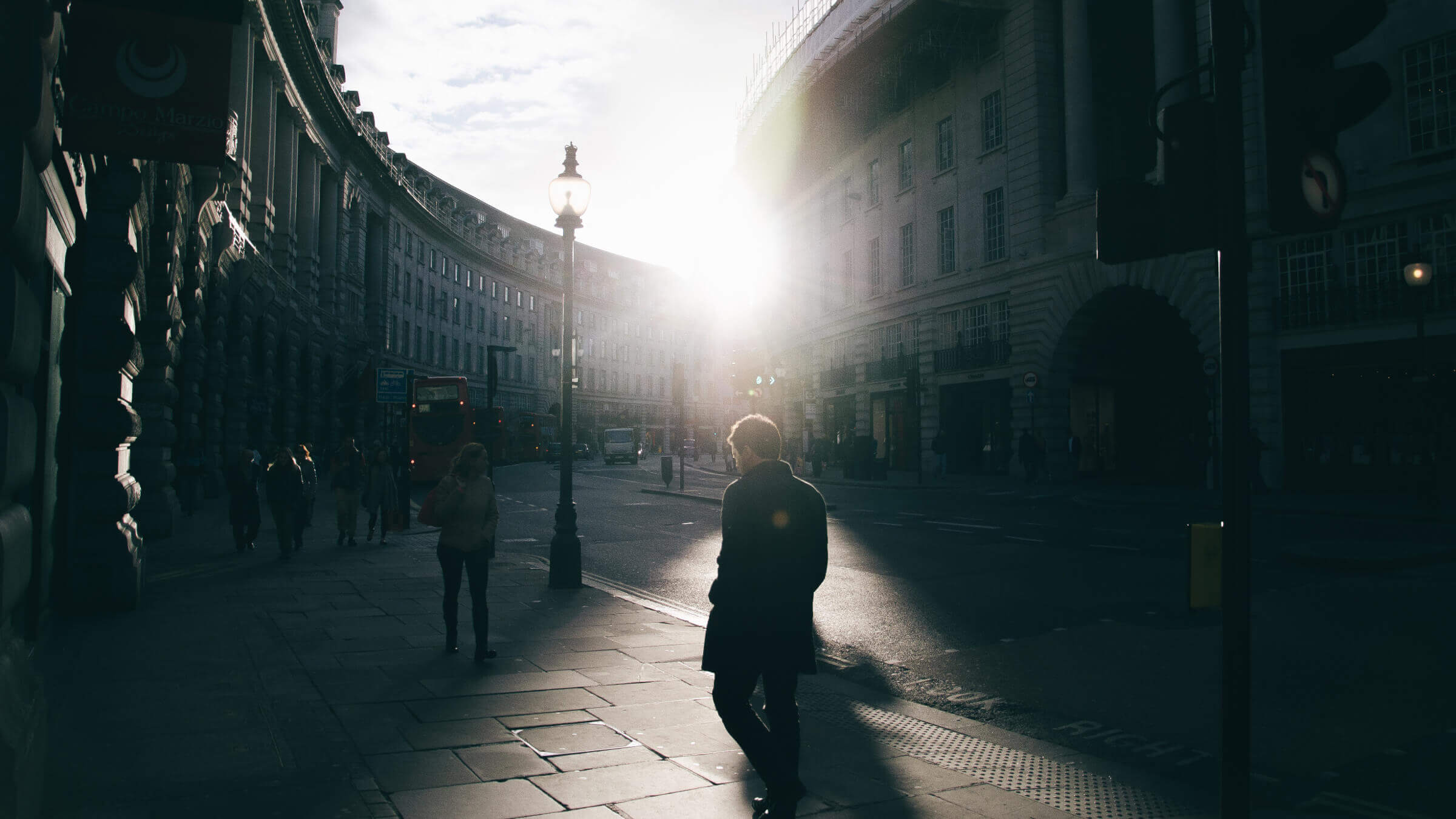 ;
Having trained in London as a young chef fresh on the scene, Lima-based Virgilio Martínez has come full circle, now owning two of the city's top Latin restaurants: LIMA Fitzrovia and LIMA Floral in Covent Garden. Here, the internationally renowned chef shares his best tips and fondest memories of the British capital.
Which restaurants inspired you the most when you lived and trained in London?
Le Manoir Aux Quat'Saisons, Le Gavroche, Nahm [now closed], and all the very different types of restaurants I visited: Indian, Southeast Asian, Chinese…
[Before moving to London] I hadn't been exposed to such a multicultural food scene. Indian and Thai cuisines were really something for me. It was about 17 years ago, so things were new to me, like authentic Chinese food. I mean, here in Peru we have Chinese Peruvian cuisine, which was comfort food for me. I was eating CHIFA (Peruvian Chinese) two times per week in Lima, but in London I was able to try authentic Chinese.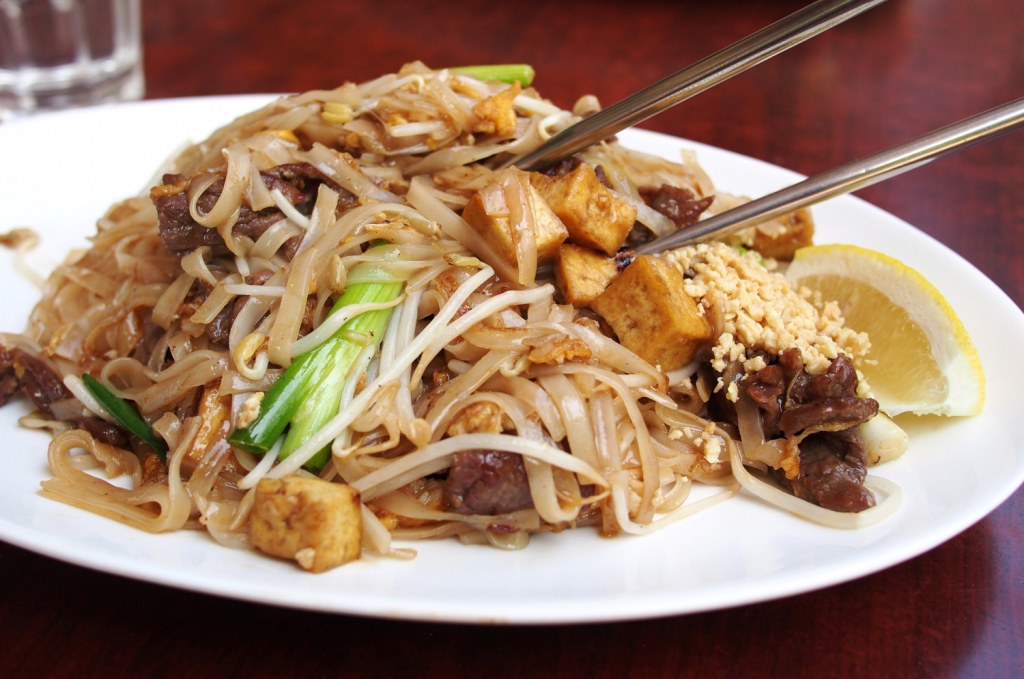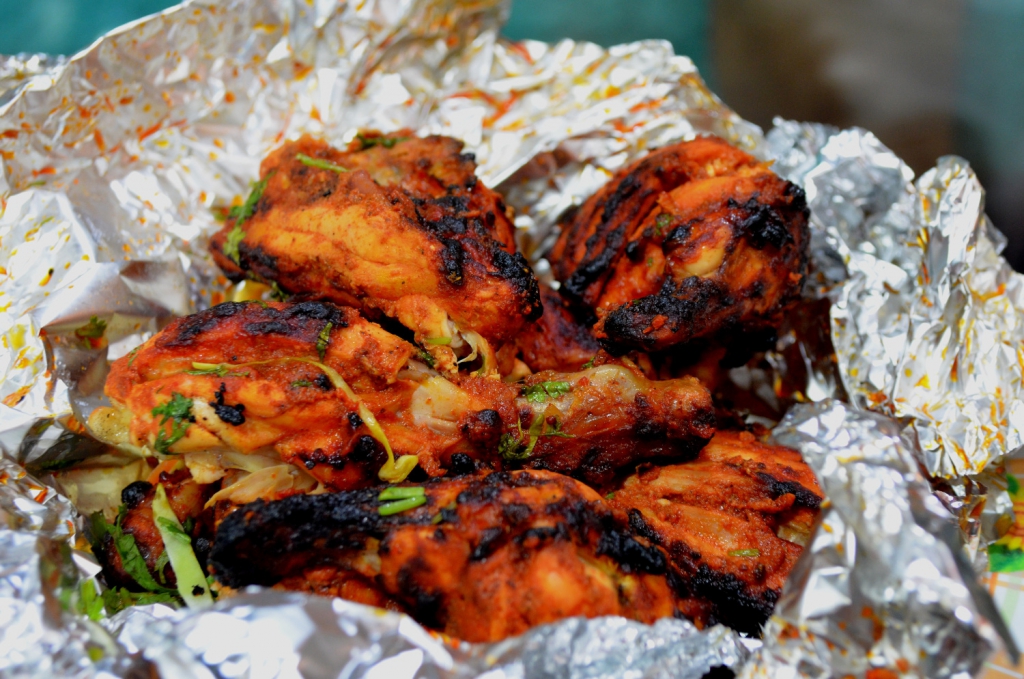 What Latin restaurants in London provided a home from home for you?
To be honest, I didn't go to Latin restaurants. I had had enough Latin cuisine during my travels to Colombia, Mexico, Brazil and Ecuador. I was hungry for something new, something that I wasn't finding in Lima. In London I had the chance to try French, Italian, Greek, British, Spanish, Japanese, Thai, Vietnamese, Malay, and Indian cuisines, and many more, so I was crazy about it. 
But yeah, it was difficult for me to go to lots of restaurants because of the long hours I was working. Sometimes not even a day off, and not enough money to try lots of different places, so when picked a restaurant, I had to pick something new.
What were/are your favourite London food markets? 
Billingsgate fish market [near Canary Wharf and Blackwall] and the Smithfield Market [a wholesale meat market in the city centre].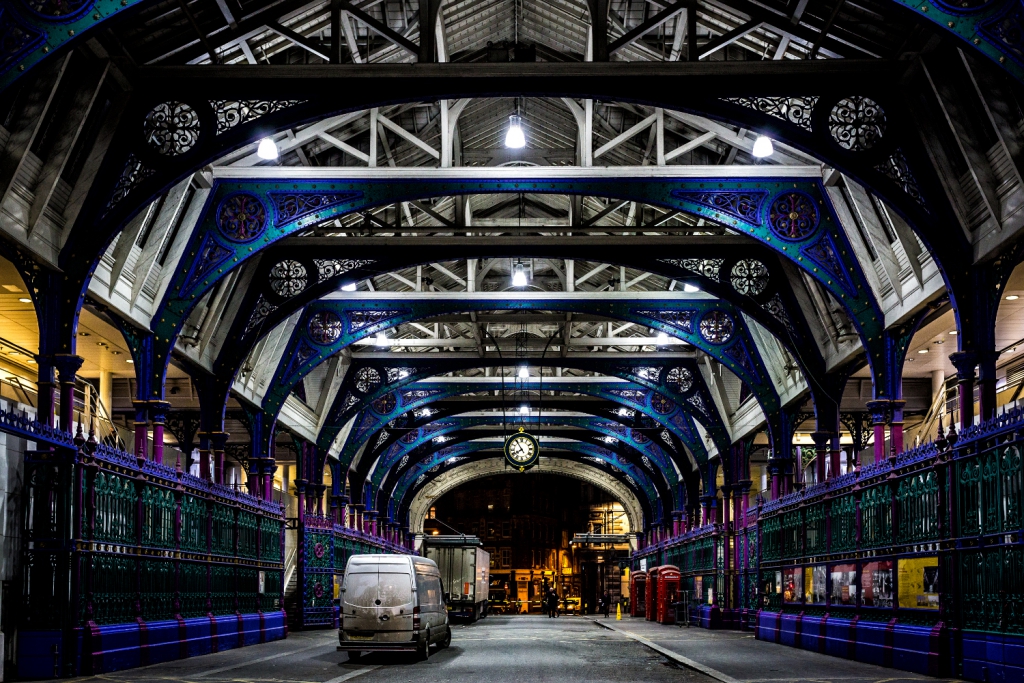 What local ingredients did you find inspiring?
Cheese, lamb, scallops from Scotland, beef and honey.
What other non-food aspects of London sparked your imagination? 
When I got there, I was completely surprised by the way the whole city was growing, evolving, changing and leading in certain trends like art, design, science, music and culture in general. I learned a lot from that sense of continually transforming things. At the time, most of the things I was interested in were always subject to change. To be able to experiment, to do something new, to think about the next level – I felt very lucky that I was surrounded by people, friends thinking differently. And as much as it kept me confused, I was in a process of accepting new paradigms.
Then skateboarding at night at the river bank on my day off was amazing. 
Could you share one of your favourite memories of London?
I used to live with two of my best friends in London, a French girl and an Italian Peruvian. We were like family. They were so obsessed with making movies together, and I learned a lot from them. Sometimes they asked me to participate in their crazy experiments. We had such a good time together. That friendship made it easier while living far from home and helped me to not think about cooking 24 hours a day.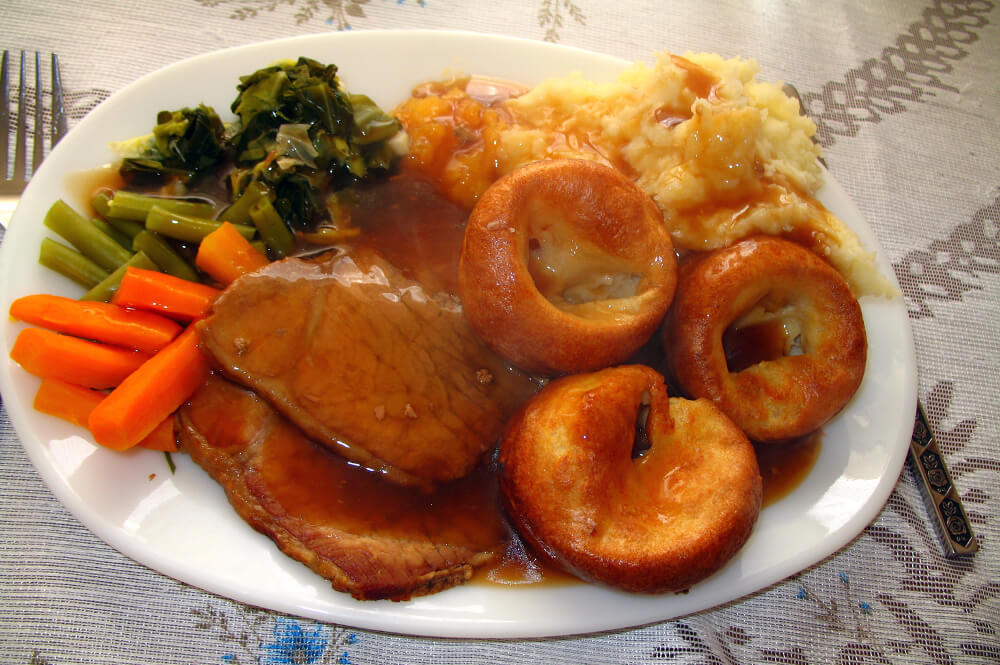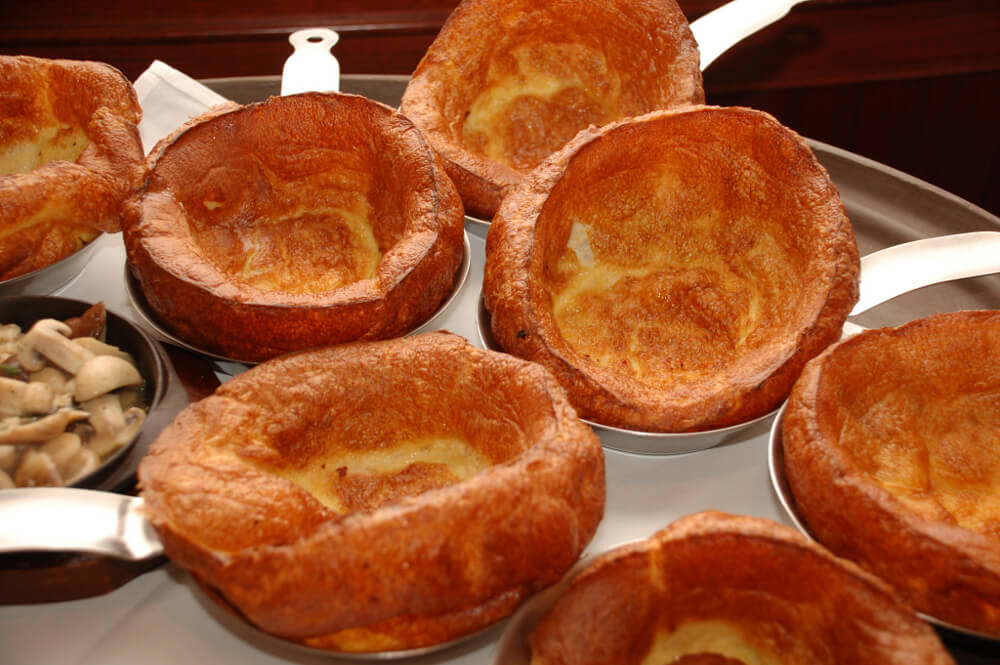 What is your favourite British dish?
I loved Yorkshire pudding a lot – a simple recipe, but with a great gravy, it was heaven for me. I'm doing a dish with tubers that involves that feeling of dough and dipping in a rich, meaty sauce, which I guess is subconsciously related to it.
Virgilio Martinez
Currently topping the list of Latin America's Best Restaurants, and clocking in at number 4 in the world, Virgilio Martínez's Central Restaurante in Lima is part of a food revival that's putting Peruvian cuisine centre stage in the gourmet theatre – and Martínez is one of the headlining acts. In a world where Peruvian ingredients are already exotic, he's known for sourcing the most outlandish of the bunch (think high Andean potatoes and wild foraged quinoa) and weaving them into dishes as fascinating as they are paradoxical – where ingredients older than history meet techniques born just yesterday. Martínez's modern Peruvian cuisine can be sampled in Cuzco at his restaurant Senzo, as well as outside of Peru at his two restaurants in London – Lima Fitzrovia and Lima Floral – and one soon to be opened in Dubai. centralrestaurante.com.pe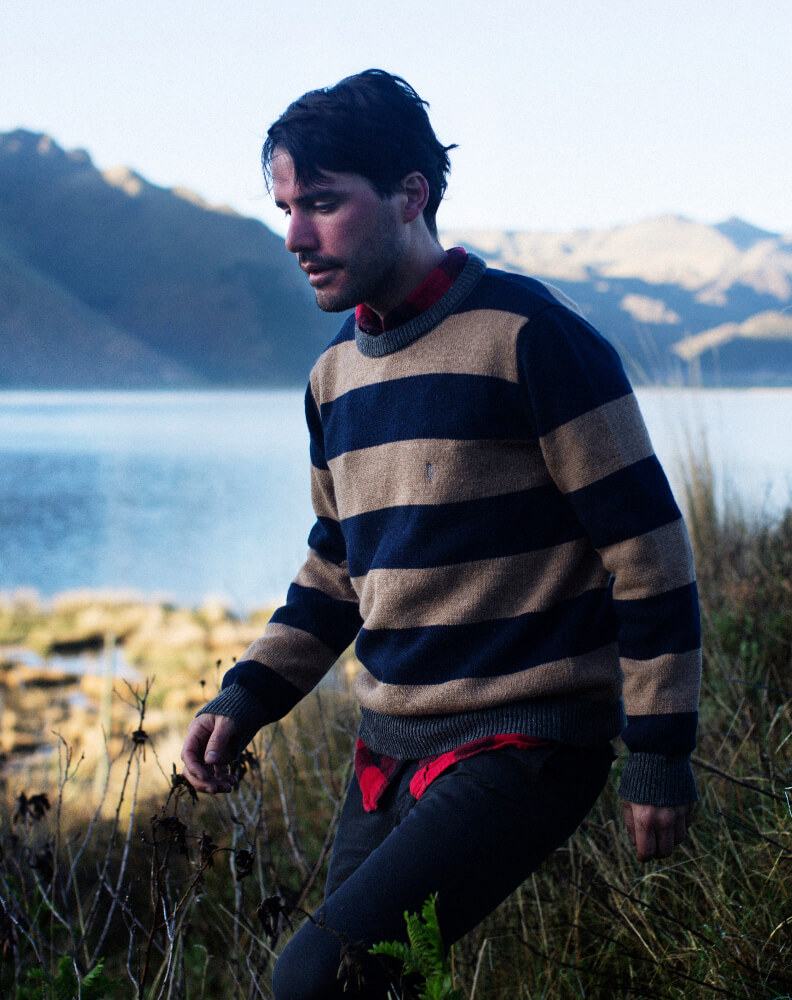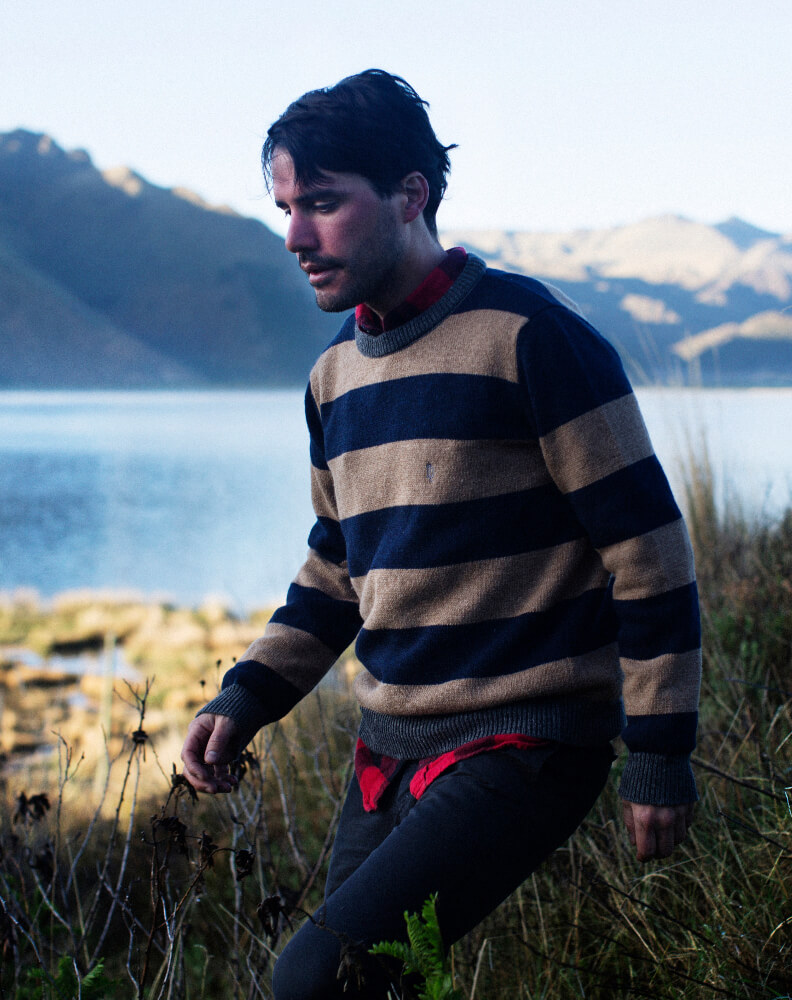 London is home to a staggering array of different restaurants, reflecting innumerable food cultures, but what is the highlight for you?