';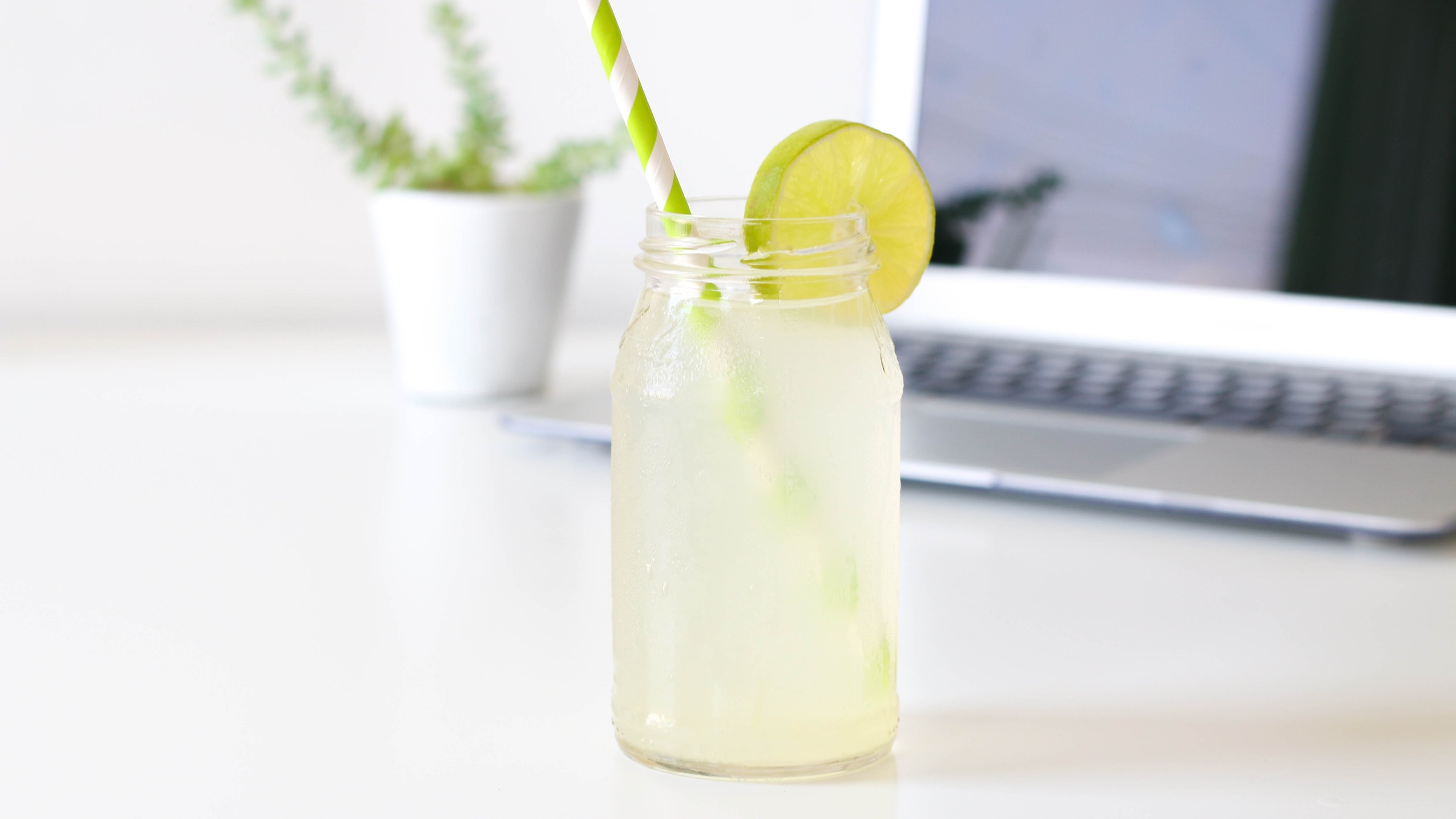 Ah New Year! That time of year when you toast to living life with no regrets then one hour past midnight swear blind to changing your ways. After listing your New Year resolutions you sign up to Dry January, join the local gym and jump on the treadmill to a healthy lifestyle. Don't worry, we all do it. It's part and parcel of every new year – a chance to wipe the slate clean, hit the reset button and start anew.
To help you on this path to a healthier, happier you, we've teamed up with Eat Life to offer an exciting series of events designed exclusively for American Express® Gold Cardmembers. Kicking off the series this year is a personal masterclass on how to make kefir – a natural drink with multiple health benefits – led by three leaders in the food and beverage industry. During the event, Cardmembers will have the chance to quiz them on the health benefits of kefir and other fermented goodies, and discover how they started their own inspirational health journeys.
What Is Kefir?
Kefir is a fermented drink cultured from kefir grains. These small, gelatinous granules are living microorganisms and come in two varieties – milk kefir and water kefir.
The grains are clusters of bacteria and yeast that resemble small crystals and make up the mother culture which is used to produce a batch of kefir.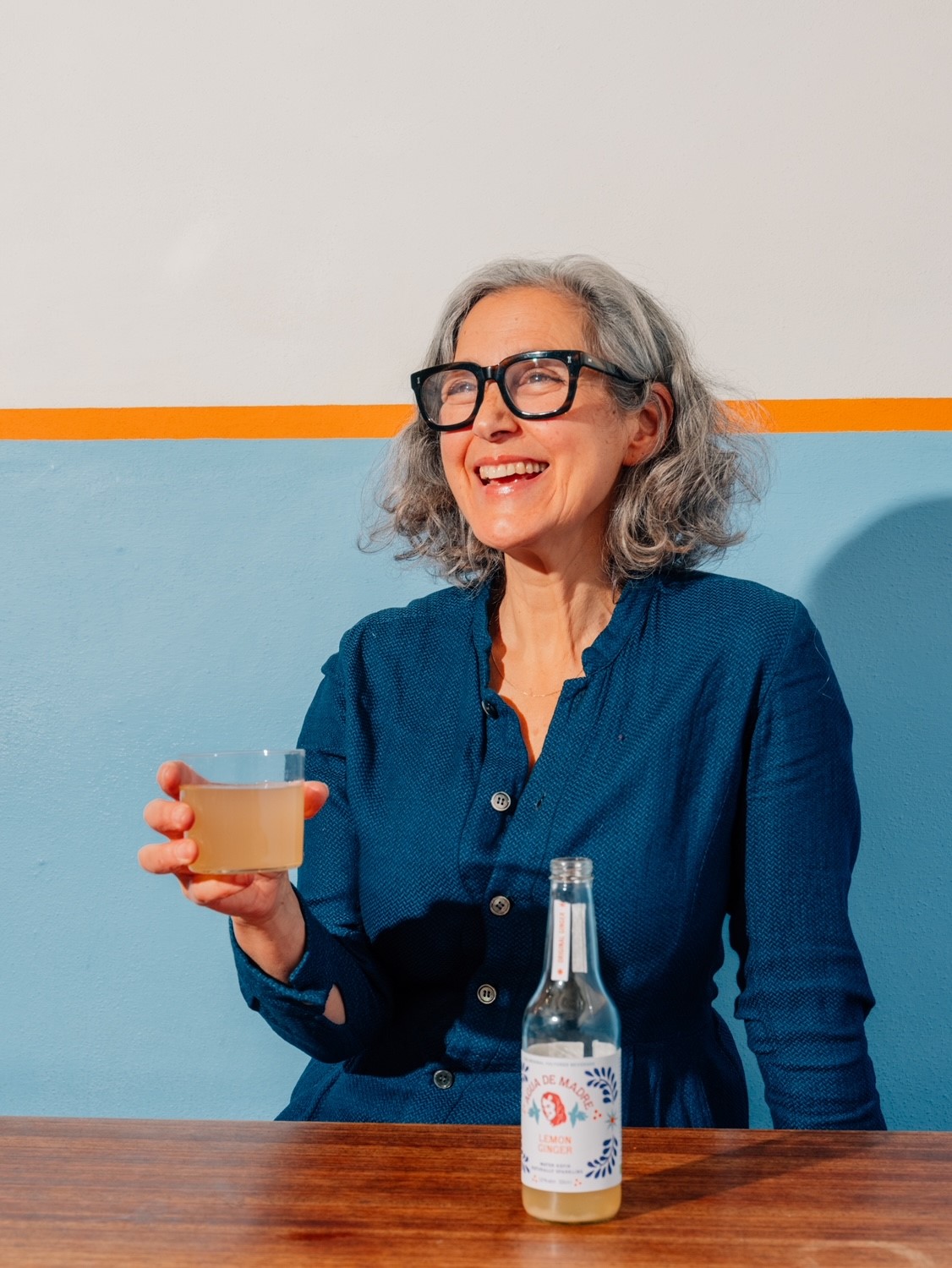 Water kefir producer Nicola Hart, founder of Agua de Madre and host of the kefir masterclass for Cardmembers, explains what happens during the fermentation process.
"The mother cultures are fed with natural sugars, fruit and filtered water in our fermenting eggs," she says. 
"You then leave them to work their magic. The bacteria and yeast, which live on the outside of the grain, ferment the sugars. All the goodness goes into the liquid." The process produces beneficial bacteria while reducing sugar content.
"Lactobacillus is the dominant strain in our drink, with billions of strains," reveals Nicola. "We know it survives in the gut and is absorbed easily as lactobacillus is naturally occurring. Agua de Madre has three times the amount of live probiotics than kombucha [another health drink] and is packed with B vitamins and enzymes, as well as other nutrients."
Milk kefir is processed in much the same way. Milk kefir grains, which look more cauliflower-like than crystalloid water kefir grains, are added to milk and left to ferment. Natural sugars in the milk – particularly lactose –  break down to lactic acid, which gives kefir an acidic, or slightly sour taste. Kefir can be flavoured to suit personal tastes to make it more palatable. The faintly fermented flavour may be an acquired taste, but you could say the same for wine. 
What Are The Health Benefits Of Kefir?
Good For Digestive Health And Reducing Inflammation
Kefir is raw, gluten-free, caffeine-free and brimming with billions of good bacteria, called probiotics. Studies suggest the consumption of fermented foods like kefir and kimchi help modify and regulate the bacteria in your gut. When the microbiome of the gut is in balance, the body is less likely to become inflamed. This staves off annoying bouts of diarrhea and IBS. 
Nicola from Agua de Madre recommends drinking kefir on an empty stomach or just before eating, as it really helps with digestion. "It's not going to change your whole health, though," she adds. "It's about diversity. Being part of a healthy diet."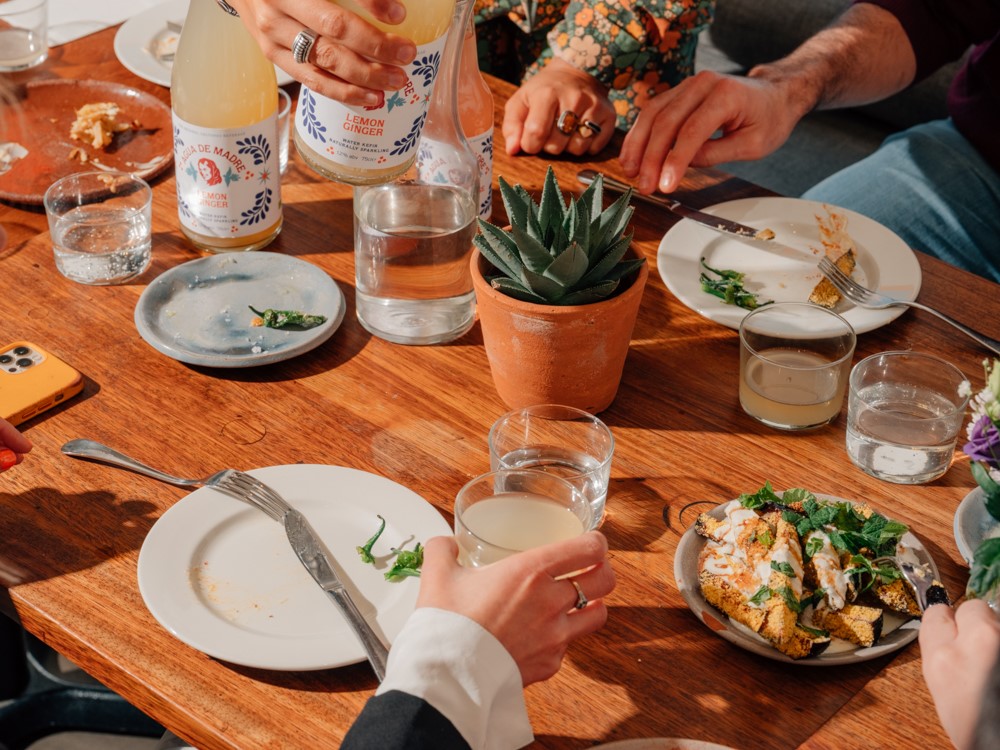 Potent Antibacterial Properties
Research has shown the active ingredients in kefir – lactobacillus kefri and kefiran – have antibacterial properties, too. The microbial diversity of kefir differs depending on the fermentation process and even down to the geographical origin of the grains.
Contains A Variety Of Vitamins
Kefir is nutritionally dense, packed with the vitamins A, B12, C and K, protein, folate, phosphorus and calcium. It is also an excellent source of magnesium, which is essential for good heart function and helps support the nervous system.
Regulates Blood Sugar
Naturally low in sugar, kefir makes a great drink for people who want to maintain a low-sugar diet. In addition, a few small studies have shown that compared to conventionally fermented milk, kefir is beneficial for people with type 2 diabetes.
Great Alternative To Alcohol
Although there is a trace of alcohol in kefir due to the fermentation process – ethanol is a byproduct – it's not enough to classify the drink as alcoholic. That's not a bad thing. According to research published in the BMC Public Health journal, young people in particular are drinking much less than ever before, with many choosing to abstain from alcohol completely. Their health and wellness are worth more to them.
"Thirty-somethings are more ambitious now, they want to keep their immune systems strong and they realise they can't do it all," says Nicola. "You can't be effective at work and climb the ladder in the same way if you're suffering the effects of too much alcohol. But if you do still want to drink alcohol, water kefir is a great mixer. Kefir is also great with food, either as an aperitif or digestif as it helps with digestion."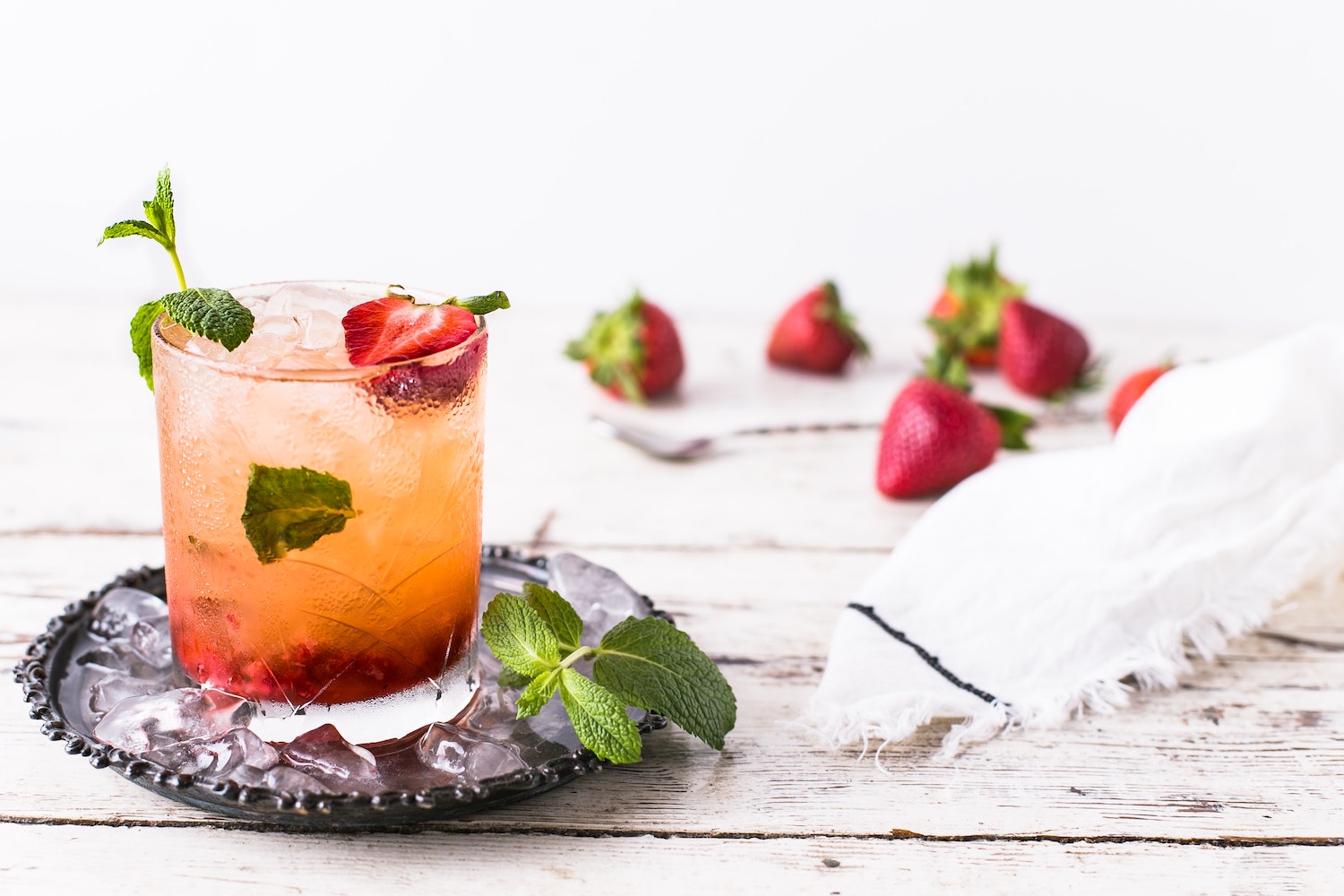 Considering all the amazing benefits kefir offers, it's no wonder it has stood the test of time. However, like all things that sound too good to be true, kefir isn't for everyone. While it can be good for digestion in some people, others will find it a little too gassy for delicate tummies, while some may not love the yeasty aftertaste. Still, it's hard to knock something until you've tried it. 
At our Eat Life event in January 2023, Cardmembers have an opportunity to try not only drinking but making kefir during a kefir masterclass with Nicola Hart, who will also take part in a panel discussion on gut health along with kimchi expert Jihyun "Kimmy" Kim of Kimchi and Radish and Phoebe Leibling of Natural Nourishment. 
Make sure to look out for more details on the event in the app.
Kefir Recipe: How To Make Your Own Kefir
To begin your kefir brewing journey you will need a packet of kefir grains or mother culture. You can either buy the grains separately along with the necessary equipment or buy a full starter kit online.
It is incredibly easy to make at home and takes as little as 24 to 48 hours to produce. The grains left over from your first batch are used to make the second batch, thus producing an incredibly sustainable drink, and an endless tasty supply.
You Need:
4 cups of water OR whole milk – cow's or goat's milk. The thickness of your kefir will depend on the type of milk you use.
1 tsp of kefir grains (water or milk) – fresh grains are better than dehydrated ones. 
Mason jar or wide-mouth jar 
Cloth to cover the kefir and allow fermentation 
Mesh strainer – plastic or stainless steel
Plastic or wooden spoon
Method:
1. Place kefir grains into the jar and add either milk or water. Remember you need to get the correct grains for the kefir you're making.
2. Cover the jar with a cloth and secure it with a rubber band. Leave the starter to ferment for 24 hours in a cool dry spot, away from direct sunlight. 
3. Once ready, pour the liquid into another bottle, using the strainer to catch the grains. Don't throw them away! This is your mother culture and can be used for the next batch.
4. Sit back, drink your kefir and bask in its glorious benefits!