';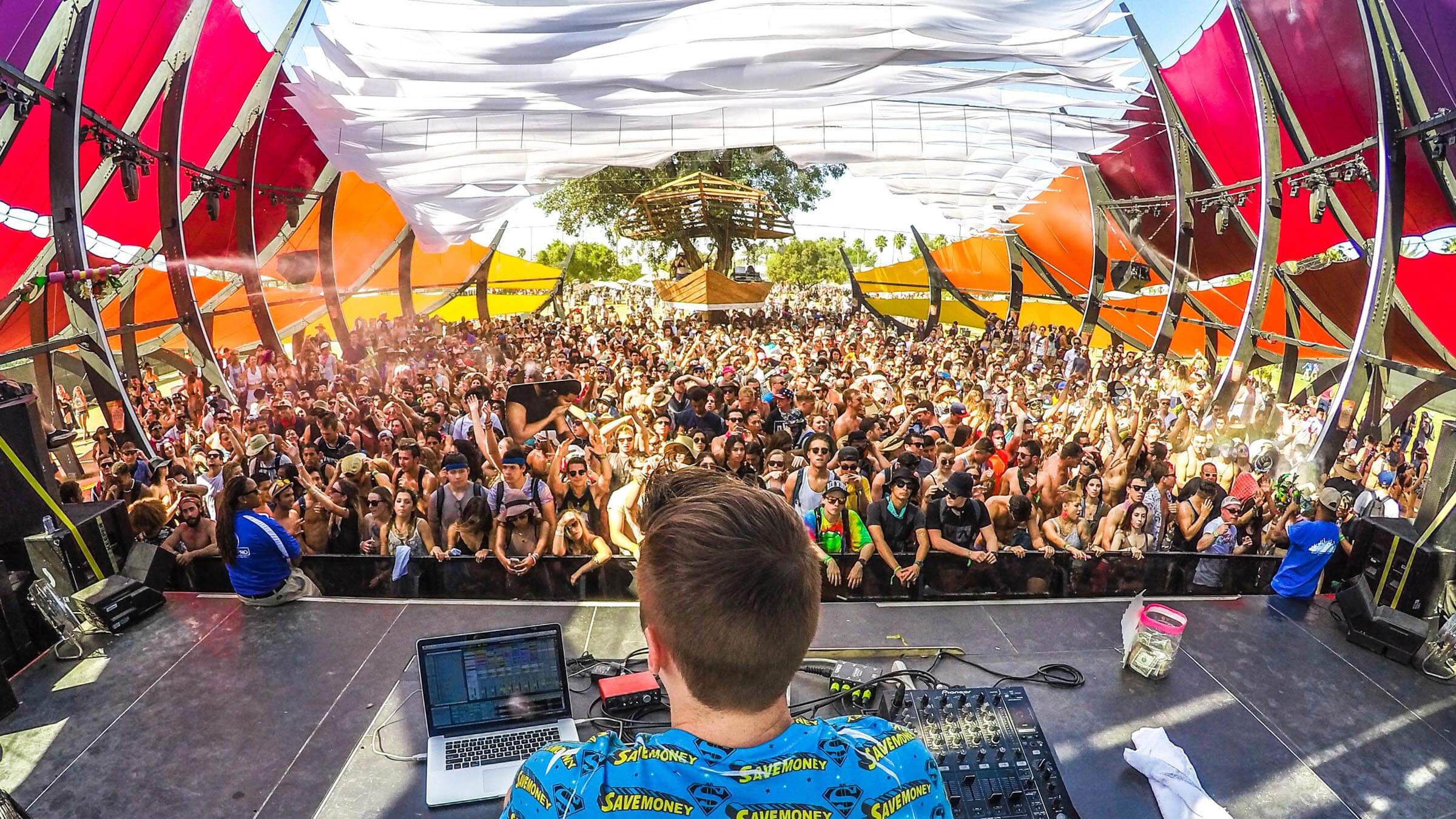 ;
Panama Jazz Festival 
Panama City, Panama
13-18 January 2020
Kick off the year on just the right beat at Panama City's premier jazz festival, a vivacious celebration of art, culture, education and music.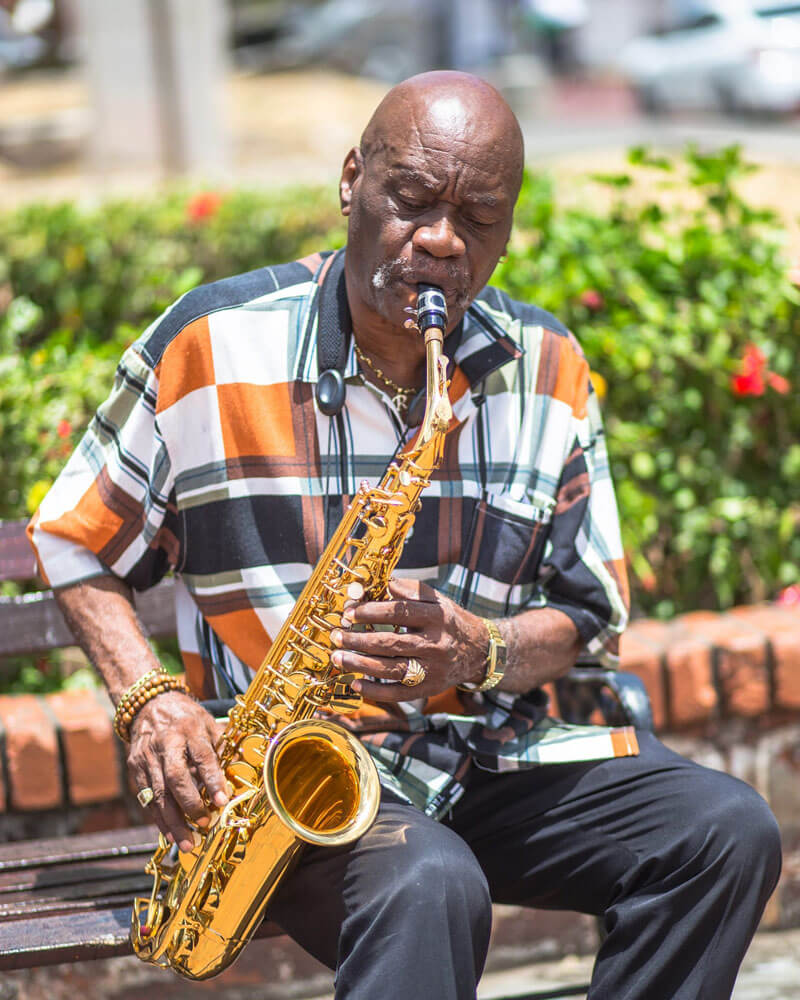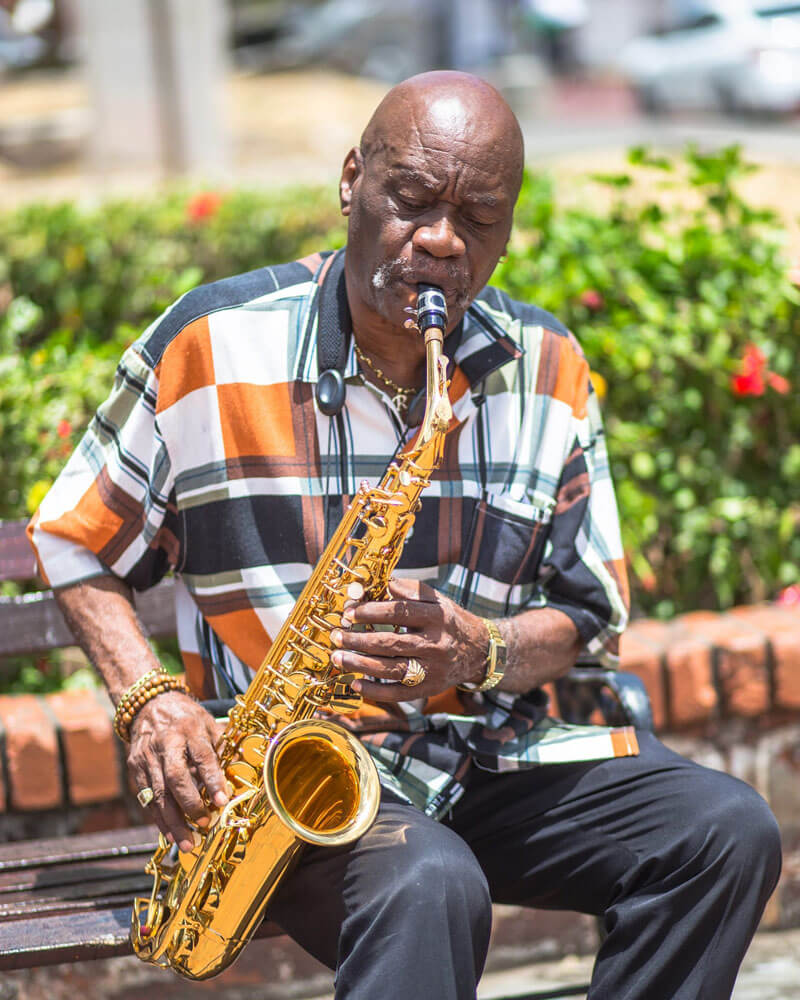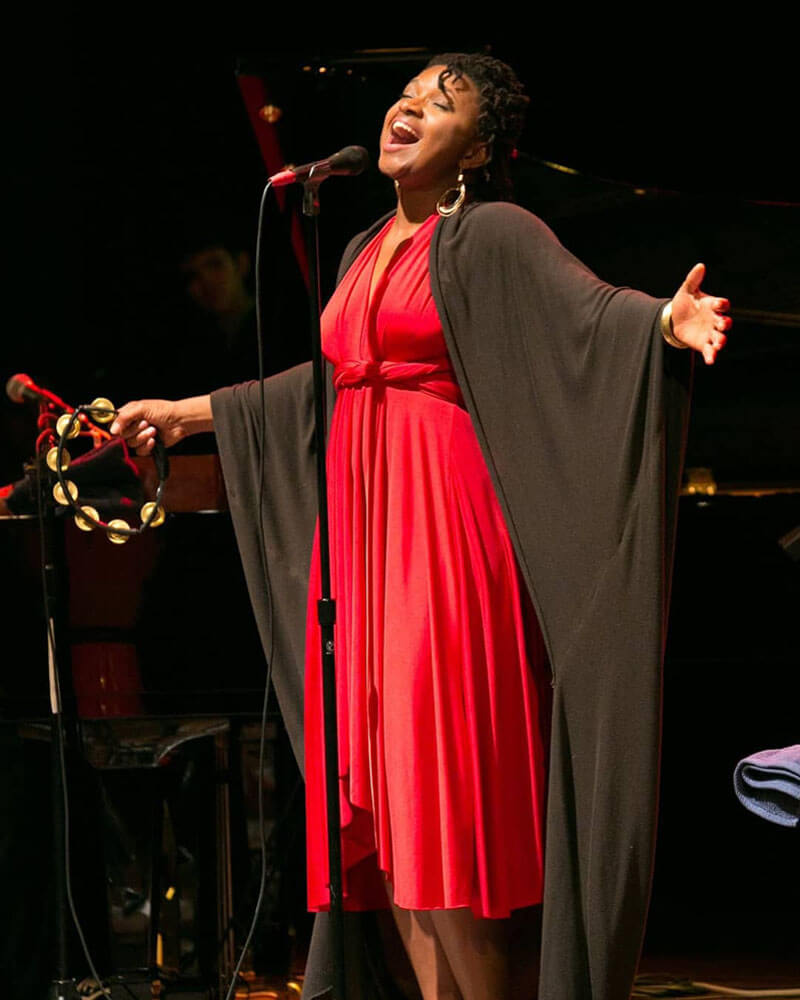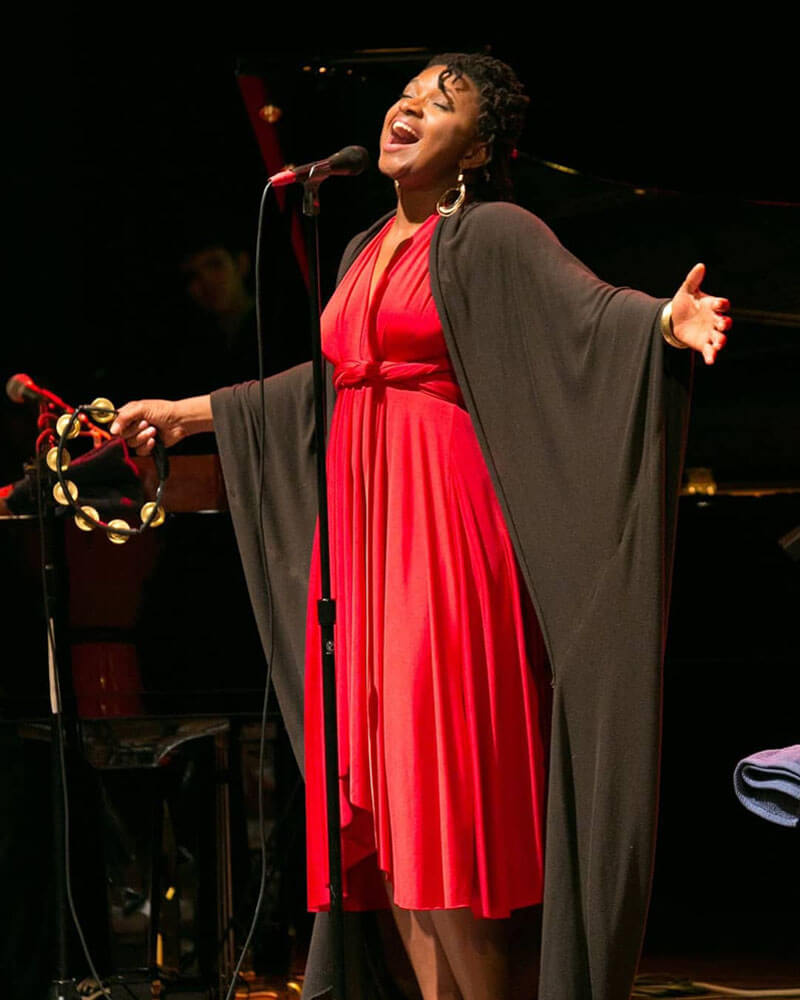 [Photos: Panama Jazz Festival via Facebook]
The 17th edition of this sought-after jazz jamboree will honour Panamanian saxophonist Reggie Johnson, who at 79 years old can still captivate a crowd with his musical stylings. Visitors can also look forward to late-night jam sessions, master classes taught by leading musicians, a music therapy symposium, a live art programme that encourages art students to collaborate with musicians, a charitable gala night concert supporting music education programmes, and the "Global Stage", a platform for musical projects and collaborations by artists across the world.
panamajazzfestival.com
Art Deco Weekend
Miami, Florida, USA
17-19 January 2020
Winter freezing you out? Head south to Miami as the city gears up for a weekend of fun cultural festivities – all of it free.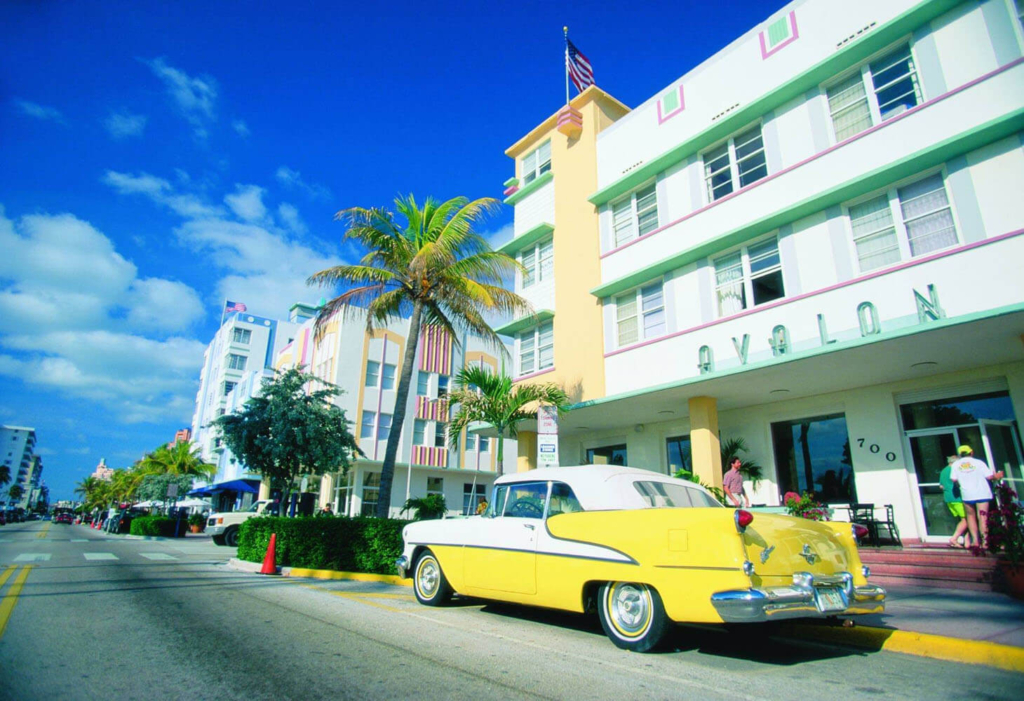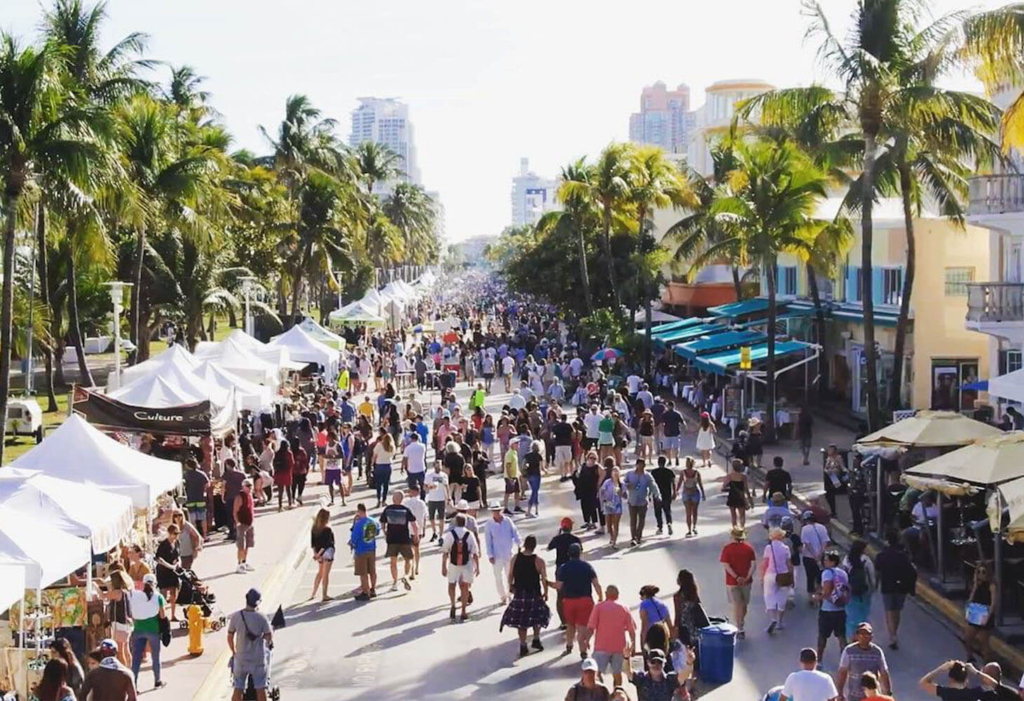 [Photos: Art Deco Miami via Facebook]
Referred to as "the best three days on Ocean Drive each year", Art Deco Weekend is a chance to see Miami at its best. You'll catch live musical concerts, 'Bark Deco' dog shows, open-air classic car exhibitions, film screenings at Miami Beach Cinematheque, engaging lecture series, retro fashion catwalks, an antique show and, of course, guided walking tours of Miami's iconic art deco gems. During the festival, Ocean Drive transforms into a veritable smorgasbord of local fare, from haute cuisine to street eats and everything in between. Feeling extra swanky? Stop into the Jazz Age VIP Lounge for live music, Prohibition-era cocktails and plenty of dancing.
artdecoweekend.com
La Tamborrada
San Sebastián, Spain
19-20 January 2020
The loudest festival in a country known for its rowdy events? Don't say we didn't warn you!
Every January, thousands of costumed chefs, milk maidens and soldiers march through the coastal city of San Sebastián on Spain's Basque Country, beating away at wooden barrel drums, backed by brass bands, all playing on for a solid 24 hours. At midnight on the 19th, everyone gathers at the Plaza de la Constitución for the raising of the city's flag and a hearty round of the San Sebastián March. The cacophony is supposed to be loud enough to wake the martyred Saint Sebastian himself.
tamborrada.diariovasco.com
Jaipur Literature Festival
Jaipur, India
23-27 January 2020
Bring your books to be autographed: Man Booker Prize winners and Nobel laureates will be among the guests of honour at the "greatest literary show on earth".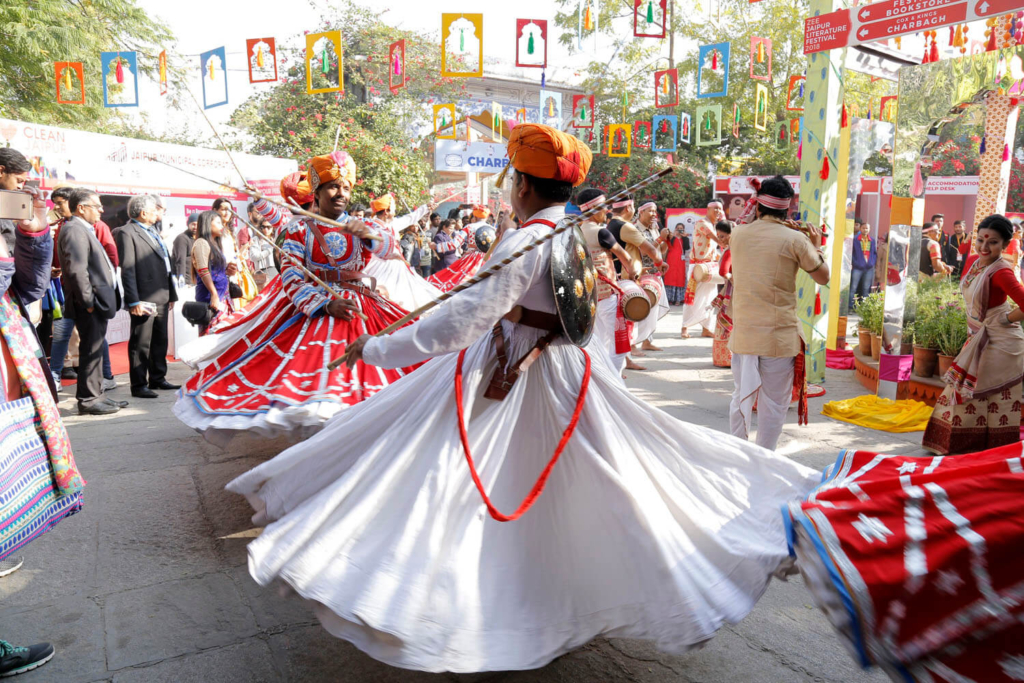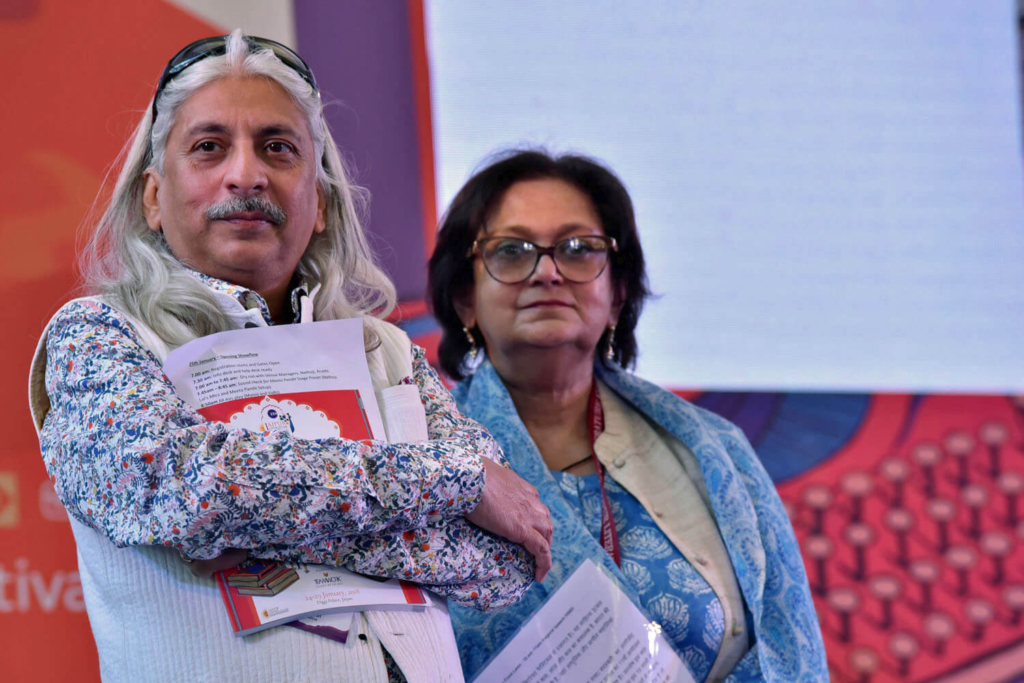 [Photos courtesy Jaipur Literature Festival]
The festival may be held the historic Diggi Palace hotel, but the beautiful surrounds in no way upstage the events or the eminent guests – previous editions have hosted the likes of Margaret Atwood, Orhan Pamuk and Vikram Seth. Dive into a vibrant world of words and ideas at seminars, workshops, readings and discussions, and when your brain is on fire, cool off with musical performances, book signings and a visit to the many stalls selling handicrafts and tasty local specialties.
jaipurliteraturefestival.org
Rainbow Serpent Festival
Lexton, Victoria, Australia
24-27 January 2020
Peace, love and performance art are the order of the day at this transformative art and music festival that's been cultivating a community atmosphere for more than 20 years.
Though not an aboriginal festival, Rainbow Serpent draws inspiration from aboriginal spiritual traditions in its performances, music, art, healing and relaxation exercises, all in the name of its eponymous creation figure: Rainbow Serpent, the protector of earth and the source of all living things. The biggest draw is the electronic music scene, but festival-goers will encounter many other types of art, from instrumental performances to comedians, magicians, burlesque and circus acts, as well as a full schedule of interactive workshops, cinema, kids activities, speakers and more. Forget something? Stroll through the 1km Bazaar market stocked with everything from clothing to healing oils and musical instruments – all either locally made, ethically sourced or fair-trade certified. Don't forget that this is a camping festival in middle-of-nowhere Australia, so pack a tent and a sturdy constitution.
rainbowserpent.net