';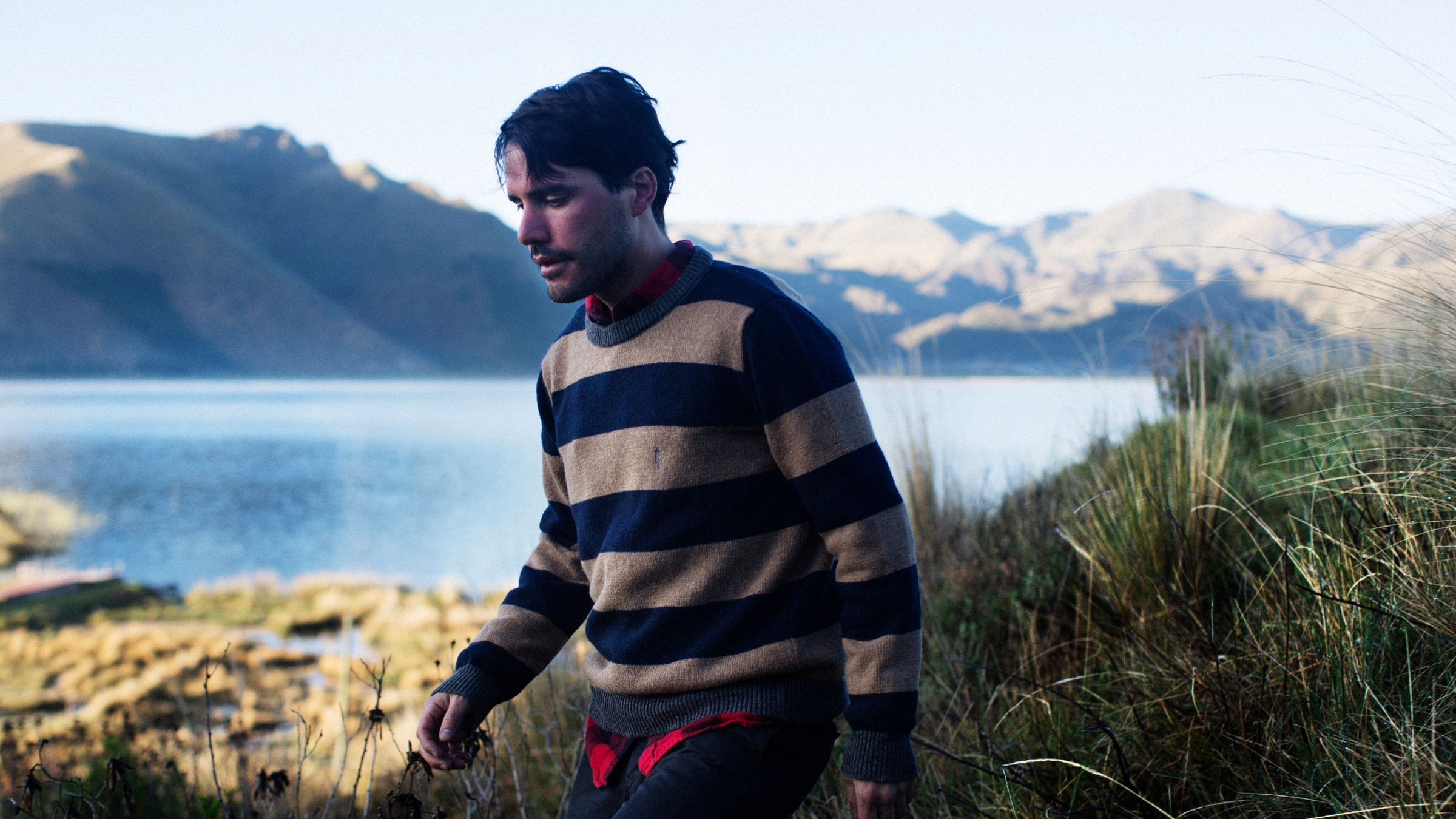 ;
Known for foraging rare ingredients from the Peruvian wild and introducing them to the international palate, Virgilio Martinez is proof that true passion paves the way to success. After all, his Lima restaurant Central is currently among the top 5 restaurants in the world, and has occupied the number 1 spot in Latin America for the past 2 years.
In the first of a series of monthly features centring on Martinez, his thoughts, ideas and tips for amateur foodies, we ask him to give us a glimpse into his life as a husband, father and world-renowned chef.
You've risen to culinary fame rather quickly, first in Latin America and now on the international scene – what's your secret to success?
I don't think there is one secret. Lots of things must come together, and I honestly believe I'm part of a movement, a new era in gastronomy, where we have different obligations and extremely difficult challenges if we really want to do things right. I mean, there's no marketing or PR that's able to respond to present issues – the art of food plus feeding the world, climate change, justice, freedom. I'm just taking these issues very seriously. We're all affected by what is happening in this world.
Before becoming a chef, you first studied law and were a semi-pro skater – a man of many talents and interests. What lessons from your skating career have you applied to your culinary career?
Skating was such an experience, I mean there is not much difference from what I do now: when I was skating I felt like I was in a family, as I do now. Also, skating at the top level means a lot of commitment, as I have now when I cook. That gave me a strong sense of discipline since I was very little.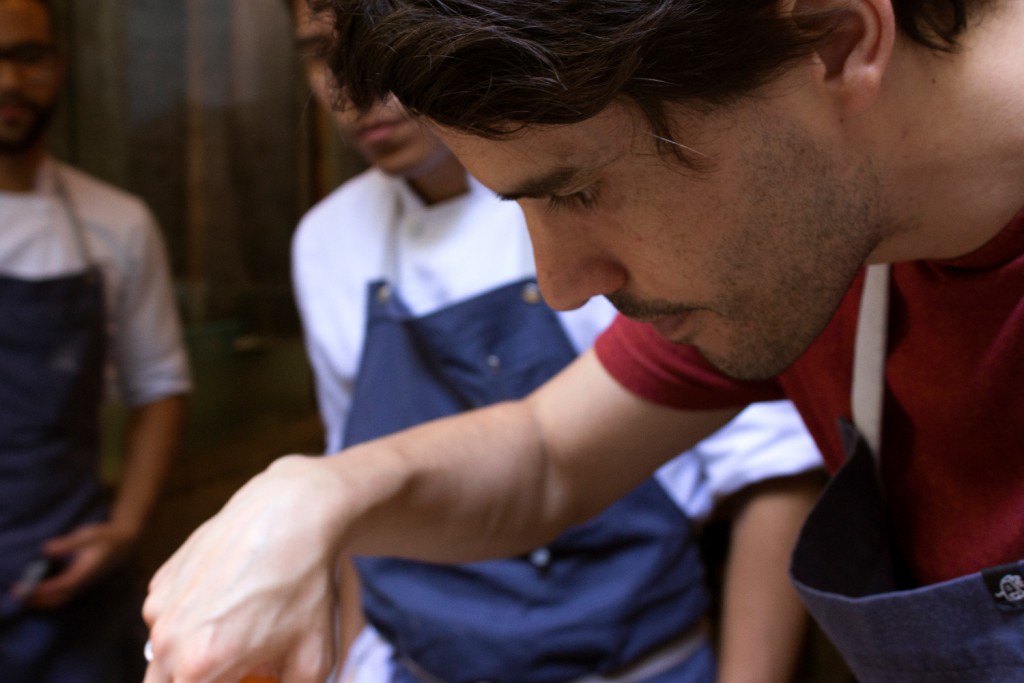 When did you decide to quit skating and follow a career as a chef? 
I was just spending all my time, my money and my resources skating in Peru – in those times there were no sponsors. After two big accidents while skating, I had no choice to move, to change. Cooking was something that I'd always had, so the transition wasn't difficult. I'd known since I was 18 that I wanted to be a real cook.
The kitchen of a world-famous restaurant is a stressful place, yet you're known for your peaceful, unruffled demeanour. How do you find your zen?
You always need some time for only you, and you need it to get the wisdom to deal with things that are not good for you, your soul and your family. There is nothing new about living a life full of stress, where everything has to happen quickly, and that can be difficult. [To de-stress] I run in the mornings and do meditation early in the morning, then the rest of the day is all about the restaurant.
You met your wife, Chef de Cuisine Pía Leon, when she applied to work at Central, and the two of you have been working together ever since. What are the advantages – and challenges – of sharing a workplace with your spouse? 
Working with my wife has lots of positive aspects – I mean with our schedules at least we're doing the same thing, and seeing each other while working is beautiful. We're sharing our passion, too, and we feel that we are evolving together. I cannot imagine Pía or me working in another place – we would never see each other.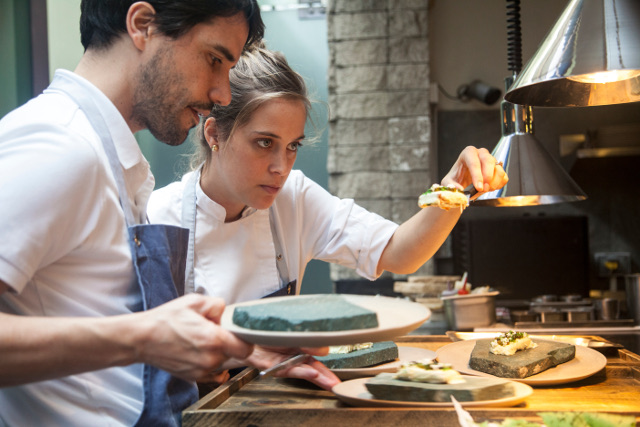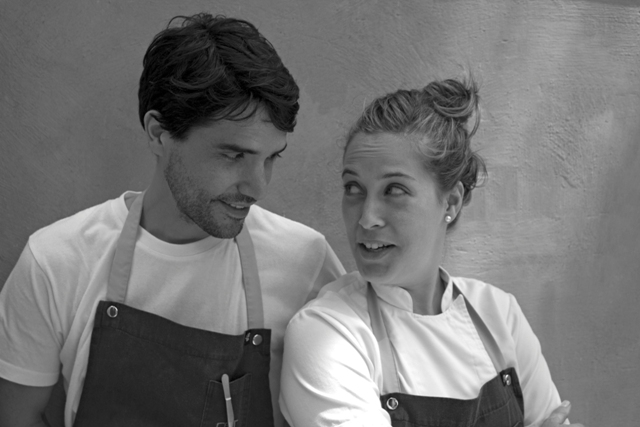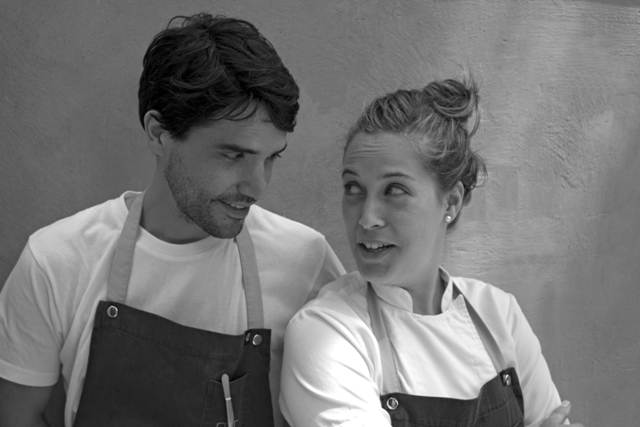 You and Pía recently welcomed your first child. In what unexpected ways has fatherhood changed your life?
[Parenthood] has really changed our priorities of course, but still our life is about food – and it will be – though somehow you start to understand that there is other stuff waiting for you. We planned to have a baby now, because we know that our family needs to grow, and meanwhile we are growing together as a couple.
I used to think there was no way I could sleep less hours, but it is really happening, and I have to say, I love it.
You forage rare and obscure ingredients from the Peruvian wild, test them in your food lab, and style them into innovative recipes in your kitchen. So where do you feel most at home: in nature, the lab or the kitchen?
I used to love just being in the kitchen, but then I began to understand that my evolution cannot be just in the kitchen. The lab is important – the testing, the reflection. And nature and inspiration are pretty important, too. I've understood that I have to be everywhere. Even when I get bored of one or two things, I need to be in all of these three places.
Foraging for indigenous Peruvian ingredients is key to your culinary concept. How did you learn about these obscure ingredients, where to look for them and how to prepare them?
We created the Mater Iniciativa team for this purpose, and have found that working with multidisciplinary groups is the key. There are different aspects to consider, different approaches, and we love working like this because we absorb so much knowledge. We work with anthropologists, geographers, artists, scientists, biologists and others. They are all our sources.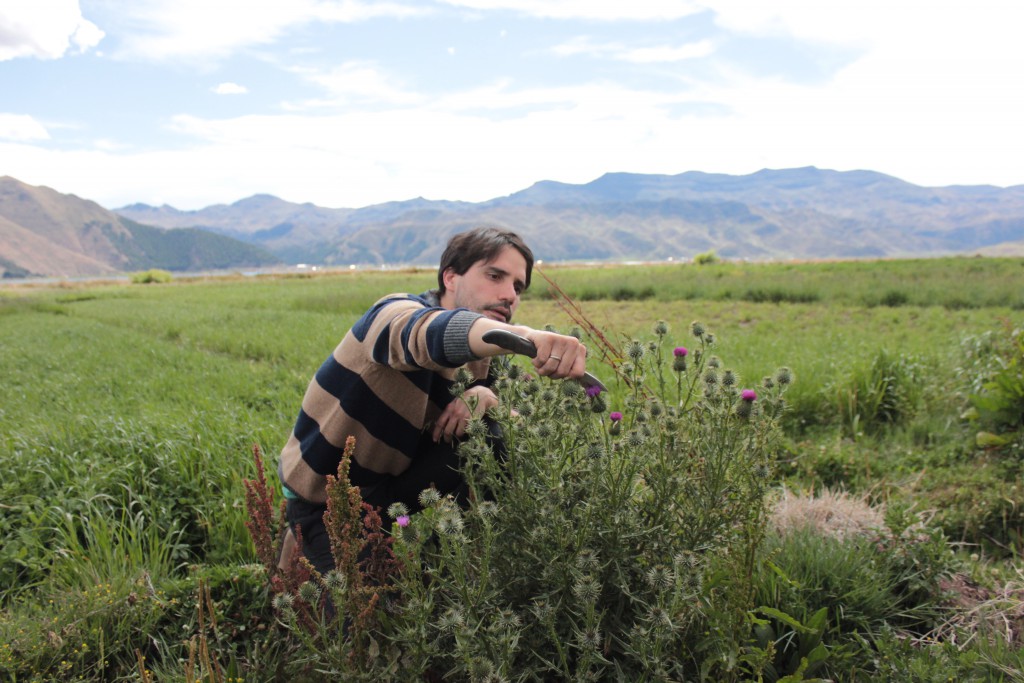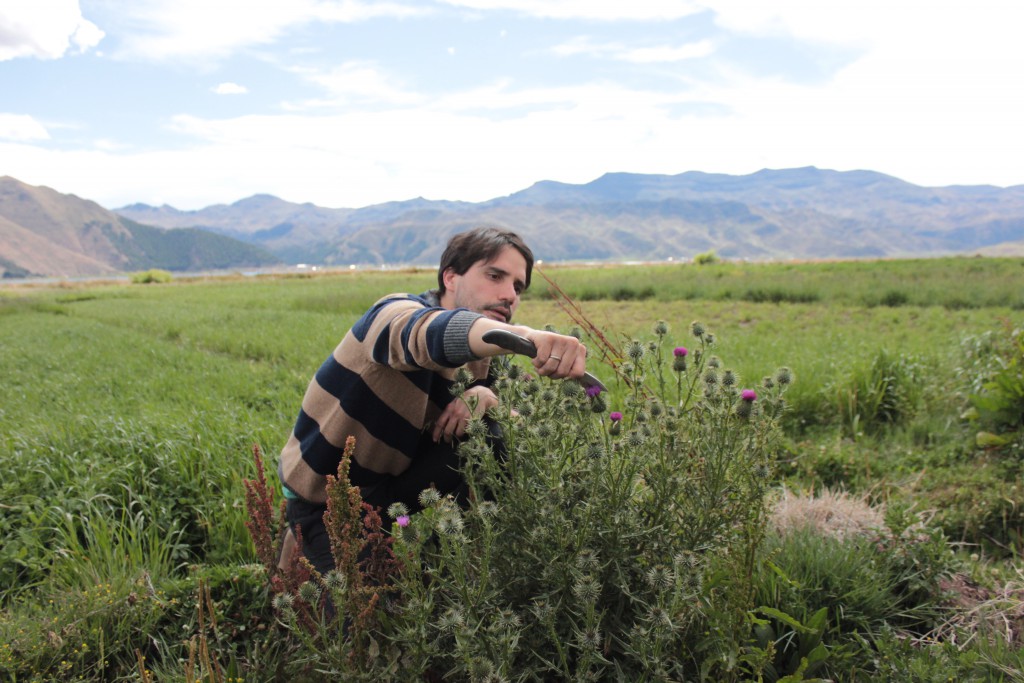 You come from a rather artistic background – your mother paints, and even designed your restaurant Central. How is your artistic side expressed in your cuisine? 
I believe there is art in what we do, though not always, because it can be more craft-driven at times, but sometimes our inspiration – or just simply our work – transforms the whole situation into art. That's what we love: to see that simple expression of art in our gestures.
Who has been the greatest inspiration for you in your life?
It's been always my mother. She always encouraged me to do things nicer, better, but with a real sense of seeing the whole picture.
Peruvian food is certainly "having a moment" as a trend cuisine throughout the world. In your opinion, what is it about Peruvian food that gives it such international appeal?
Biodiversity and authenticity. With these two things, we can be sure that we are more than just a trend.
If you had to choose just one dish to eat for the rest of your life, what would it be?
Ceviche and ceviche.
Interview by Jessica Keller
Virgilio Martinez
Currently topping the list of Latin America's Best Restaurants, and clocking in at number 4 in the world, Virgilio Martínez's Central Restaurante in Lima is part of a food revival that's putting Peruvian cuisine centre stage in the gourmet theatre – and Martínez is one of the headlining acts.
In a world where Peruvian ingredients are already exotic, he's known for sourcing the most outlandish of the bunch (think high Andean potatoes and wild foraged quinoa) and weaving them into dishes as fascinating as they are paradoxical – where ingredients older than history meet techniques born just yesterday. Martínez's modern Peruvian cuisine can be sampled in Cuzco at his restaurant Senzo, as well as outside of Peru at his two restaurants in London – Lima Fitzrovia and Lima Floral – and one soon to be opened in Dubai. Visit centralrestaurante.com.pe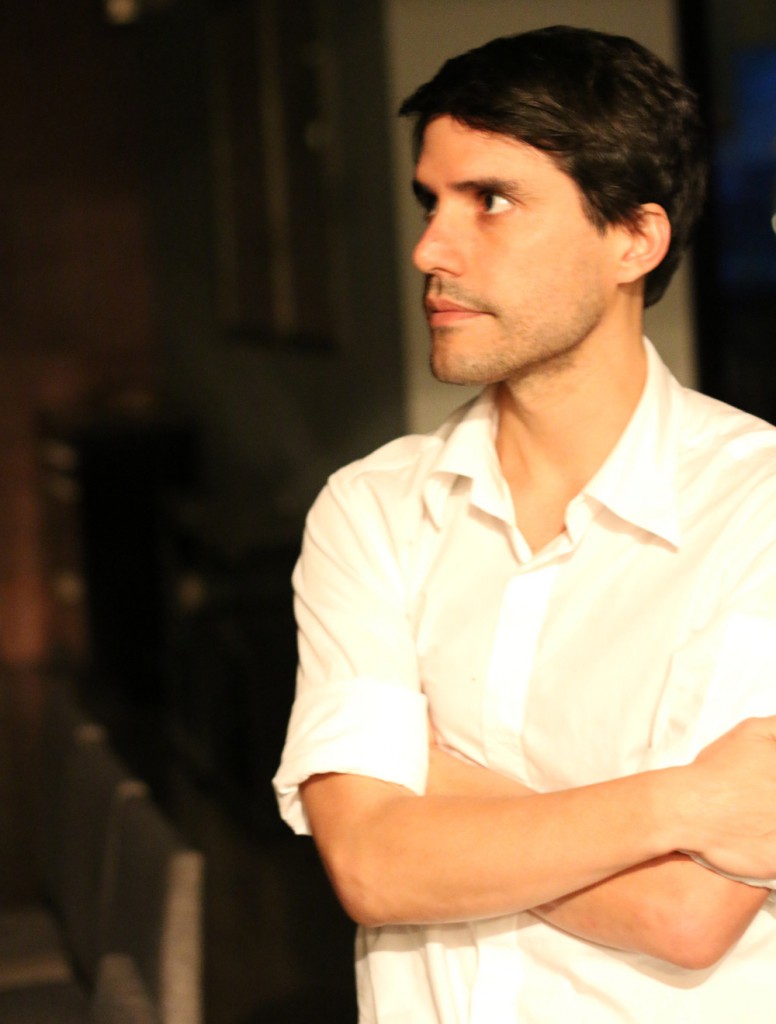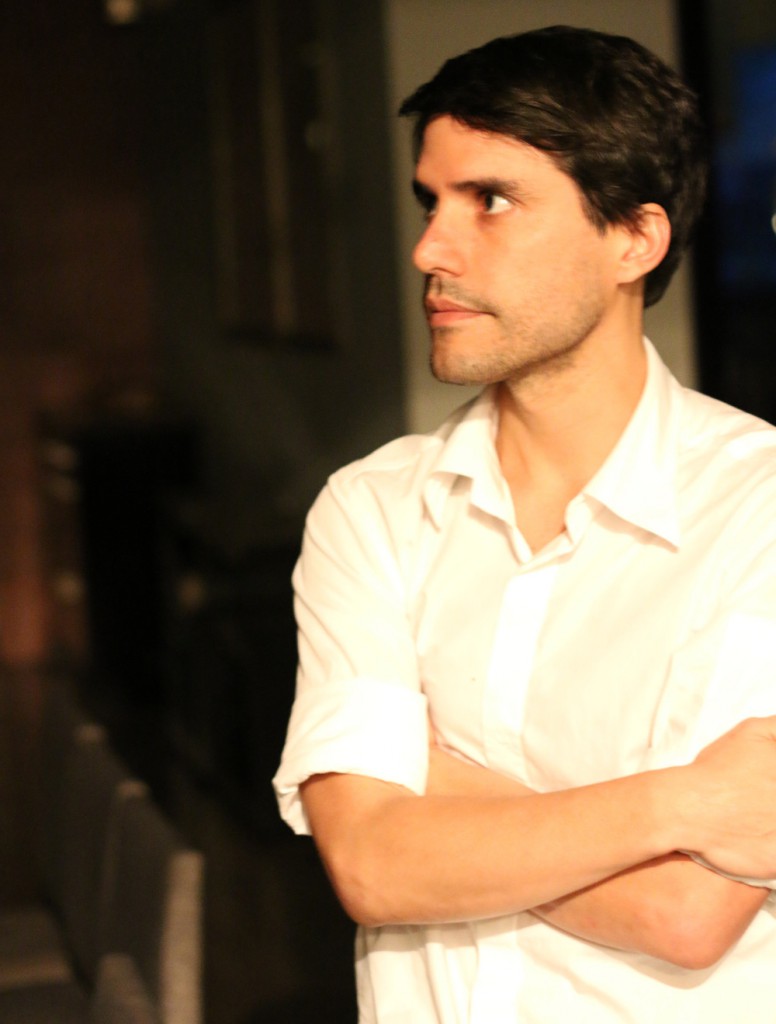 Watch This Space: As an American Express Essentials Global Citizen, Virgilio Martínez will share his unique insights into the world of food, cooking and dining each month. 
What should be the focus of Virgilio's next monthly contribution to American Express Essentials?