';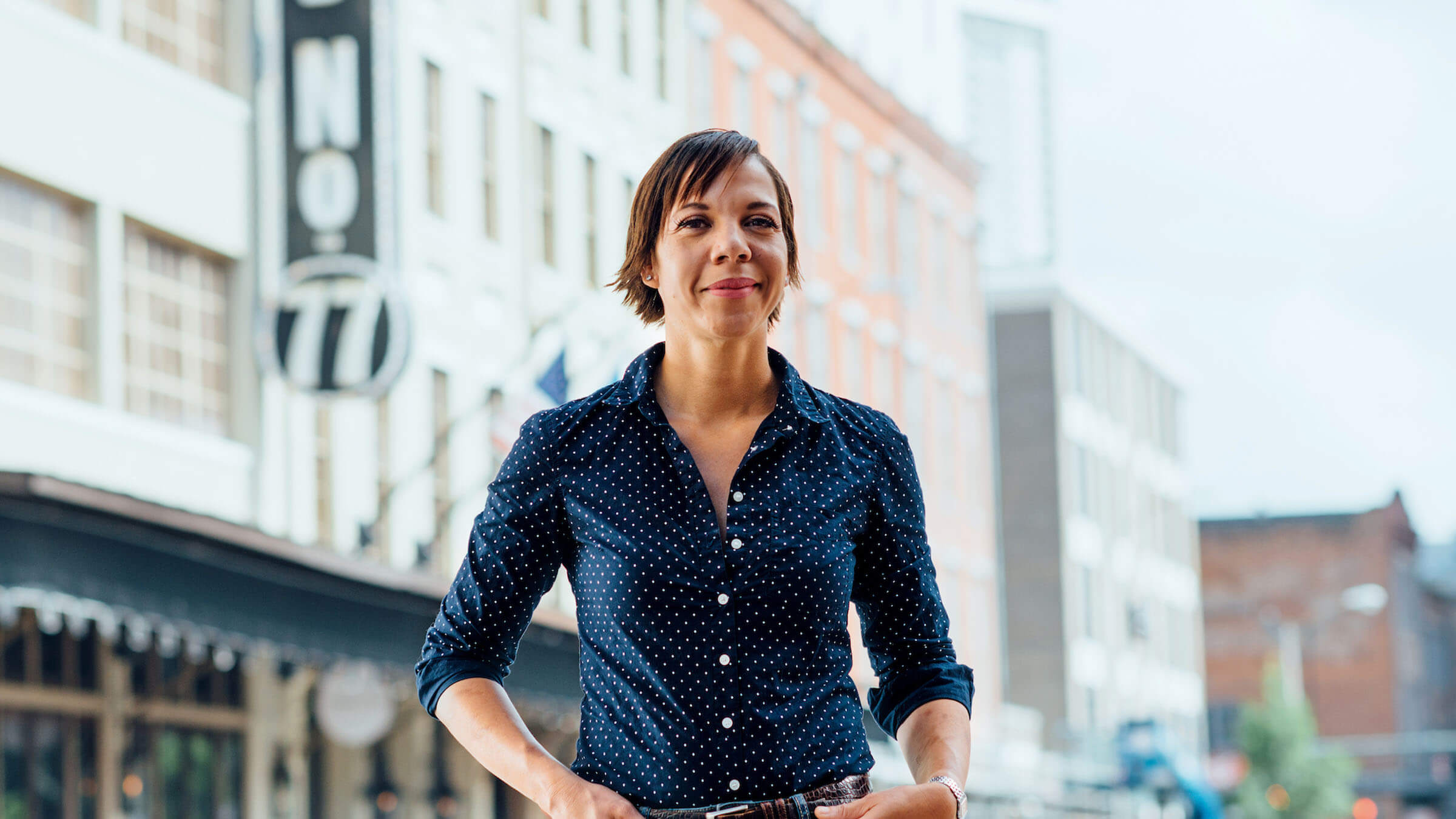 ;
From her home on the island of St. Lucia, to the high-powered kitchens of New York, the Top Chef TV chopping board, and now her own restaurants in New Orleans, Nina Compton is going places – and fast.
Compton's love affair with food began in her grandmother's Caribbean kitchen, and saw her cook her way to the top at some of the most prestigious restaurants on the US East Coast, as well as earn America's admiration as a fan favourite on the popular television show Top Chef. However, it was when she opened her first New Orleans restaurant, Compère Lapin, in 2015, that it became clear just how bright this rising star would become.
Three years and a James Beard award later, Nina now runs two restaurants in the Big Easy, having opened her Bywater American Bistro in spring 2018. Whereas Compère Lapin is all about highlighting Compton's roots – with vibrant Caribbean flavours incorporating influences from French and Italian cuisine – over at Bywater American Bistro, she proffers her take on contemporary American cuisine using seasonal ingredients.
My food connects me to St. Lucia, where I grew up surrounded by family. It's all about using fresh, local ingredients with bold flavours." – Nina Compton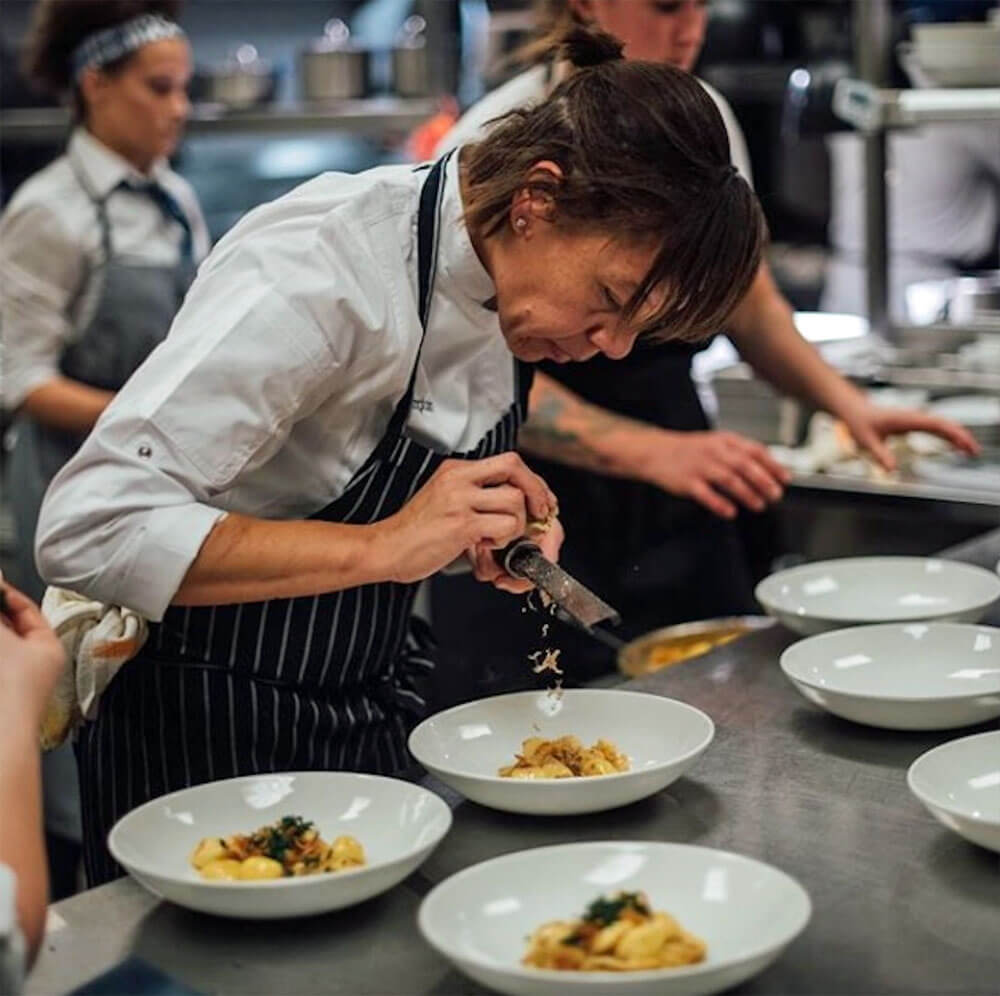 So where will Compton's talent take her next? New Zealand, it seems – but only for a short time. The New Orleans-based chef will be making an appearance for Auckland Restaurant Month in August, showcasing the bold flavours of Louisiana and the Caribbean, and offering her insider industry advice. Ahead of her trip, we catch up with Compton to talk influences, successes and flying fish.
You've lived, studied and cooked in a variety of different places, from Jamaica to England, New York City, Miami and, of course, New Orleans. What would you say you've learned from each place?
Each place has its own identity when it comes to cuisine. New York is a melting pot of cuisines from all over the world, Miami has a big Latin influence, and New Orleans cuisine is very rich in culture and history. I always try to pick up on new flavours and ingredients, all of which influence my cooking.
You're particularly known for your Caribbean cuisine, which has earned you accolades – especially in the kitchen at Compère Lapin. What inspires you most about Caribbean food?
Caribbean food reminds me of home. My food connects me to St. Lucia, where I grew up surrounded by family. It's all about using fresh, local ingredients with bold flavours. To me, Caribbean food is all about coming together with family to enjoy a delicious meal.
To what extent does your past influence your present when it comes to cooking?
My grandmother was the real cook in the family, and we were very close. She let me help in the kitchen as I got older, and we'd make fish & chips, or flying fish with parsley sauce and red fruit – it's a very bright, refreshing dish, and it reminds me of cooking with grandmother back home in St. Lucia. In St. Lucia, we have access to a lot of fresh seafood, and it's one of my favourite ingredients to cook with.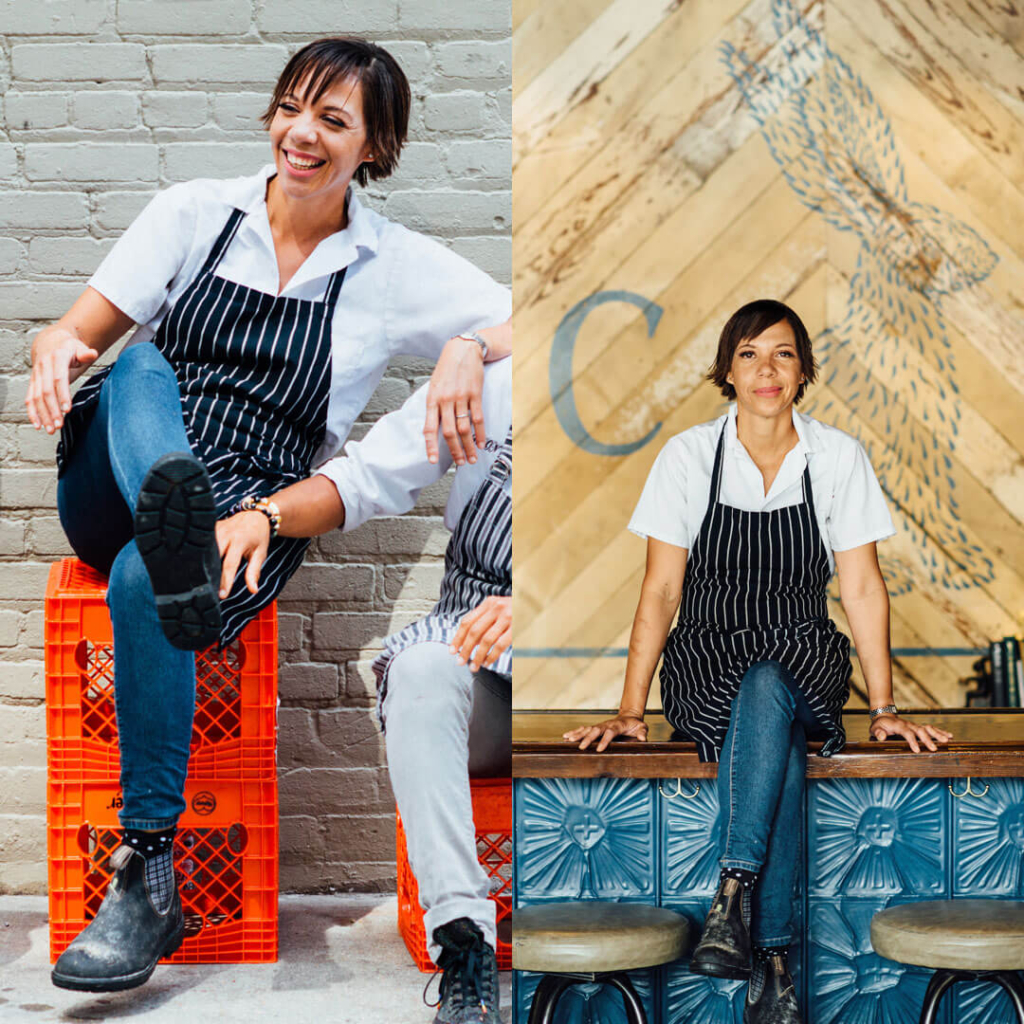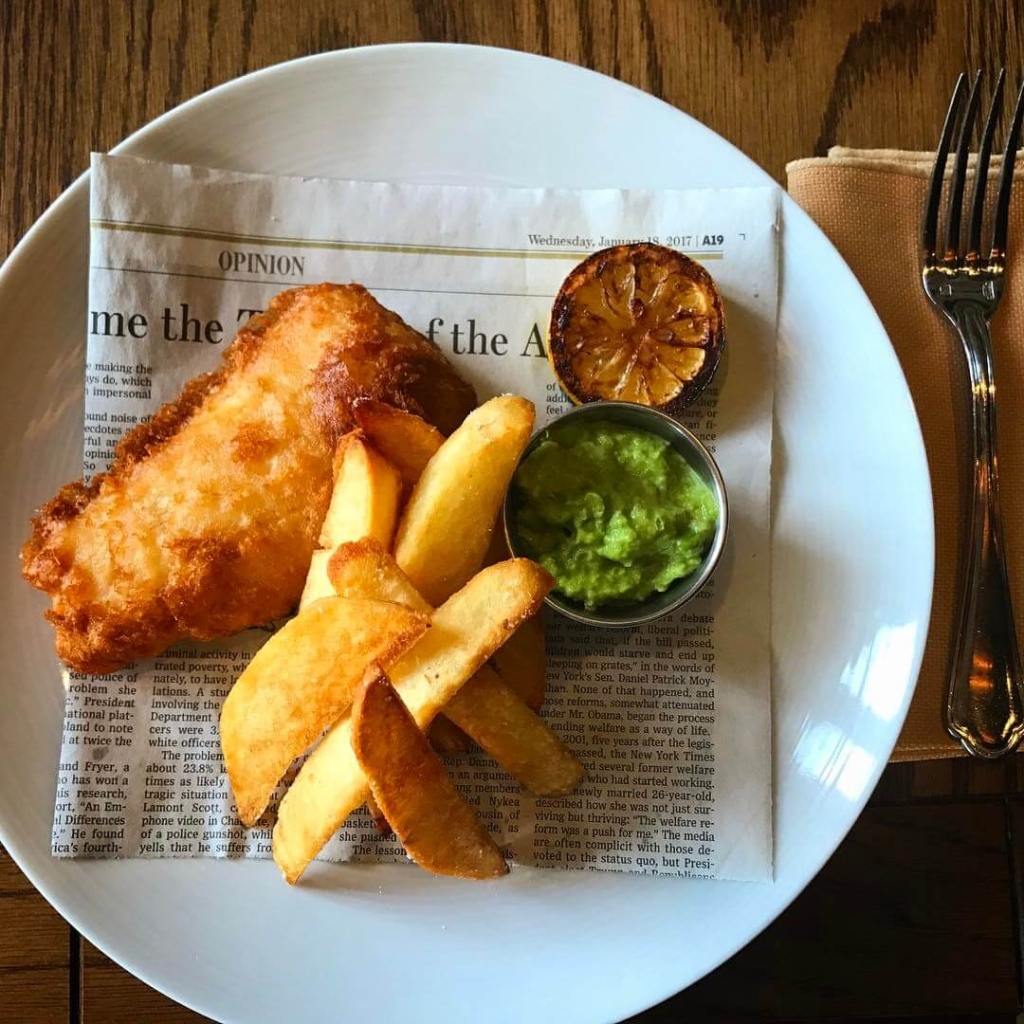 What one ingredient can you simply not do without?
Nice sea salt. I know it's an obvious go-to ingredient, but it enhances every ingredient and dish. I feel young cooks often forget the importance of proper seasoning, and tasting their food.
From a James Beard award to TV credits and Food & Wine "Best New Chef" honours – not to mention opening and running two well-received restaurants – the past few years have been chock-full of successes for you. How do you keep yourself grounded? 
I'm extremely honoured to have received so many accolades these past couple of years. The recognition is truly an amazing feeling, but I just continue do what I love, which is cooking and making people happy with my food. There's no better feeling than doing what makes you happy – and as a result, making others happy. If I ever need to disconnect, my husband Larry and I are big on travelling. We love to discover new places and unwind with delicious food.
When you're visiting a new place, what's the first thing you like to do there?
Explore the city, have a glass of wine and eat, of course!
You'll soon be heading to New Zealand and making an appearance during Auckland's Restaurant Month. What are you most looking forward to seeing and doing there?
I've never been to New Zealand, so I'm very excited to visit this beautiful country! What I'm mostly looking forward to is showcasing New Orleans and Caribbean-inspired cuisine where you wouldn't normally find this type of food. The best part is that I'll have the opportunity to use produce that's native to New Zealand; that in itself requires learning!
And, finally, what's the most important advice you have for avid home cooks looking to improve their skills? 
My advice is to just cook from your heart, and practice. As long as you put love into your food, technique and skill can be achieved with practice. Cookbooks are also very helpful!
Try your hand at one of Nina Compton's signature Caribbean dishes, Ackee & Saltfish. Get the recipe here.