';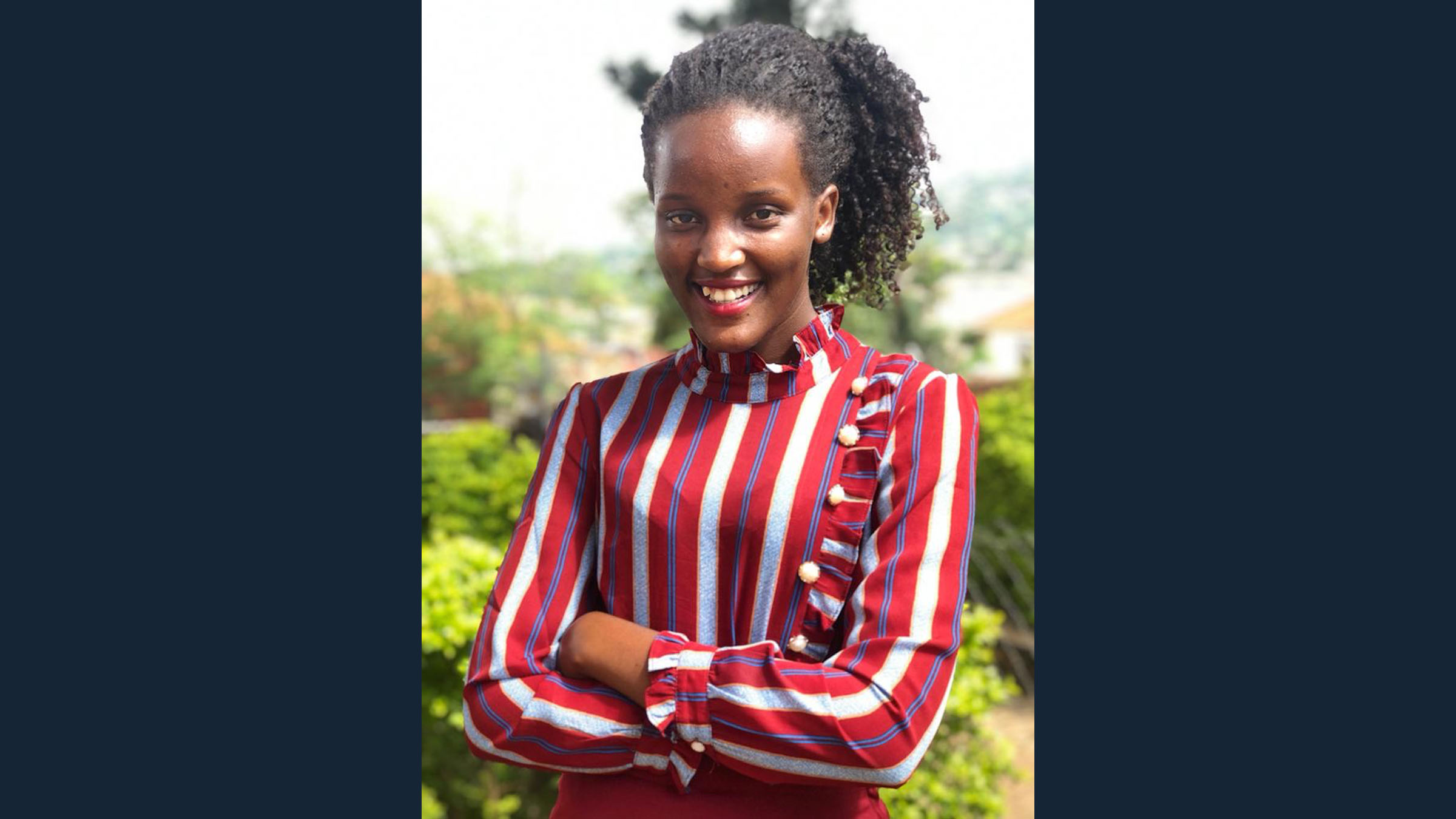 Vanessa Nakate has a special talent for turning challenges into opportunities. When she was the only protestor joining the Fridays for Future movement in Uganda, she doubled down by founding Youth for Future Africa and the Rise Up Movement, both dedicated to environmental justice on her home continent. When she was cropped out of a picture taken with four white climate activists during the World Economic Forum in Davos, she turned her own erasure into an opportunity to address media bias and lack of diversity in the climate movement, creating a powerful platform for her message.
Here, we speak to Vanessa about what anyone can do to join the fight agains climate change.
View this post on Instagram
View this post on Instagram
What does your unique perspective add to the global conversation on climate change?
I think what makes my perspective different is that I always try to highlight how developing communities are affected. The people in these communities are suffering now. Climate change has already affected their lives, it's not a future scenario for them.
Whatever global crisis we face, it is the most vulnerable communities that suffer the most. In African countries, many people survive on the money they earn on a daily basis. In a situation like the current lockdown, where they can't work, they can't buy food. Developed communities have systems in place to soften the impact of a crisis, but local communities in the developing world can't prepare and don't have systems in place, so they are hit without any kind of resilience, and each crisis pushes them to more extreme poverty than they are already in.
What can we do to change this?
The best thing that we can do is change the systems. People can speak up for vulnerable communities and help amplify the voices of the people in these communities, but the main work has to be done by global governments. We need a system change that will address the problems that we are facing, to build communities that are resilient enough to survive a crisis and even bounce back. We need more sustainable ways of living, more sustainable cities, access to health facilities, education, food and shelter. These are things that have to be initiated at a structural level. Individual actions are good, but I don't believe in holding individuals responsible. Some communities are trapped in the systems that brought about the climate crisis, and there is literally no way out for them. Only a system change would allow all people to live more sustainable lives.
Pragmatically speaking, what are more immediate things anyone can do to make a positive change?
I think it's good to support fair trade, so long as in the end it actually benefits the people producing the goods.
How can we make people understand that many of the measures taken to fight the coronavirus would also help combat climate change?
I have tried my best to make people understand that we are in a climate crisis, the science is very clear and we are all seeing the results of climate change. I believe some people don't take it seriously because they have not been victims of the crisis. But people in marginalised communities are facing the impact and suffering right now as a result of climate change. People are already dying. They don't have time left. Maybe people think that we still have time to address climate change, but when it comes to these marginalised communities, they have no time.
You work together with people and organisations all over the world. To what extent are your goals the same and how do they differ?
We are all the same, regardless of where we come from, regardless of class, money or race. We need to put these divisions behind us and focus on oneness, on the connections we have with each other. At the end of the day, we are all inhabitants of this planet and climate change is going to affect all of us. I think intersectionality is as important in climate activism as it is in any progressive movement.
View this post on Instagram
View this post on Instagram
What about the way the Fridays for Future movement has been framed – as a battle of the younger generation against the old? 
I don't believe in fighting against each other. I believe in working together.
To address climate change, we need everyone involved. Young people can't tackle it alone. There have been people fighting for climate change before us, and we can't just push them aside. There are indigenous people, many older than us, in possession of age-old knowledge – how to preserve the lands, the forests, the ocean, the rivers and any kind of ecosystem they are attached to. We need their wisdom and their knowledge, and I believe we can all learn from each other.
How much of your time and energy is currently taken up with environmental issues? 
Honestly, at the moment it's probably 70%. There is so much going on.