';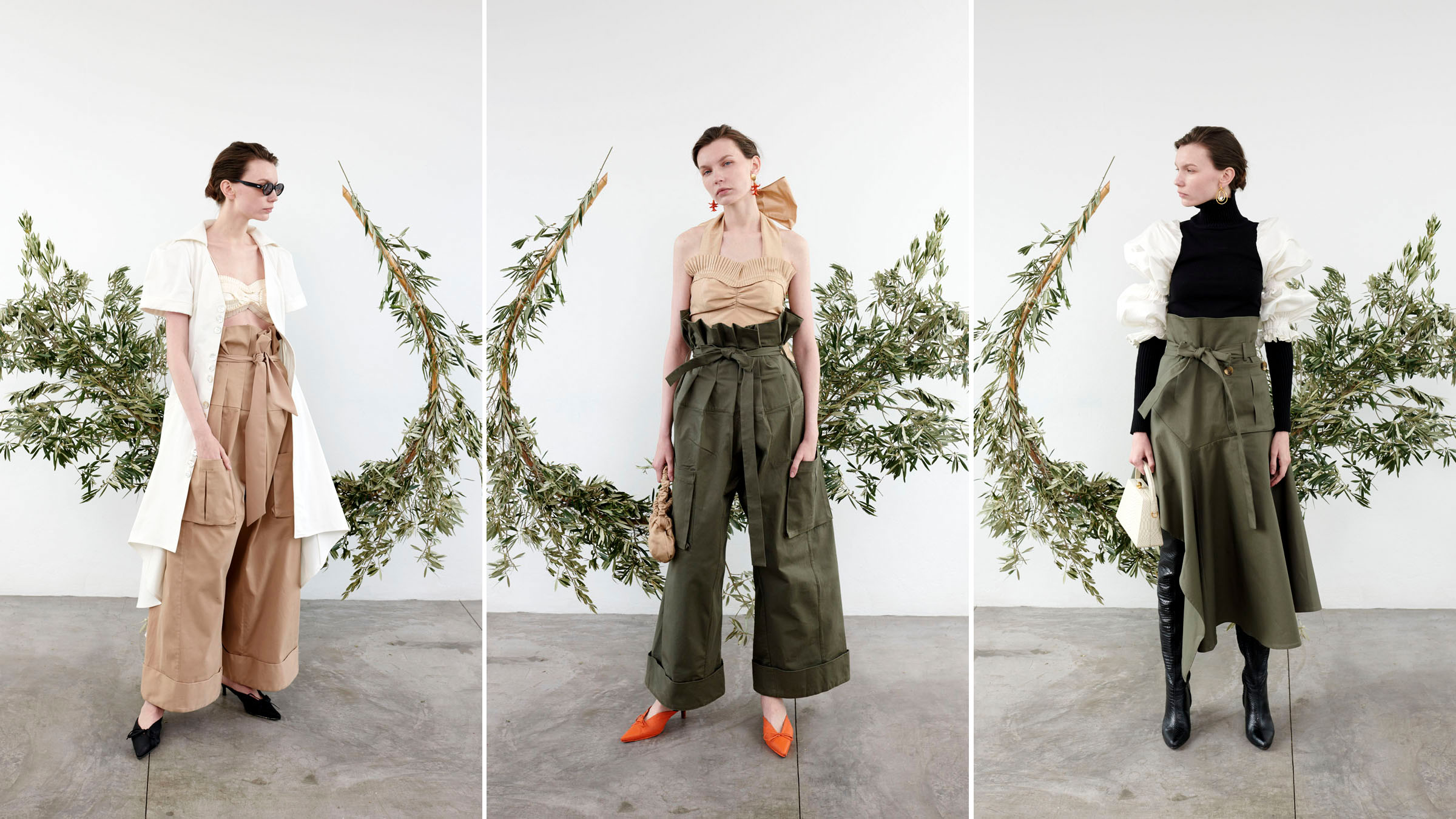 Carlo Carrizosa wants women to look and feel good, and he will stop at nothing to help them achieve that.
Talented, driven and aesthetically inclined, Carrizosa has in just a few years become one of the biggest names in the Latin American fashion industry, and is steadily making his way into wardrobes all over the world. His garments – simultaneously glamorous and urban – have been donned by it-girls like Lauren Santo Domingo, and have graced covers of the likes of Vogue and Marie Claire. As a Colombian native, he focuses on femininity and strives to epitomise the essence of Latina women.
We sat down with the womenswear designer to talk about his vision, his inspiration and what's next for his label.
What's your first memory related to fashion?
When I was very little, my mom used to have a ton of dresses tailor made. So since I was about five or six, she would take me with her to get her dresses done. Sometimes [the seamstress] would come to our house as well, so my entire childhood, I was very much surrounded by style, clothes and fashion magazines. My aunt also owned a boutique, pretty much the only one in our town. In every way, I was surrounded by fashion.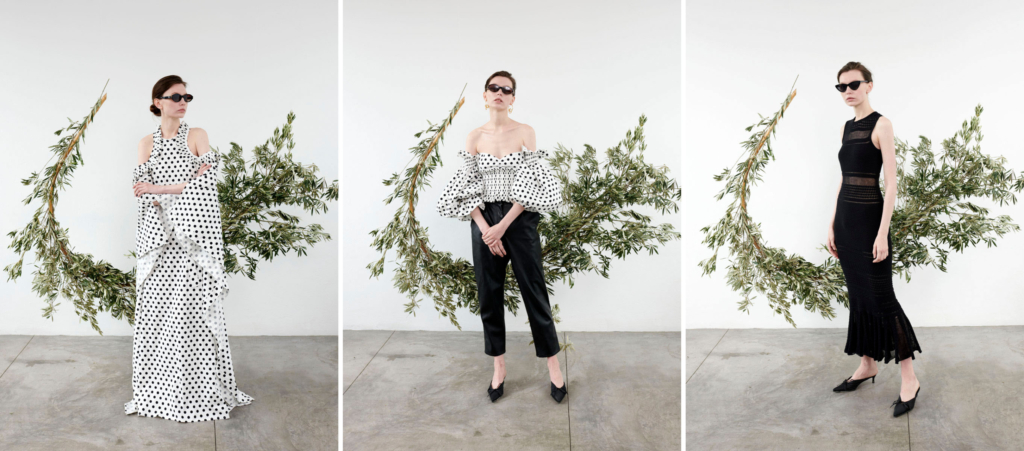 How did you end up pursuing a career in fashion design?
Passion, really. Ever since I learned to draw, when I was about 13 or 14, I began to illustrate, illustrate, illustrate. My focus had always been something I'd liked: fashion. It's a passion that drives you to take it a lot further than you would a normal career, you know? [Fashion] is something that goes beyond you, probably because you have to do it all the time. It's an art. Without design, I couldn't exist.
Why did you choose to make clothing for women, specifically?
Women are more open to exploration, to experimenting. That's what I believed when I started, that women were more open to fashion. And I always loved dressing women more. The female silhouette is something I've always found very sensual.
How did you start your brand? 
I studied at Parsons in NYC. After I graduated, I came straight back to Colombia to set up my label. I came here searching, to source local talent and see what could be done well – like the women who create pleats using traditional techniques… I was like, "Wow, we have to use these people and their talents". I started seeing what worked, what we could use. That's how the label started.
What processes or techniques do you use to make your garments?
Pleating, micro pleating, French seams. Everything is based on French couture, which is what one studies in fashion.
Fashion is something that goes beyond you, probably because you have to do it all the time. It's an art. Without design, I couldn't exist. – Carlo Carrizosa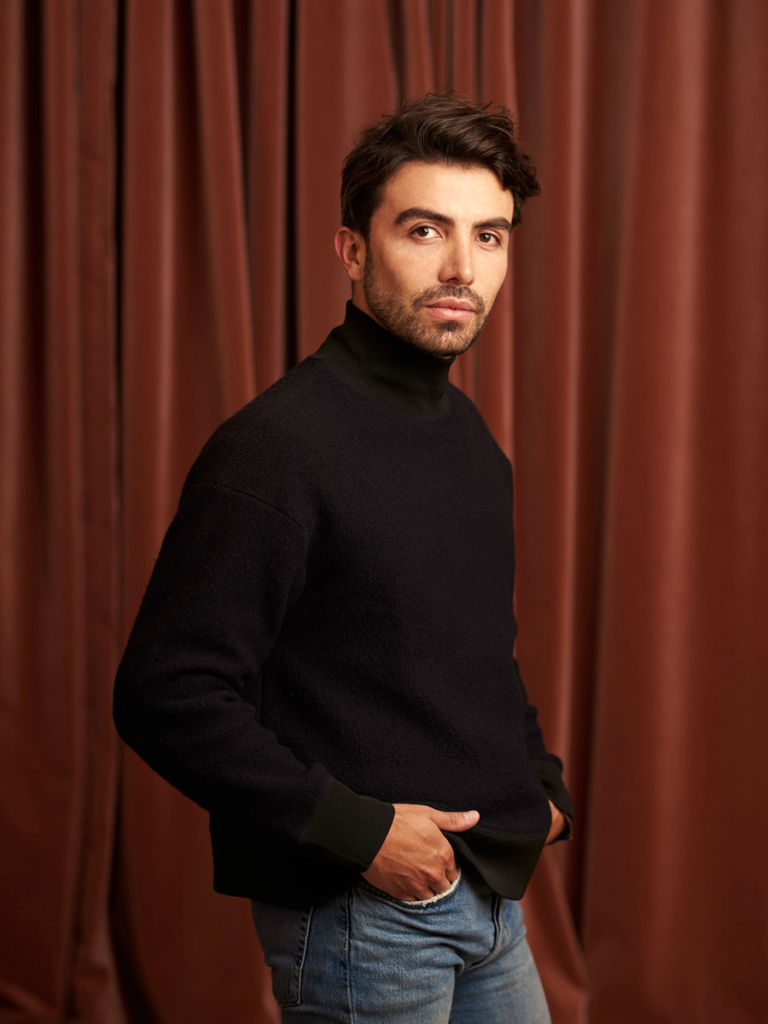 What have been the biggest changes since you began?
The use of colour, definitely.
What's your favourite thing you've done? 
Hmmm I don't know if I have a favourite, but I always love runways. Runway is what I love the most – it's so exciting, it's full of life, energy. It's everything.
And what's one thing you'll never do again?
I think I'd do everything the same. It sounds like a cliché, like a beauty queen answer, but it's the truth. Everything leaves you with something, you know? Everything is an experience, everything is a lesson. What wouldn't I do? Hmmm maybe I wouldn't have chosen certain materials for some dresses I made. With time you realise that maybe they're not amiable to the body, or that they're not as breathable. More technical stuff than in terms of concepts.
Where do you draw much of your inspiration?
Vintage couture.
What other designers do you look up to? 
I adore Oscar de la Renta, especially his work during the '90s. I find it divine, so ladylike. I also love JW Anderson, Issey Miyake. There's an Italian brand that I think is doing amazing things in terms of concept, SUNNEI. I also love the work of Leal Dacarett, Mónica Sordo – what Mónica has done for Pepa Pombo, Silvia Tcherassi, Daniela Salcedo, Paula Mendoza, Aysha, Papel de Punto, Atelier Crump, so many!

How would you describe the Carlo Carrizosa woman?
Passionate for fashion, definitely. Practical, in a way. A traveller, doubtlessly. Contemporary. And always with a touch of sensuality.
What is something people usually don't understand when it comes to Latin American fashion?
To be honest, there is a lot of resort wear, that much is true. We live in the tropics, it's impossible for it not to be that way. We don't have seasons in Colombia. We have very big local fashion markets, which makes it very interesting for Latin American designers to stay in the area. That's a cliché that's grounded in reality. It's something that, without a doubt, is a part of our industry. There's amazing fashion design here, we just have to teach people to understand the Latin American aesthetic. You have to understand how life is lived here.
How does Latin American fashion compare to European or North American fashion?
It depends. Latin American fashion is as diverse as the races you find here. There's a little bit of everything. I think the main difference is regarding climate. The climate necessitates and encourages designs that are absolutely different to the ones that would come from a designer who's exposed to a much more contrasted climate, to seasons. Starting from there, everything is different.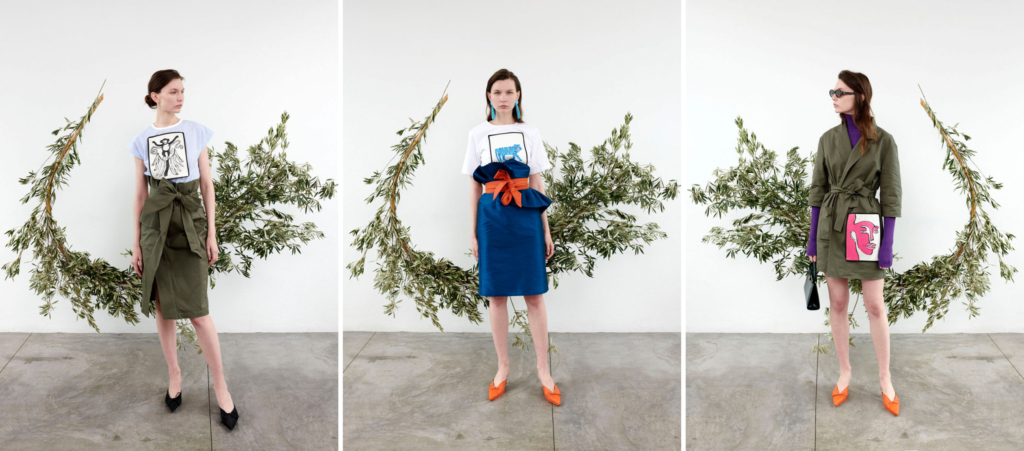 What's one thing you would change about the fashion industry?
Nothing, because you make your own fashion industry. There's not a single, big one: That's the first thing people have to demystify. It's not like a big, huge fashion industry. You make your own path, and you can direct yourself within your role of producing garments, which in the end is what we do.
In your opinion, what's the next big thing in fashion?
Extreme excess, take that as you wish.
What's a trend you adore? 
I love pastels. I hope they stay for life.
What's one you loathe?
Loathe? Nothing. Sounds politically correct, but I don't. I think even the most horrible trend, if worn well, can work. Actually, nevermind, you know what I do hate? Little girl socks with heels. I can't even.
What makes an outfit work?
Balance. It might be a completely contrasted look, but if there's a balance, it works.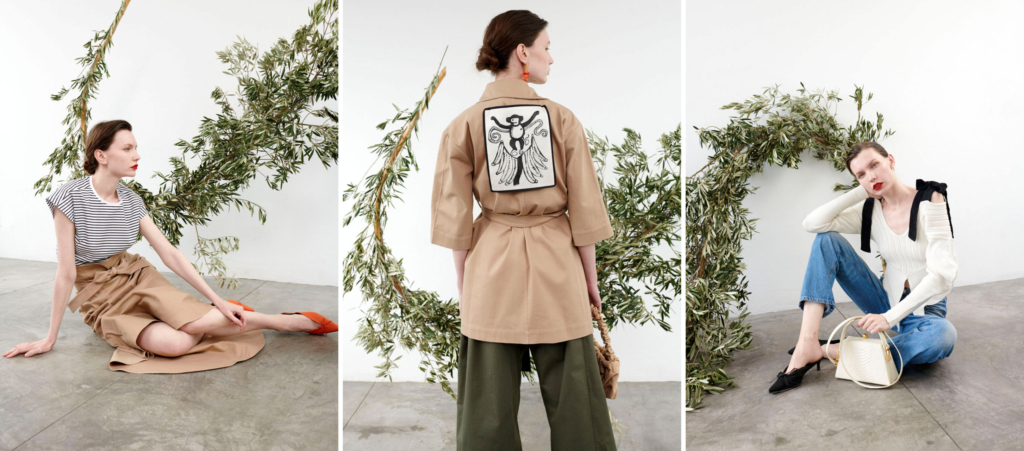 What's next for Carlo Carrizosa?
The Carlo Carrizosa house. I want a great retail space where you can find the label, but also spaces of human convergence: Areas with books, lounges, maybe even a café. I want people to converge and share within an interesting space. That, and to continue the internationalisation of the brand.
Any advice for aspiring designers?
Find your own path, and understand your product, your aesthetic.