';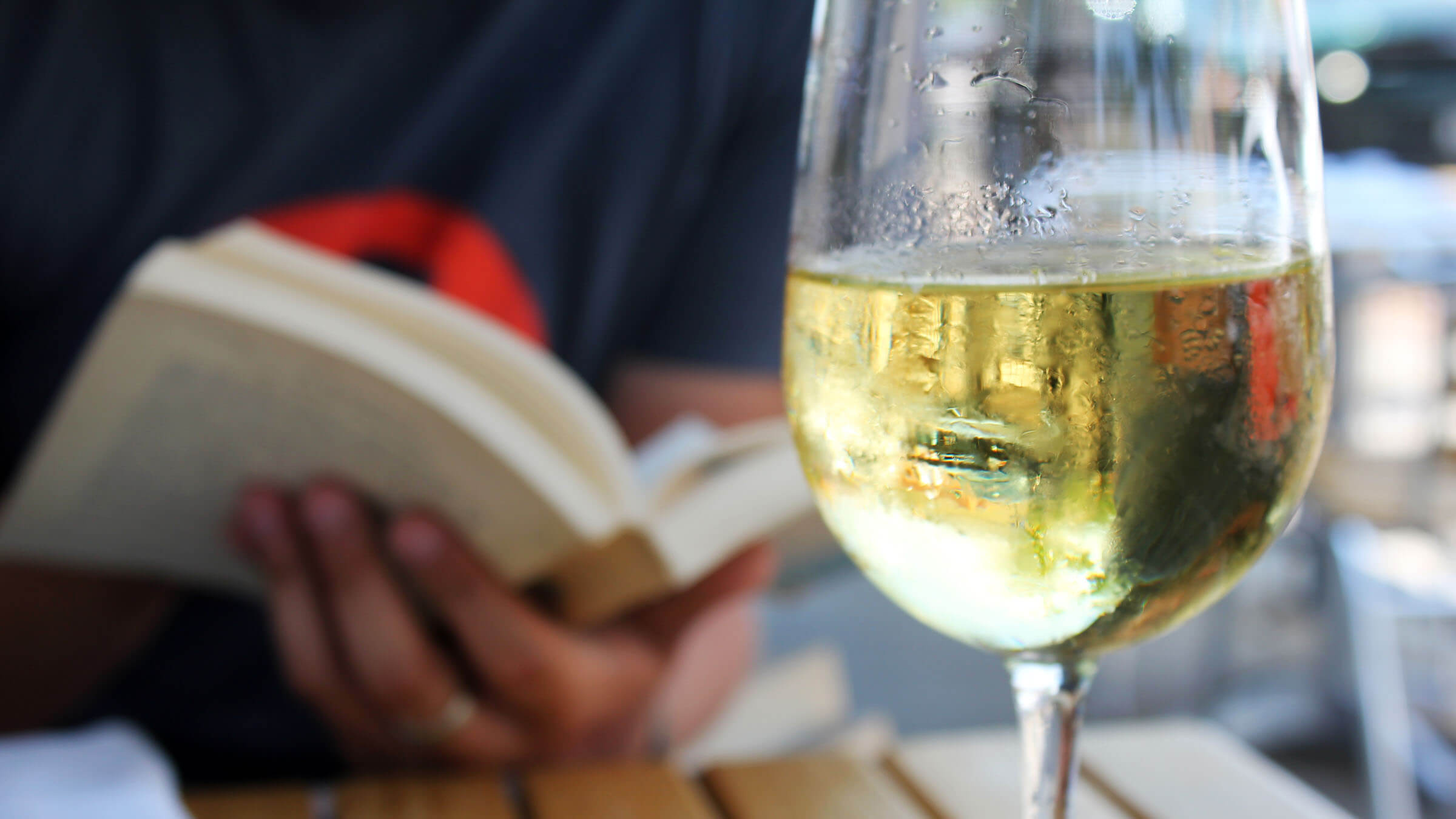 So you love drinking wine – do you also love to read and learn about it? Here's our selection of 8 recent wine books that are informative, entertaining, surprising and, most importantly, thirst-inducing…
The World Atlas of Wine, 8th Edition
By Hugh Johnson and Jancis Robinson
The wine book of all wine books, The World Atlas of Wine is up for its 8th edition after first debuting in 1971; it was the most authoritative wine reference book then, and it still is today. With 22 new maps and now numbering 416 pages, the new edition is a reflection of how the global wine world is in constant flux. The text has been completely overhauled to reflect the topics that interest contemporary wine lovers most.
Release Date: 1 October 2019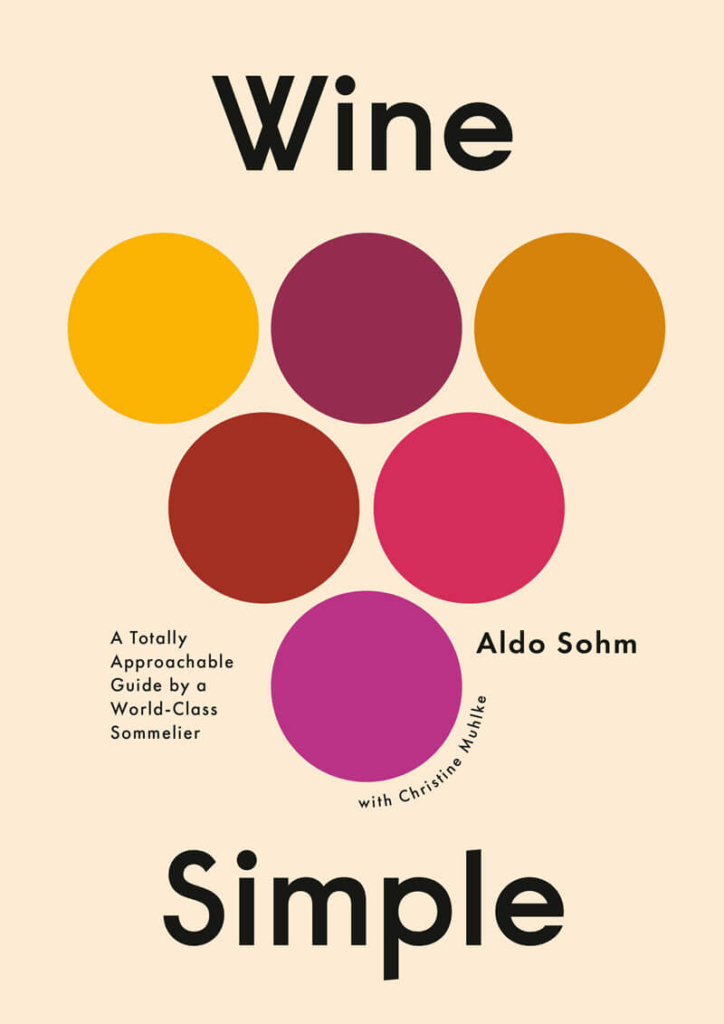 Wine Simple: A Totally Approachable Guide from a World-Class Sommelier
By Aldo Sohm with Christine Muhlke
It's a real feat when your knowledge in a certain field is extensive, and yet you still know how to bring it back to the core. That's what Aldo Sohm has achieved with Wine Simple, an accessible and educational guide for the budding wine lover (and those who already know more than just the basics). A world-renowned sommelier and wine director at Michelin-starred Le Bernardin, Sohm – together with author Christine Muhlke – has created a book full of confidence-building infographics and illustrations, giving you the tools to better understand wine, while also developing your personal tastes and forming your own opinions on wine.
Release Date: 19 November 2019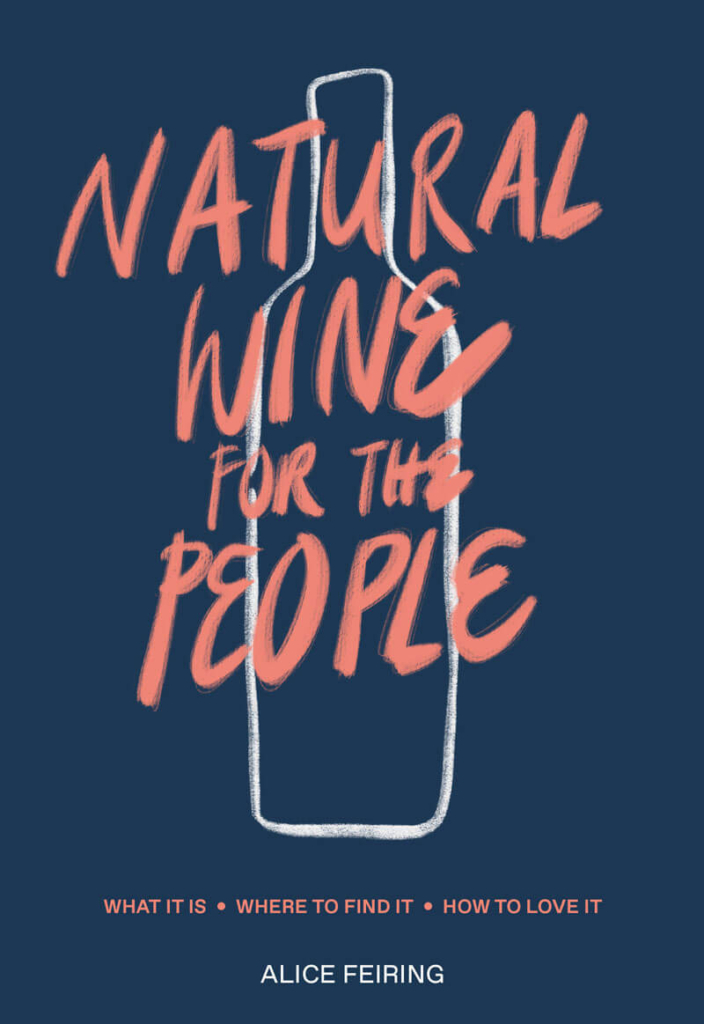 Natural Wine for the People: What It Is, Where to Find It, How to Love It
By Alice Feiring
Few wine debates are as vehement as the one surrounding natural wine. Defined as wine made from organically or biodynamically grown grapes, with minimum intervention or additions during the wine-making process, natural wine has a following of strong advocates who fanatically defend them. Opponents, on the other hand, reject the category altogether, sometimes writing it off as 'a millennial fad'. For those trying to form an opinion of their own, the latest book from natural wine expert Alice Feiring comes in handy. It's a practical guide offering definitions, tips on how and where to find the best natural wines – and how to enjoy them.
Release Date: 22 October 2019
99 Bottles: A Black Sheep's Guide to Life-Changing Wines
By André Mack
Rather than pairing wines with food in his book 99 Bottles, sommelier, winemaker and wine educator André Mack serves appetising stories along with the 99 wines that most impacted his life. Ranging from a simple table wine to one of the rarest Bordeaux vintages, Mack shares practical wine advice, as well as reflections on being one of the only African-Americans to ever work at the top level of the American wine industry. An unconventional, vibrantly illustrated and entertaining guide.
Release Date: 5 November 2019
Wine Folly: Magnum Edition: The Master Guide
By Madeline Puckette & Justin Hammack

Winefolly.com quickly became a sensation when it first launched in 2011, and the eponymous book followed in 2015. The no-nonsense, humorous approach to wine by sommelier and visual designer Madeline Puckette felt like a fresh wind in a wine world that can sometimes feel quite stuffy. The hardcover Magnum Edition boasts revised infographics and maps for top wine countries, as well as up-and-coming areas. It also offers a primer on wine tasting techniques and pairings of food and wine.
Current Edition Released: September 2018
The Wandering Vine: Wine, the Romans and Me
By Nina Caplan
"Wine is alive, ageing and changing, but it's also a triumph over death. These grapes should rot. Instead they ferment. What better magic potion could there be, to convey us to the past?" Thus writes Nina Caplan in the introduction to The Wandering Vine, an engaging read that earned her the Louis Roederer International Wine Book of the Year Award in 2018. Caplan's love for wine led her on a journey through the vineyards of Europe, in search of the roots of the vine – and those of her family in the process. It's a blend of memoir, history and travel writing that makes reading about wine almost as delightful as drinking it.
Released: May 2018
Amber Revolution: How the World Learned to Love Orange Wine
By Simon J. Woolf
Amber Revolution is the first book exploring a newly discovered (or rather an ancient and forgotten) type of wine, which author Simon Woolf argues should be an 'official' wine colour, next to white, rosé and red. Orange (or amber) wine comes from white grapes, made like a red wine: the grapes are left in contact with their skins for extended periods of time, lending the wines more complexity, aromas, flavour and a characteristic hue of amber, russet or orange. It's a centuries-old technique that originated in ancient Georgia; thanks to winemakers in Friuli and Slovenia, it's now being rediscovered worldwide. The book lists 180 of the top producers, as well as tips on how to best enjoy the amber nectar.
Released: October 2018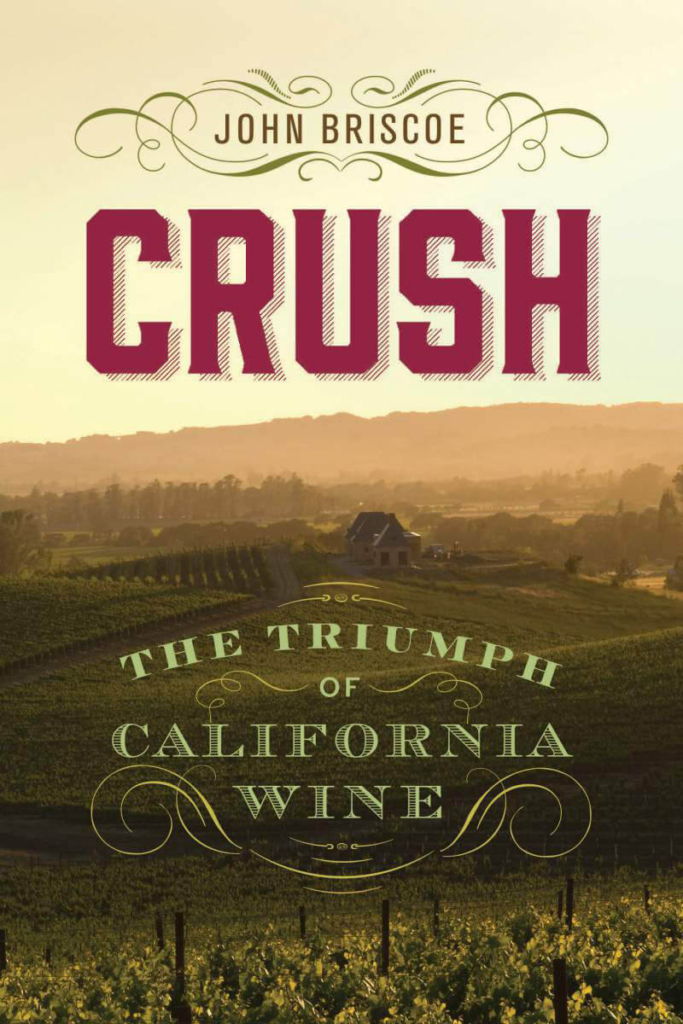 Crush: The Triumph of California Wine
By John Briscoe
In his book that reads like a novel, John Briscoe tells the story of the triumph of California wine. From the early plantings 200 years ago, and despite overwhelming catastrophes across the years (Prohibition, Phylloxera plagues), pioneer winemakers in California have strived to create wines rivalling the best in France – a journey that eventually culminated in the famous blind tasting of Paris in 1976. Crush is also an interesting history of California itself, as seen through the perspective of its wine industry.
Current Edition Released: September 2018
#staysafe #stayathome #selfisolation