';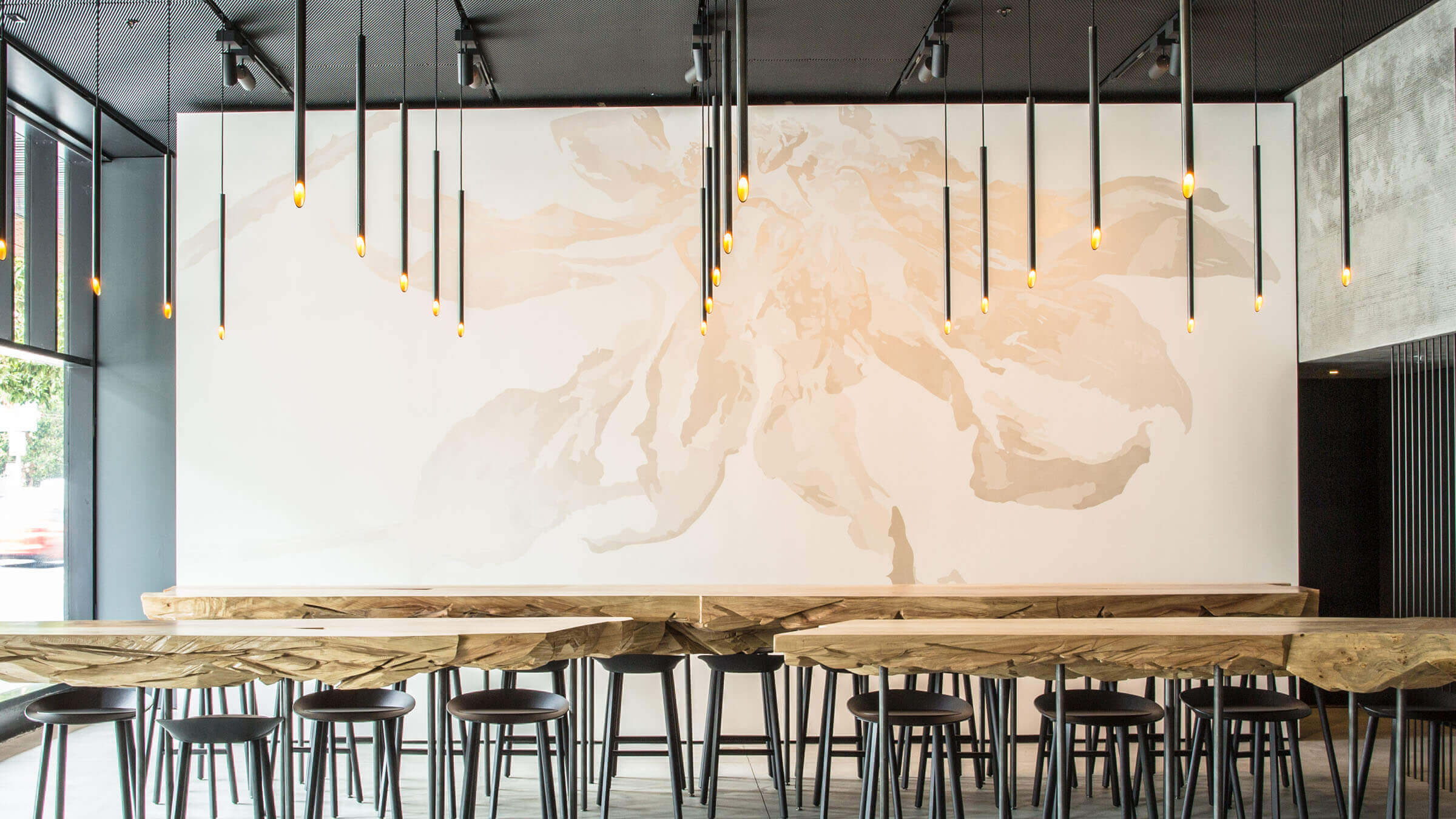 What if there was a restaurant where you could try iconic dishes from Michelin-star chefs around the world in one place? There is – it's In Situ, an innovative new restaurant at the recently reopened San Francisco Museum of Modern Art.
At first glance, the idea behind In Situ is disarmingly simple. Asked to provide a dining option within the SFMoMA, renowned chef Corey Lee delivered a concept that presents the greatest works of culinary art in a style not unlike the display of visual art. A museum of food inside a museum of art – simple, right?
We always ask ourselves 'how can we make this not feel like a restaurant?', because that's not what we're trying to do.
– Chef Corey Lee, In Situ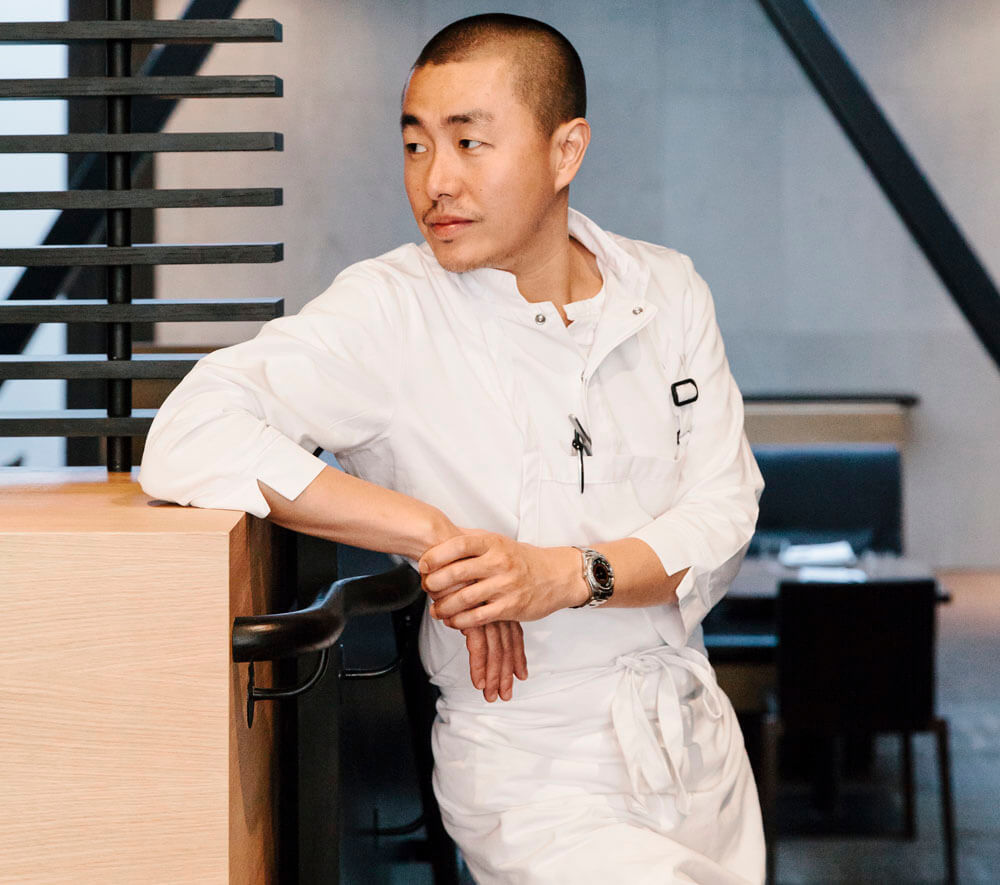 As obvious as this approach may seem, the fact that it had never been done before is the first hint that, in practice, there's nothing simple about the idea or its execution. The restaurant forces diners to confront some of the most basic questions regarding food in general, fine dining in particular, as well as many conventions of gastronomy.
The Intent
The creative mastermind behind the restaurant was confronted with those same questions, so it comes as no surprise that Lee explains In Situ in simple and succinct terms.
One of the first questions I always get asked is "are you saying food is art?", but that's not the conversation I'm interested in having. That's not what I was trying to spark.
SFMOMA were doubling their size, both the collection and the space, and that genuinely struck a chord with me. I was inspired and wanted to be a part of it, but I really wanted to do something that will engage more people and bring them to appreciate the arts more, to enhance this very important, vital part of any modern society. When I thought about how I can contribute to that, it almost became obvious that I needed to take a cue from what museums do, which is make things accessible and provide experiences that wouldn't be able to happen elsewhere. What we're trying to do is create something that's fun, that's engaging, and provides some sort of cultural experience.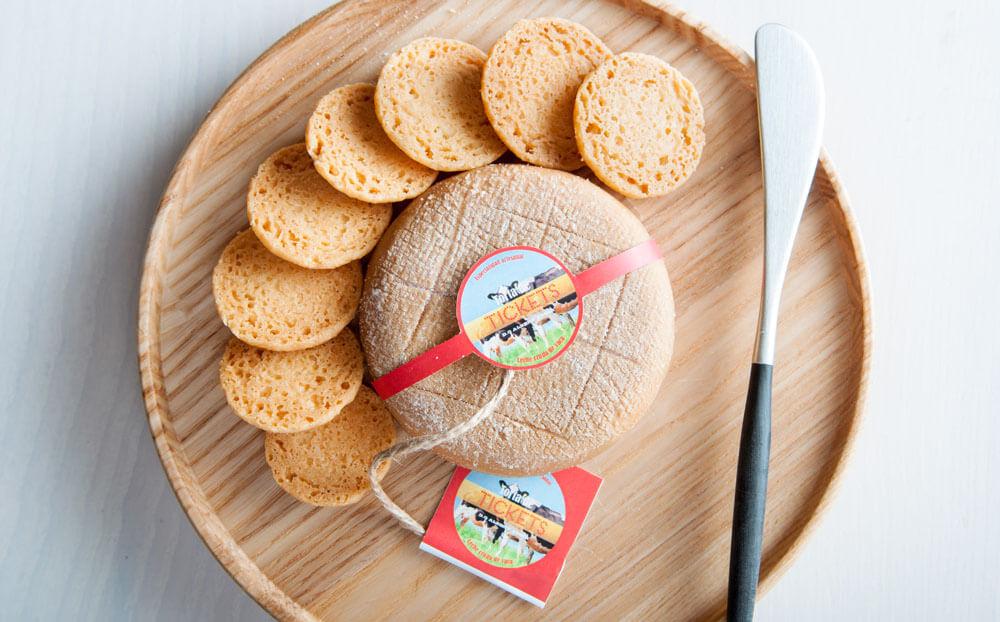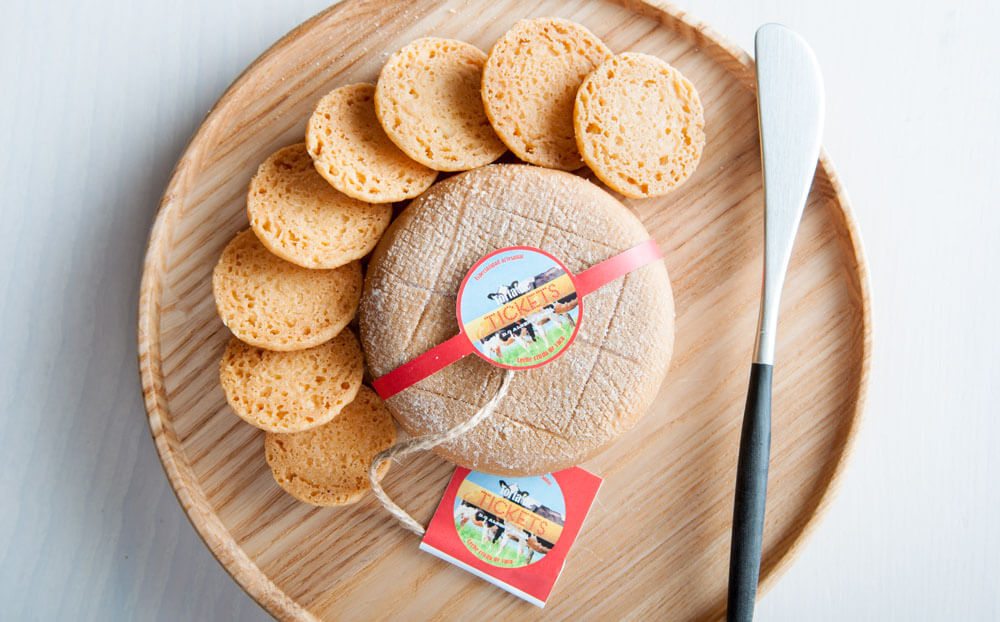 The Framework
Of course, Lee acknowledges the ways in which In Situ is, in broad terms, a museum restaurant: 
We always ask ourselves "how can we make this not feel like a restaurant?", because that's not what we're trying to do. Obviously, when you're serving food in a public space to diners, there are certain things you have to provide, logistically, that make it similar to any other restaurant experience. Making reservations, tables and chairs, basic things like that. If this wasn't a restaurant, if it was some kind of exhibition in one of the wings of the museum, I would be just as happy. It just happens to be a restaurant, because I am a chef and that happens to be something I understand, so that's the form it took
The Food
Lee explains why each dish on the menu is attributed to the chef, restaurant and year of creation, much like an artwork:
I think all of theses dishes are original and important in ways beyond just feeding people and providing calories. When it comes to something like that – a concept, an idea, a way of thinking – attribution is important. It also helps people see the dishes as separate pieces. They are not necessarily connected, but they start to influence each other, like in a museum. You go inside, wander around, and they have an amazing collection or a room that you get lost in for a bit, and then you emerge and take a turn and whatever you see next is going to be influenced by what you've just spent the past twenty minutes immersed in. Was that ever intended? Of course not! But as a viewer, you have to make that transition. Someone who wants to dine at In Situ also has to understand that when you have a duck dish from Thomas Keller and follow that with a dish by David Thompson from Nahm, there's a transition that needs to happen, psychologically and on a sensory level.
The Ratings
Regularly listed as one of the top chefs in the world, with his Michelin-starred restaurant Benu rated as one of the best in the USA, Lee is accustomed to accolades, so his cavalier attitude towards star ratings for his newest launch rings true:
I'm almost uninterested in those things as far as In Situ is concerned. We have dishes on our menu that come from a street food truck, and we have a couple dozen Michelin-starred restaurants represented. How do you rate that? I have no idea, but it's fun to think about.
The Lesson
Given the calibre of chefs whose work is represented, and the respect Lee enjoys amongst his peers, mentioning the quality of the dishes actually served at In Situ almost comes as an afterthought. Lee's flawless recreation of stellar cooking is hardly surprising, but the chef himself discovered a few surprises along the way: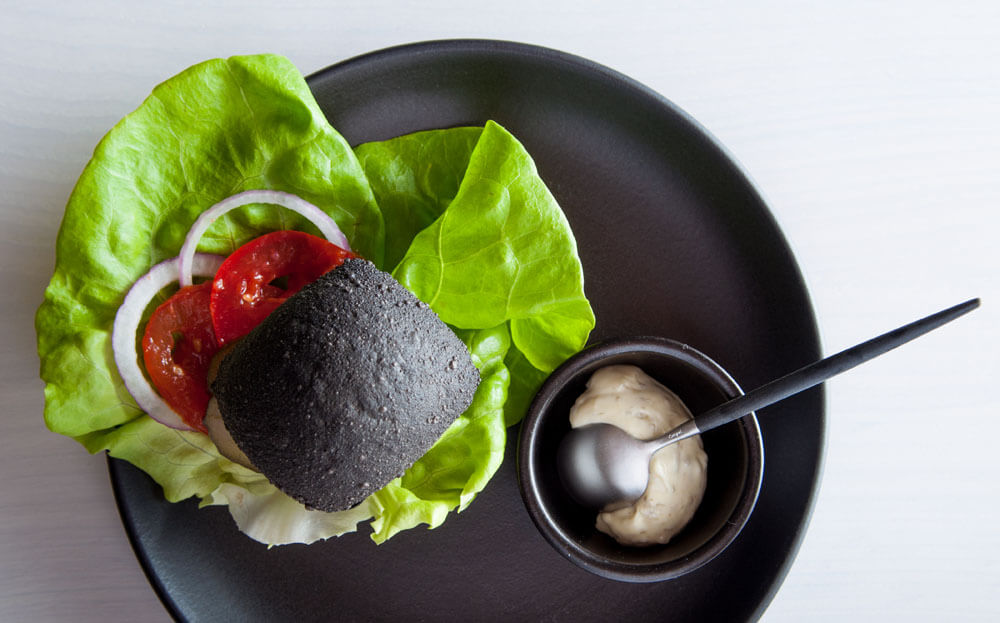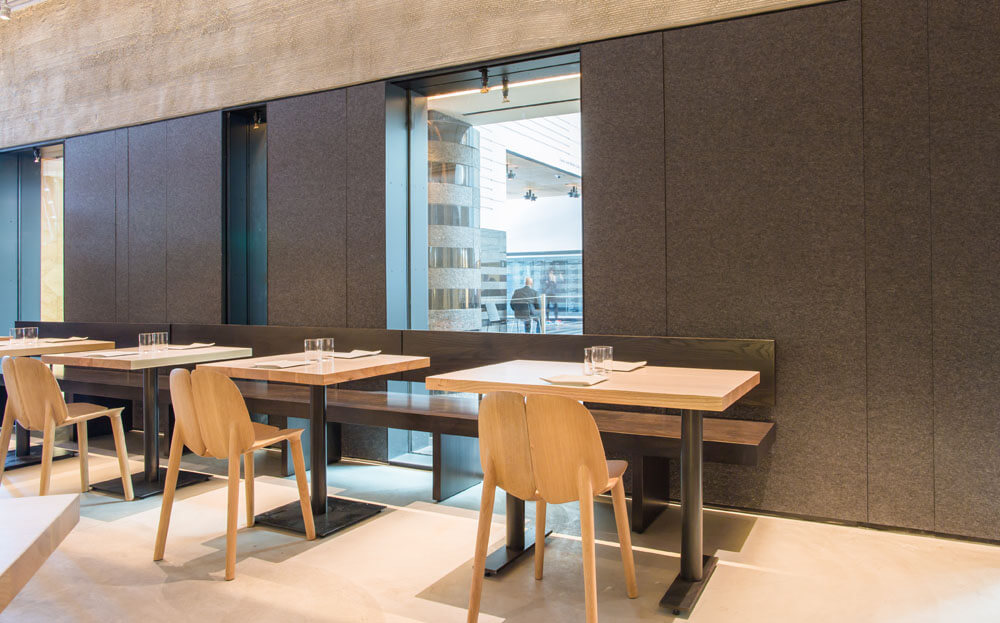 As a chef, this concept forces you to ask questions that no other restaurant would warrant. It's been interesting in ways I never imagined. The process of gathering these various works, of practicing and perfecting them, so people can enjoy them the way they were intended, is like putting on a production of a show more than the opening of a restaurant. Consequently, I've asked myself a lot of questions I had never asked myself as a chef. For the first time in a long time, I got back into learning mode, which I didn't really anticipate ever going into again in this way, at this level. I think it's rare in a chef's career to step back and do that over again. As I get older, spend more years as a chef and get exposed to more things, I realise there are endless ways to do something, and they can all provide great results. That's kind of the beauty of it – there is no perfect way.
Article by Fiona Brutscher