';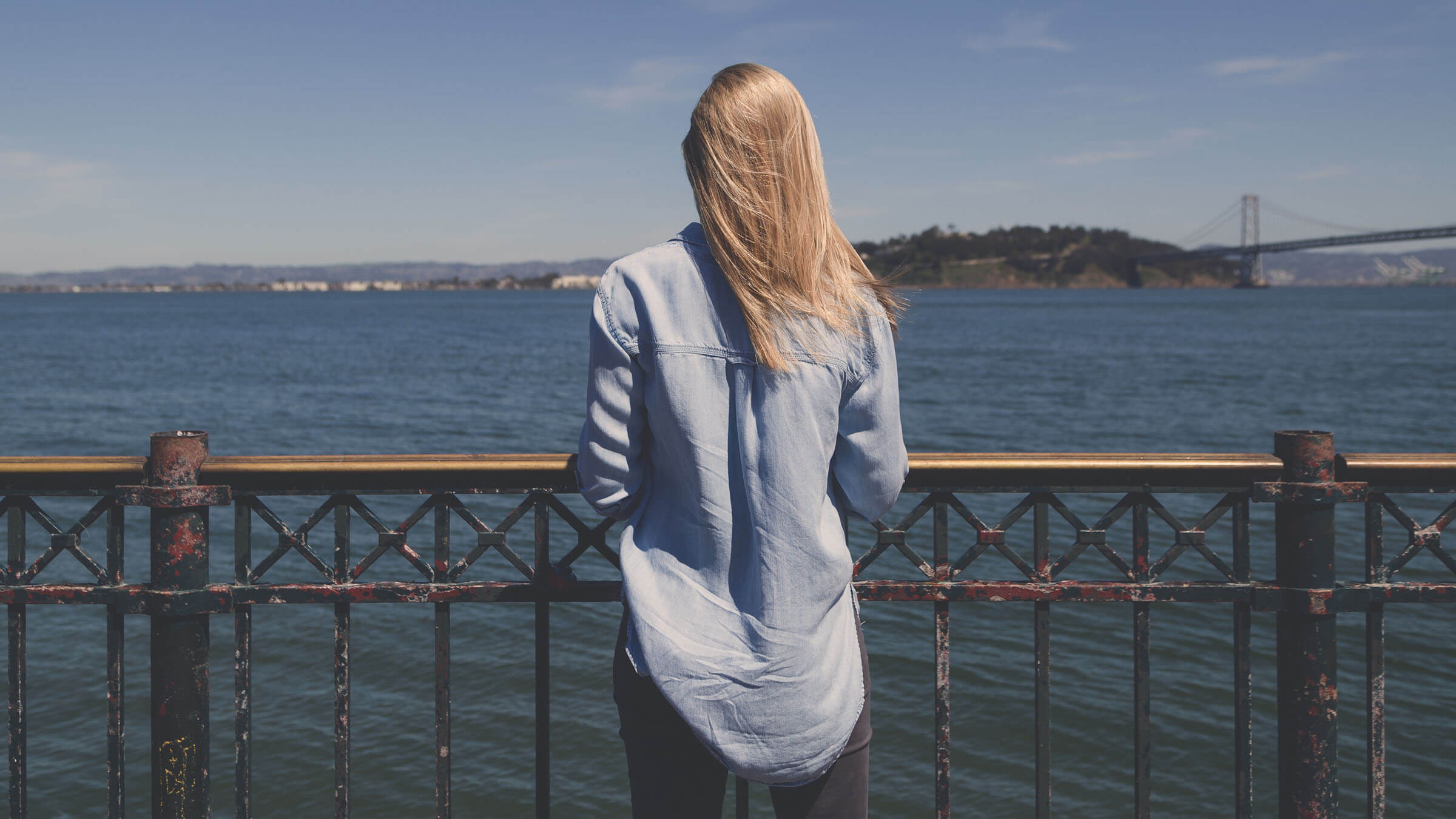 ;
From Hollywood style mavens and catwalk queens to street fashionistas and everyone in between, every fashionista worth her salt is sporting the boyfriend shirt …and making it look effortlessly cool. However, if you've ever tried your hand at this latest masculine trend, you'll appreciate that pulling it off is no straightforward task. In fact, it's relatively easy to go wrong and end up looking frumpy and messy – like you're playing dress up in Daddy's clothes.
But don't let that hinder you from trying out the look. We'll show you how to work it in several fun, flirty and flattering ways without becoming a fashion disaster.
Keep Out Excess, Keep It Slick
Pssst! The real reason why a boyfriend shirt looks so good in window displays and photo shoots is that professional stylists do clever things to improve its appeal, minimising slouch and securing it in place – which is why we suggest you clip the shirt discretely at the back, pin up hems and keep top buttons securely fastened wherever required. If you're tying the sleeves into a knot or bow, button cuffs and face them inward to keep the overall look neat. And oh yes, don't forget to wear a matching tube top inside, and use safety pins to avoid any wardrobe malfunctions.
Not A Fashion Renegade? No Problem – Go Simple And Fuss-Free
If the style choices in the tutorial aren't quite up your alley, but you're still smitten by the billowy shirt, consider wearing it unbuttoned and knotted at the waist as a layering top piece, or in front or half tucked mode, tucking in only a portion and shifting the spotlight to a pair of dramatic shorts or trousers instead. You can also try a simple wrap-and-tuck by using just one button, wrapping and tucking one half of the shirt around the opposite side of your body and repeating the same on the other side. See here and here for visuals.
Love to DIY? Cut It, Sew It, Flaunt It
If you're NOT needle-impaired and derive satisfaction from doing it yourself, take advantage of several quick and innovative DIY tutorials and turn the classic button-down into a fresh summer staple: a cute ruffle sleeve shirt, a head-turning off-the-shoulder top or a button-front A-line skirt. All you'll need are basic sewing supplies, a sewing machine and beginner-level cutting and sewing skills. Prepare for eyes to pop when you flaunt your new creation.
Accessorise: More Is Less If It's Plain, White and Oversized
First off, remember that belts are your allies; use them to your advantage to highlight your frame, add drama and complete the outfit. The second rule is to keep jewellery bold, colourful and contrasting. For example, if your shirt is neutral and matte, wear pieces that are big, eye-popping and shiny. Finally, if you're wearing the shirt in the usual way or with a half-tuck, consider layering it with a short, contrasting pullover or throw a biker jacket over the shoulders to spice things up a bit.
Dos And Don'ts
ALWAYS try to balance out the baggy nature of the top by combining the shirt with well-fitted jeans, nicely cut culottes, tights (wear leggings only with long shirts) or short shorts (for a flirty look, try cut-off jean shorts; wear high-rise styles if you're going retro). And as a rule, NEVER combine a boyfriend shirt with boyfriend jeans unless you want to look like you walked straight out of bed in your jammies.
You tell us, just what is it that makes a classic men's shirt look so good on a woman?