';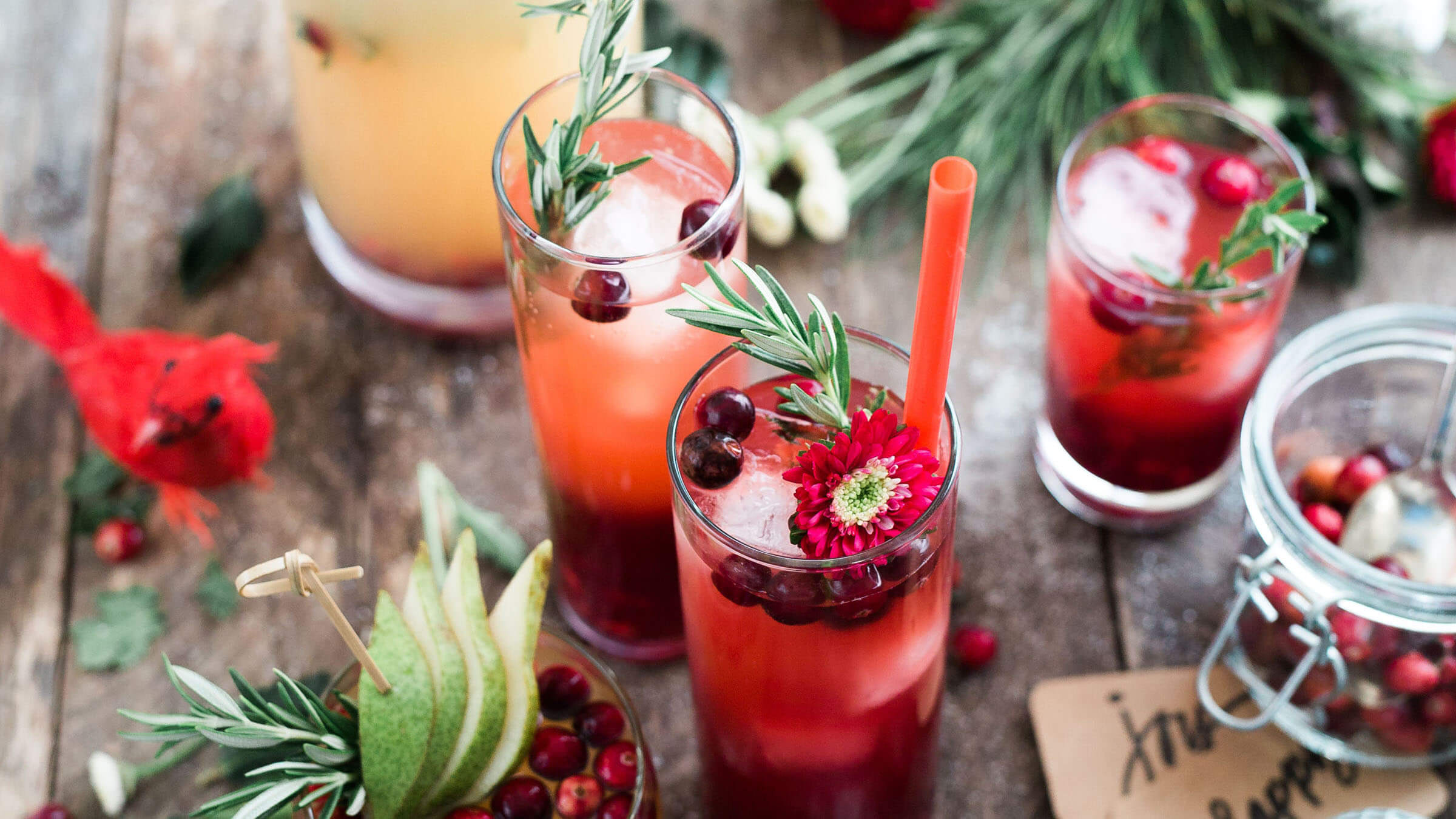 It's that magical time of year again, when friends, colleagues and loved ones gather round to eat, drink and be merry. A drop of beer, wine or Champagne is never out of place at a holiday celebration, but to set a truly festive mood – and delight guests with your originality – nothing beats a well-made cocktail.
Of course, that's easier said than done when you're the one in charge of the gathering. But not to worry, we met up with Winston Franco, owner of Huerta Coctelería Artesanal – one of Bogotá's trendiest bars – to get a lesson in cocktail creation. Embracing the hyper-local approach and leaning on organic produce straight from the bar's own garden, Franco is passionate about creative cocktails with high-quality ingredients. Here, he shares his expert knowledge with us in the form of 4 simple cocktails you can easily mix at home.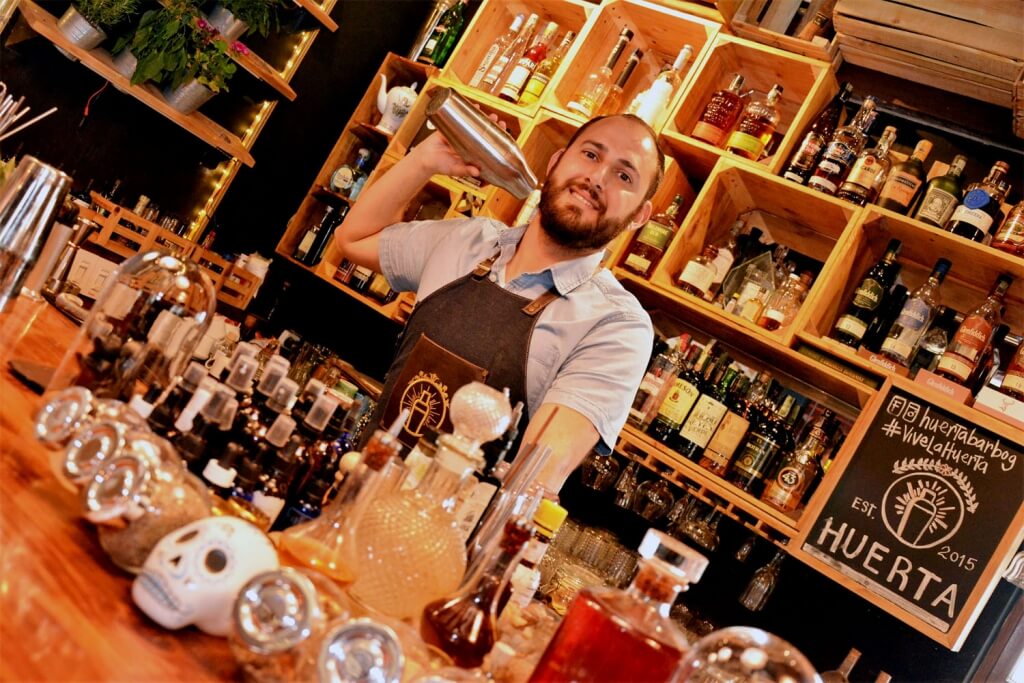 "At Christmastime, people are usually looking for sweet cocktails in festive red tones," Franco says. "So I recommend a choice of four different drinks all based on Irish cream liqueur and typical fruits of the season – any of which can accompany a festive gathering."
Shake, Shake, Shake!
But first, a tip: You really don't have to be a bartender to make delicious cocktails, and you don't need to have fancy kitchen equipment and expensive ingredients, either. To save time, consider grabbing crushed ice at the supermarket (rather than crushing it yourself), using extracts instead of homemade syrups, and mixing the ingredients in a large jar or pitcher if you don't have a cocktail shaker. One corner you shouldn't cut, however: always make sure the drink and glasses are cold before serving.
Carajillo
1½ oz of rum
1 oz of Licor 43
¼ oz of cinnamon syrup
¼ oz of chocolate syrup, preferably homemade
¼ oz of fresh orange juice
½ oz of cold-brewed coffee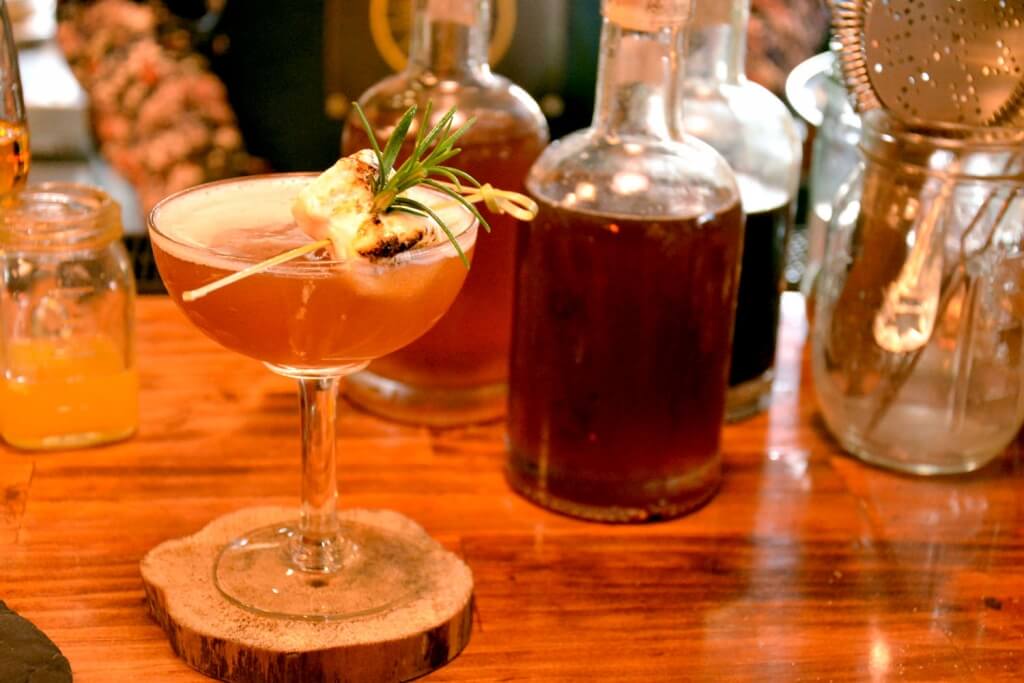 Originally from Spain, Carajillo is popular in Latin America and across the Spanish-speaking world for its seasonally appropriate ingredients, such as coffee, chocolate and cinnamon, which are widely used in Christmas desserts like custard.
To mix the cocktail, pour all the ingredients into a shaker filled with plenty of crushed ice. Cover and shake vigorously for 10 seconds to achieve the ideal temperature. Serve in a chilled glass, and decorate with a sprig of rosemary and a toasted marshmallow.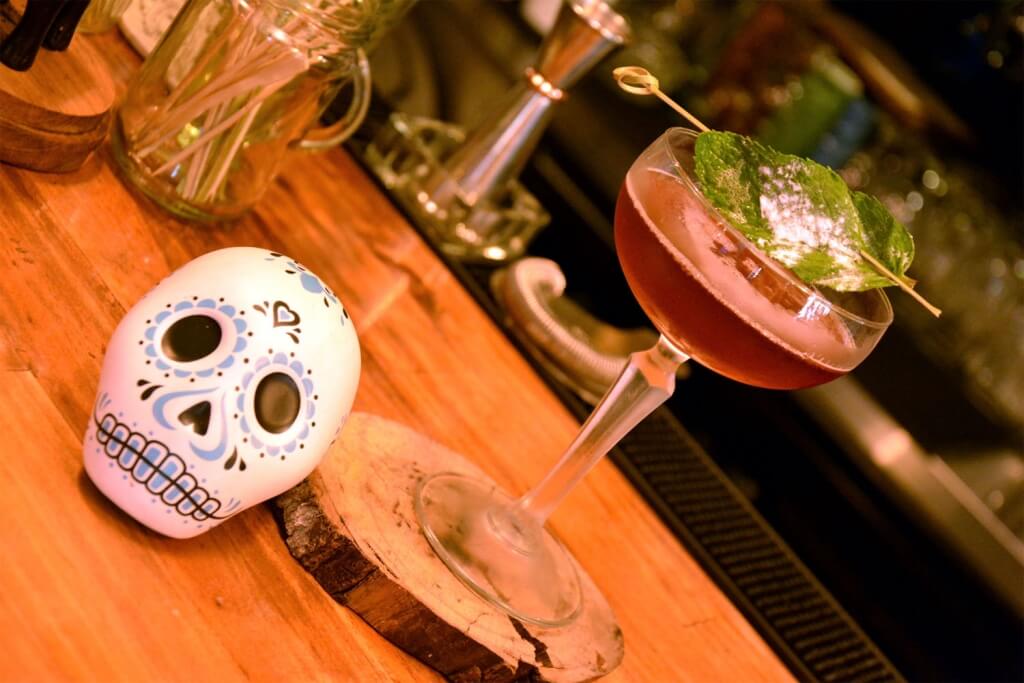 This cocktail is perfect for Christmas, thanks to the festive red colour provided by the Dubonnet (a French wine popular at the holidays and with a host of famous fans including allegedly Queen Elizabeth II), which imbues a sweet flavour that's balanced by bitter notes from the Campari.
Combine all the ingredients in a shaker filled with crushed ice, then shake forcefully until the ingredients are mixed well, and serve in a frosted glass. Decorate with a mint leaf dusted with powdered sugar to give it that Christmassy touch.
Sweet Russian
2 oz of vodka
½ oz of almond milk (you can also use peanut butter)
¼ oz condensed-milk-infused Licor 43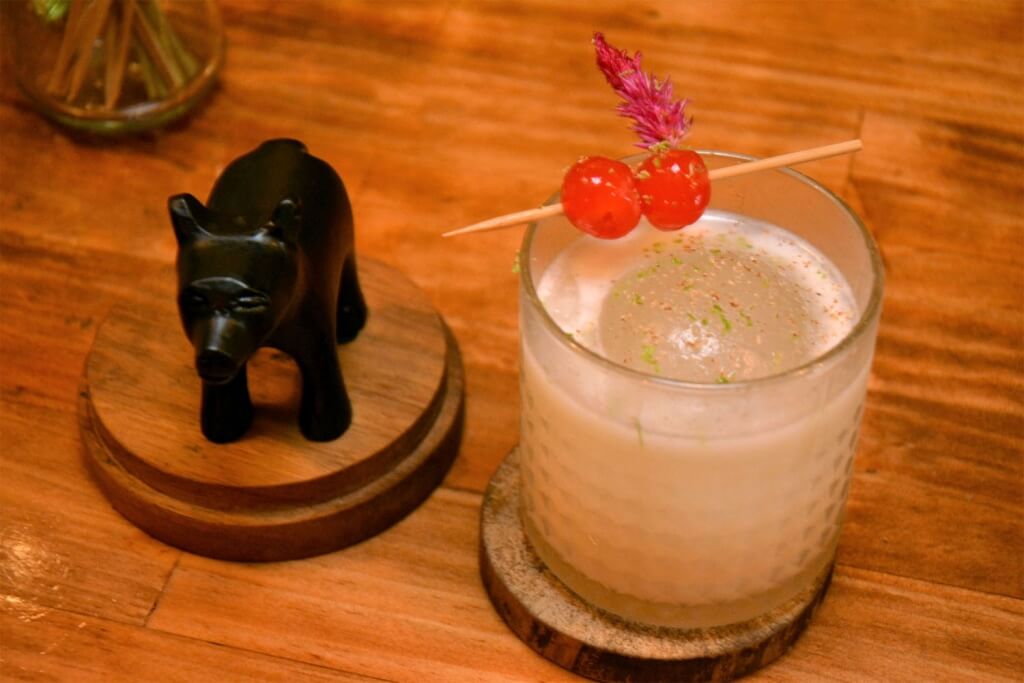 A cousin of the popular White Russian and Black Russian, this cocktail is so simple to prepare that it's ready in a heartbeat – giving you more time to enjoy it with your family and friends.
First, make sure that the serving glasses are very well chilled, then mix all the ingredients in a cocktail shaker with crushed ice, giving it a good shake for about 10 to 15 seconds. Decorate your cocktail with cherries, nutmeg and lime zest. Visually, the cocktail's hues of white, red and green make it an eminently holiday-appropriate drink.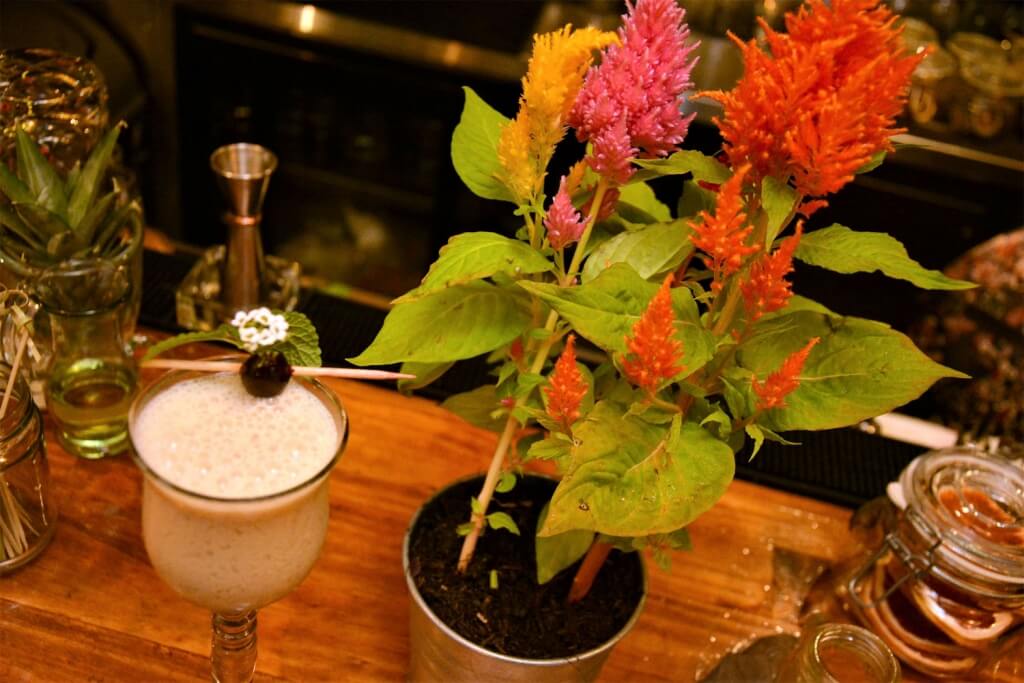 What's more traditional to share over the holidays than a splash of Baileys with a good American whiskey? This cocktail offers the perfect mix of ingredients for a refreshing tipple with both sweet and woody notes; you'll also feel the thickness and taste the full flavour of the whiskey. Sometimes simplicity yields the most unique combinations!
To make the cocktail, place all the ingredients in a shaker with ice, then shake forcefully for around 10 seconds to get the ideal temperature and mix everything well. Serve in a frosted glass and decorate with a dark red grape and a sprig of lemongrass to give it freshness.
Photos: Juan Pablo Sarmiento