';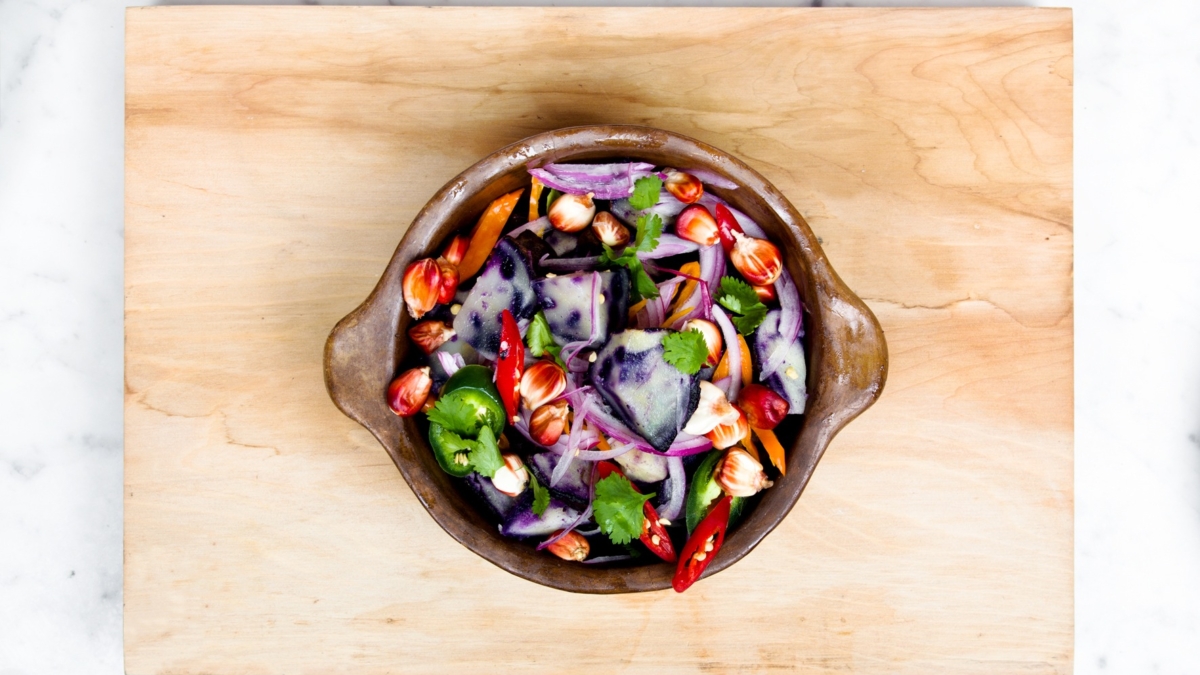 ;
With an inspiring story of healing through food, blogger Ella Woodward is probably the most visible new kid on the healthy eating block, but a host of other authors are also at the vanguard of a new trend in food. We highlight hers and other new cookbooks helping people transform their relationship with food and diet.
Deliciously Ella by Ella Woodward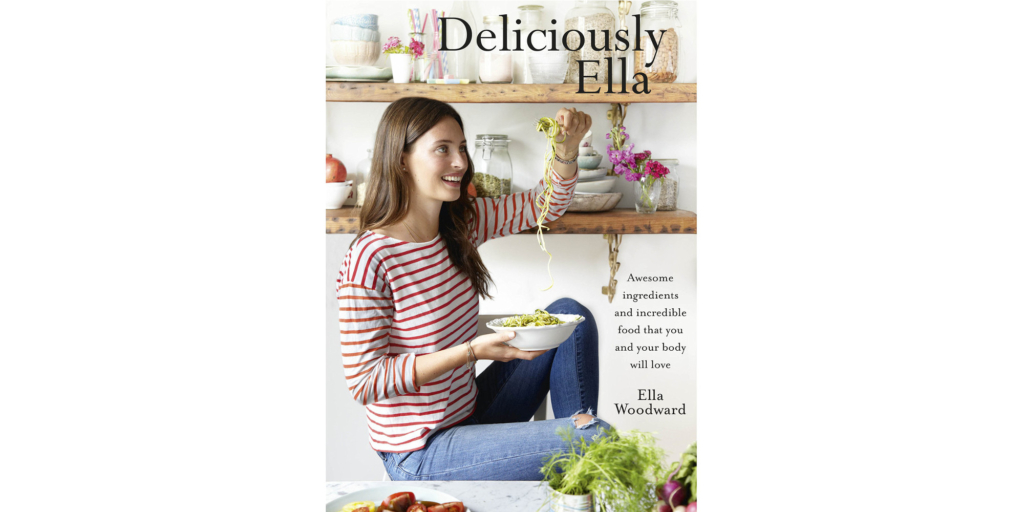 Diagnosed with postural tachycardia syndrome (PoTS); the young Ella Woodward finally had a name to put on a condition that had left her constantly ill and in pain, bloated and sleeping up to 16 hours a day. Rather than continue to suffer, Woodward found the strength to take back control of her life. She did that through diet, completely reappraising what she ate and embarking on a self-devised meat-free, dairy-free, gluten-free and processed-sugar-free eating plan. The results transformed her health and with it her life. Soon after, her Deliciously Ella blog and resulting app became an internet phenomenon.
The inevitable book, also entitled Deliciously Ella, has likewise become an overnight success. The true appeal of Woodward's book and general message, though, is its sheer simplicity. There are no lectures or overly complicated methods, instead readers can expect simple, easy-to-follow recipes that are straightforward to recreate at home. As millions of online followers have learned, healthy eating needn't be a bore.
Discover Deliciously Ella
My New Roots by Sarah Britton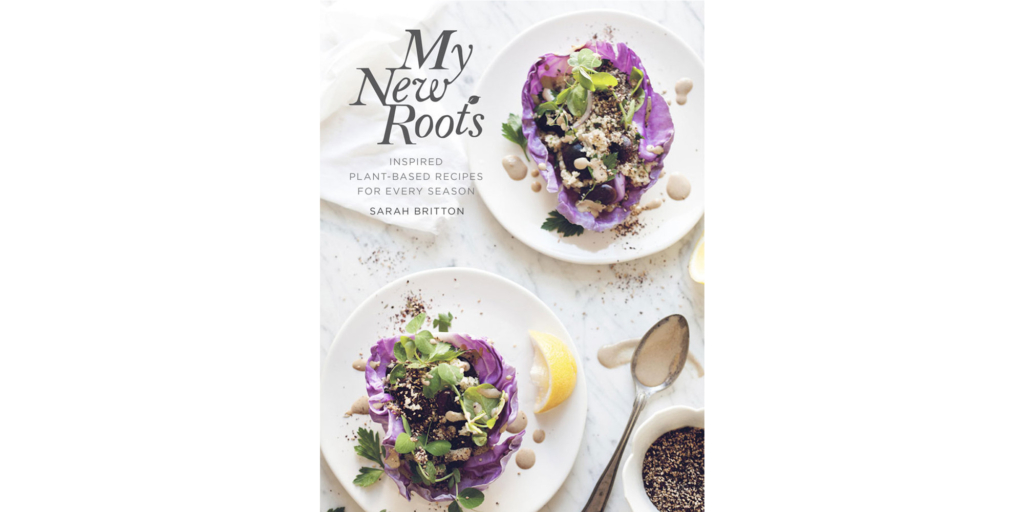 It all began when Sarah Britton left her hometown Toronto for Copenhagen, one of the new foodie capitals of the world. Having studied holistic nutrition back in Canada, she fell into a job at a restaurant in Copenhagen and the rest is history. Britton documented her passion for cooking in a blog called My New Roots, and the resulting cookbook of the same name features plant-based recipes that follow the seasons and combine sensible recipes with an imaginative twist.
Discover My New Roots
The Reboot with Joe Juice Diet by Joe Cross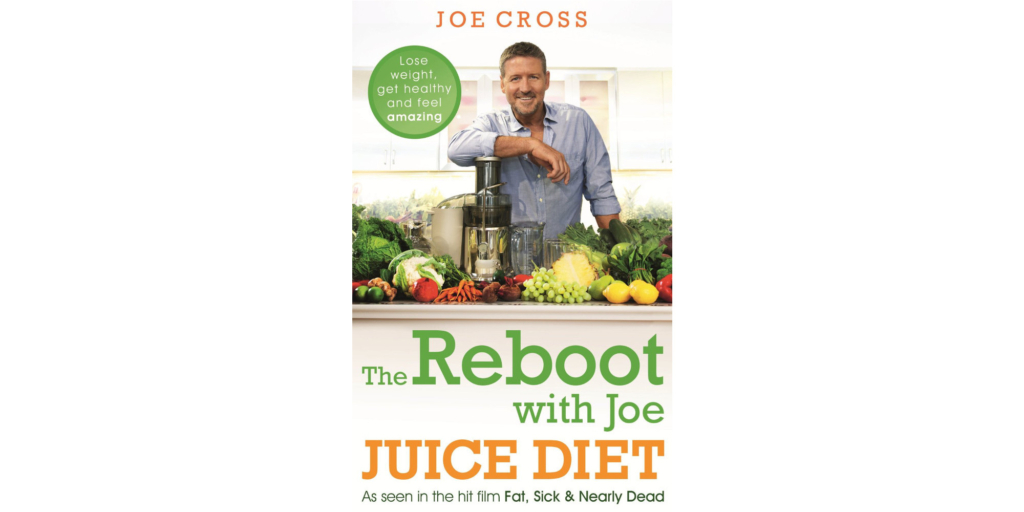 The documentary film Fat, Sick & Nearly Dead revealed the journey of Australian Joe Cross from the despair of chronic obesity and autoimmune disease back to a healthy weight, a long-term eating plan and control of his personal health. He achieved this by lowering his fat intake, exercising more and relying on a primarily juice-based diet. Connecting with the ever-growing trend for juice machines, his latest book, The Reboot with Joe Juice Diet, offers a back-to-basics approach for anyone either looking to discover more about juicing or to rediscover what first attracted them to the idea.
Discover The Reboot with Joe Juice Diet
Honestly Healthy Cleanse by Natasha Corrett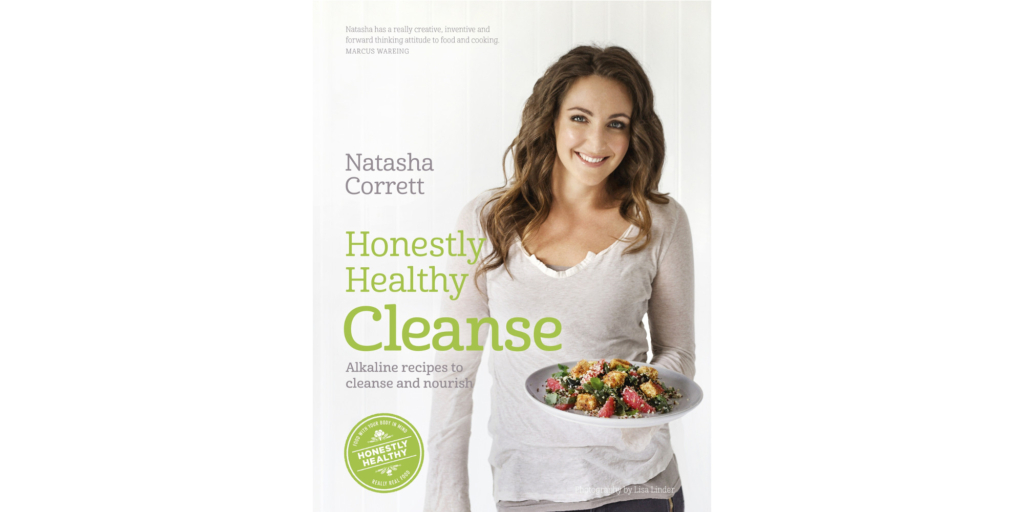 Based on the principle that alkaline eating can help the body maintain healthy pH levels, Natasha Corrett has carved out a niche for herself and her Honestly Healthy business offering home-delivered alkaline food to people in the UK, as well as the chance to learn her techniques at cooking classes. In a similar way to Ella Woodward and her food journey, Corrett discovered the benefits of an alkaline diet after suffering health issues of her own. Her methods have drawn a wide following including numerous celebrities, not to mention praise from gourmet chefs such as Marcus Wareing. Her new book, Honestly Healthy Cleanse, is set to bring her to an even wider audience.
Discover Honestly Healthy Cleanse
Plenty More by Yotam Ottolenghi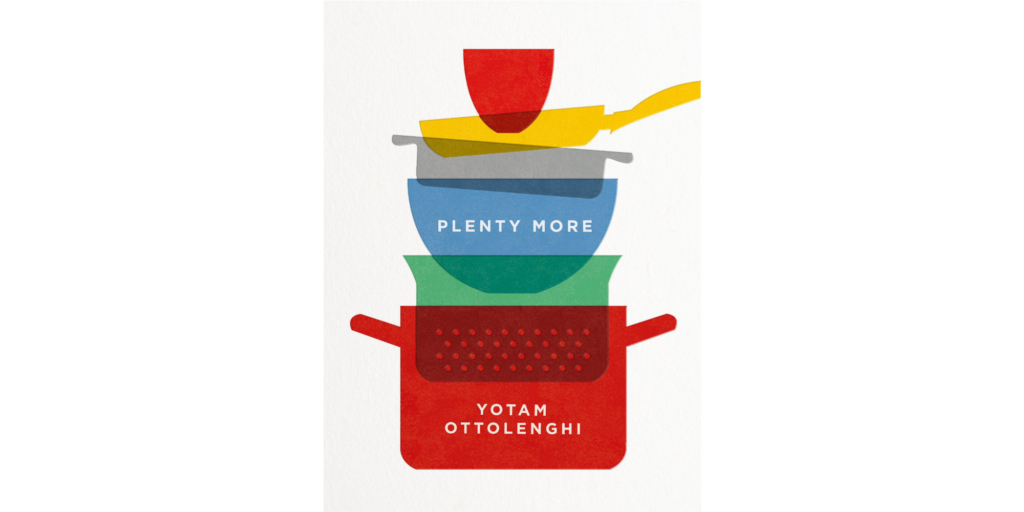 Food writer and chef-patron of his own deli chain, British-based Ottolenghi draws on the food of his native Middle East, combining Israeli, Syrian, Turkish, Lebanese and Armenian influences with an occasional Mediterranean touch. Ottolenghi's culinary journey began with stints as a pastry chef at a string of fine dining establishments in the UK, before gaining wider recognition through a food column in The Guardian and, of course, his delis – first in Notting Hill, later in Islington, Kensington and Belgravia. While noted for his mouthwatering vegetable dishes, Ottolenghi advocates mixing ostensibly vegetarian dishes – represented in his new book Plenty More – with a sprinkling of meat and fish dishes.
Discover Plenty More
Crazy Sexy Kitchen by Kris Carr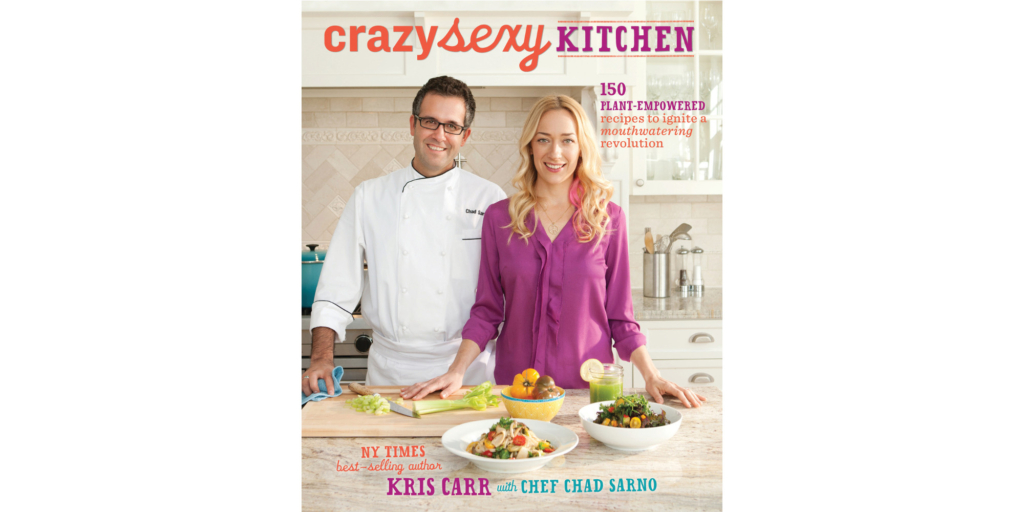 A publishing sensation in the US, Carr is both a New York Times and Amazon best-selling author. More surprising, perhaps, is that Carr has achieved all this while coming to terms with a 2003 diagnosis of a rare and incurable form of Stage IV cancer called epithelioid hemangioendothelioma. The condition is typically a slow-acting one, with sufferers often living decades. For Carr, who began her career as a dancer, actor and photographer, the diagnosis sparked a passion for health and nutrition to the extent that she describes herself now as a 'cancer thriver'. Crazy Sexy Kitchen is the latest book promoting Carr's 'plant-empowered' recipes, as she puts it. Readers will discover not just recipes, but also advice and personal anecdotes, helping them to reconnect with food and the way they eat.
Discover Crazy Sexy Kitchen
Article by James Lee-Tullis
We are what we eat – where do you stand?