';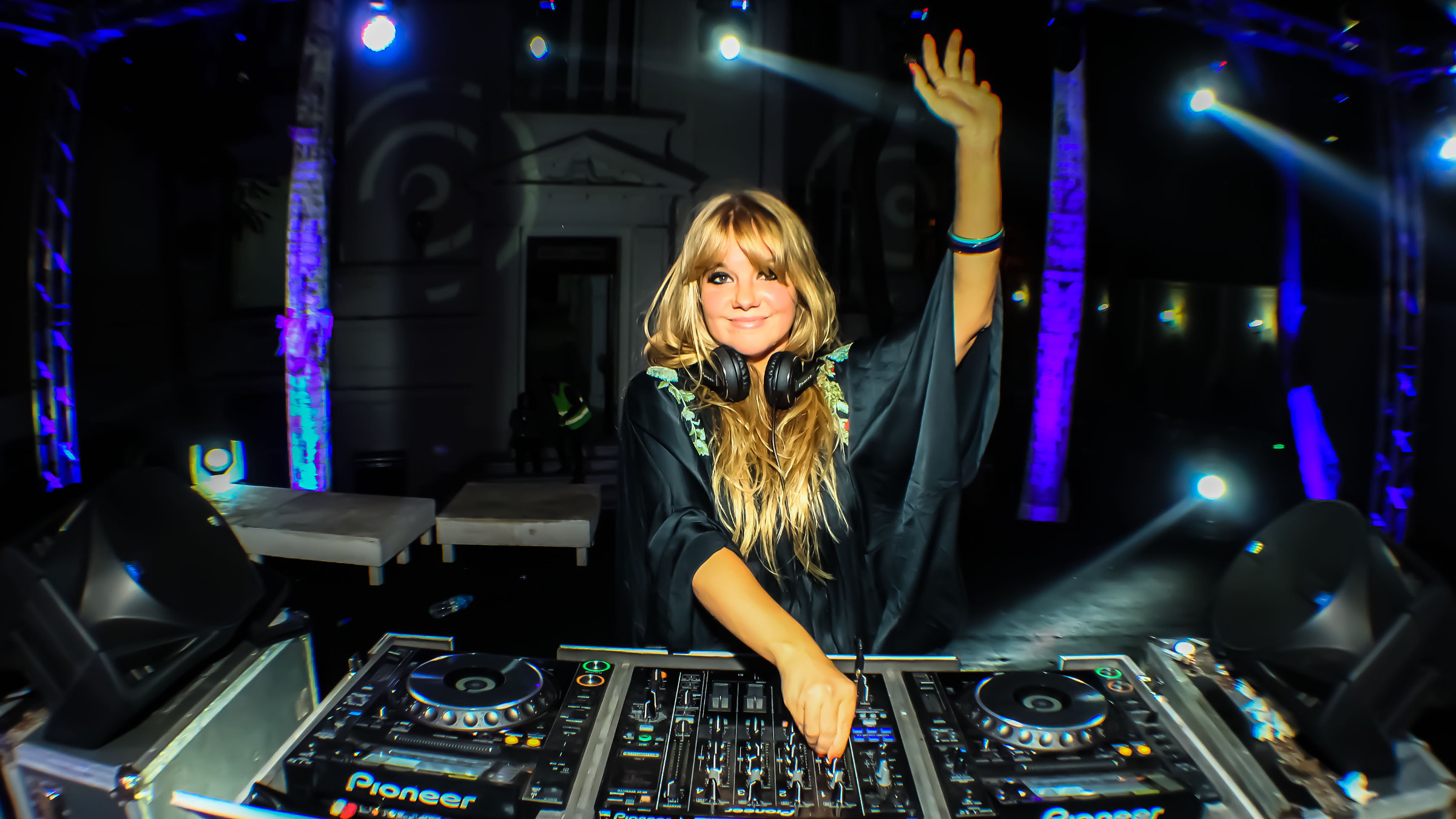 ;
Spring has sprung in London Town, and the extra sunlight hours have got me looking forward to the imminent festival season. Ibiza mega-clubs, yachts in the Med, UK festival fields and warehouse raves in Mexico… the next couple of months should be very exciting.
So bring out your fringing, put the rosé on ice, and let me warm you up for the summer. These are my favourite tracks from my record box this month, representing all kooky corners of my life!
"Hotline Bling" by Scott Bradlee's Postmodern Jukebox (featuring Cristina Gatti)
The track that spawned a thousand memes gets a sassy electro-swing reworking. I've been playing this lots on my Bestival FM show, on Soho Radio with Rob Da Bank, and will definitely be playing it at the actual festival in September.
"Dust" by HÆLOS
One of the most-hyped bands at Coachella, this UK electronic trio are maybe my favourite new band of the year: dramatic, all-encompassing and powerful. Get their debut, Full Circle, now.
"Hazy Shades" by Thomas Cohen
The former Scum frontman is back with his first solo album, Bloom Forever, a poignant, sunny album – perfect road-tripping music. If you're heading to the surf, this is the soundtrack for you.
"House For You" by LOYAL
Effortlessly cool indie pop from new UK outfit LOYAL. We broke this track on my globally syndicated new music radio show The Selector, and it's caused quite the stir. If you love Foals, you'll love LOYAL.
"Crank It" by Kideko & George Kwali
I'm rinsing this in my DJ sets at the moment! It has 'Ibiza anthem' written all over it – proper bottom-shaking music. This will create quite the storm when I play at Ocean Beach Club with Superfoxx for opening parties.
"Live Your Life" (Alex Finkin gospel dub) by Federico Scavo & Barbara Tucker
Another soulful, joyous track for dancing! Towards the end of the summer, I'll be adventuring about on yachts in Mallorca; this track, lots of sangria, and my giant gold inflatable swan, Lilo, will make me very happy.
"Piece of Me" by MK & Becky Hill
Becky Hill is right now's girl of the moment and has such an addictive pop hook – this song is a huge dance hit in the making. We've been really pushing this on my Friday night dance show, "The Capital Weekender", with Ministry of Sound on Capital FM.
"Chan Chan" by Buena Vista Social Club
One of my all-time favourites. They're currently on a farewell worldwide tour, and I was lucky enough to have tea with Omara, the lead singer, upon my last visit to Havana when I DJed (in fact, tune in next month for my column all about the secret ins and outs of the Havana party scene).
"Someone That Loves You" by HONNE & Izzy Bizu
I saw HONNE live earlier this year; they have such a timeless old-school soul element to them – slick and tight, and this is a dreamy collaboration.
"City" by A O S O O N
A brand new London duo – pretty mysterious but very poetic – making cool, funky sunset pop.
Listen to the playlist on Spotify
About Sam Hall
DJ, journalist, producer, TV and radio presenter – Sam Hall, better known as Goldierocks, has built quite the impressive name for herself in the music industry. Her weekly radio show "The Selector" has amassed a fanbase 4.3 million listeners strong across 44 countries, and her name often appears in lights at the world's greatest music festivals, from Burning Man to Bestival and beyond.
When she's not hosting globally syndicated radio shows or rocking out on stage, Sam can be found writing for various music and culture publications, as well as travelling the world advocating for social causes and inspiring young people to promote change. goldierocks.co.uk
Watch This Space: As an American Express Essentials Global Citizen, Sam Hall will share her unique insights into the world of music and culture each month.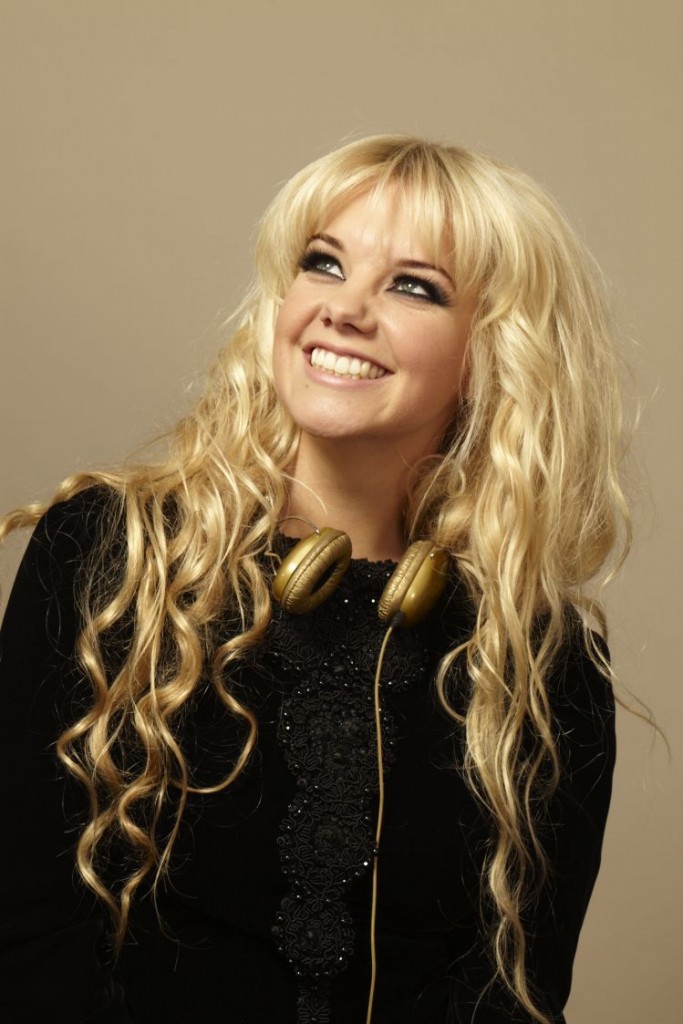 Superstar DJ Goldierocks inspires music fans the world over, appearing at all the biggest clubs and festivals. Would you enjoy that kind of lifestyle?