';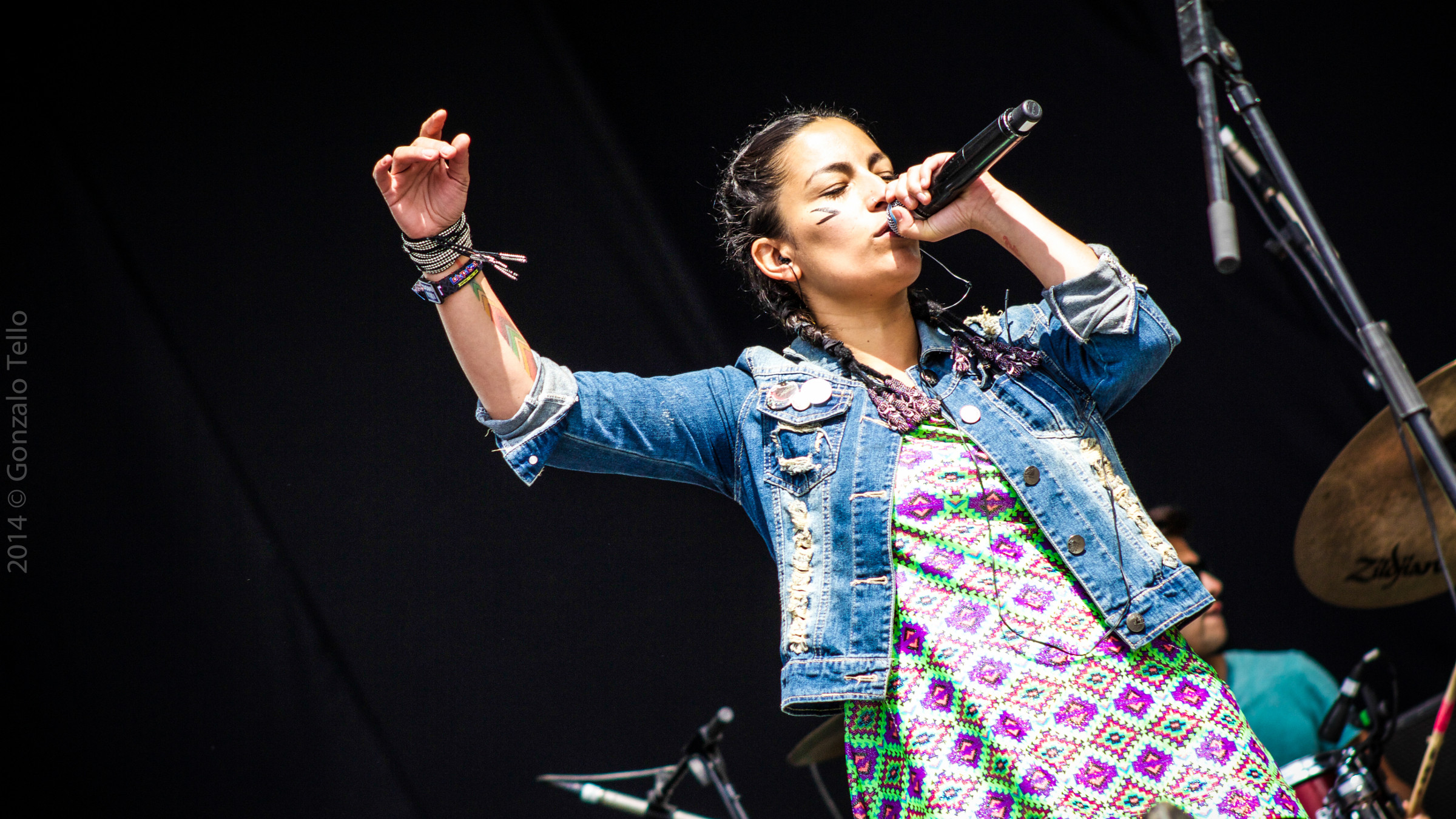 You may not know their names, but you should. These artists are talented to boot and deserve a listen. Enjoy.
Brooke Fraser
This New Zealand-based pop singer has three spectacular albums that have gone platinum 15 times, her most acclaimed being Flags from 2010. She toured with the likes of John Mayer and David Bowie after her first album was released in 2003 and has been gaining huge popularity in Europe ever since. Listen to her upbeat single Something In The Water from 2010.
Ana Tijoux
You have to be tough to make it as a female MC in the rap world, and Ana Tijoux fits the bill. First gaining popularity while rapping with the Chilean group Makiza, she moved on to a solo career in 2006. The French-Chilean rapper's best album is probably 1977, in which she delved back into her hip-hop roots. Thom Yorke, lead singer of Radiohead, mentioned 1977 on a list of his favourite bands and songs.
Sophie Madeleine
As with many talented artists these days, Brighton-born Sophie Madeleine was discovered on YouTube, where she has millions of followers. Her simply beautiful ukulele melodies meld wonderfully with her soft voice, especially on her single Take Your Love With Me. Madeleine released her third album Silent Cynic in 2013 with help from a crowdfunding campaign. While Madeleine is currently taking a break from music, fans of the internet sensation are hoping for a return.
Sharon Jones
A sensational soul singer, Brooklyn-raised Sharon Jones didn't get her big break until she was 40 years old. She sang backup for iconic artists such as Amy Winehouse and Lou Reed before putting out her own soul/funk album with her newly formed band, Sharon Jones & the Dap-Kings, in 2014. Jones has been praised for her powerful revival of the soul and funk sound, and was nominated for a Grammy in 2014 for Best R&B Album.
Russian Red
This indie folk singer-songwriter is often called 'the Spanish Feist'. Russian Red gained attention from the Spanish indie scene in 2008 with her first album, I Love Your Glasses, and has released two more critically acclaimed albums since. Listen to her single Cigarettes here:
Mickey Guyton
Texas native Mickey Guyton splashed onto the country music scene last year with the release of her first single, Better Than You Left Me. The song has made history as country music's strongest radio debut ever, leading many to call Guyton country's next big star. Her strong, confident voice isn't the only reason that people are excited – she also happens to be an African American woman in a genre heavily dominated by white men.
Oh Land
Oh Land is a Danish singer-songwriter with a unique sound. Mixing elements of electronic, indie pop and dance, her use of curious instruments – such as an omnichord – has set her apart from other artists. You may have heard her single Sun Of A Gun a few years back, which she performed on shows like Jimmy Kimmel Live and The Late Show with David Letterman, but she has put out two more spectacular albums since then that are worth a listen. Here is Renaissance Girls from her third album, Wish Bone.