';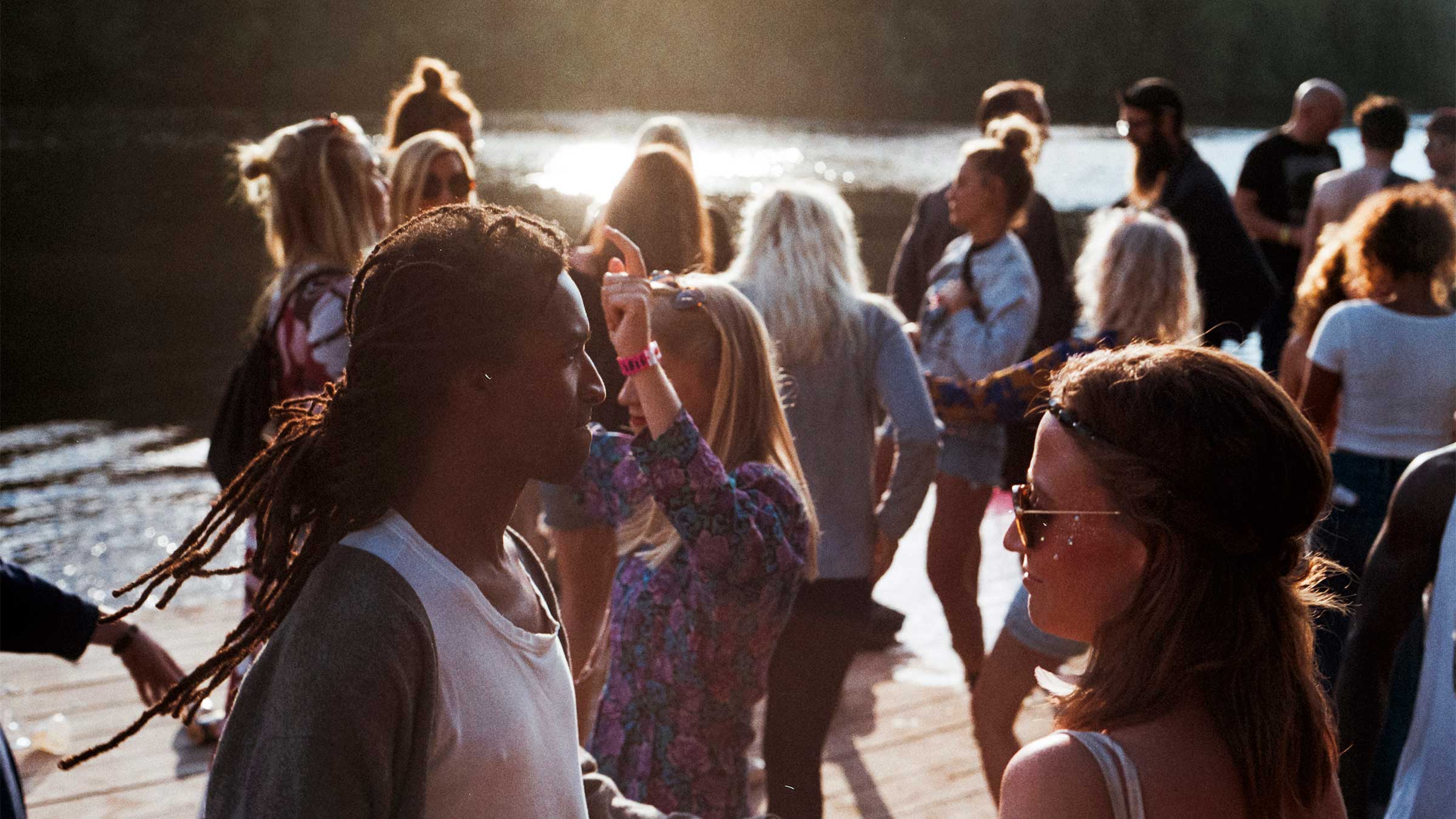 ;
We hope our little quiz rekindled a few memories, added a few items to your personal bucket list and maybe even left you with a sense of wanderlust. So, are you ready for adventure?
Amex Essentials Insights
Answer the question below to find out how your valuable feedback can help protect the world's oceans.