';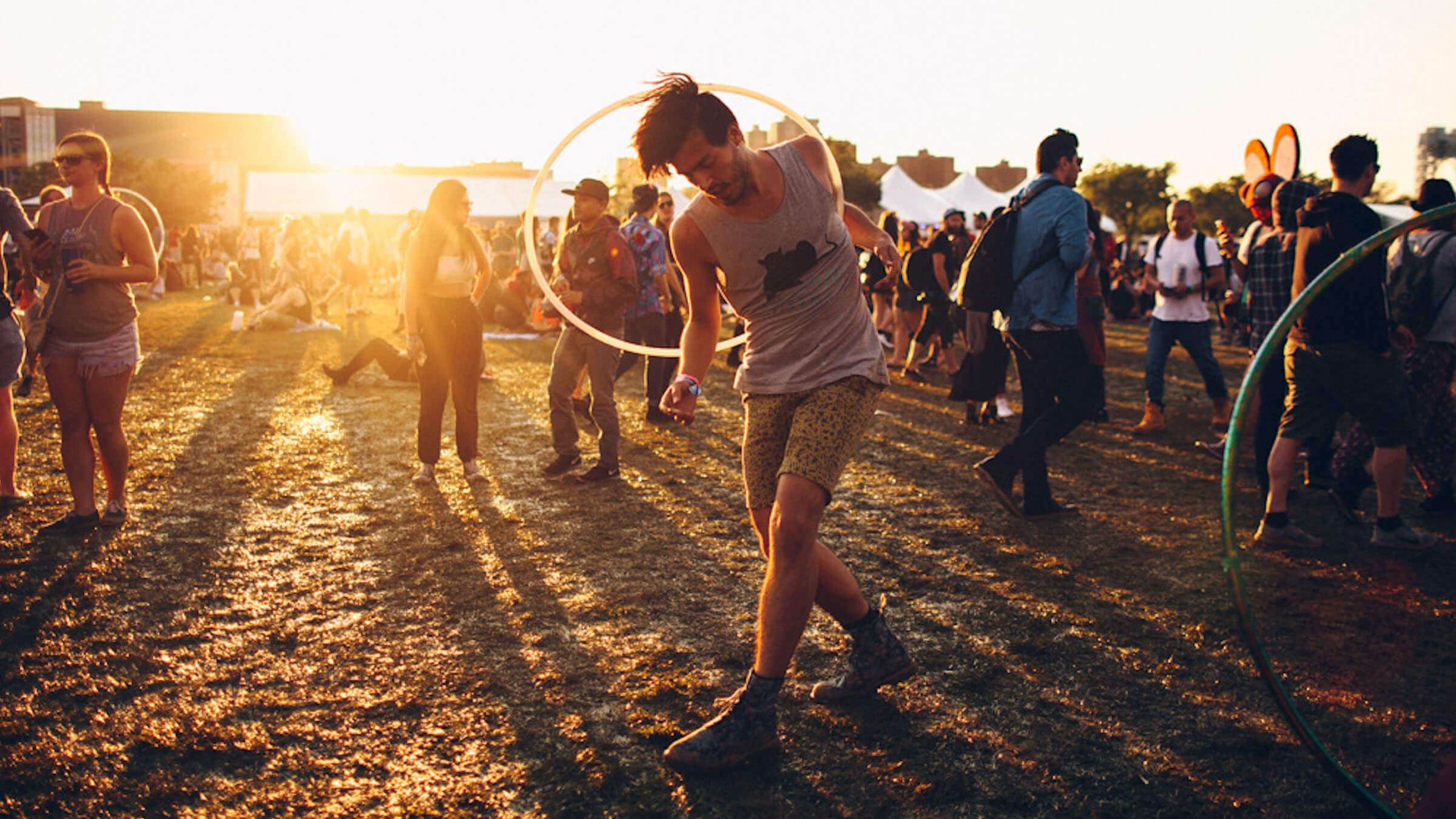 ;
The Governors Ball Music Festival
New York City, USA
31 May – 2 June 2019
Hip-hop, pop, indie, rap, rock, electro – whatever your poison, GovBall has got you covered.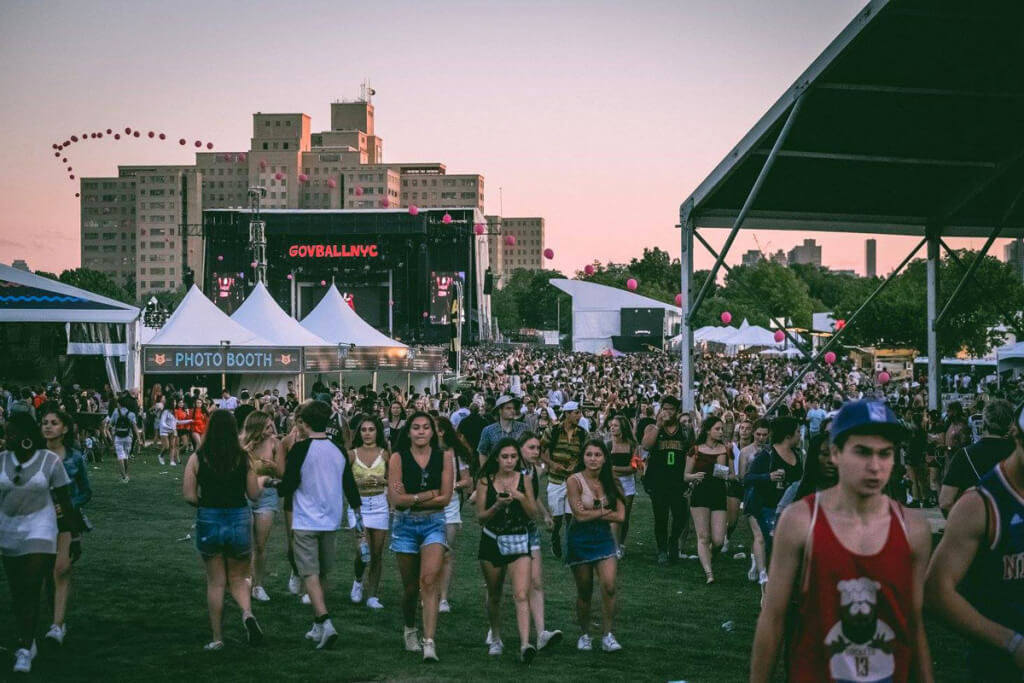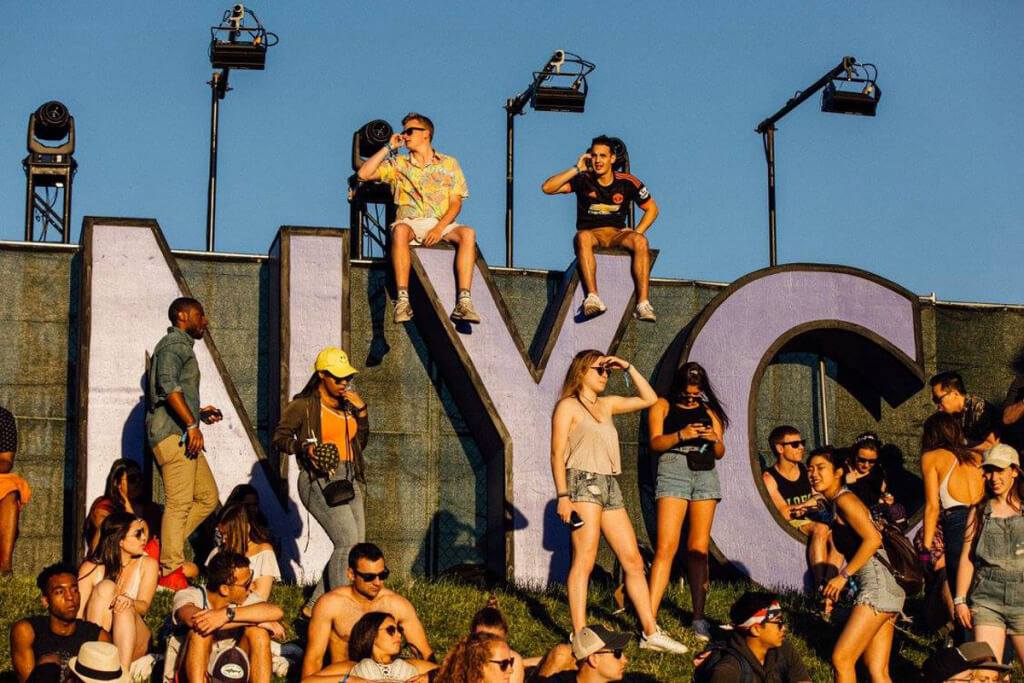 Though still relatively young – it originally took place in 2011 on Governors Island (hence the name) – this festival has since grown in size and notoriety, prompting a move to a larger park space on Randall's Island; this is where names like Florence + The Machine, Major Lazer, Kacey Musgraves and Lil Wayne will converge for 3 days of music and good times, against the iconic backdrop of the Big Apple. The focus is mainly on the tunes, but you'll also find art installations, food stalls peddling the best bites in the city, and an array of lawn games and fun activities.
governorsballmusicfestival.com
Oerol Festival
Terschelling, Netherlands
14-23 June 2019
Museums are nice and all, but this is an art experience that can't be contained by four walls.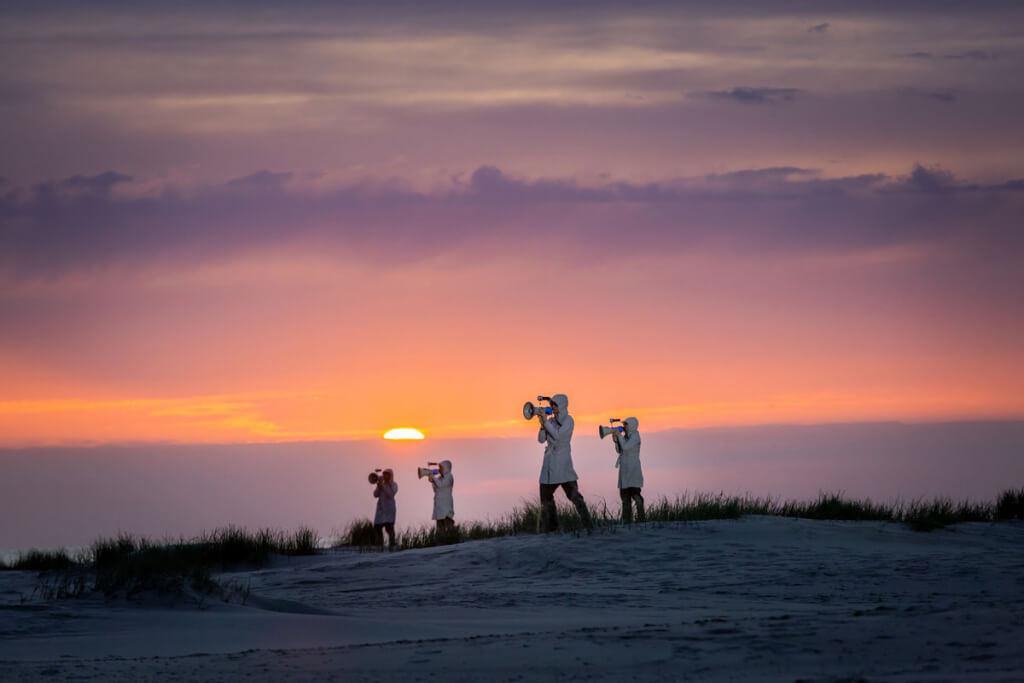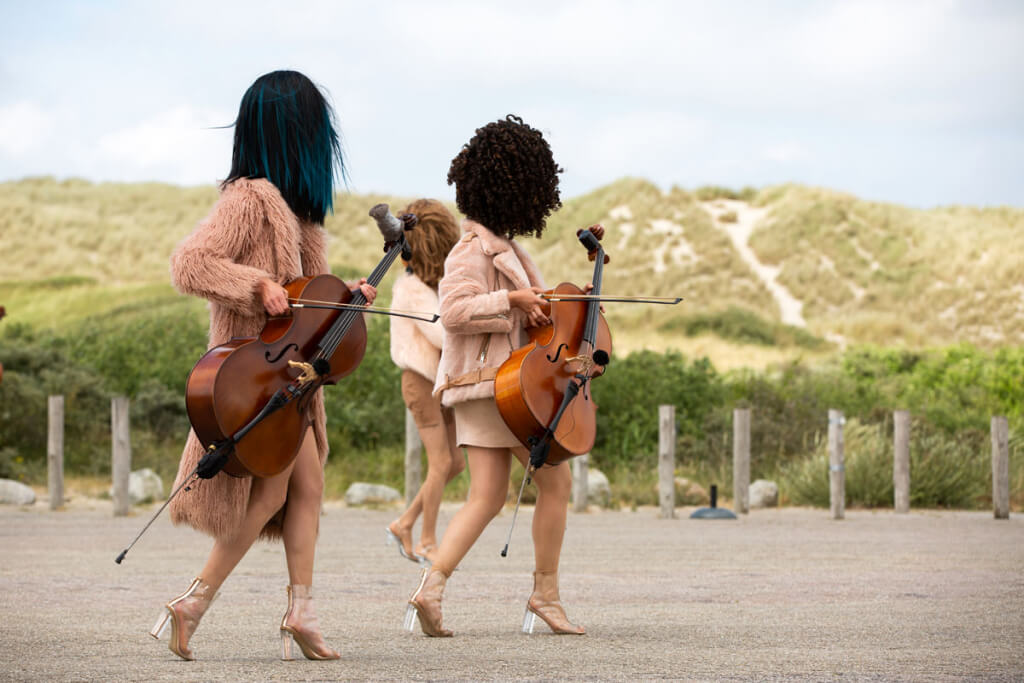 [Photos © Nichon Glerum]
Every summer, the otherwise obscure Dutch island of Terschelling in the Wadden Sea becomes a destination for culture vultures who make the trek to see art installations, theatre productions, musical acts, dance performances – you name it – pop up in every nook and cranny of the isle, from seaside stages to impromptu street performances and interactive installations in the forest. Many of the acts are site-specific, dreamed up just for the occasion and made to fit the place – meaning you can only catch them here and now. At Oerol, there's something happening every minute, and your affordable ticket gets you access to nearly all of it, so plan well: we recommend renting a bicycle and doing transport the Dutch way.
oerol.nl
Bali Arts Festival
Bali, Indonesia
16 June – 14 July 2019
It's tempting to roast in the sun all day sipping cocktails, but visitors to Bali during June and July will want to venture further from shore to take in this vibrant cultural celebration.
Festival-goers can take in an array of parades and performances, competitions and interactive events, most of which are held at the Taman Werdhi Budaya Art Centre, whose its beautiful Balinese architecture provides the perfect frame for this cultural extravaganza. Showcasing the old (think: traditional dance dramas, musical performances, handicraft-making) along with the new (documentary films, photography workshops, displays of the culinary arts), the festival is a place for local artists and creatives to share their vision – and for visitors to experience the true spirit of Balinese culture.
whatsnewindonesia.com
Truffle Kerfuffle 
Manjimup, WA, Australia
21-23 June 2019
Cleanse your palate and sharpen the old sniffer – it's truffle season in Australian truffle country.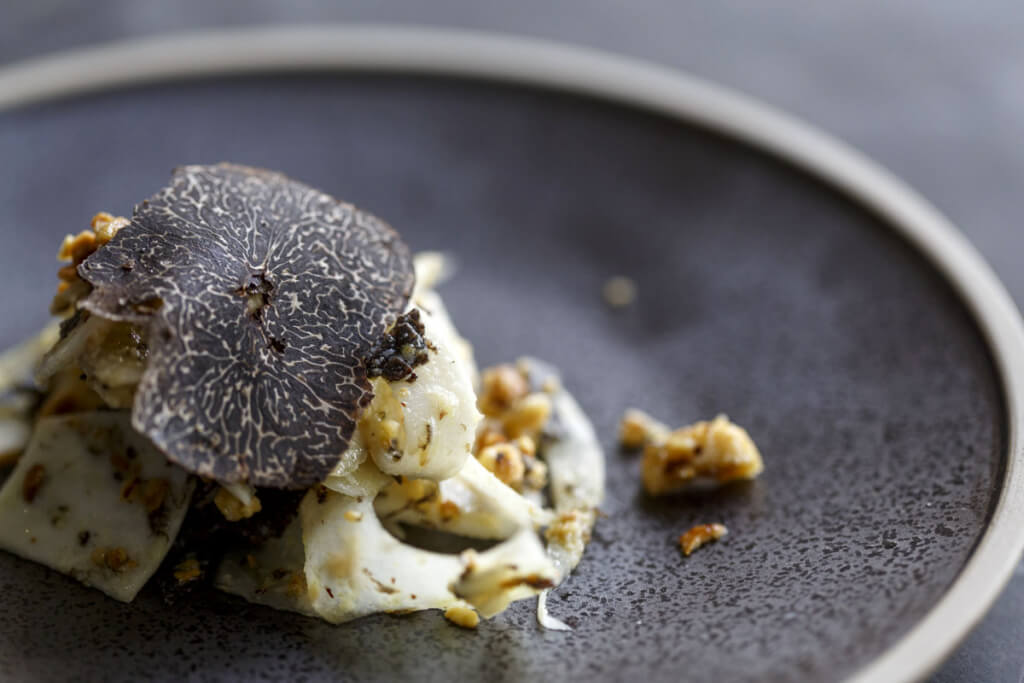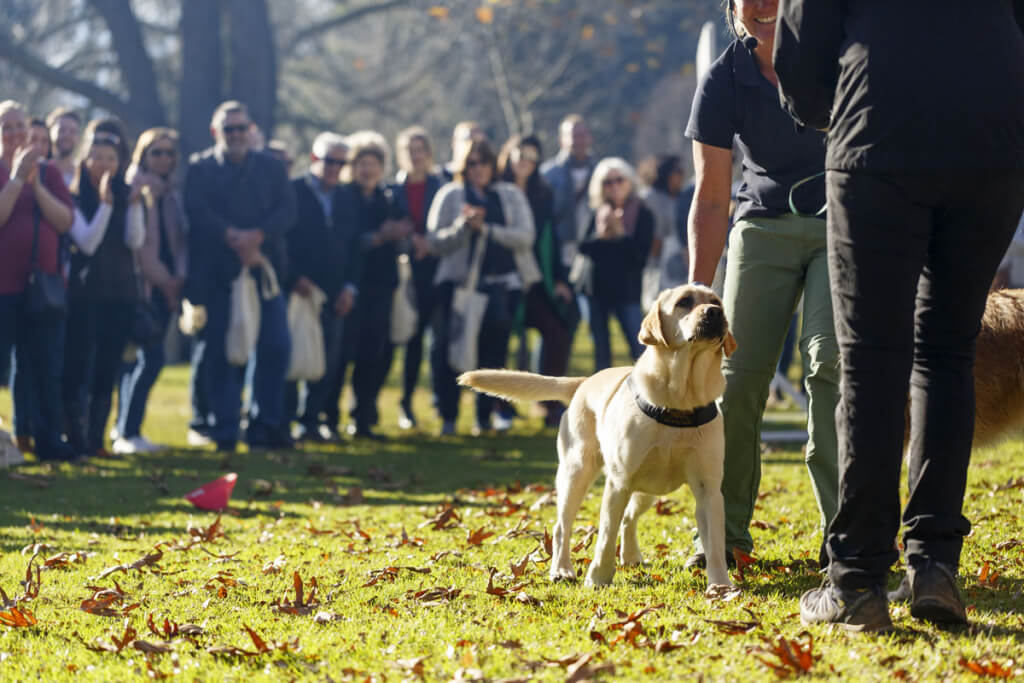 More truffles are found in the Manjimup area than anywhere else in the Southern Hemisphere, making this the epicentre of truffle tasting in the lower half of the world – and the perfect place to celebrate these pungent prized fungi. Go truffle hunting, and meet farmers and growers. Taste-test the local crop at the Festival Village, check out cooking demos, discover local wines, ciders and produce, and indulge in pop-up dining experiences with world-class chefs. There will even be live musical performances to keep spirits high …as if the heady aromas of these umami marvels aren't enough already!
trufflekerfuffle.com.au
St. Kitts Music Festival
Basseterre, St. Kitts
27-29 June 2019
A Caribbean holiday in stunning surrounds, with a side of multi-genre musical stylings? Don't mind if we do!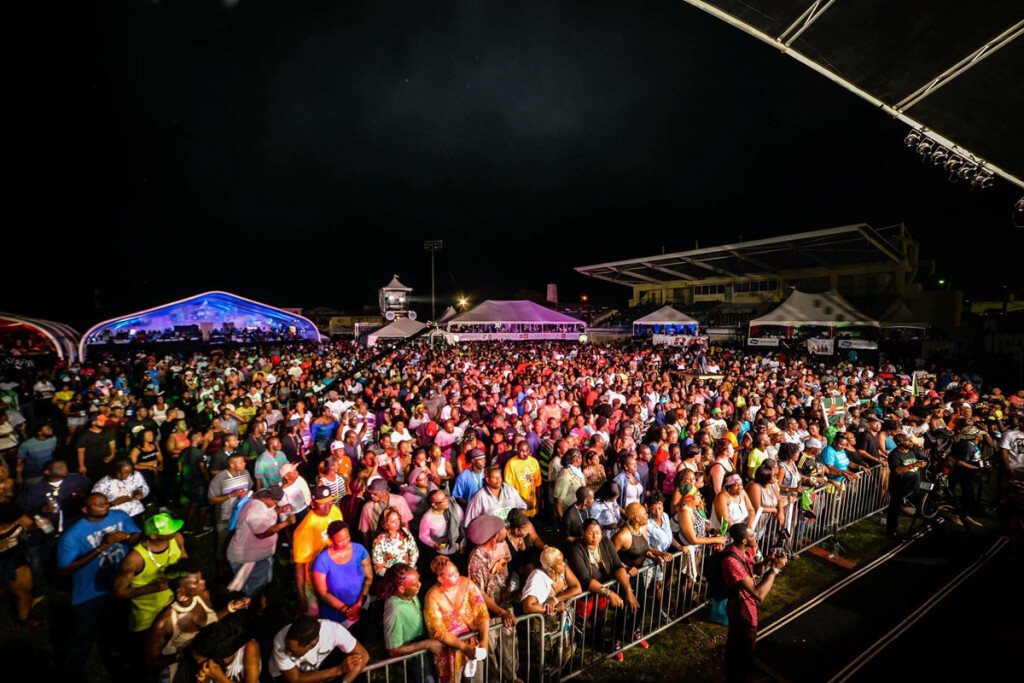 Whether you're into the stirring sounds of soul, jazz, R&B and blues, or the more upbeat island-born melodies of soca, calypso, merengue, zouk, dancehall and reggae – it's all here. Catch local Kittitian and Caribbean talent alongside acts from the US, Canada and further afield, as they rock the island with an array of tunes spanning multiple musical genres. In between sets, enjoy all that this beautiful isle has to offer, from its pristine beaches to its wild rainforests and tantalising Caribbean cuisine.
stkittsmusicfestival.com
[Photo at top: The Governors Ball Music Festival]