';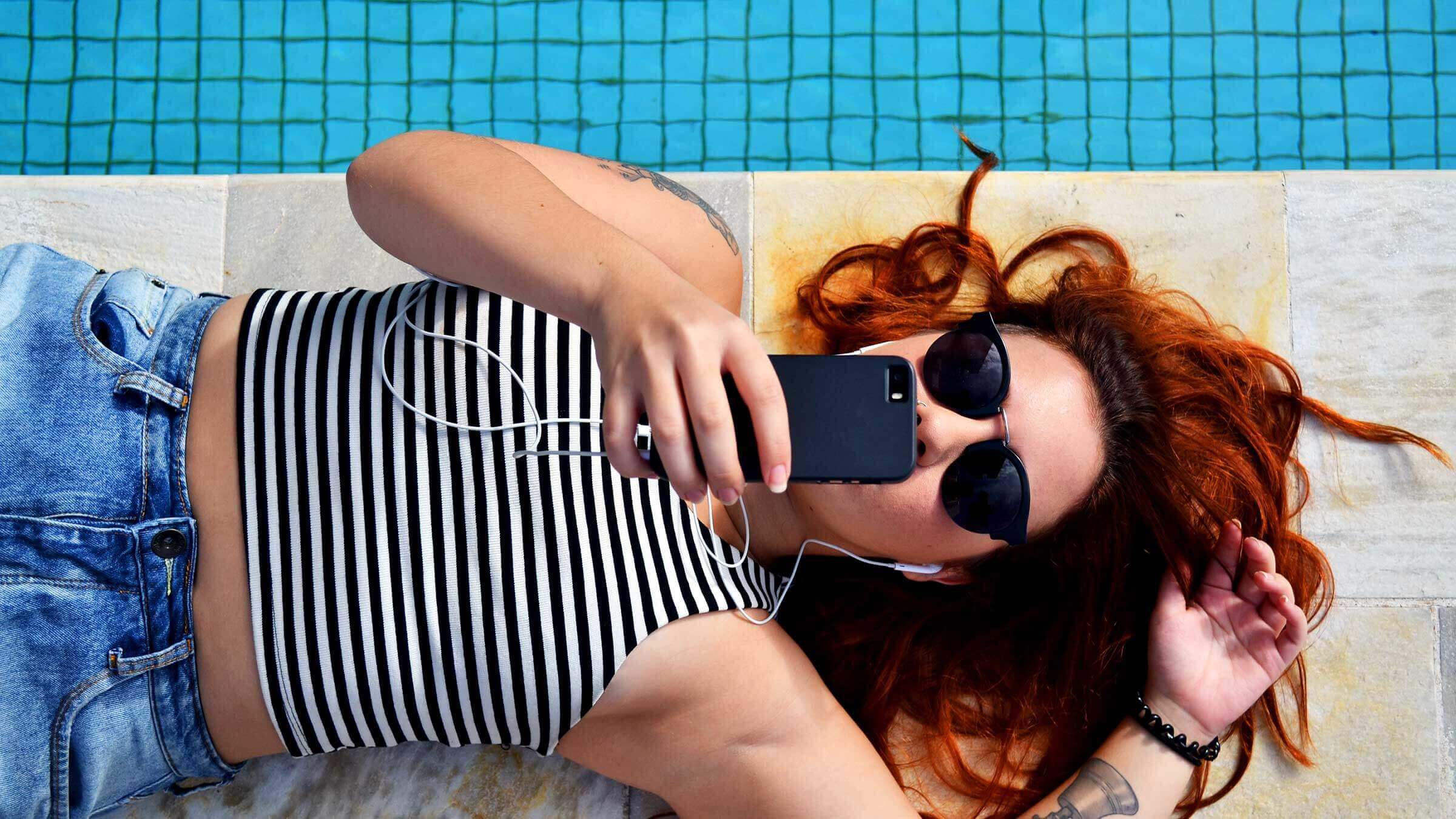 Morning coffee at sunrise, a family barbecue, a day lounging at the beach, a night sitting around a campfire, drinks with friends at a rooftop bar, a walk in the glow of the sun, an afternoon eating ice cream with the kids – whatever your summer day brings, we have the playlist to help you enjoy it.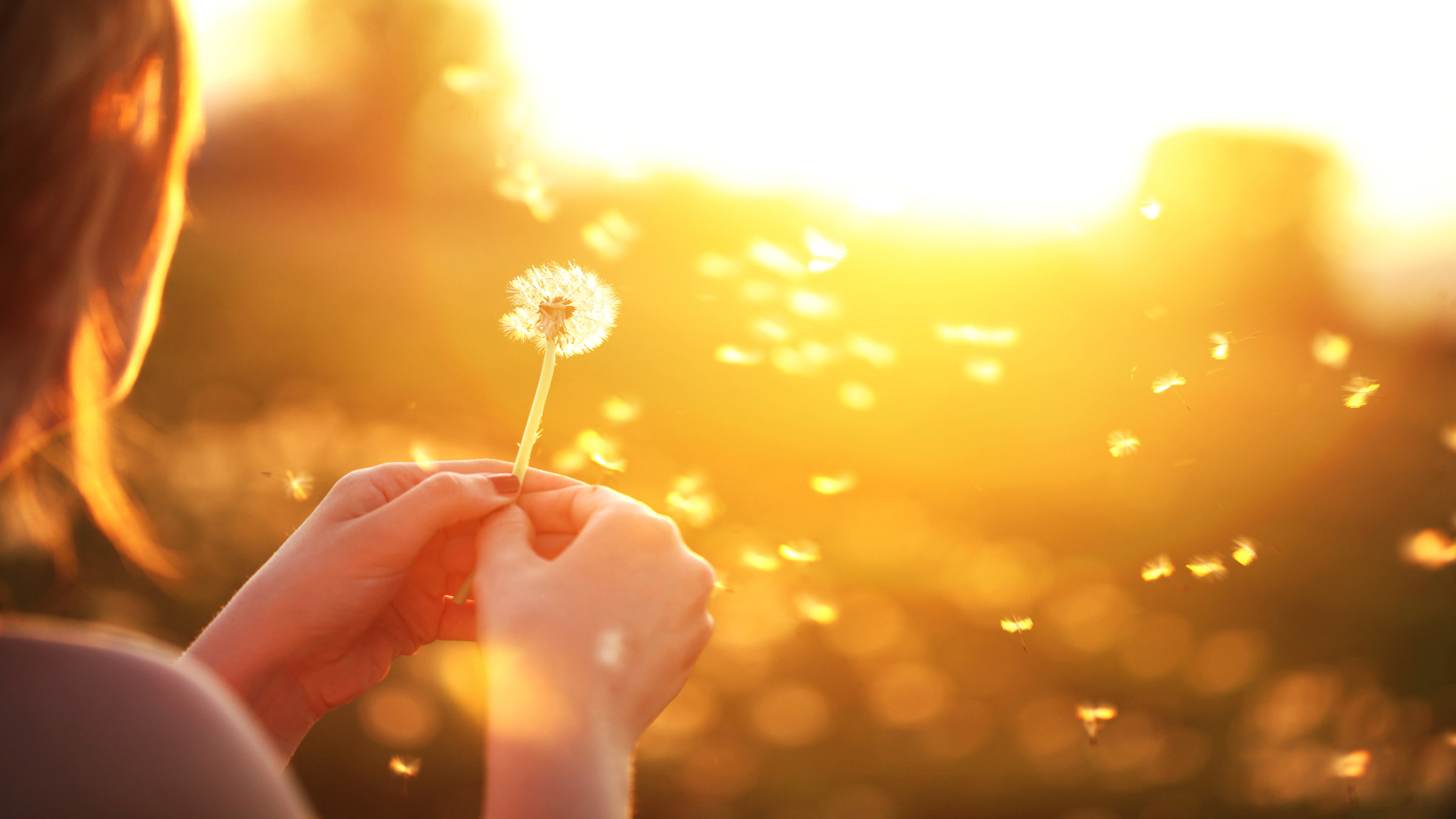 7am Nina Simone – Feeling Good 
"It's a new dawn, it's a new day, it's a new life for me."
What better way to start the perfect summer's day than with the mellifluous tones of Nina Simone and a song (and a voice) that inspires and empowers in equal measure. Sun in the sky, you know how I feel… JLT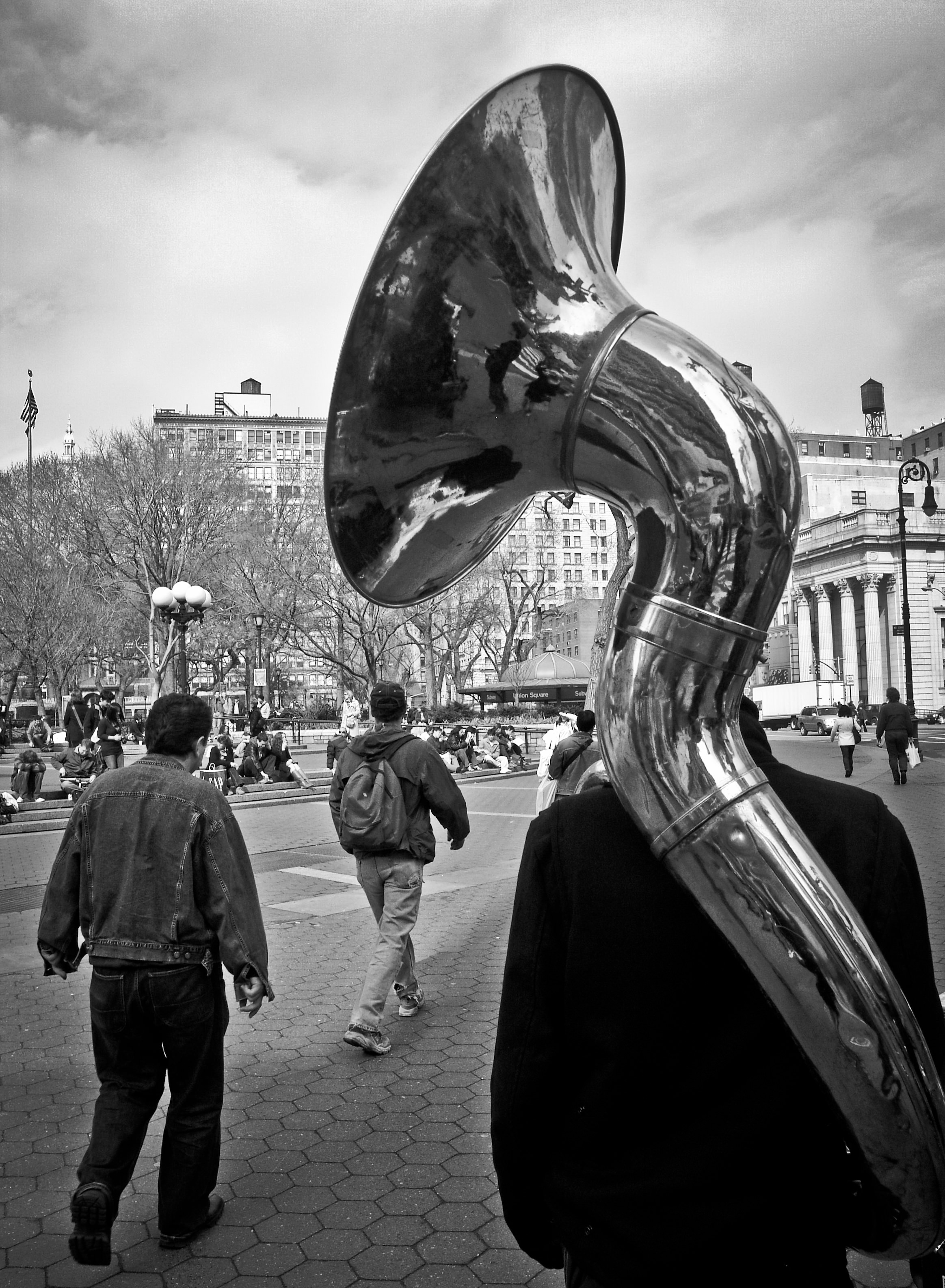 8am Youngblood Brass Band – Pastime Paradise
"Embrace it, let's face it, all we're ever graced with is the present."
Youngblood BB know how to delight urban music enthusiasts… and Stevie Wonder aficionados. With a unique dose of hip-hop and jazzy, brassy energy infused with the spirit of New Orleans, listeners have the sense of a city waking up and coming to life with a joyous uproar of sound. AT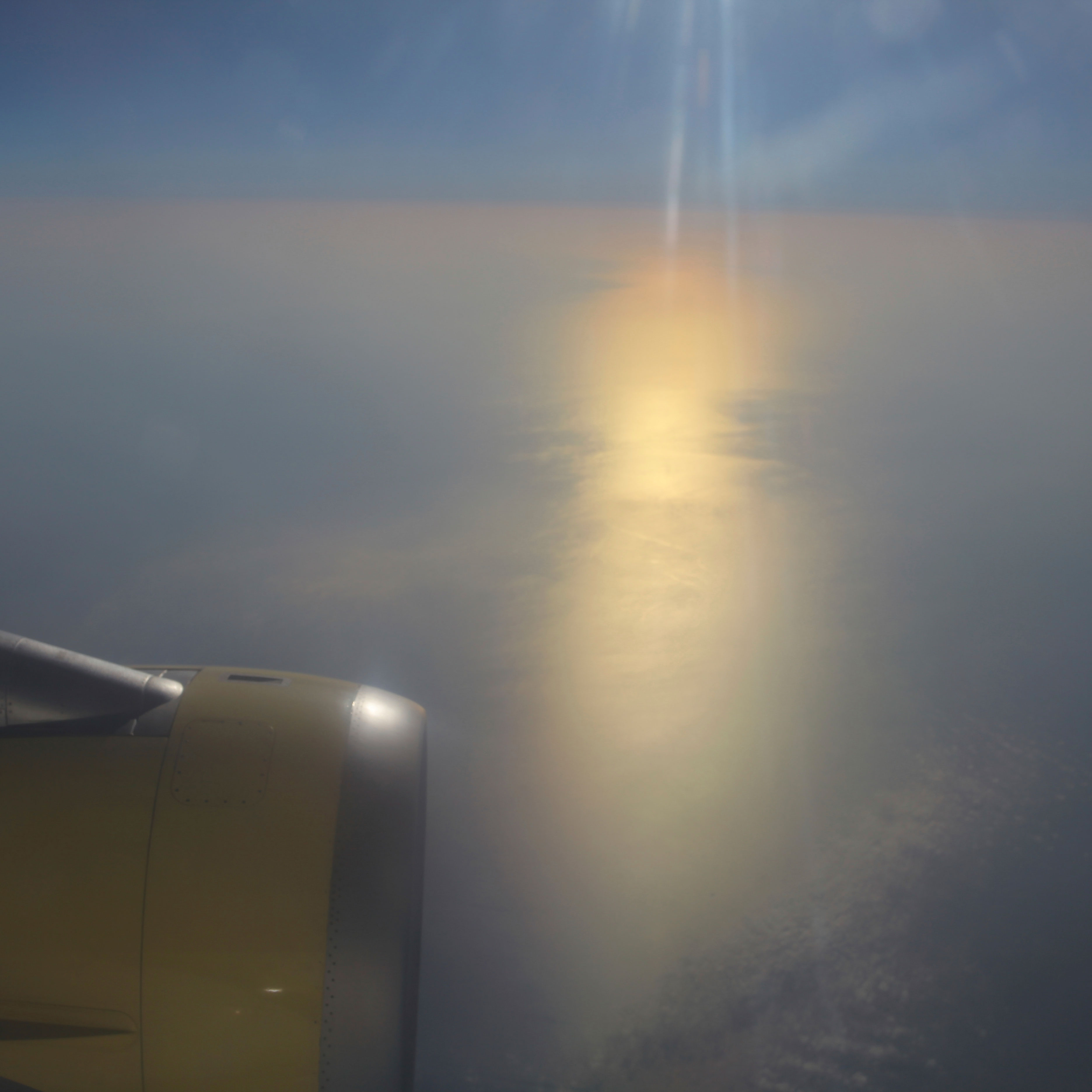 9am The Kinks – This Time Tomorrow

"This time tomorrow where will we be… Will we still be here watching an in-flight movie show?"
No one captures conflicted and bittersweet emotions in a more subtle or nuanced way than Ray Davies of The Kinks. And no one has ever captured the nervous excitement (and uncertainty) of flying to or from a destination than The Kinks on this minor classic. JLT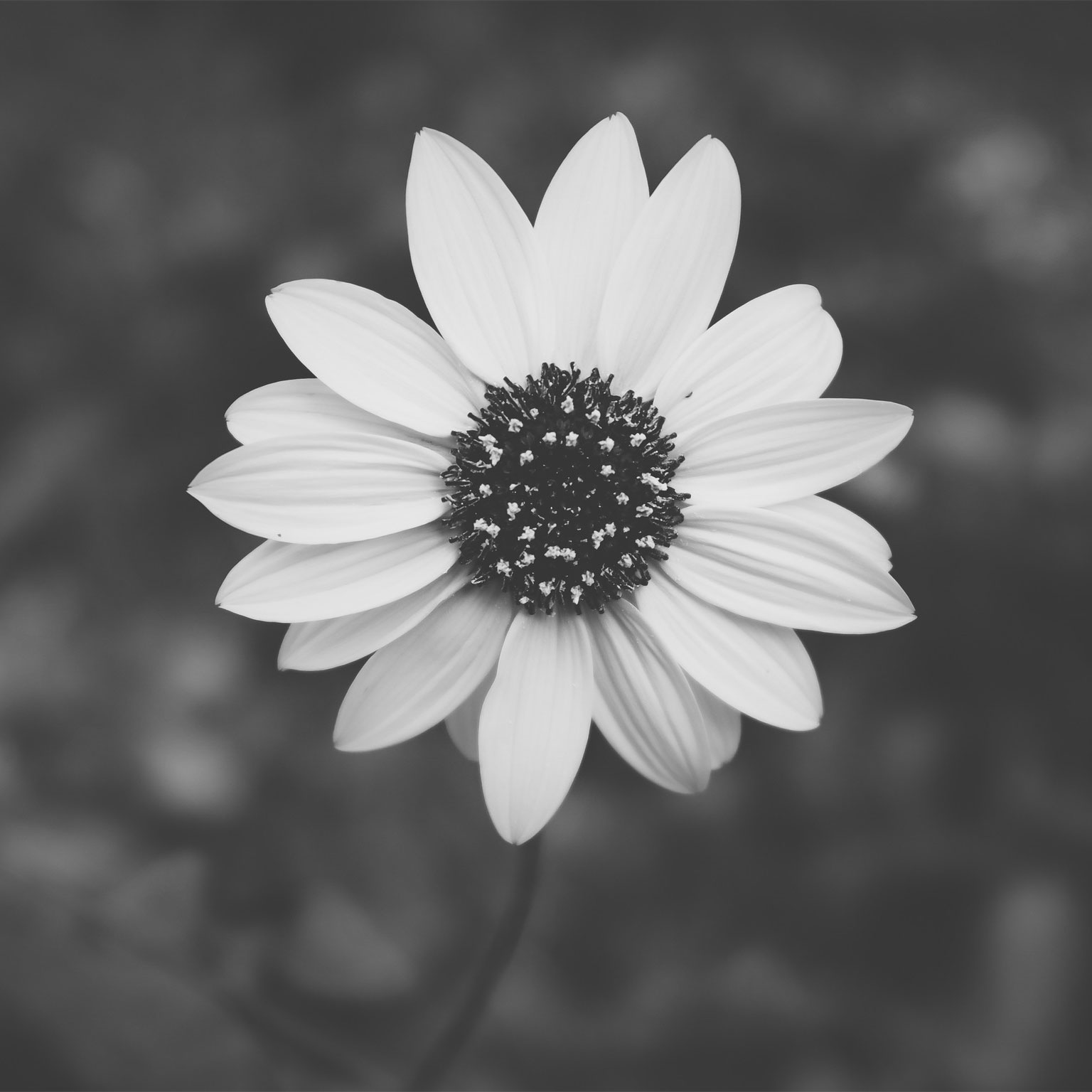 10am Bobby Hebb – Sunny
"Sunny, thank you for the sunshine bouquet… Sunny, thank you for the love you brought my way."
Like all the true classic summer hits, Sunny has been covered hundreds of times. The simplicity of melody and lyric, however, mask a darker background. Hebb wrote his paean to hope and optimism in the 48 hours after the assassination of President John F. Kennedy and the murder of Hebb's own brother on the same day. JLT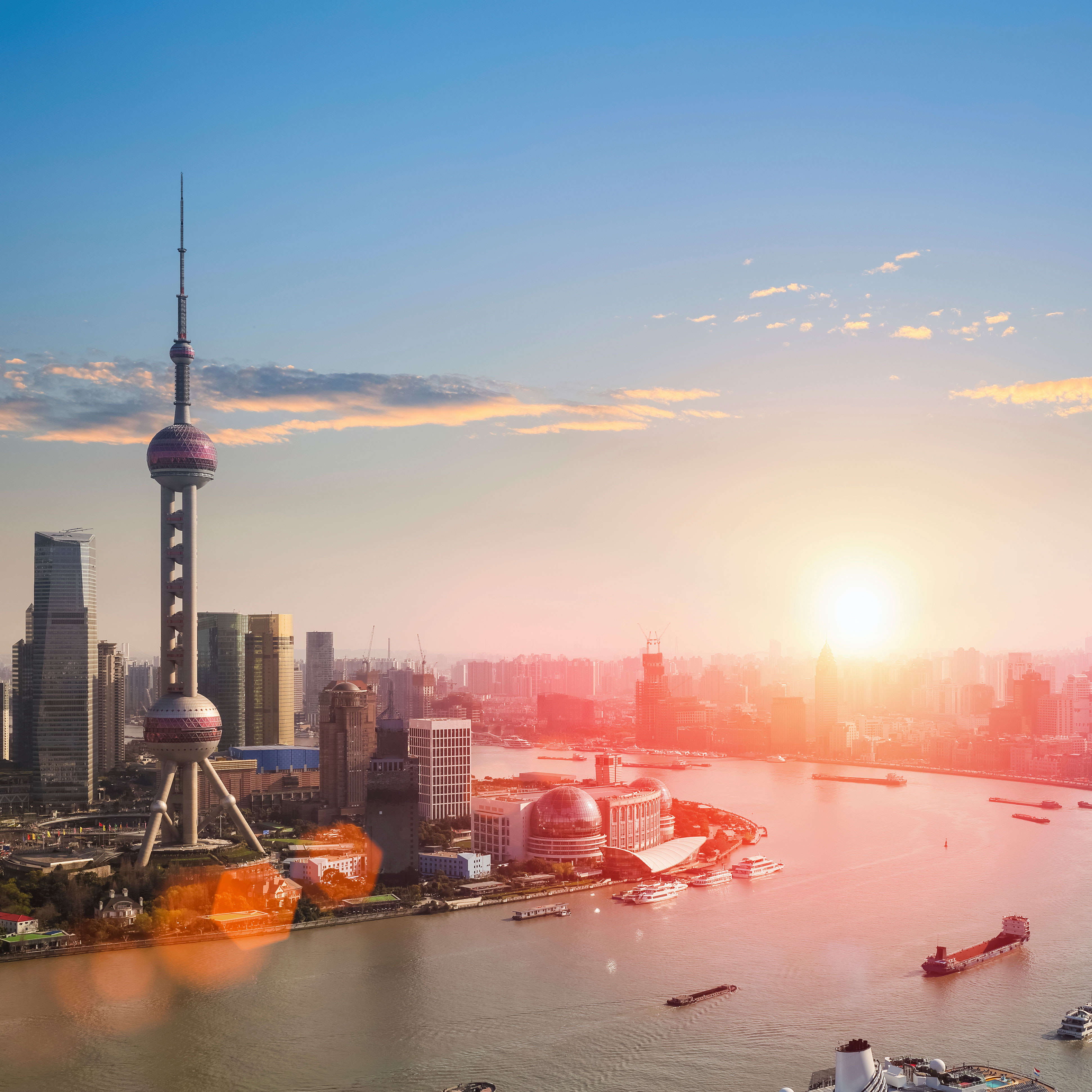 11am Yuna – Strawberry Letter 23

"Hello, my love… I heard a kiss from you."
The original song, written by Shuggie Otis, is a funk-infused hymn to the power of imagination. Receiving a strawberry-scented letter on a rainy day, the recipient is able to conjure up images of a perfect summer's day. Otis's original is given new life by the recent cover by Malaysian singer-songwriter Yunalis Mat Zara'ai – better known as Yuna. JLT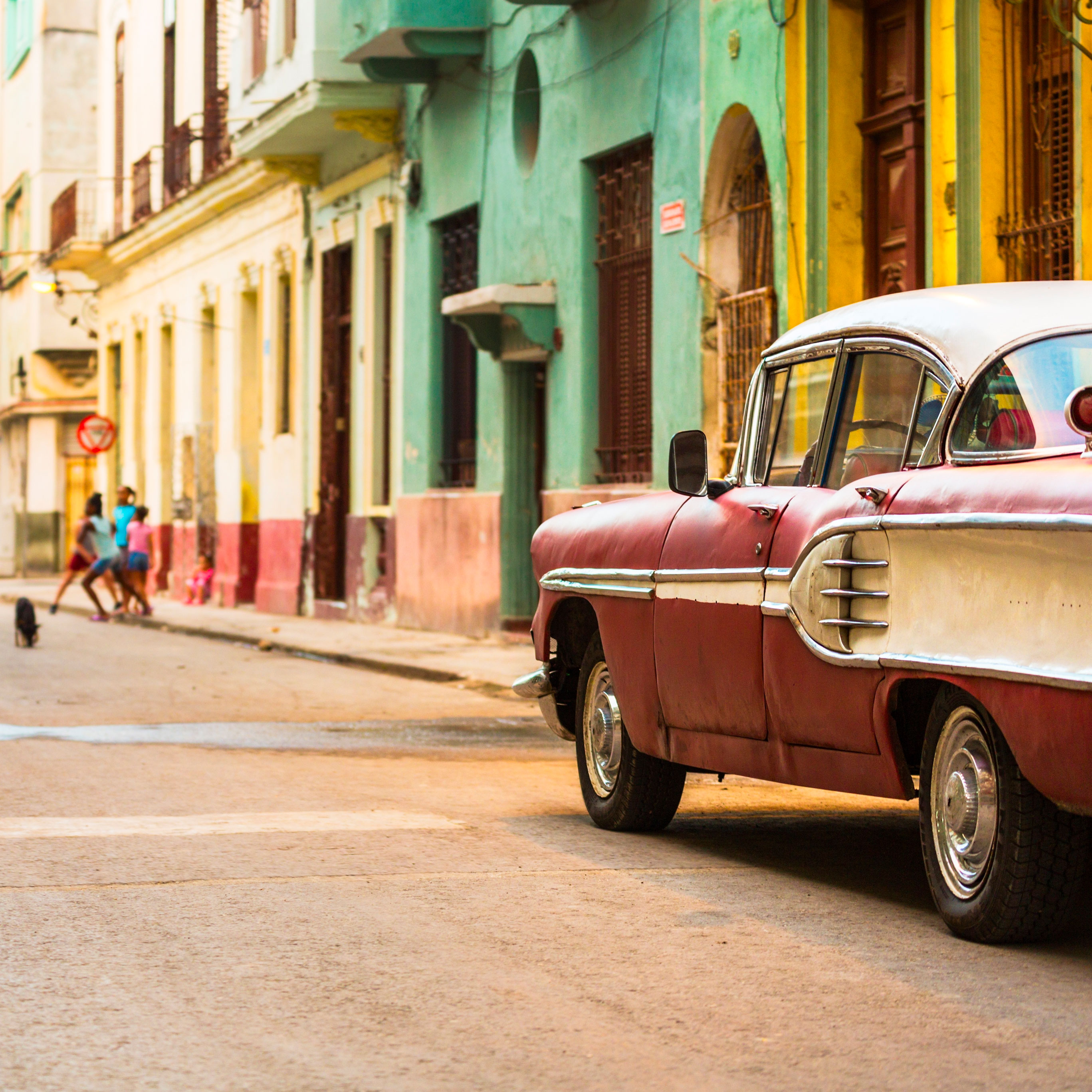 12pm  Billie Holiday – Summertime

"Summertime… And the livin' is easy."
Written by George Gershwin in 1935 as part of the opera Porgy and Bess. The song is established as a true jazz standard – probably the jazz standard. That fact is underlined by the fact that over 30,000 cover versions have been recorded. You could try and listen to them all, but why bother when you could listen to the incomparable Billie Holiday? JLT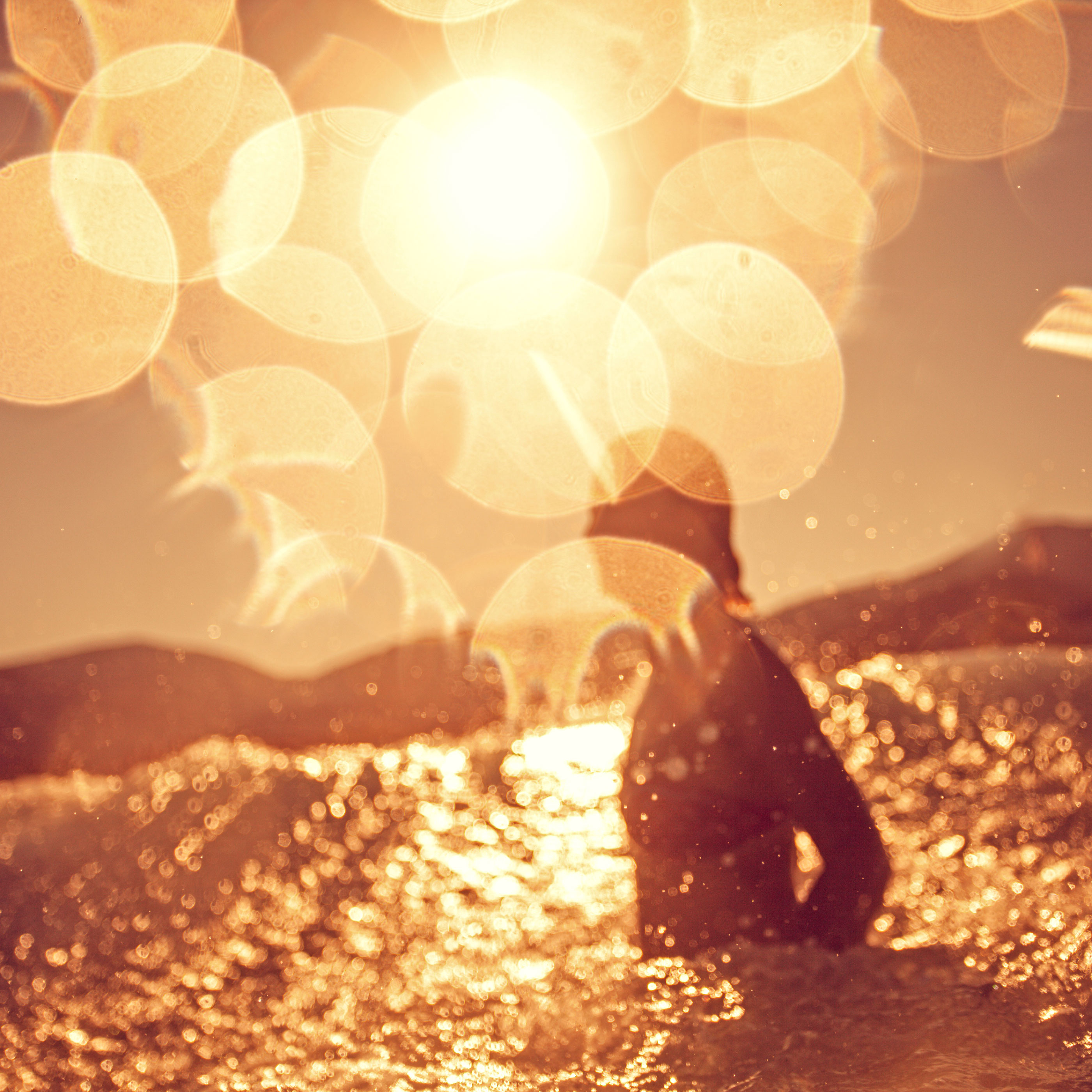 1pm Weezer – Island in the Sun

"On an island in the sun… We'll be playing and having fun."
The opening guitar riff on this track can immediately give your soul a pick-me-up and remind you why summer is so lovely. Weezer is a beloved 90's alternative rock band whose music is more playful and upbeat than their grunge counterparts of the time. Grab your towel and head to the beach with this happy tune. GW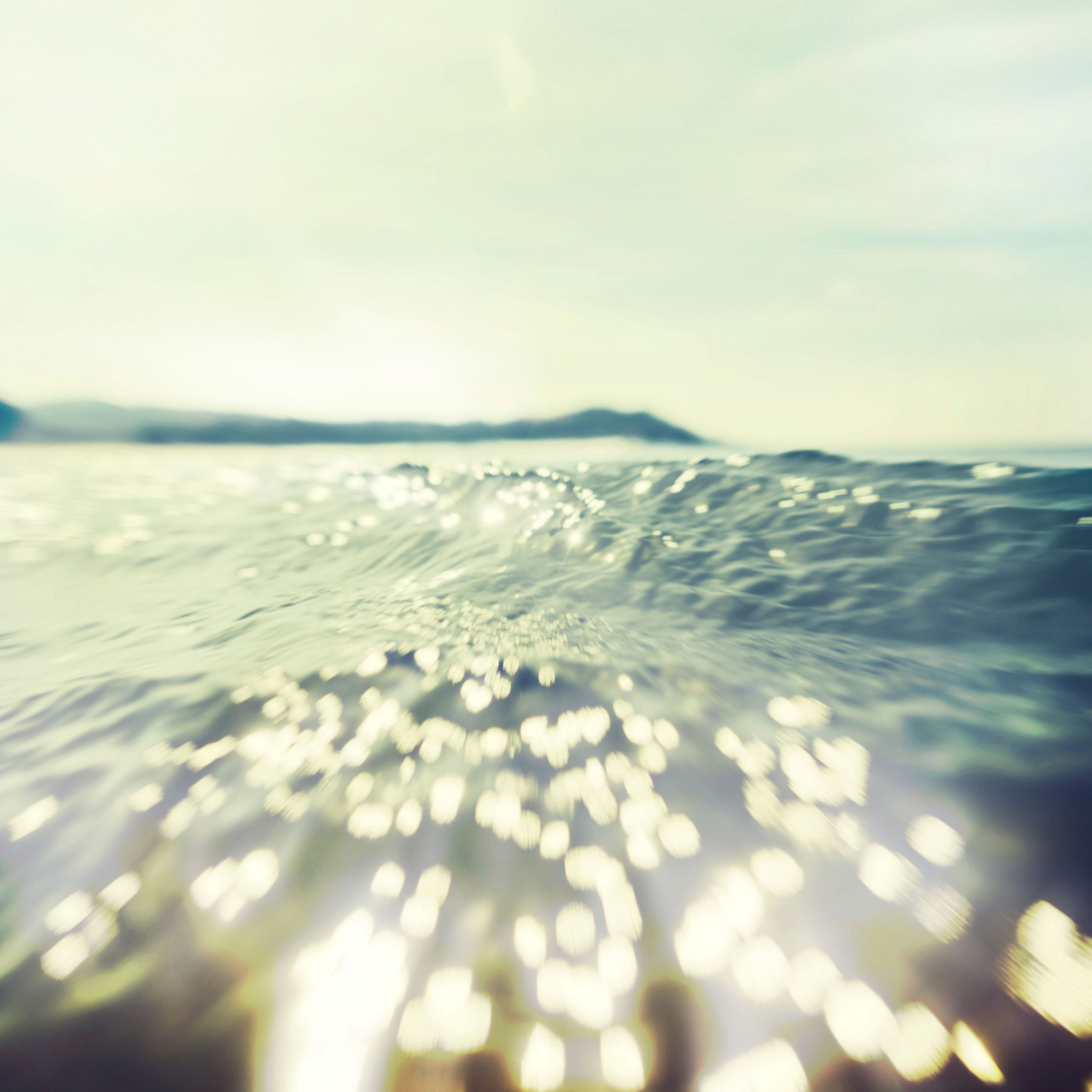 2pm Charles Trenet – La Mer
"La mer qu'on voit danser le long des golfes clairs."
Originally written as a poem – a true ode to insouciance and tranquility –  La Mer has travelled across oceans to earn recognition around the globe with endless cover versions in different languages. While being lulled by this timeless masterpiece, we are convinced of one thing: summer is here and so, too, are the oh-so-long-awaited holidays. AT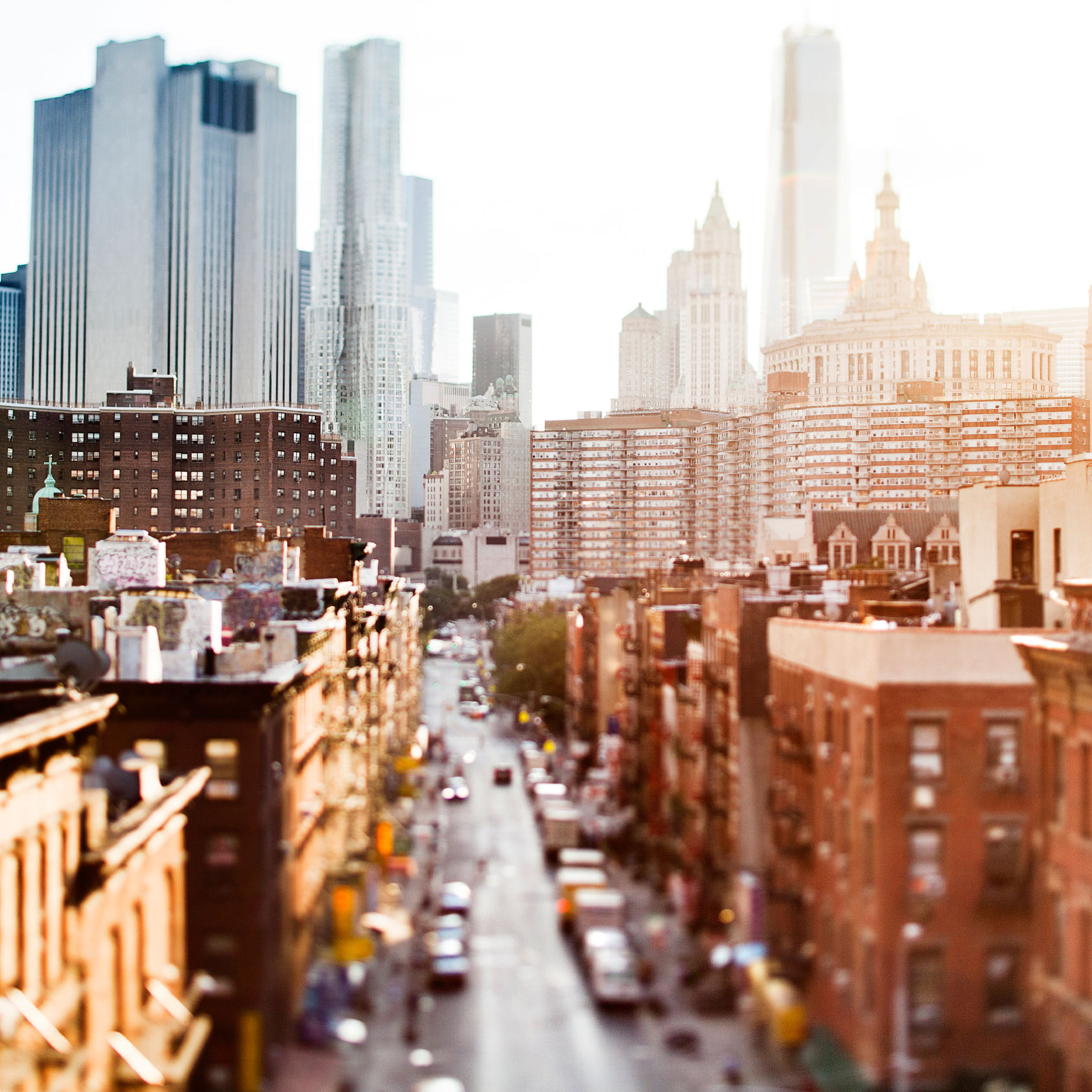 3pm Simon & Garfunkel – Only Living Boy in New York
"Tom, get your plane on time… I know you've been eager to fly now."
We've all experienced the feeling: the city is deserted with everyone away in the sun having fun and you're left at home, seemingly all alone – in this case 'the only living boy in New York'. Paul Simon captured this emotion perfectly with 'Tom' (Art Garfunkel) flying away to shoot Catch 22 in Mexico, while 'Jerry' (Paul Simon) is left behind… Staycation, anyone? JLT
4pm Zac Brown Band – Knee Deep (ft. Jimmy Buffett)

"Gonna put the world away for a minute, pretend I don't live in it. Sunshine gonna wash my blues away."
The Zac Brown Band teams with the king of escapist beach music for a song that makes you want to drop everything and head for the nearest shore. "Wrote a note said 'be back in a minute', bought a boat and I sailed off in it" – oh, would that we could… JK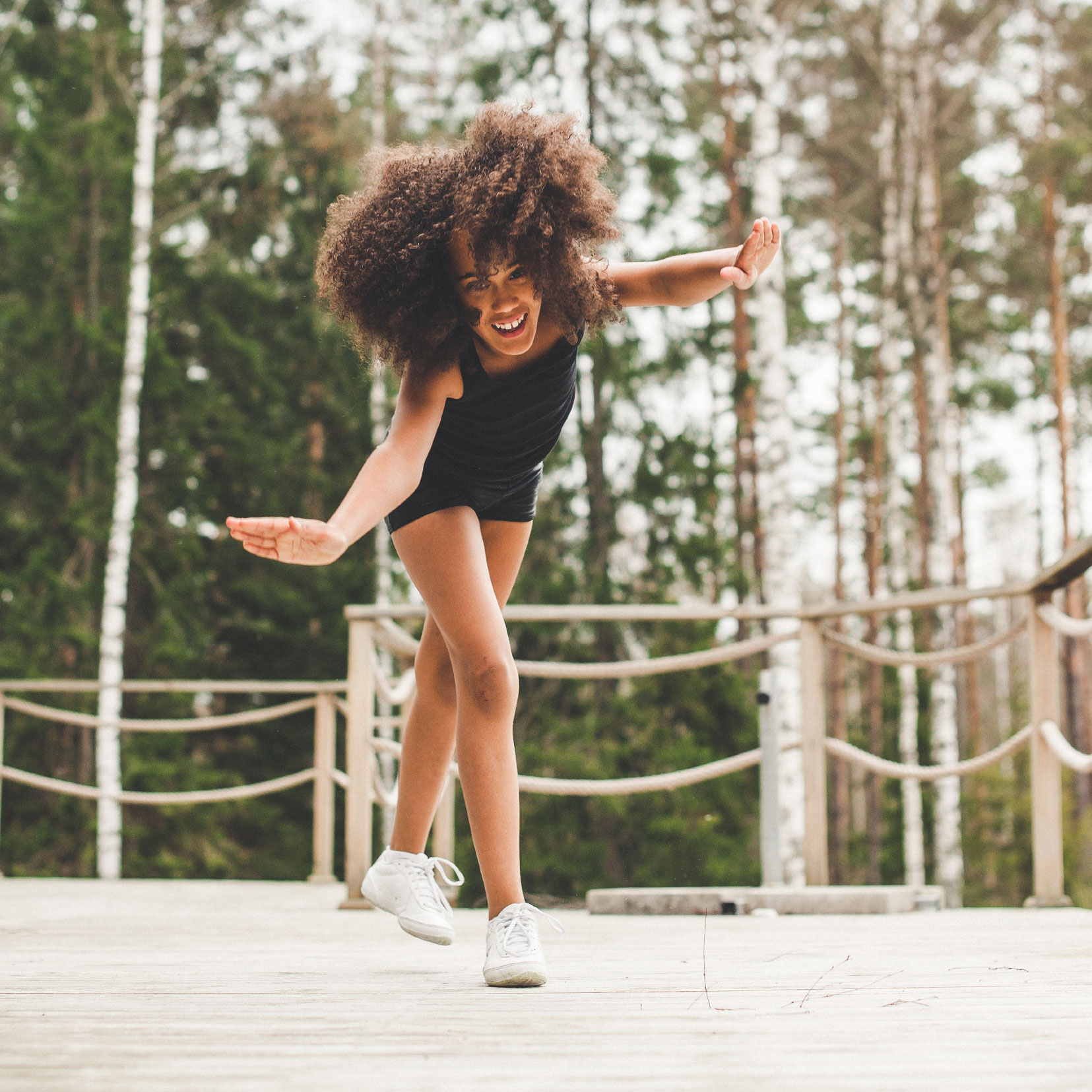 5pm OMI/Felix Jaehn Remix – Cheerleader
"I think that I've found myself a cheerleader, she is always right there when I need her."
Reggae tones, hip-hoppy beats, a pop vibe and… a trumpet? Felix Jaehn's remix of OMI's Cheerleader is a patchwork of sounds stitched, somehow, seamlessly together. A cheerful ditty perfect for pool parties, you'll catch yourself singing it still hours later. JK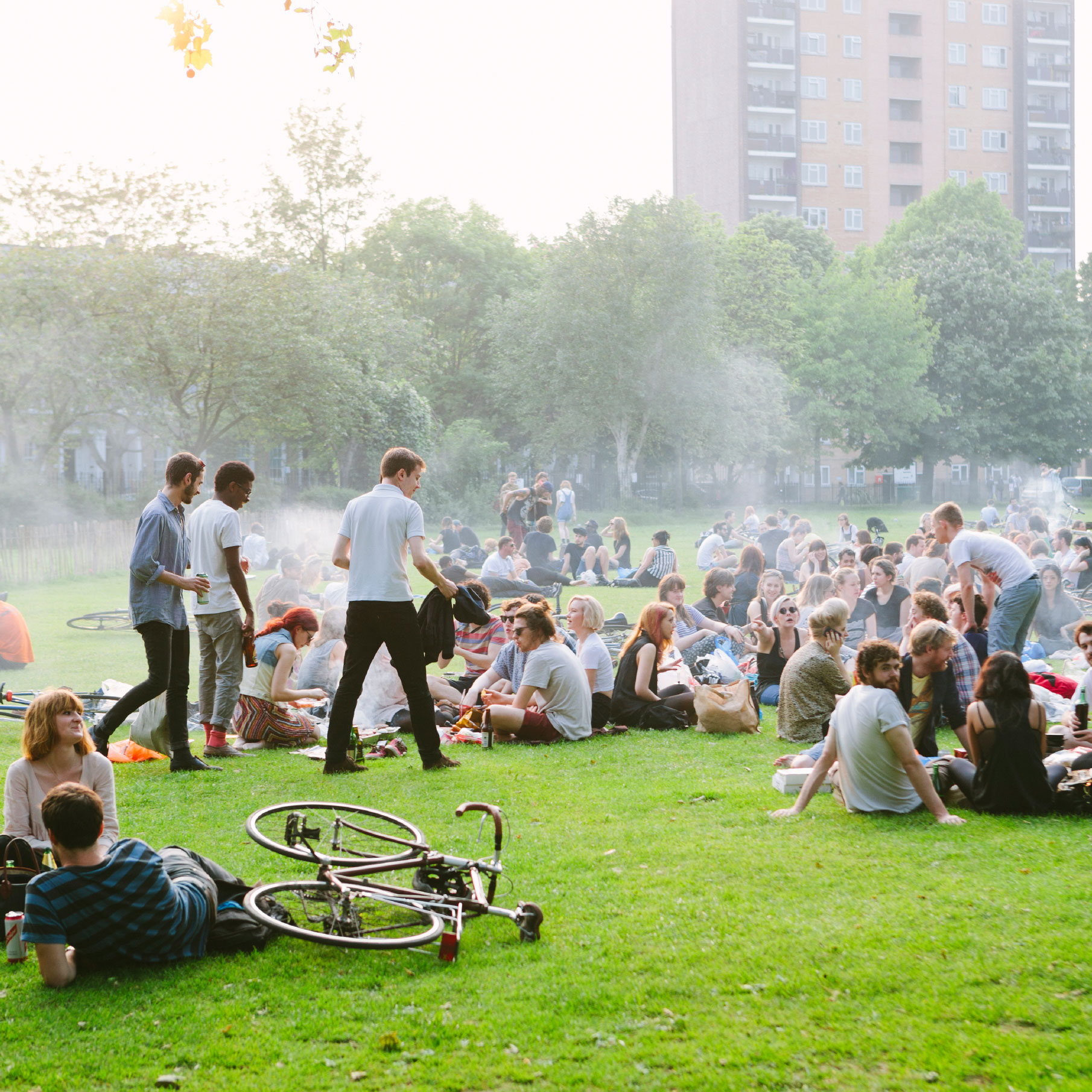 6pm Fort Frances – Summertime

"Here it is, a groove, slightly transformed… Just a bit of a break from the norm."
Slow it down. Right down. That's the message from Chicago indie band Fort Frances as they reinterpret Will Smith and DJ Jazzy Jeff's irresistible summer classic, Summertime. The smooth track and the band's lazy delivery is the perfect soundtrack as you celebrate the season with a relaxed picnic or barbecue. JLT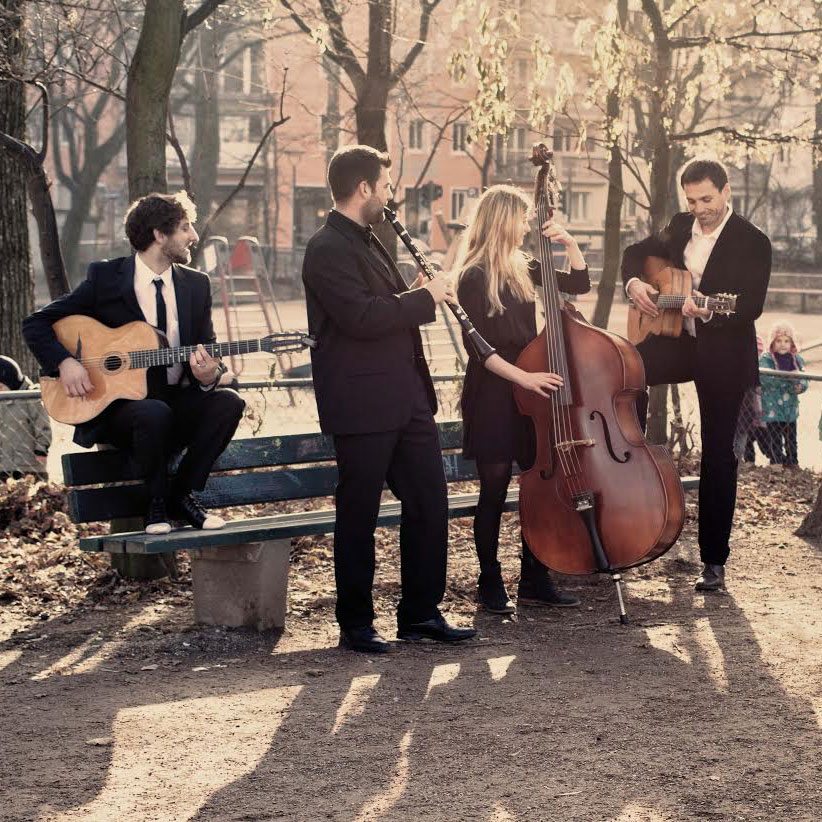 7pm Django Reinhardt & Stéphane Grapelli – Minor Swing

Editor's Note: Django and Stéphane prove that the right melody says more than words ever could.
When you combine the twin talents of arguably the greatest jazz violinist and jazz guitarist of all time, the results are unsurprisingly magical. Reinhardt, working with only two fingers in his partially paralysed left hand provided the soul, Grapelli an urbane and elegant playfulness. Minor Swing is the highlight of their collaboration and has proven irresistible to generations of jazz lovers. JLT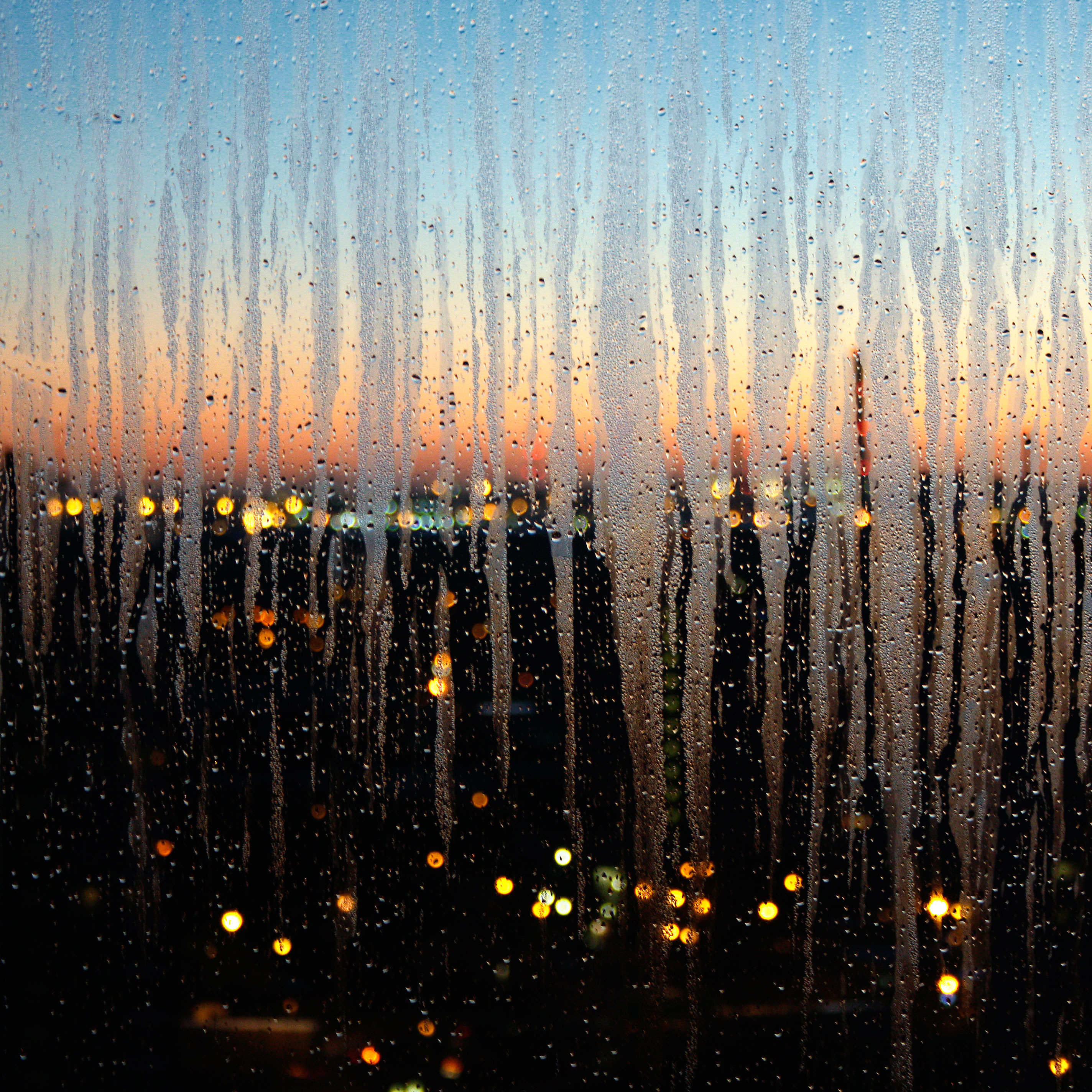 8pm New Order – Age of Consent

"I'm not the kind that likes to tell you, just what you want me to."
Explosively announcing Power, Corruption and Lies with Peter Hook's distinctive bass lines, New Order's intention to make you dance in the early 1980s still succeeds 30 years later. The track is an avant-garde gem with the band throwing out a defiantly feel-good synth signal to live life to its fullest. New wave? You've still got us. AT
9pm Amy Winehouse – The Girl From Ipanema

"The girl from Ipanema goes walking… And when she passes, each one she passes goes 'Ahh'."
Antônio Carlos Jobim's sublime bossa nova melody conjured up images of Rio de Janeiro to a 1960s world dreaming of exotic foreign holidays and tropical delights. The lyrics of Norman Gimbel (who also wrote Killing Me Softly) reinforced the image. Amy Winehouse's version from her posthumous Lioness: Hidden Treasures album is a rare treat. JLT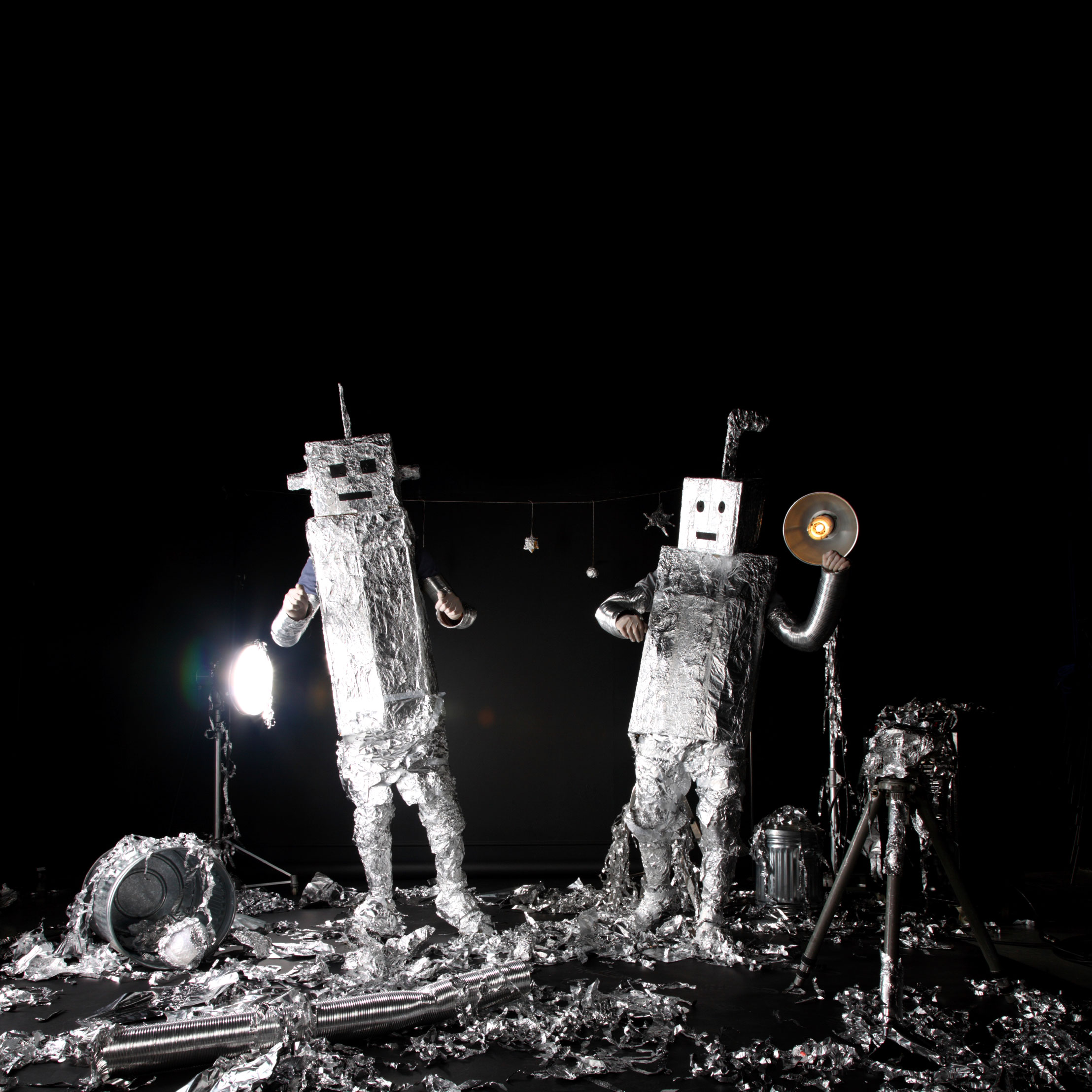 10pm Funkanomic – Superstition
"Keep me in a daydream, keep me goin' strong… You don't wanna save me, sad is my song."
Sacrilege. Surely no one should be allowed to remix or change a track by Stevie Wonder? Not ever. Or, not quite. The exception to the rule is if they are German DJ/producer trio Funkanomics. Their remix of Wonder's landmark dancefloor anthem Superstition isn't better than the original – how could it be, but it is brilliant. JLT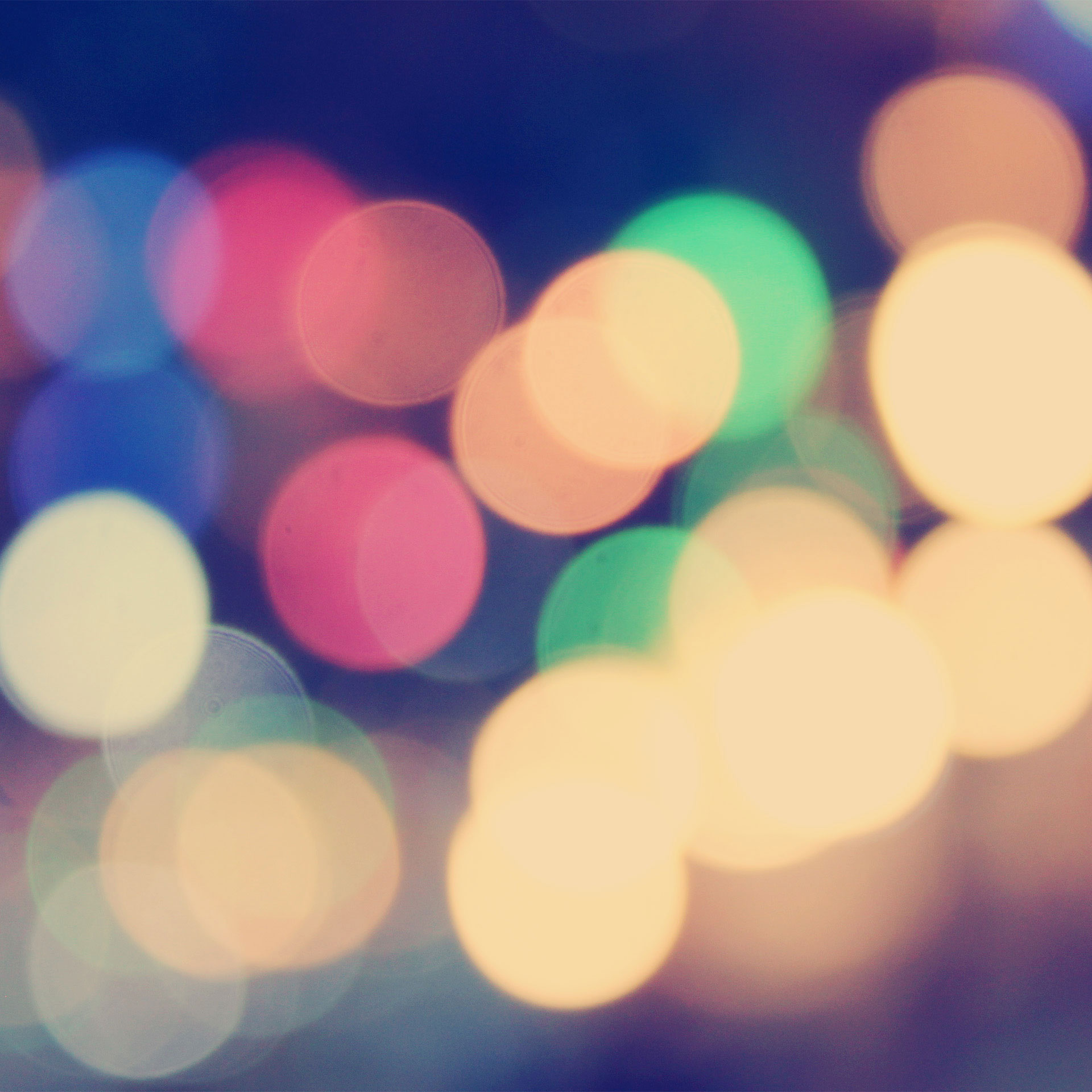 11pm Bonobo – Flashlight
A track where voices can be heard, but never really deciphered simply adds to the hypnotic effect.
Mesmerising and progressively addictive – how to describe in a few words this ocean-deep bass EP which perfectly demonstrates what electronic music can do at its very best. Picture the scene: sipping a cocktail on a hammock, you feel at peace with the world and ponder what tomorrow might bring. AT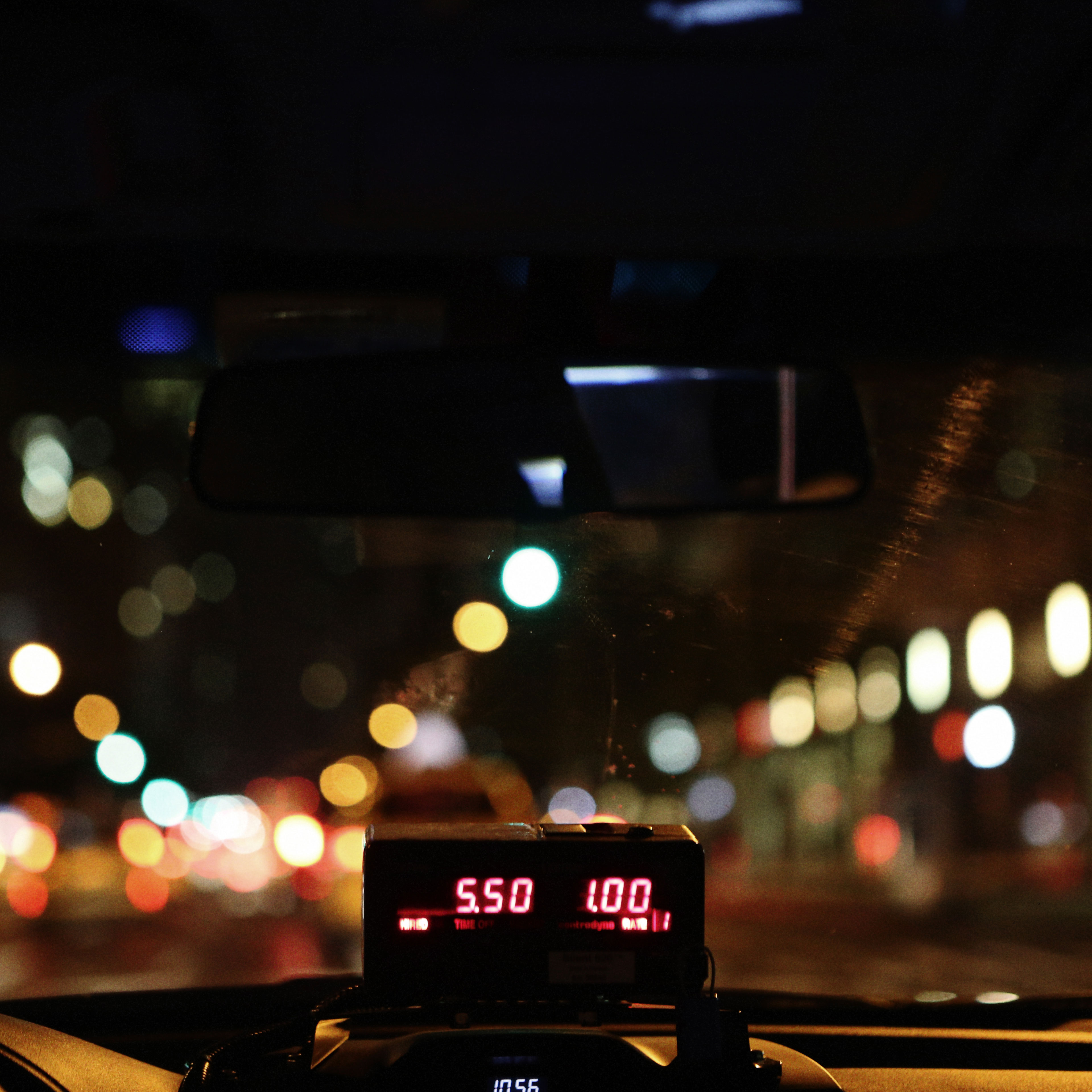 12am Missy Elliott – WTF (Where They From) ft. Pharrell Williams
"That's how they do it where we from… You know it don't start till one"
The queen is back with a bang. Missy Elliott left the spotlight for a while, but this catchy new track annouced her return at the end of last year and has everyone on their feet. GW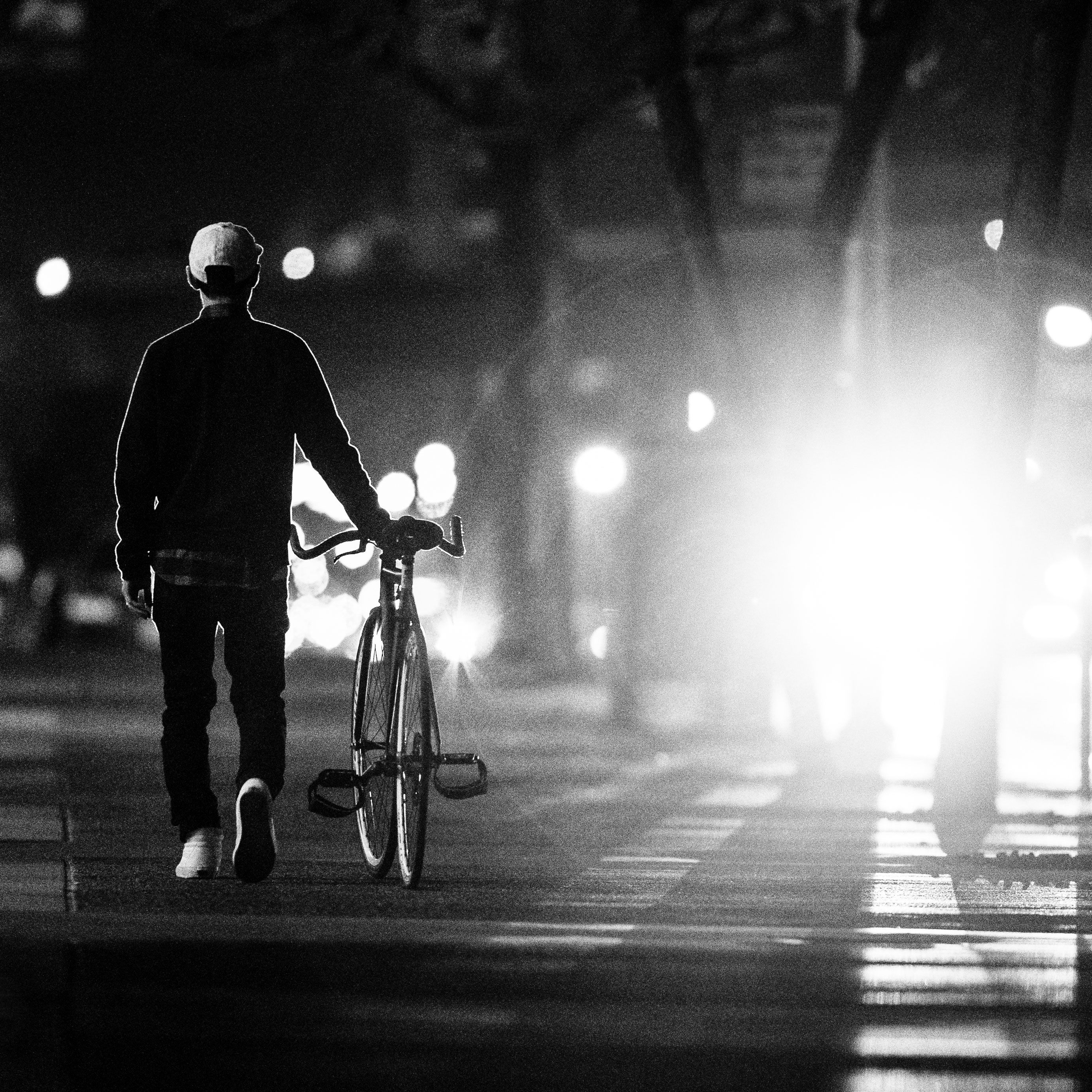 1am Flume & Chet Faker – Drop the Game
"You're the heat that I know… Listen, you are my sun."
There are some musical encounters that linger in the memory, especially the ones involving a crooner wearing a beard and a DJ virtuoso. Flume and Chet Faker give everything on this modern soul-chill track. The inspired blend of contrasting styles works perfectly and even fans of the more iconic Chet Baker, will recognise this Chet as anything but a faker. AT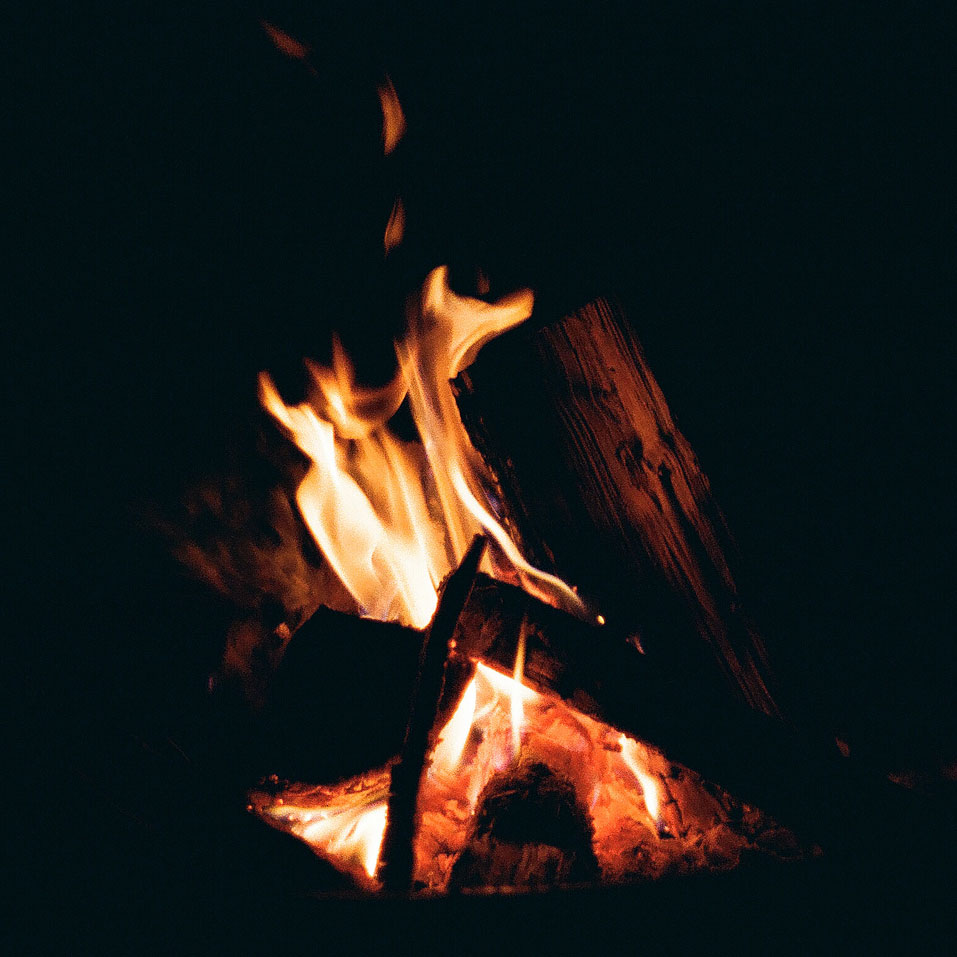 2am Maggie Rogers – Alaska
"And I walked off you… And I walked off an old me"
There's nothing like taking a walk to collect your thoughts on a cool summer night. Maggie Rogers exploded onto the scene with a song blending electronic beats with folk music – even Pharrell Williams was left speechless when listening to Alaska. GW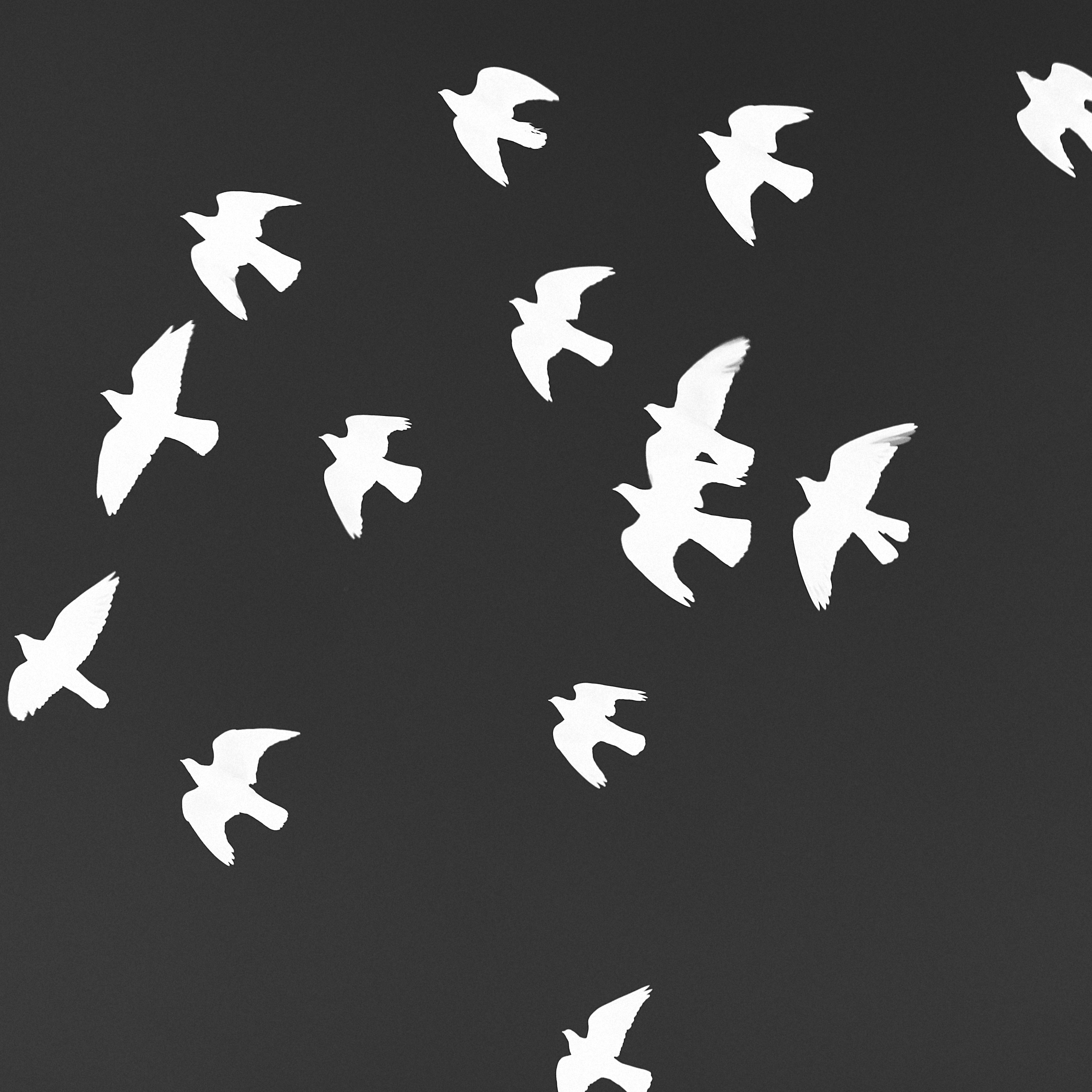 3am Fink – Perfect Darkness
"See the black clouds fall out of fear… Feel it rise up in perfect darkness."
With a refined yet still warm and instantly recognisable music, Fink don't bring you to the dark side, in fact they support you on taking a seat on what we sometimes call the roller coaster of life. It isn't always easy, but it takes you inside a kaleidoscope of emotions and adventures. AT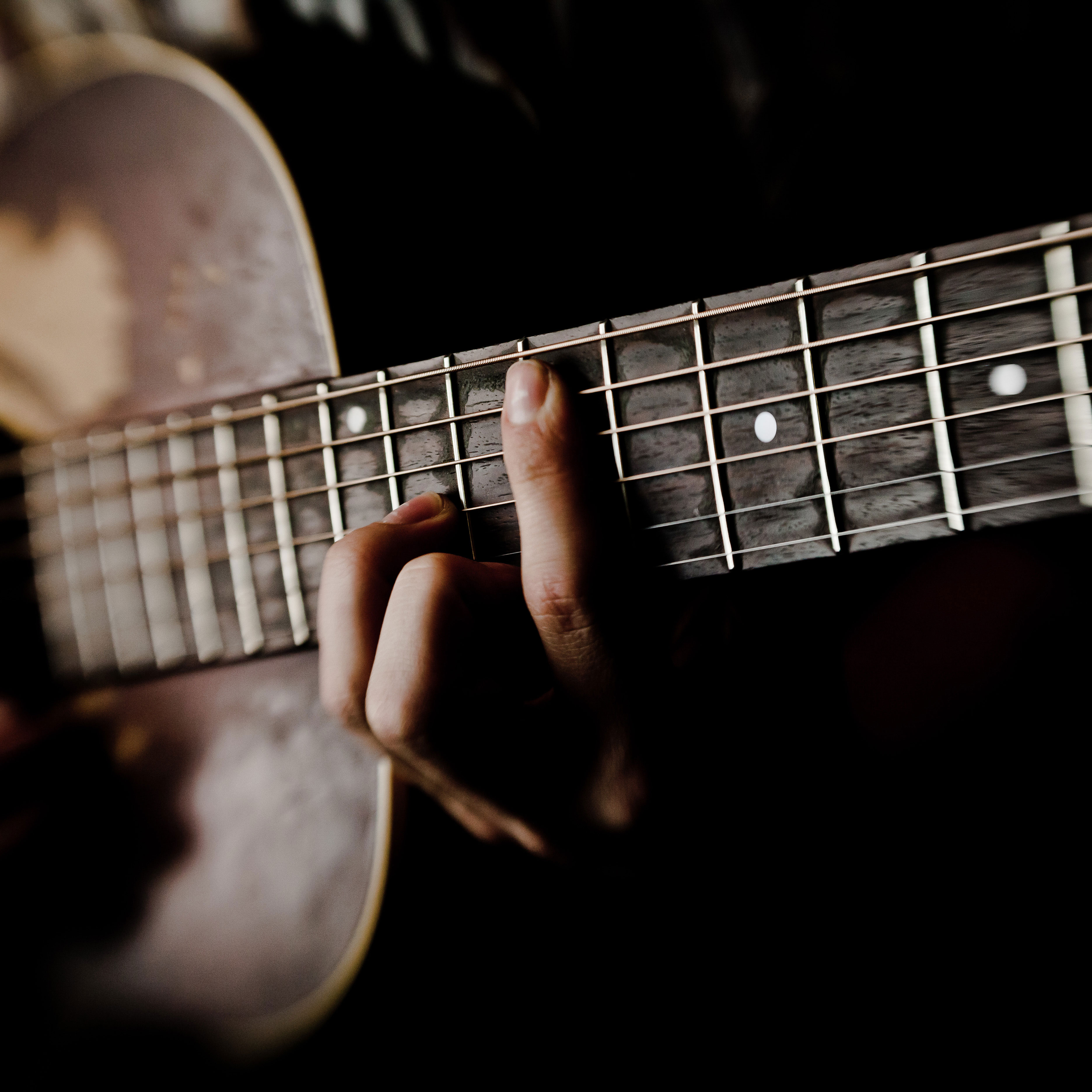 4am Crystal Fighters – Plage
"Do you want to go to the plage with me? I'm going down down down at four in the morning"
There is something magical about the time of night just before the dawn – everything is still, waiting for daybreak. The Crystal Fighters will help you break the silence with a burst of energy and a bit of ukulele to keep your spirits high. GW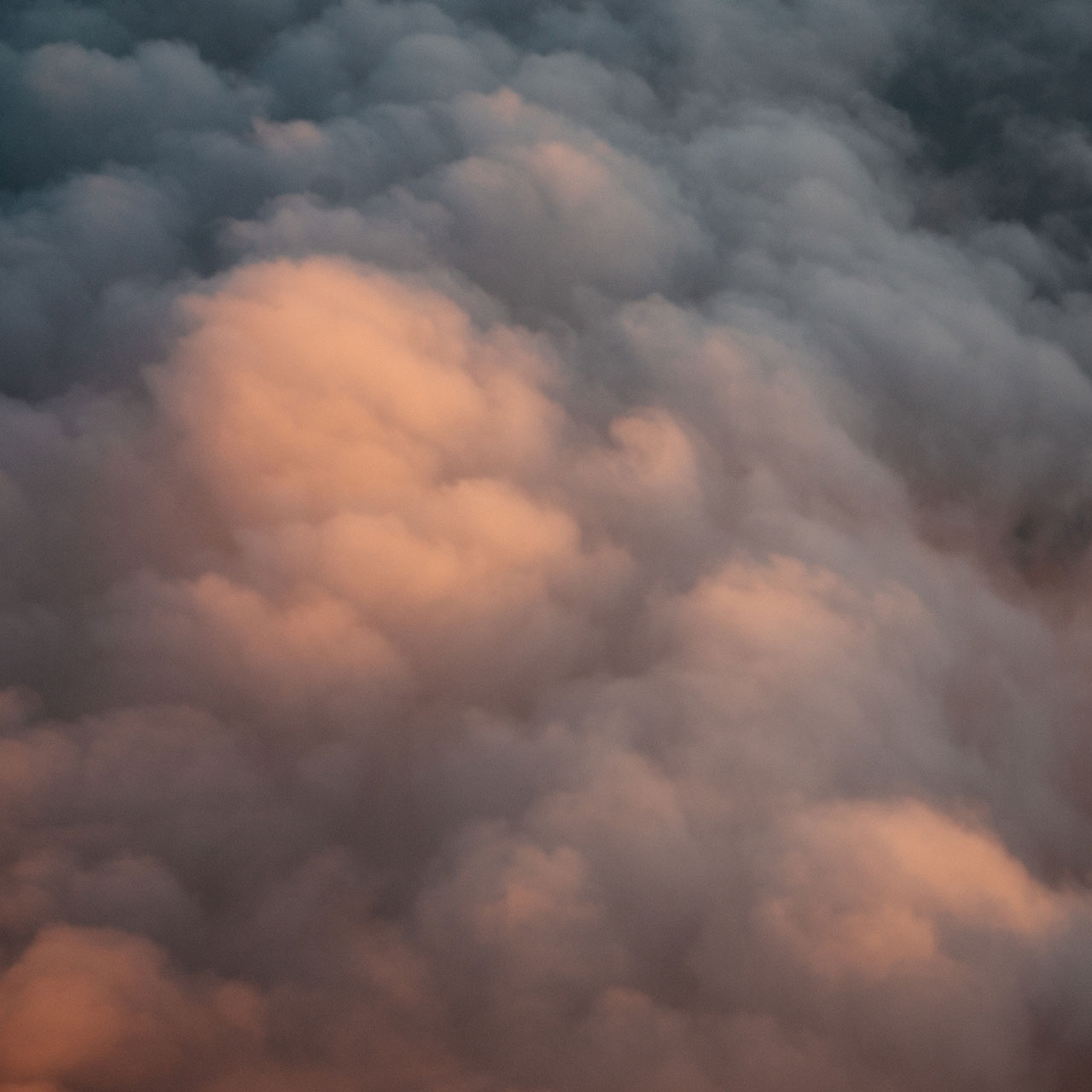 5am Future Islands – Long Flight
"I got back from a long flight, You said you'd meet me there, I've been tripping off constellations and stars."
Beguiling music aside, Future Islands' leader Samuel T. Herring is an incredible wordsmith – and a dancer, too, as his performances on David Letterman's Late Show proved. Through Long Flight, he recounts a painful personal experience, getting darker as the track builds to a crescendo. It's a sad yet energetic song which takes you onboard with it. AT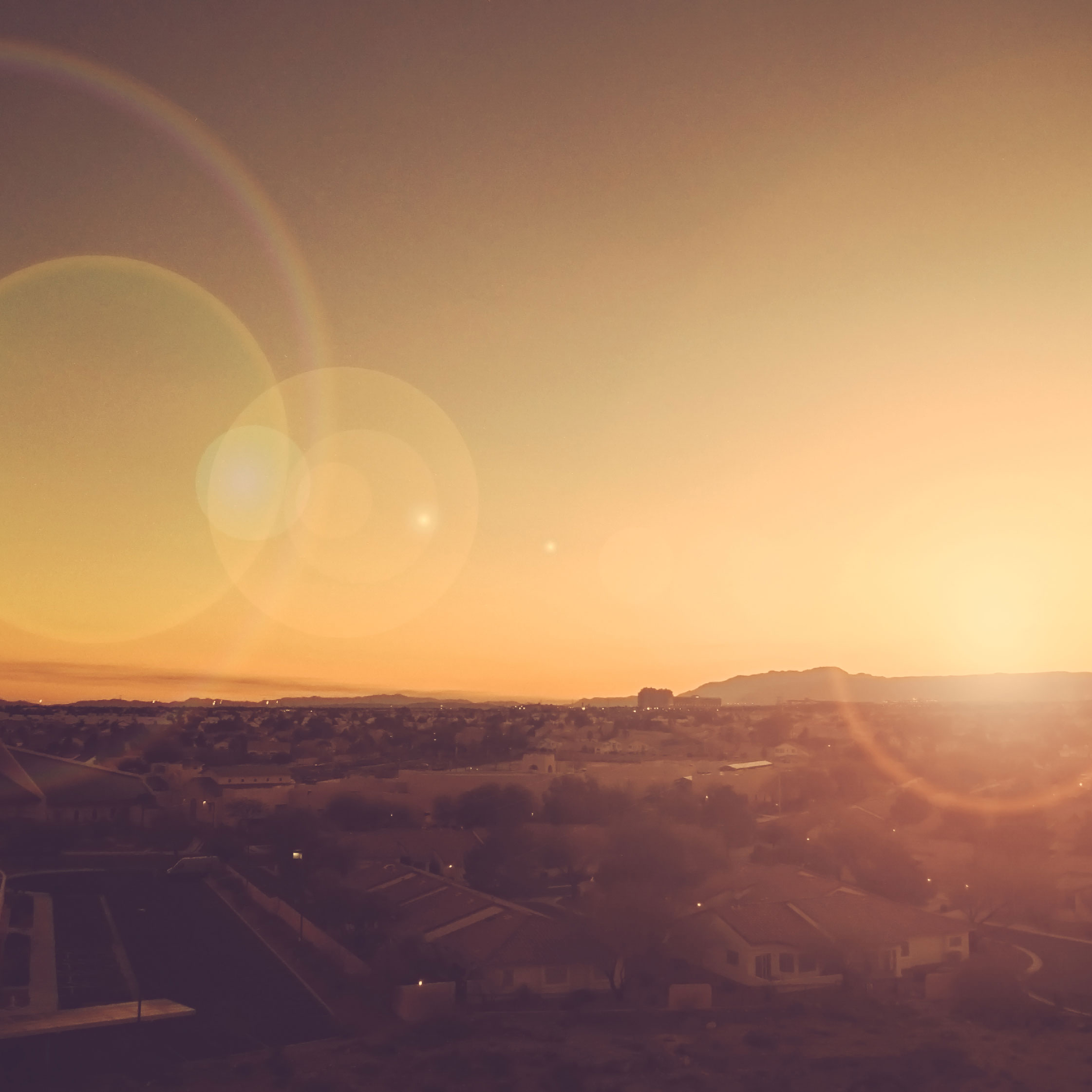 6am Múm – Green Grass Of Tunnel
"Through a tunnel, I shut my eyes… Behind these two hills here, fall asleep."
Imagine the perfect day slowly drawing to a close, you take a deep breath of fresh air, heading home as the sun slowly rises. Echoing on the horizon, the angelic vocals of Iceland's Múm start to resonate – you have rarely felt so alive… AT