';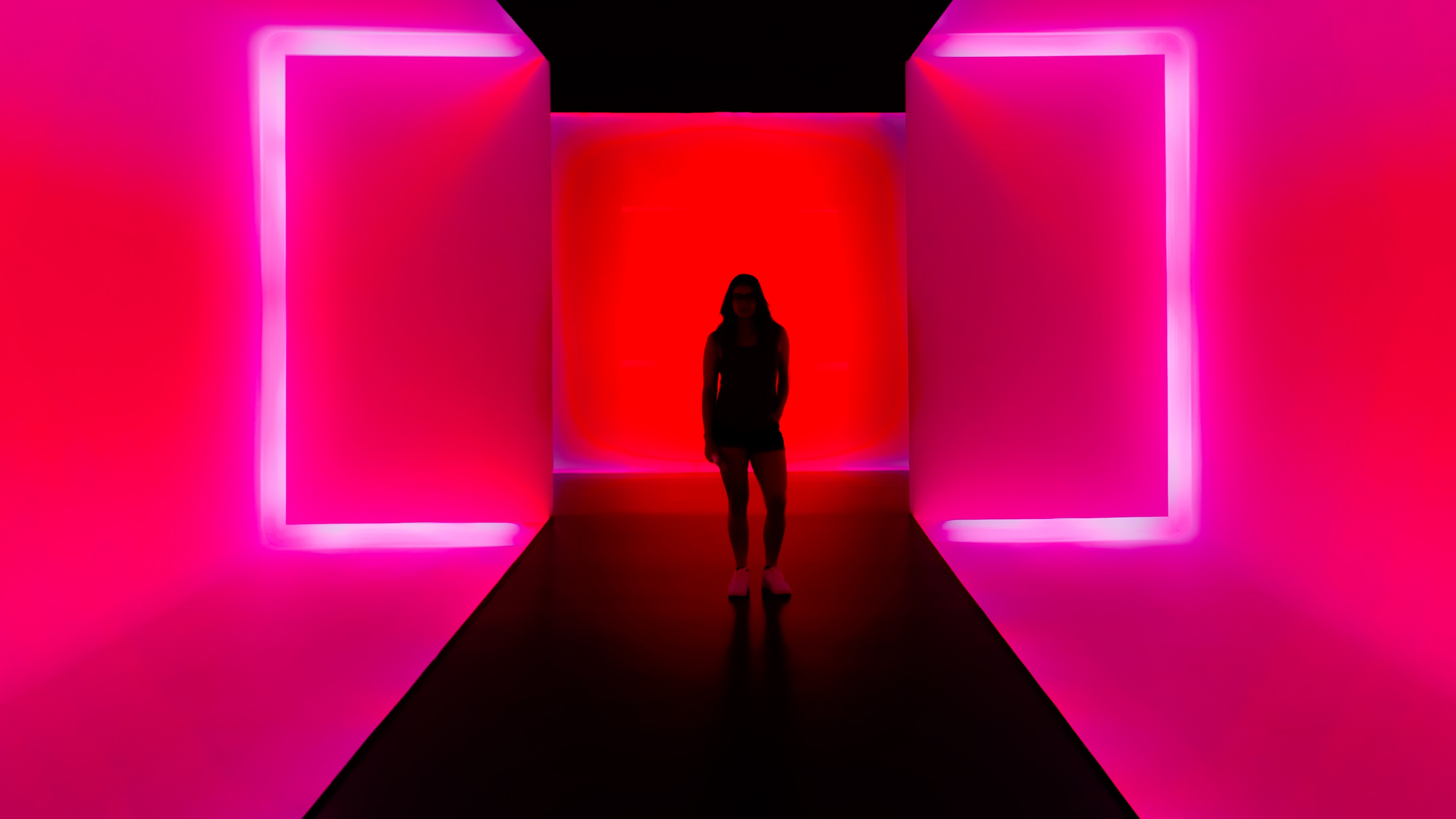 You probably think of summer as a chance to hit the beach and move as much of your life outdoors as possible. Well, you won't find any disagreement here – we're all in favour of that – but the realist inside us is aware that the sun probably won't shine down every day and, even if it did, those endless lazy afternoons in the sun can start to drag at some point.
That's where the prospect of a trip to a showpiece new museum starts to gain appeal. And avid museum-goers will be excited to hear that those Covid memories of museum lockdowns and smart-but-somehow-not-quite-the-same virtual exhibitions are now banished to the past. Instead, they can look forward to a new boom-time for museums, heralded by a host of stellar new openings from the USA to Europe, the Middle East, Africa and Asia.
In fact, the new options are so beguiling that your biggest challenge is likely to be deciding which one you want to put at the top of your museum bucket list. Allow us to help take the strain out of that decision with our test below, helping you identify the perfect new museum for you!