';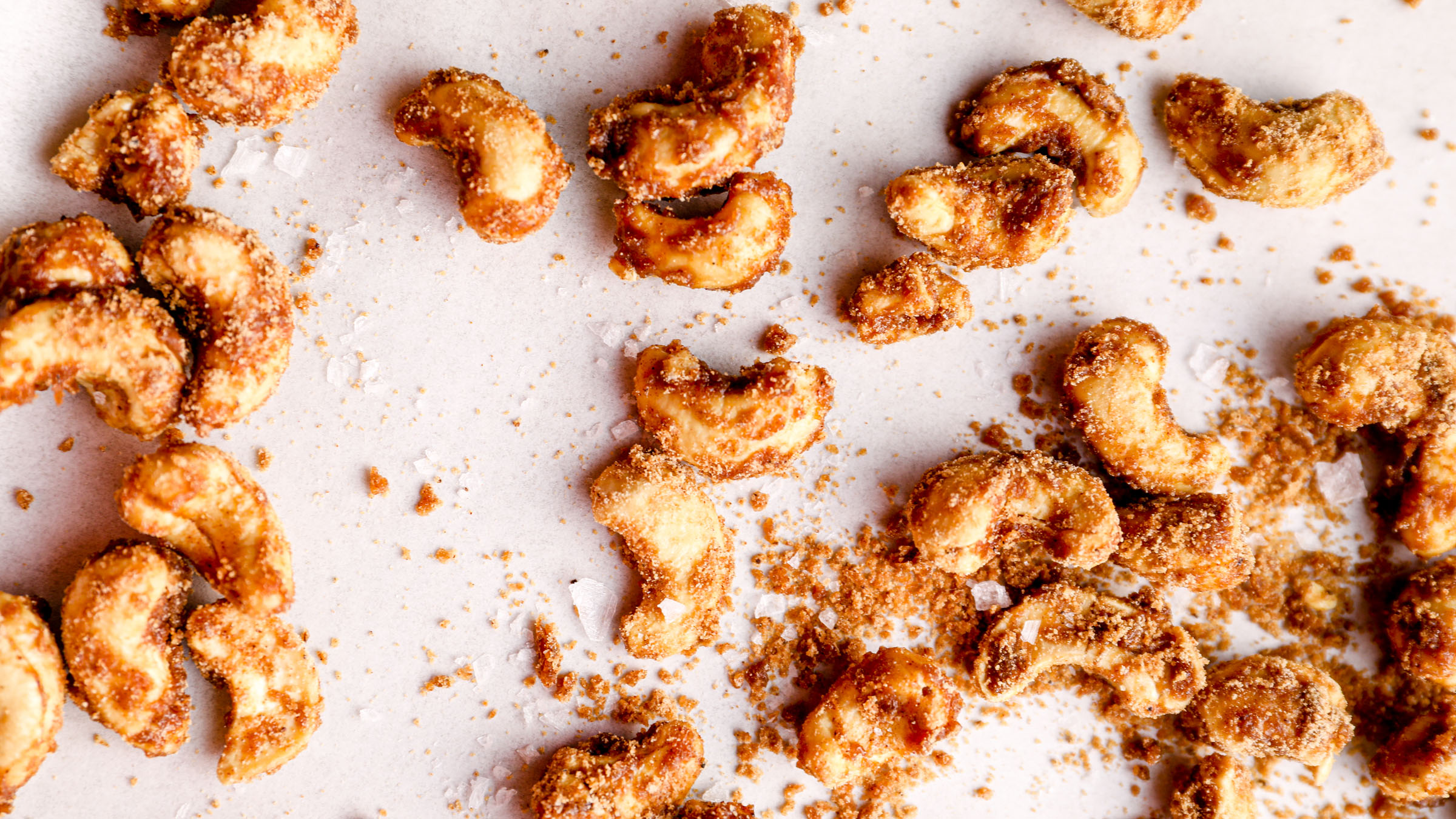 On busy days, this is my go-to snack for an instant pick-me-up. Maple Spiced Candied Cashews are a simple 15-minute, 6 ingredient recipe that tastes like decadent candied nuts, but they just so happen to be secretly healthy!
– Laurel Perry
Maple Spiced Candied Cashews
Ingredients:
2 cups raw cashews
½ cup maple syrup
1 ½ teaspoons ground cinnamon
¾ teaspoon ground ginger
¼ teaspoon ground cloves
⅛ teaspoon grated nutmeg
Flaky salt, optional
Method:
1. Line a sheet pan with parchment paper and set aside.
2. Add the nuts, maple, and spices to a skillet over medium heat. Stir to combine and bring the mixture to a low simmer.
3. Continue to cook, stirring often. The maple will thicken and become syrupy. Keep going. Once it starts to crystalise on the nuts, remove from the heat.
4. Spread the nuts out in a single layer on the prepared sheet pan. Sprinkle them with flaky salt and let cool completely. Once cool, enjoy!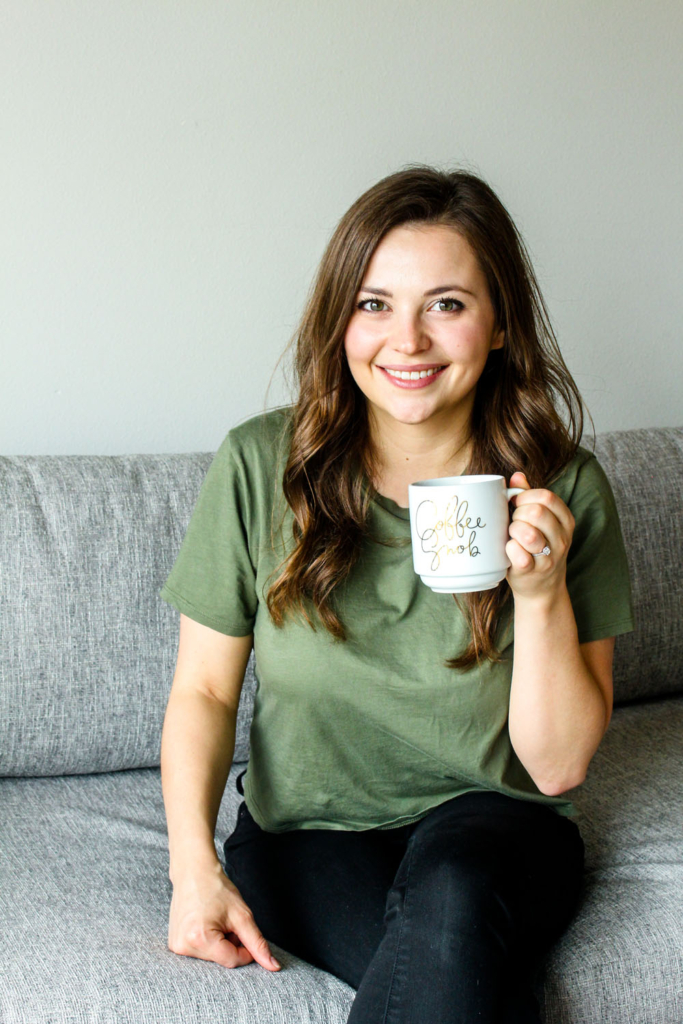 Recipe Notes:
– For cashews, any raw nut will work! Think pecans, walnuts, almonds, pistachios, etc! Just make sure they are raw, not roasted.
– As far as spices go, feel free to adjust them to suit your tastes!
About Laurel Perry
Laurel Perry is the voice behind the award-winning blog Darn Good Veggies where she creates mouth-watering recipes that inspire even the pickiest of eaters to enjoy their veggies. Visit Darn Good Veggies and be the hero of dinner with truly easy veggie-packed meals the whole family will love.