';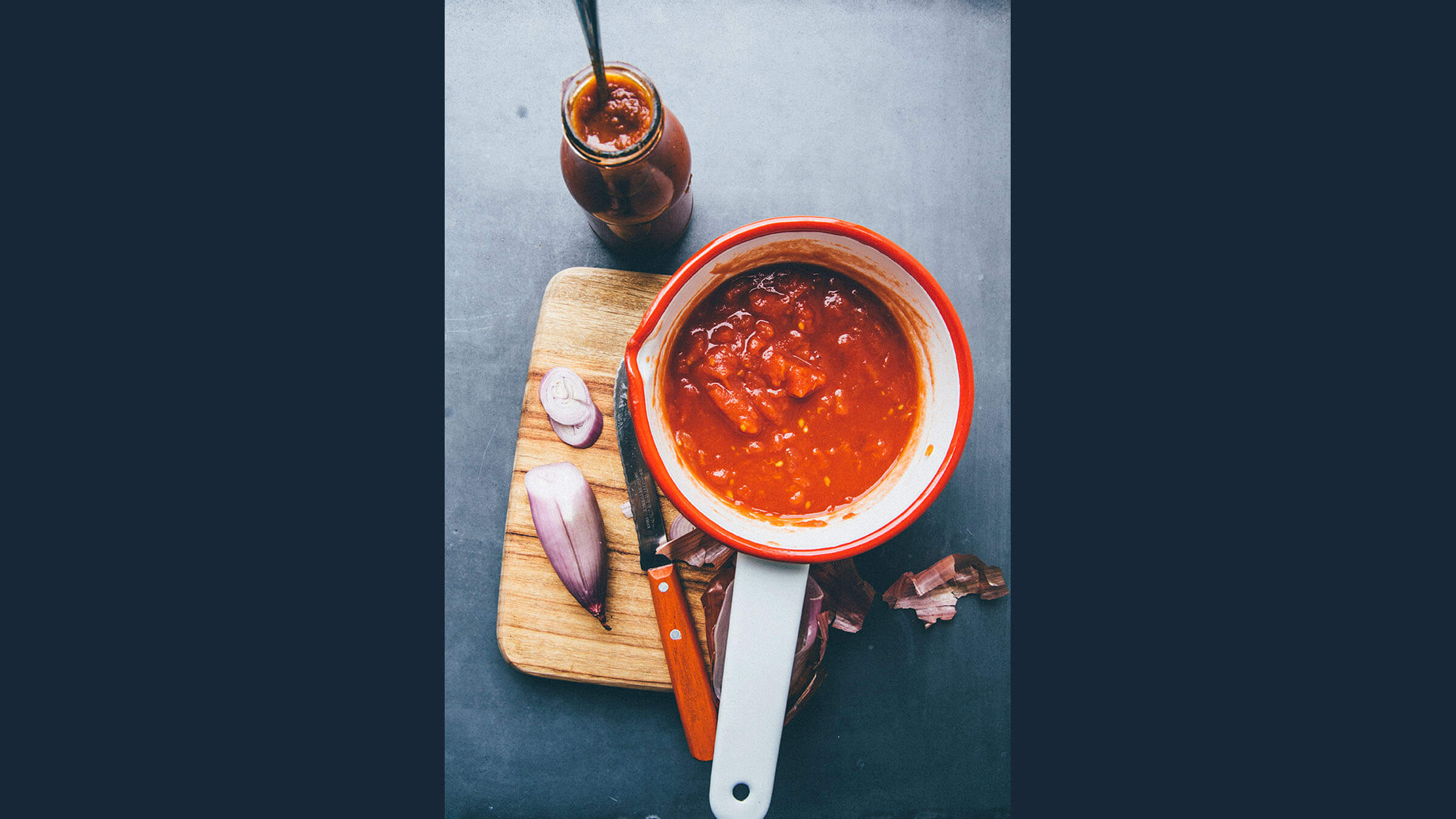 ;
Germans love curry ketchup, and for good reason. Curry makes everything extra interesting. You can use this sauce anywhere you would use regular ketchup. – Nina Olsson
Curry Ketchup
Ingredients:
1 tablespoon (15 ml) rapeseed oil, or (14g) coconut oil
1 tablespoon garam masala
2 teaspoons tamarind paste, or (10 ml) Worcestershire sauce
1 teaspoon ground cumin
1 teaspoon chili powder
1 teaspoon coconut sugar, or sweetener of choice
1 cup (240g) ketchup (Homemade ketchup, or your favourite store-bought brand)
Method:
1. Place a small saucepan over medium heat and add the oil. Stir in the garam masala, tamarind paste, cumin, chili powder and coconut sugar, and cook for 1 minute, stirring. Stir in the ketchup until combined.
2. Let simmer for 1 minute. Remove from the heat and let cool. Transfer to a storage container and refrigerate.
Excerpted from: Veggie Burger Atelier: Extraordinary Recipes for Nourishing Plant-Based Patties, Plus Buns, Condiments, and Sweets, Nina Olsson, Quarry Books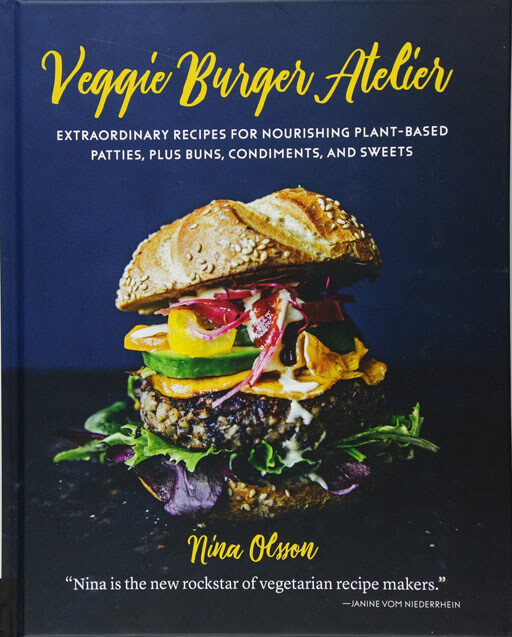 About Veggie Burger Atelier
Veggie Burger Atelier is a one-stop guide to making flavourful, beautiful, and delicious meat-free burgers. Nina Olsson shares her secret to the anatomy of the perfect veggie burger with considerations to texture, flavour, firmness, and juiciness.