';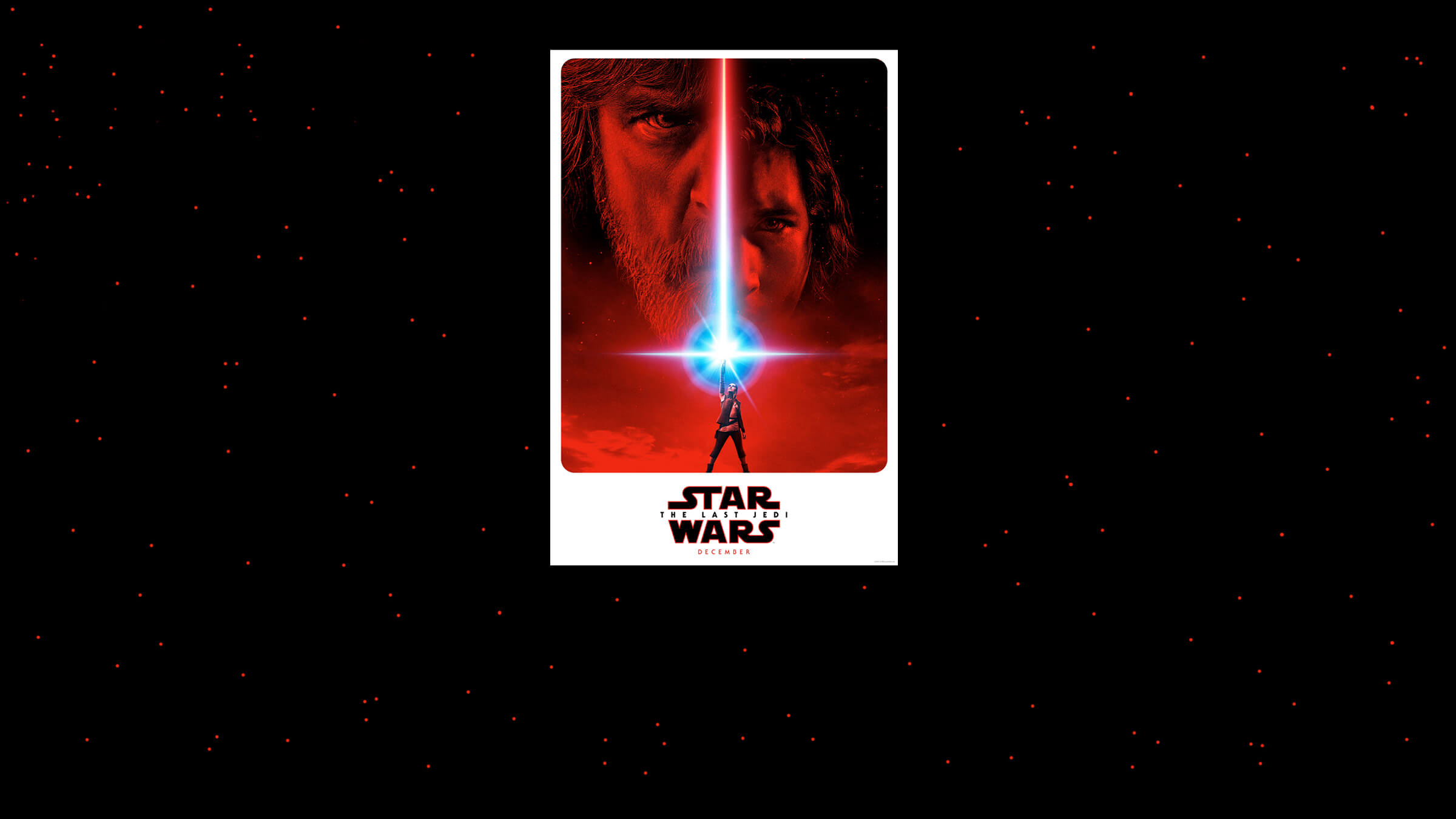 ;
The year is already halfway over, but there's still so much to look forward to! Check out our list and mark your calendars with all the great new music, film, theatre and more to look forward to over the second half of 2017.
Summer
Theatre – June
The Ferryman, London
Any play directed by Academy Award-winner Sam Mendes is an event in itself, but theatregoers will be especially keen to see arrival of this production into the West End at the Gielgud Theatre at the end of June after previously running at The Royal Court Theatre earlier this year. The consistently brilliant Paddy Considine stars in Jez Butterworth's most successful play to date.
Theatre – June
The Wind in the Willow, London
Introducing children to the magic of the stage is never easy. Do you start with a simple pantomime or maybe a musical? Or wait for something more 'meaningful'? The answer most people find is that it all depends on the child. However, this landmark new musical from Downton Abbey creator Julian Fellowes and based on Kenneth Grahame's classic children's novel, seems poised to inspire a whole new generation of young theatregoers to the stage. Enjoy.
Music – July 28
Arcade Fire: Everything Now
Need we explain why this is exciting? Everything Now is coming to us after a four year wait. Arcade Fire recorded in their hometown of Montreal as well as New Orleans and Paris to bring us their latest work, which will be released on CD, cassette and vinyl along with the digital edition.   
Theatre – July
Girl From the North Country, London
London's famous Old Vic Theatre is the venue for the world premiere of this new play from Conor McPherson. Running from July until October, the play takes its title from a famous song by Bob Dylan and weaves more of his songs into the drama. Alongside the influence of His Bobness, the play also features a distinctly Steinbeckian theme with its tale of a family adrift in the Great Depression.
Theatre – August
Against, London
The mercurial Ben Whishaw stars as Luke in the intriguing new play from Christopher Shinn at Islington's Almeida Theatre. The premise is tantalising: "Silicon Valley. The future. A rocket launches. Luke is an aerospace billionaire who can talk to anyone. But God is talking to him. He sets out to change the world. Only violence stands in his way." The production opens in August for a short run and is scheduled to close in September.
Music – Summer
Beck: TBC
So here's what we know about Beck's new album so far: (1) He calls it a more ambitious project that he started before his Grammy winning Morning Phase album (2) He worked with producer Greg Kurstin, one of the biggest names in the industry who also produced Adele's 25. (3) Singles Wow and Dreams, already big hits, will both be on the album. We can't wait to hear the rest, which apparently should be coming out any day now.
Autumn
Television – August/September
The Great British Bake Off
The unthinkable has happened… and we still haven't recovered. The GBBO, as a proud cake-eating nation knew and loved it, is no more. Unthinkable as it may seem, however, the show will return – albeit without national treasure Mary Berry and the unrivalled masters of double entendres Mel Giedroyc and Sue Perkins. In their place arrive new presenters Noel Fielding and Sandi Toksvig, along with judge Prue Leith. Without a confirmed broadcast date, we're betting on an August or September return to the screen on Channel 4 for UK viewers.
Art – September
The Affordable Art Fair, New York 
The NYC incarnation of the increasingly popular Affordable Art Fair concept returns for five days, opening on 13 September. Expect to discover endless inspiration from genuine up-and-coming talents with works from over 70 local, national and international exhibitors on display.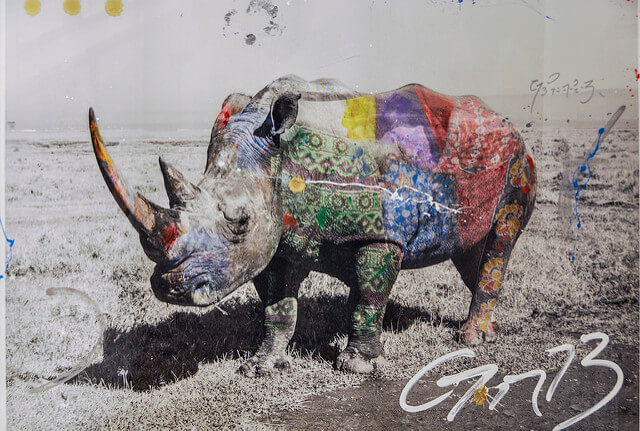 Television – September 4
The Deuce
The Wire's David Simon brings us into the world of 1970s pornography in this intriguing new show set to premiere in September. We'd be a little hesitant, except that James Franco and Maggie Gyllenhaal will both be starring in it along with an amazing supporting cast. So yeah, you should keep an eye on this one.
Art – September
Istanbul Biennial
Now established as one of the globe's most respected and prestigious biennials, alongside the likes of Venice and São Paulo, this year's Istanbul Biennial will be in the local and international spotlight like never before. Expect a celebration of artistic freedom and pointed, impassioned art.
Film – September 8
It
Are you afraid of clowns? If so, it most likely has something to do with the classic horror movie we all weren't allowed to watch as kids (but did anyway – and had nightmares). It the Clown is back, this time terrorising a group of kids that includes Finn Wolfhard of Netflix's Stranger Things.  
Art – September 23
Zeitz Museum of Contemporary Art Africa
This new landmark museum in Cape Town will become the largest to open on the African continent in over a century. The Zeitz, housed in the old Grain Silo tower, will only feature artwork created since 2000. We know that the work of former Puma CEO Jochen Zeitz will be on exhibit for the opening, so we're curious to find out more.
Television – September
Top of the Lake: China Girl 
Elisabeth Moss's Detective Robin Griffin is finally back, and she'll be starring alongside Nicole Kidman in this limited series set in Sydney. The show received a lot of praise from a packed audience at Cannes this year, so fans of the original season won't be disappointed.
Film – Osctober 6
Blade Runner 2049
If waiting for the next Star Wars film (also on our list of course) is proving to be too much, don't worry – there's another legendary sci-fi film making a comeback on the silver screen in October. The long-awaited sequel to Blade Runner will star Harrison Ford alongside Ryan Gosling. Judging by the trailer, it's looking like it could live up to the original story.
Theatre – October
Mean Girls, Washington D.C.
The original movie remains a cult classic, propelled by Tina Fey's razor-sharp script and memorable performances by the likes of Lindsay Lohan and Rachel McAdams. Now, fans can celebrate the return of Mean Girls as a musical at The National Theatre in Washington, D.C.. The production opens at the end of October for a short run until the beginning of December, before transferring to Broadway. Watch your back.
Fashion – October 2017
Musée Yves Saint Laurent, Marrakech and Paris
Legendary designer Yves Saint Laurent was greatly inspired by the colours of his second home in Marrakech. It seems fitting, then, that a new museum celebrating his art will open near his home there this coming autumn. The beautifully designed building will include a permanent exhibition of Laurent's work, as well as a library and exhibition space. The opening also coincides with a new museum in the designer's former fashion house in Paris, which will display some of his inspiring sketches and photographs.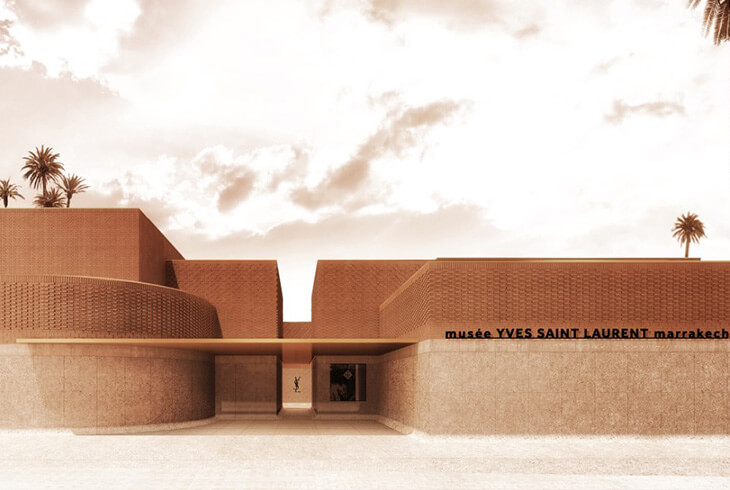 Televsion – Halloween (October 31)

Stranger Things, Season 2
It seems almost cruel that the Stranger Things first teaser trailer was released back in February during the Super Bowl, because we still have such a long wait until it finally comes out. This Halloween, we'll all be crowded around our laptops to find out what happens next in Netflix's best series yet. The trailer gave us a peek at Ghostbuster costumes and hints that Eleven is still alive, so needless to say we can't wait to find out more!
Television – Autumn/Winter (TBC)
Britannia
Still without a confirmed broadcast date, this landmark Amazon and SKY co-production is definitely one to watch out for. Pitting the might of the Roman Empire against the native Celts in AD 43 Britannia, this swords-and-sandals drama could fill a similar gap to GoT in the television calendar. After major successes with the likes of The Man in the High Castle and Hand of God, Amazon's creative star continues to rise…
Film – November 22
Darkest Hour
If huge action movies and superheroes aren't your thing, maybe Darkest Hour will be the film to get you excited. Gary Oldman plays the legendary Winston Churchill in this WWII biopic that already has the critics whispering about Oscar nods.
Art – December
Art Basel Miami Beach
Running from 7-10 December, Art Basel Miami Beach continues to provide a cutting-edge snapshot of the contemporary art scene. That alone will be a magnet for American and international art aficionados alike, also attracted by Miami's glamorous image as one of the world's party capitals. NOTE: Also look out for the opening of The Institute of Contemporary Art at the start of December, the city's newest art mecca.
Music – TBC
Kanye West: Turbo Grafx 16
We got hints from Yeezy just days after his last album release, The Life of Pablo, that included the working title for his next album. Of course, the Chicago rapper often makes drastic changes to his work right before (or even after) releasing new albums, so who knows what we're in for.
Music – TBC
Kesha
If you don't remember Kesha, maybe you remember the Ke$ha of 2012 who had the world partying to glittery songs like Tik Tok and Die Young. Unfortunately, her music career was put on hold during a nasty legal battle with her producer Dr. Luke, and we hadn't heard much from her in years until recently. Kesha is definitely working on something, but we're not quite sure what. She has put out a few songs, including a powerful ballad called True Colors with Zedd, which has us hopeful for a mighty comeback.
Film – December 15
Star Wars: Episode VIII The Last Jedi
The last and probably most exciting film premiere on our list, the next episode of the Star Wars saga will be out for the holiday season. After leaving us on a cliff (literally) with Master Jedi Luke and our new heroine Rey, we've been waiting with baited breath to find out what happens next – and the title is very ominous. So if nothing else on this list gets you excited for the second half of 2017, maybe this will!
Article by James Lee-Tullis and Gail Wilcoxen
Header Photo: copyright Disney/Lucasfilm
Hollywood clearly likes to recycle… What's your take on movie reboots?