';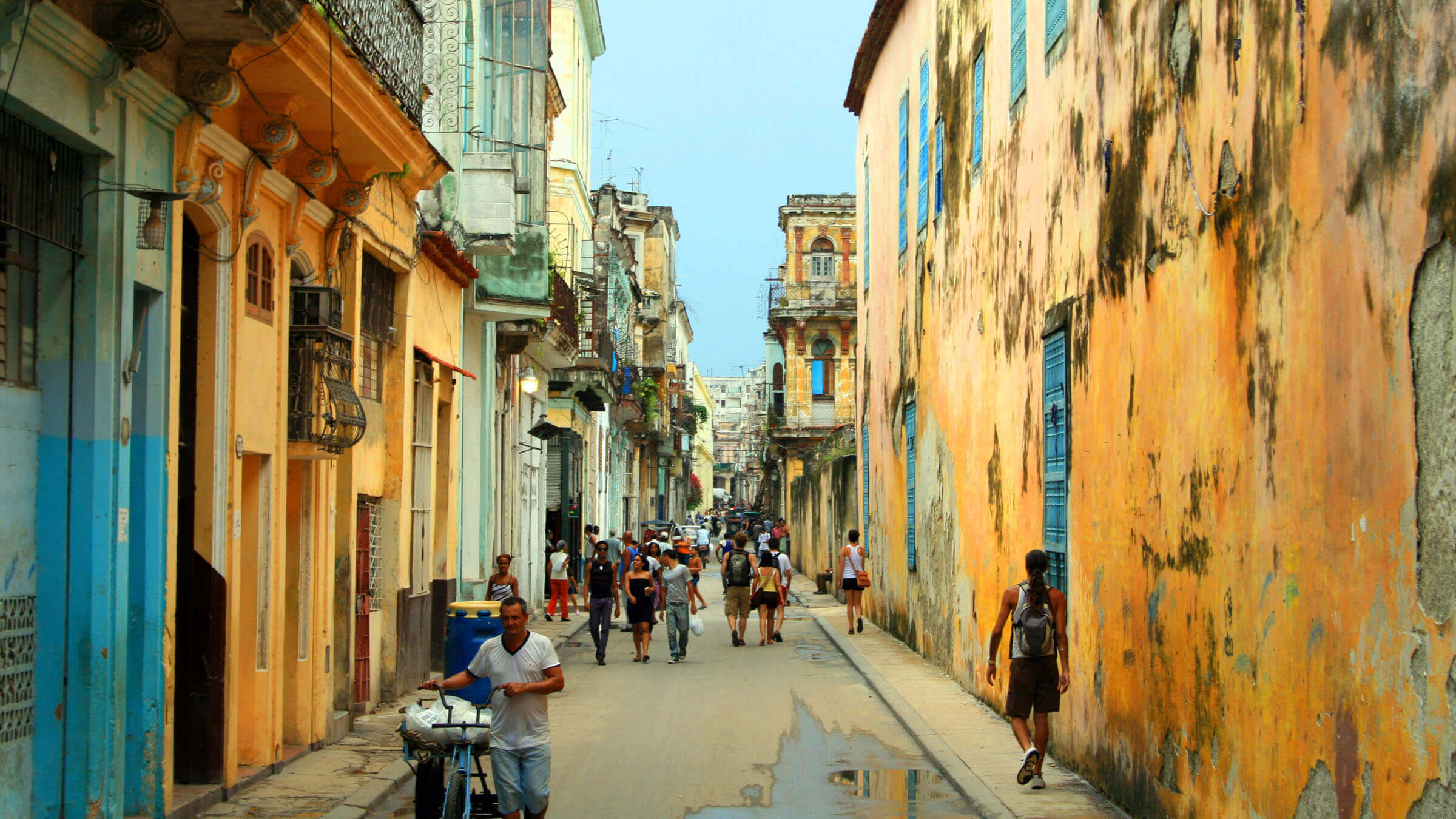 Travelling to Cuba means thinking outside the box. From getting online to handling money, arranging transport, planning trips and booking accommodation what Cuba offers is totally different to the rest of the world. Here's the low-down on what to expect, do and pack – in addition to patience and a smile…
Pack Everything But The Kitchen Sink…
Pack all the toiletries you'll need, from toothpaste to shampoo, ear plugs, feminine hygiene products, medicines and sunscreen. Although some toiletries can now be found in hotels and stores across the country, availability is an issue, and what's on the shelves is expensive. If you think you'll run out of toothpaste, buy it when you see it, not when you need it. Hotels and B&Bs offer laundry services, but in some of these places the costs are disproportionately high. Bring your own travel wash and a universal sink plug.
…And Then Some
Bring a light sweater for the winter months of December through to February, and pack an umbrella year-round for the rain and the sun. Most hotels offer hair dryers, but most B&Bs do not. Hotels provide safes, and an increasing number of B&Bs offer this service, but bring extra padlocks to secure bags where safes are not provided. Divers and snorkellers would be wise to pack their own equipment. Bringing protein bars or healthy snacks is one way of avoiding purchasing ubiquitous sugary Cuban snacks or bread.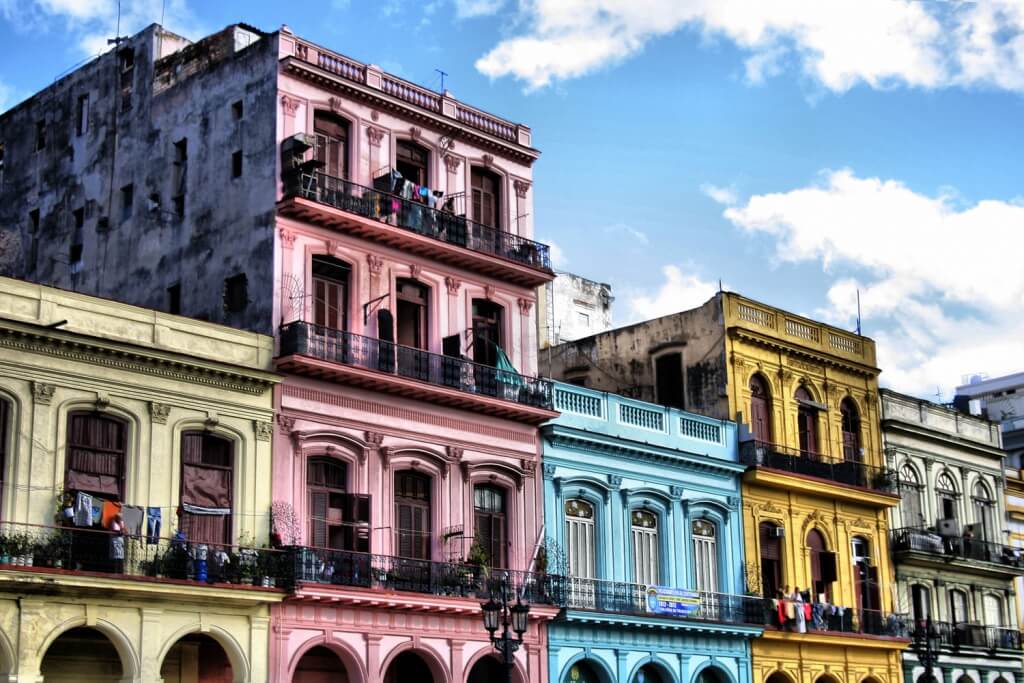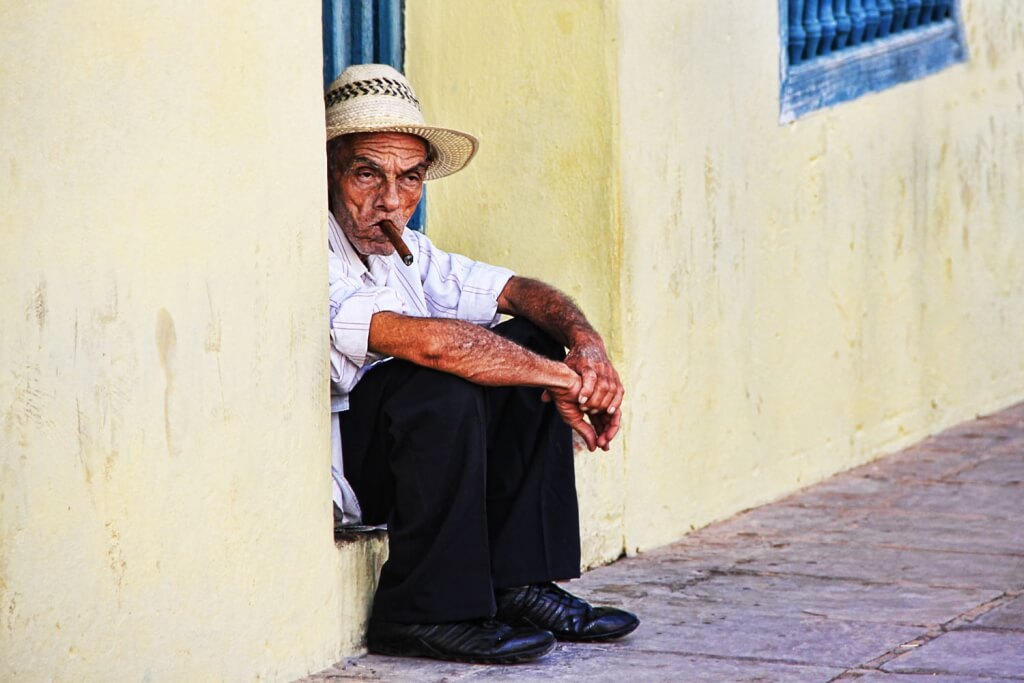 Get Ready To Go Offline
Stepping into Cuba means entering a virtually offline world. You won't be able to rely on the web to check travel news, recommendations or make regular bookings unless you have a bottomless pit of cash due to the high internet costs. Take an up-to-date guidebook, download the offline B&B app at Cuba Junky, and download the monthly What's On from lahabana.com. The offline ios Galileo map is a find.
…But If You Must Get Online
Internet access in Cuba is costly and difficult. The only way to get on the web is to pay for a 1-hour Nauta scratch card (officially CUC$1.50 from government-run ETECSA phone offices; in hotels from CUC$4.50 for one hour's access). Access is found only in hotels or in public wifi spots. Some top hotels are offering wifi included in the room price: they will give you as many wifi cards as you request. Some B&Bs are now capturing public wifi and offering it to clients in their homes. Beware: Once you have entered their closed network, anyone can use your minutes; logging off to save your minutes being sucked up by other users means unplugging the connection at the wall. Forget What's App; download imo for VoIP phone calls and texting.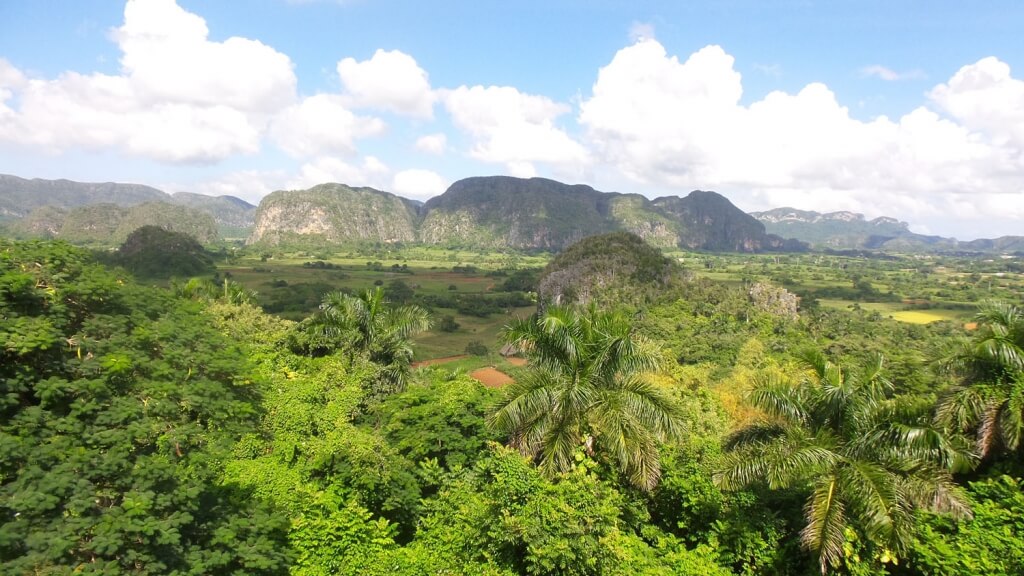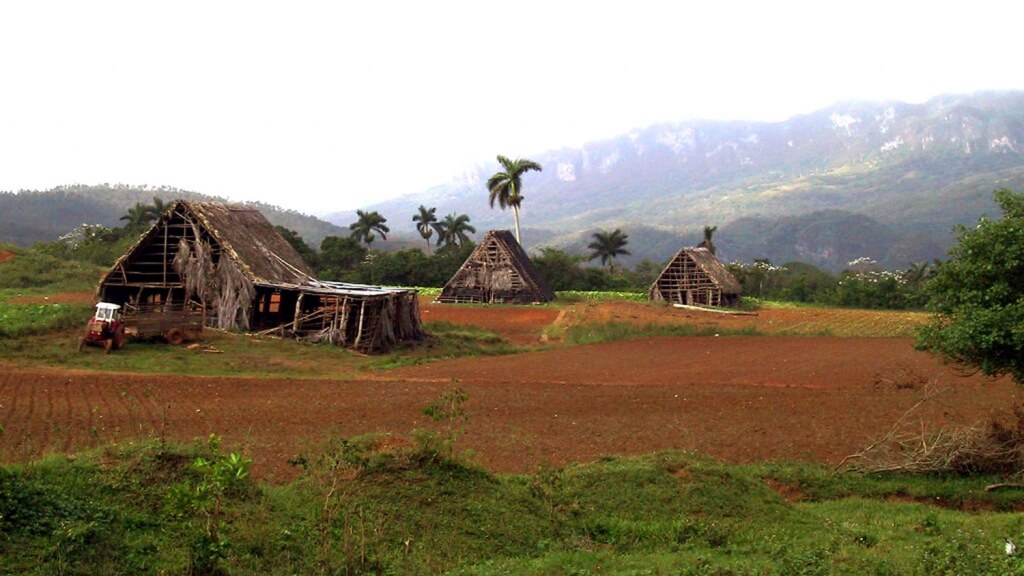 Cash Out
Cuba's dual currency need not be mind boggling. Almost 100% of your purchases will be paid for using the Cuban Convertible Peso (CUC). The local peso, Moneda Nacional (MN), is worth 24 times less than one CUC and is useful for newspapers and snacks. Bring as much cash as you feel comfortable with: ATM fees are exorbitant; this is a cash economy anyway. Avoid bringing US dollars to exchange, as this incurs an additional surcharge leaving you with around CUC$0.87 to one dollar. Only change money in banks, hotels or CADECA bureau de change. American credit or debit cards (with the exception of Florida's Stonegate) do not yet function in Cuba.
Avoid Scams
Beware of buying cigars in the street; they will almost always be fakes. Authentic cigars are sold in the Casa del Habano stores (this page from havanos.com will help you identify the real deal). Don't fall for buying the MN$3 'Che Guevara' note for CUC$3. Beware of picking up groups of hitchhikers who then let you know you have a puncture – usually punctured by them to extort money from you. Buy bottled water away from tourist sites to avoid uncontrolled price gouging.
Get Around
Hiring a car is the best way to see the island, but it's not cheap and the price of gas is rising. Car hire is in huge demand, so book before you travel. All drivers should buy the full, detailed road map Guia de Carreteras available in Havana, not rely on the slimmed-down version offered by travel agents. The country's only long-distance bus service open to foreigners offers regular departures and is reliable. Book online at viazul.com 7 days in advance if you know your travel plans. Taxis abound; always negotiate prices in advance.
Catch Some Zzzs
Cuba's hotels are in high demand. All are state-owned and some are managed by foreign chains such as Meliá, Iberostar and Accor. State-managed hotels are shockers for service, standards and conditions. Bed and breakfasts (casas particulares) in private family homes are comfortable, friendly and helpful. They range from rooms in art deco apartments to suites in villas, stylish private independent rentals, and a new breed of private boutique hotel. Note that breakfast is rarely included in the price for a private homestay. Low season barely exists anymore on the island.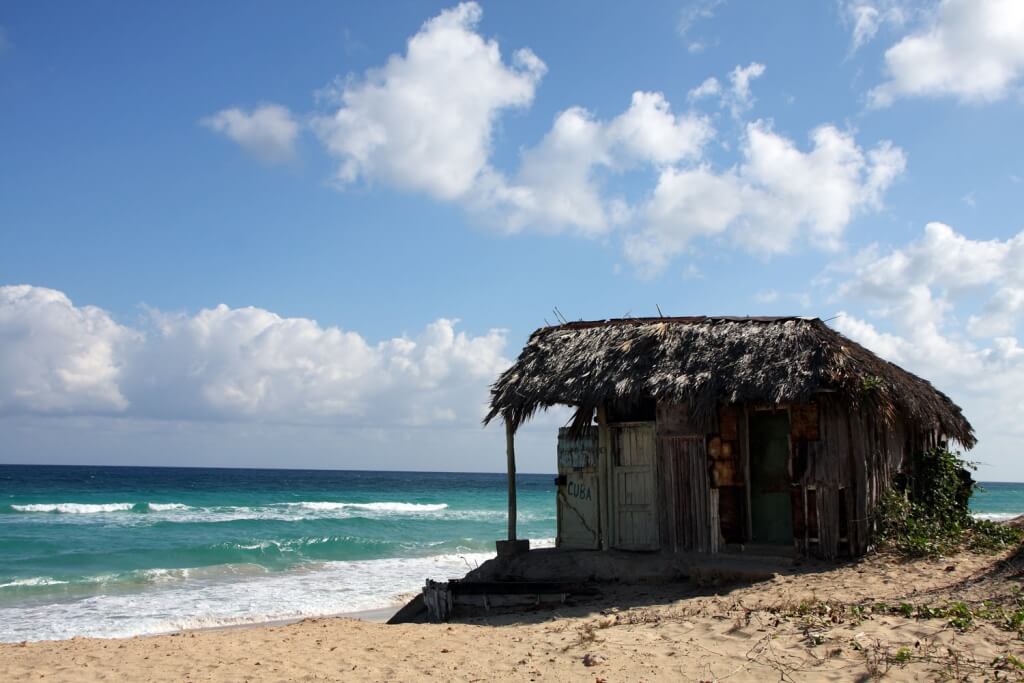 Prepare To Tip
You'll need a lot of small change to navigate the tipping culture. Musicians expect to be tipped and hand around a basket after a round of tunes. Tipping is also appreciated by bellboys and chambermaids and bathroom attendants. Taxis do not run on meters so there is no need to tip – you will always be paying over the odds for your journey. Check your restaurant bill to see if a 10% service charge is included.
Article by Claire Boobbyer